We have some great news for you!
1) We added full-fledged attachment support. Now, besides the images, you can attach other types of files to your notes, such as, for example, videos or office documents. You can add the attachments via the web interface https://nimbus.me/client/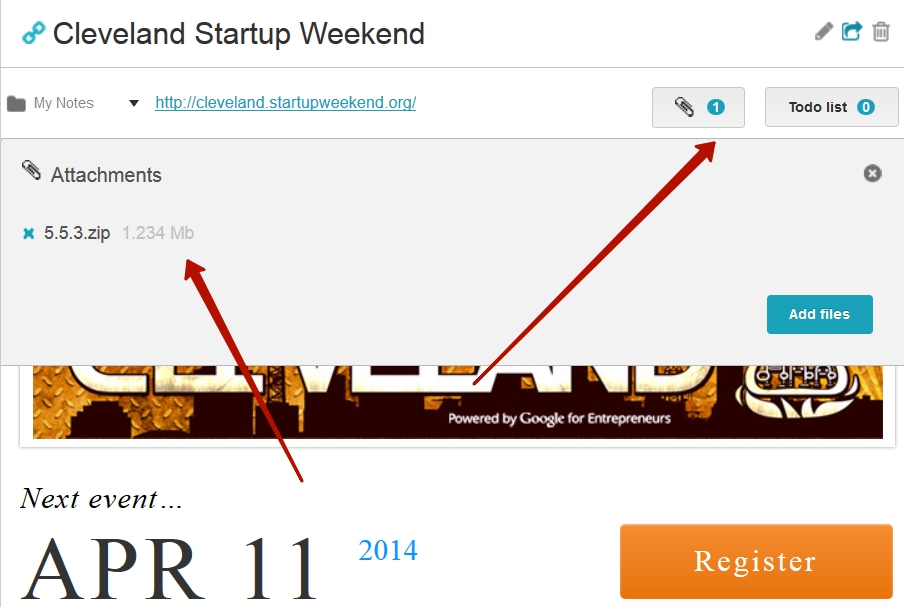 2) Now you can save PDF files in Nimbus. Just open some PDF and click on clipper button. Your PDF file will be accessible in attachment list. Then you have to click on Save and in attachment you'll see the note with your PDF file.
You can find our clippers here

3) We are also excited to inform you that a Nimbus Note app for IOS is about to be released; the Android and Windows Phone app will be released a bit later!