A secure client portal provides a personalized and flexible solution to collaborate with stakeholders from outside your organization.
Nimbus Portal software is the perfect way to safely share and comment on ongoing client projects.
Collaborate on workspaces with Nimbus Note.
Communicate effectively.
Exceed your expectations.
Watch your business grow.
Make client file sharing simple and easy.
Adding files into the editor #
You can add audio, video, images, embeds, and more more into the editor.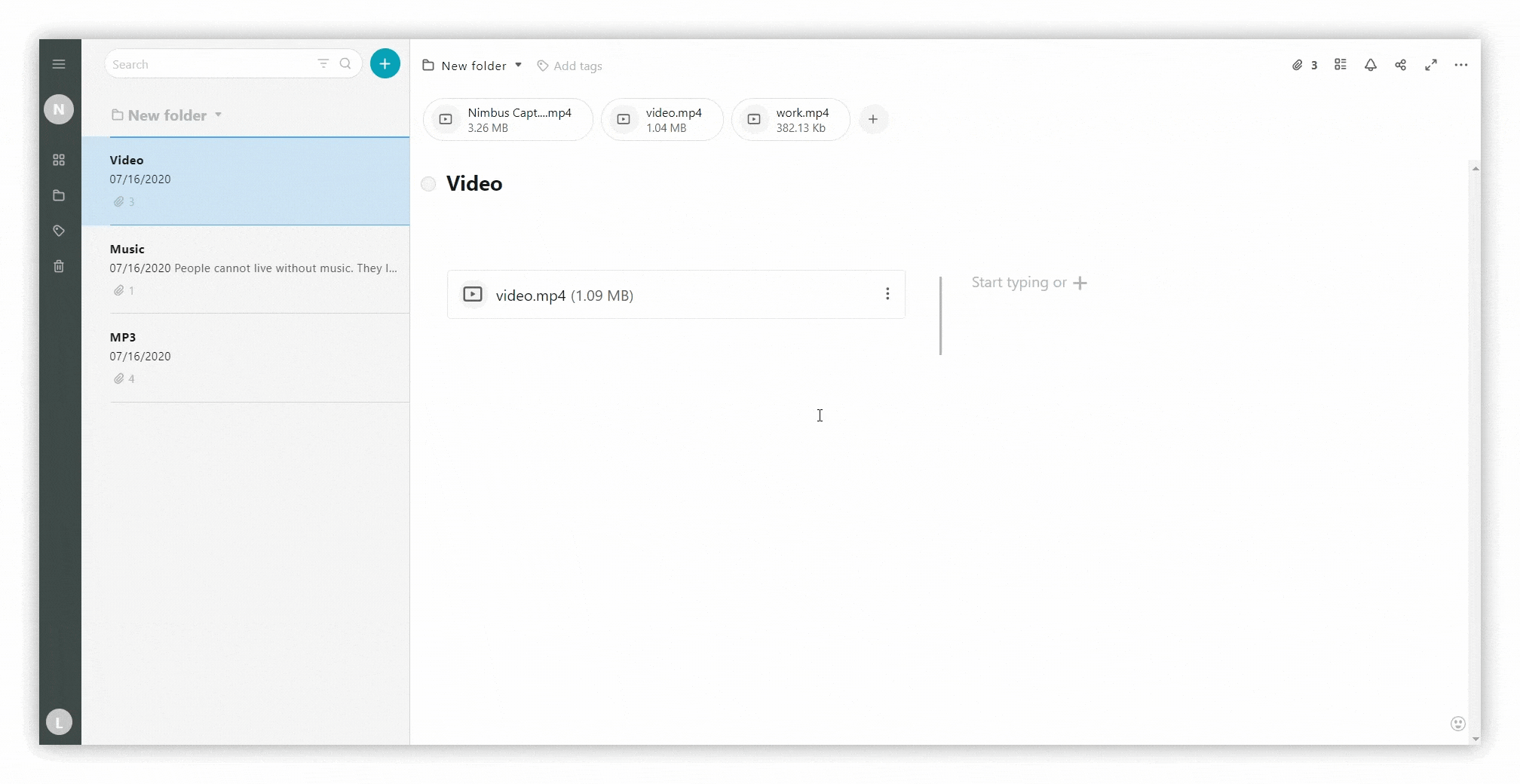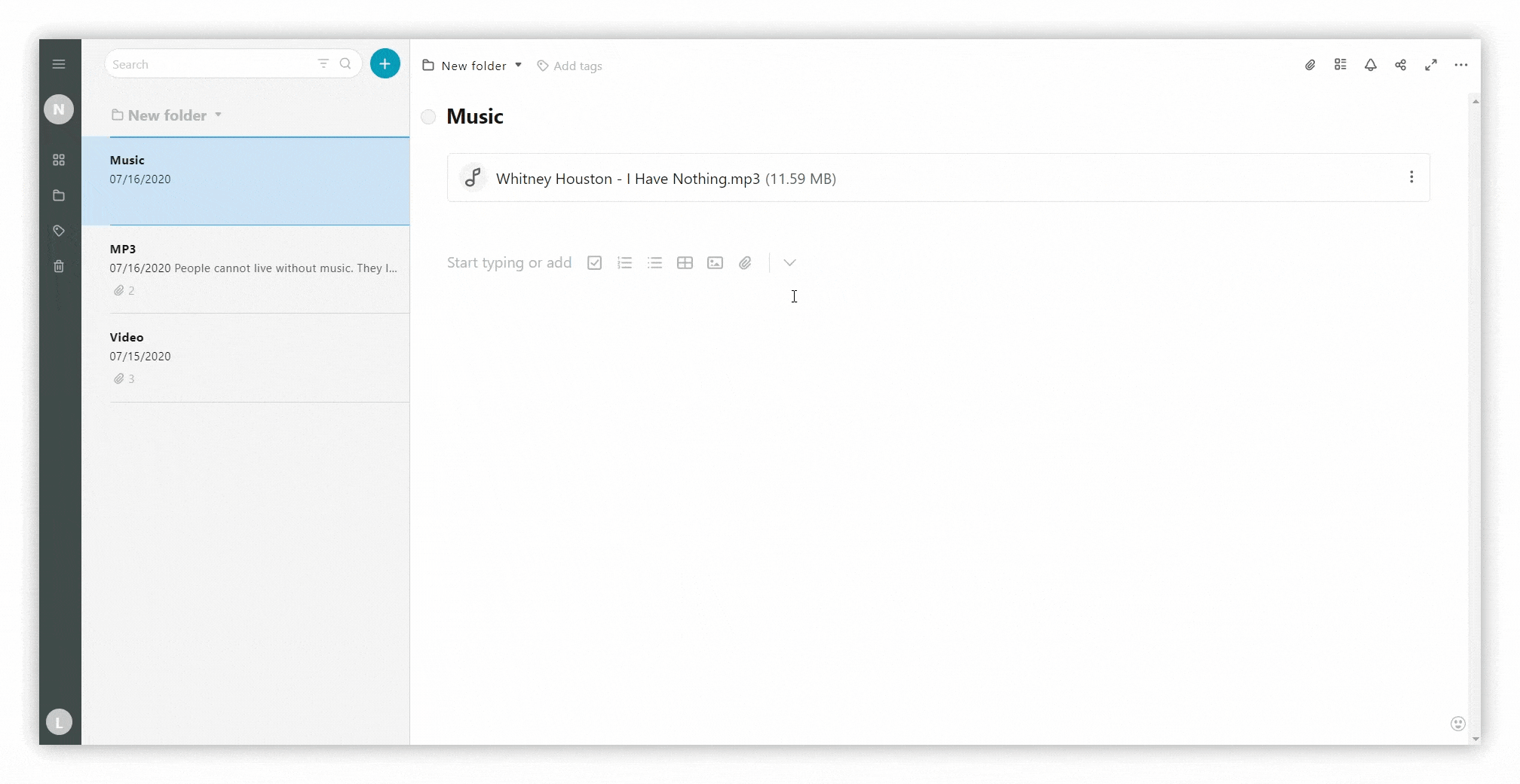 Drop files, resize and move blocks #
Drag and drop files into the editor.
Move files to columns by dragging them.
Click and drag the block to the right/left, or up/down.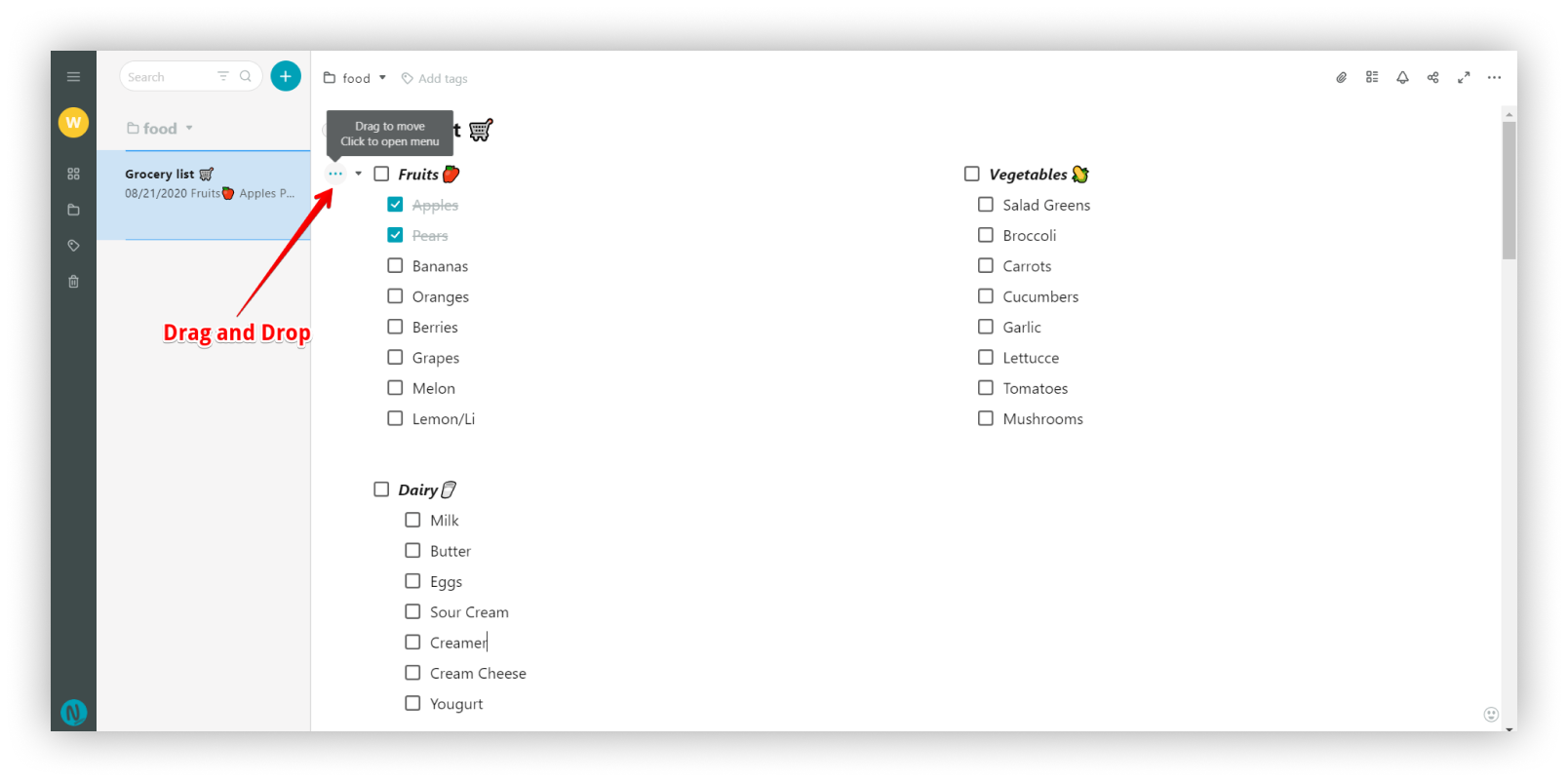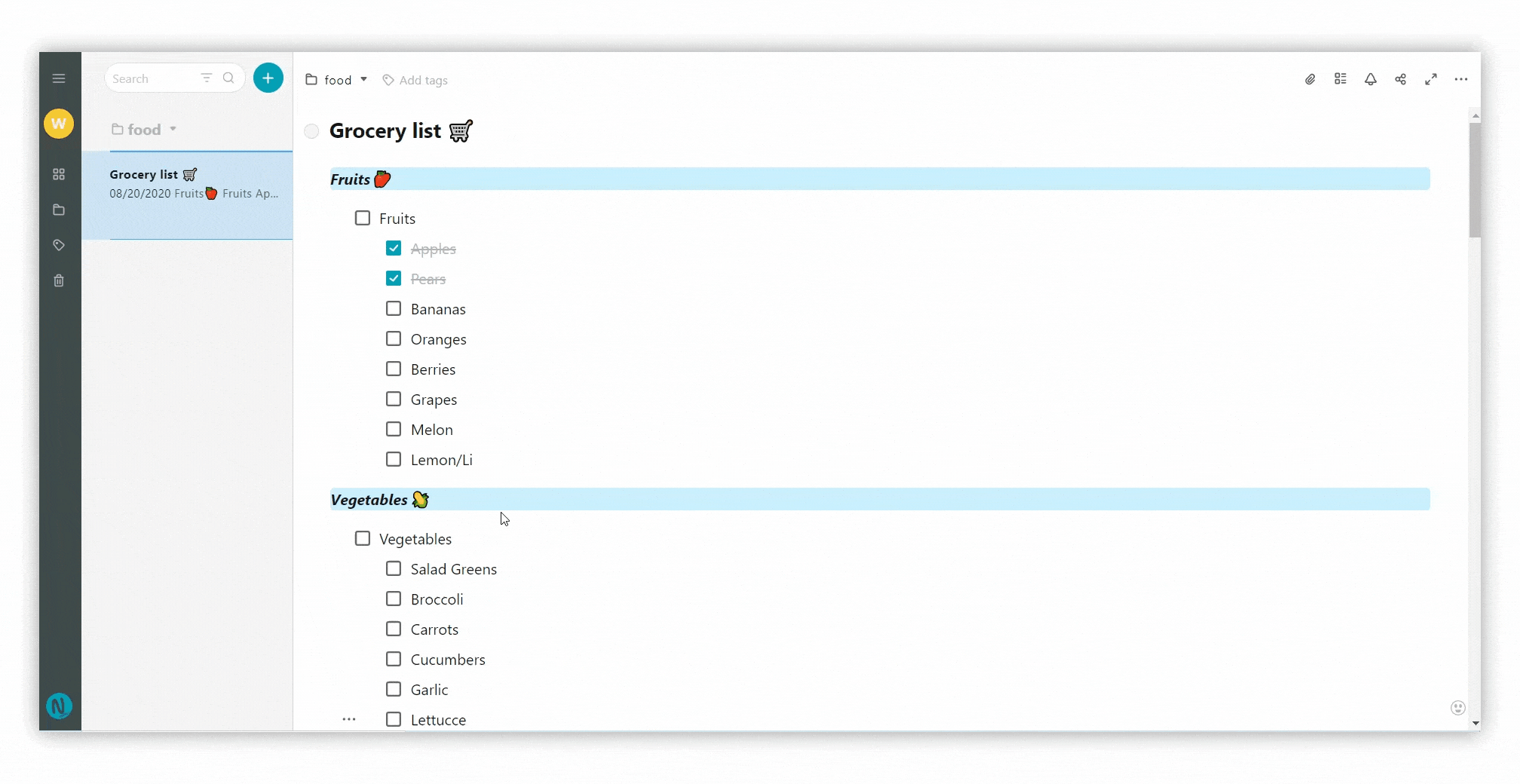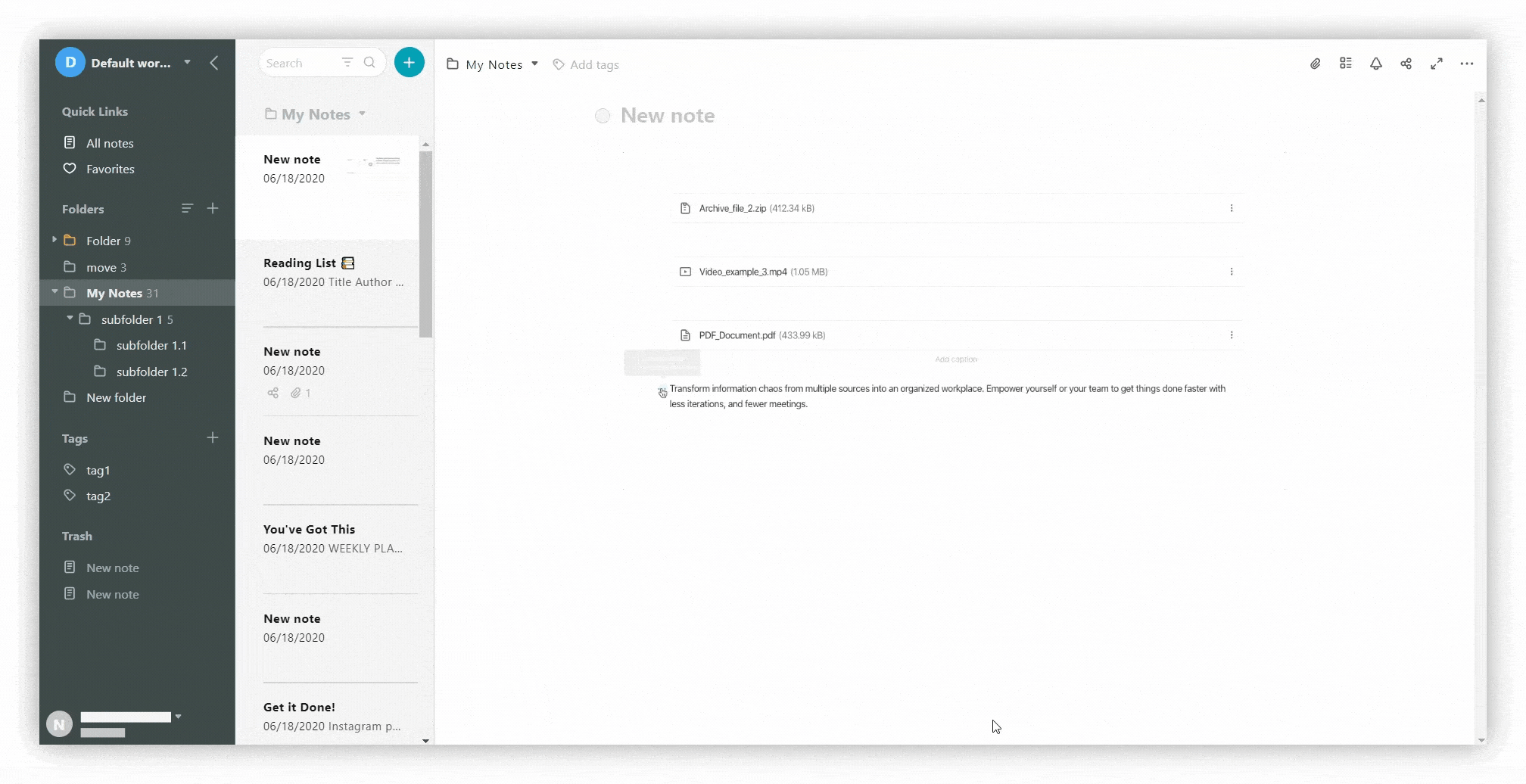 Adding files into the table #
To add a picture into the table:
Click the table icon or use cmd/ctrl + ⌥/alt + t.
Select Attachment as the type of column or cell.
Upload files from your computer, or drag and drop them.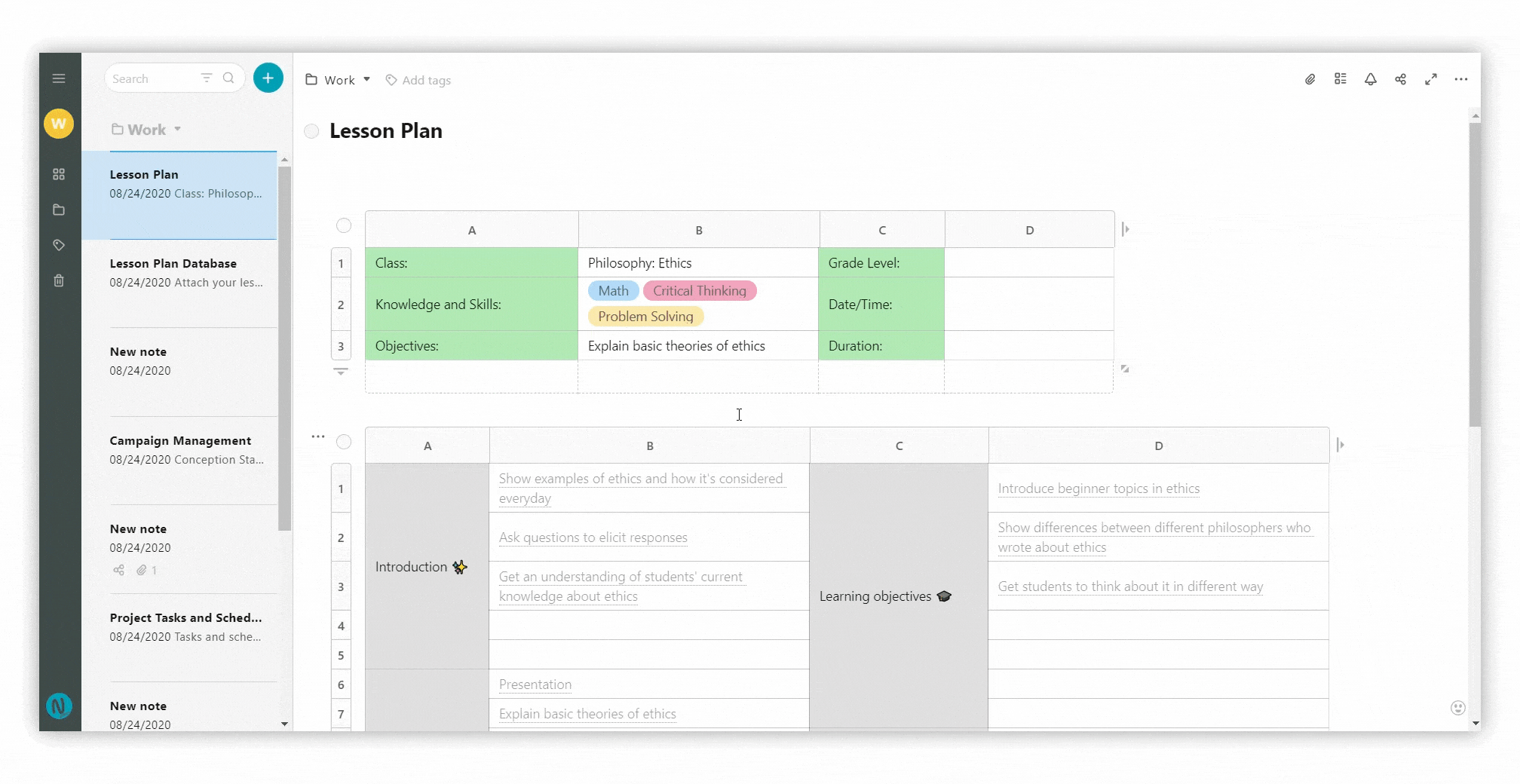 👉Read more about creating a table and database
Embed popular services like YouTube, Google Maps and Google Docs #
Below are some examples of embedding from Youtube, Google Maps, and Google Spreadsheets.
Click on the arrow and select Embed or cmd/ctrl + ⌥/alt + m.
Paste or type the URL.
Сhoose your structure in Business/Team #
To organize information properly, you need a good filing system. In addition to searchable tags and nested folders, Nimbus Note allows you to organize your pages into Workspaces.
A member may have different permission levels in different workspaces. For example, a member might be an admin in one workspace and have read-only permissions in another.
Nimbus Note also offers organizations for Business and Teams.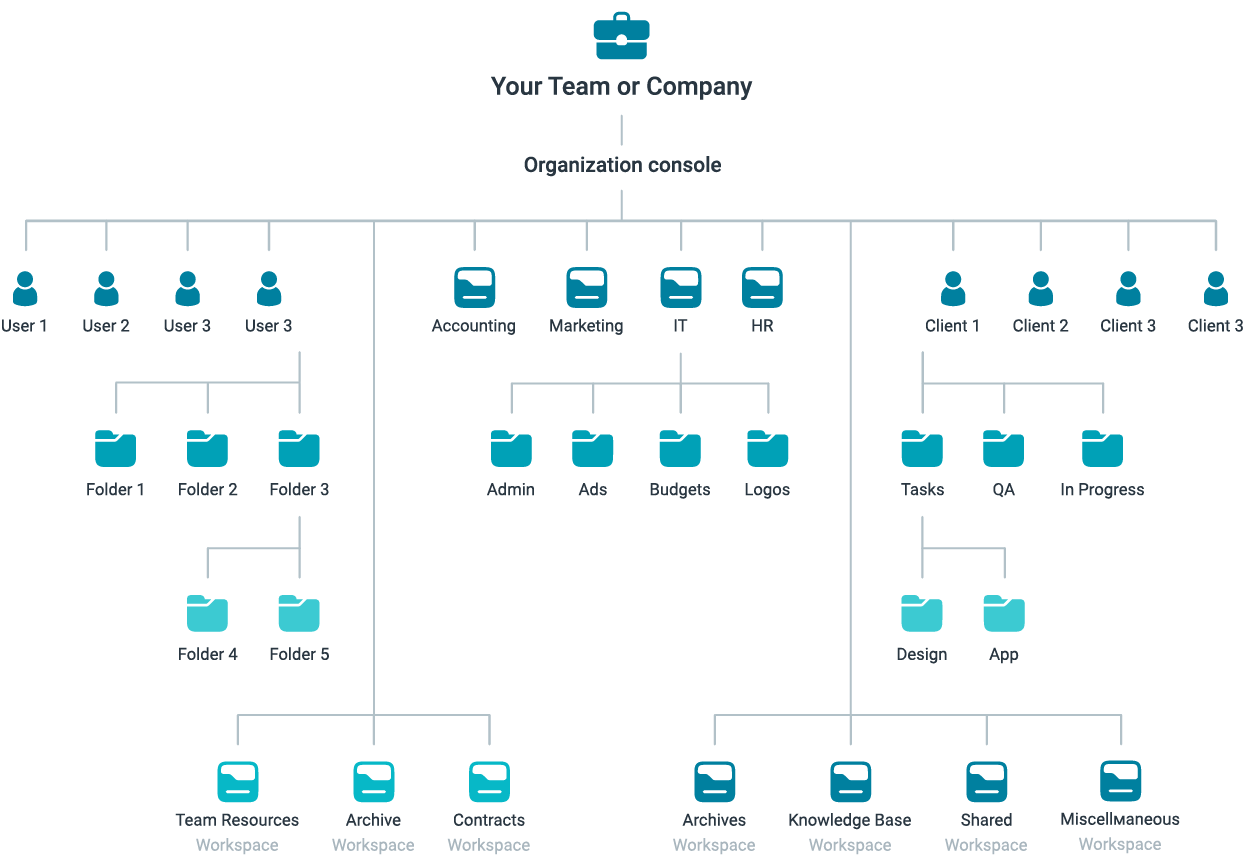 👉Read more about Choose your structure in Business/Team
👉Read more about Manage your Business/Team account
Guest accounts #
A guest account is a user who has been invited to the organization, but with limited permissions. Guest users do not need to be paid for, but they have a number of restrictions – for example, they can only be added to one workspace and their stay in the organization can be limited in time.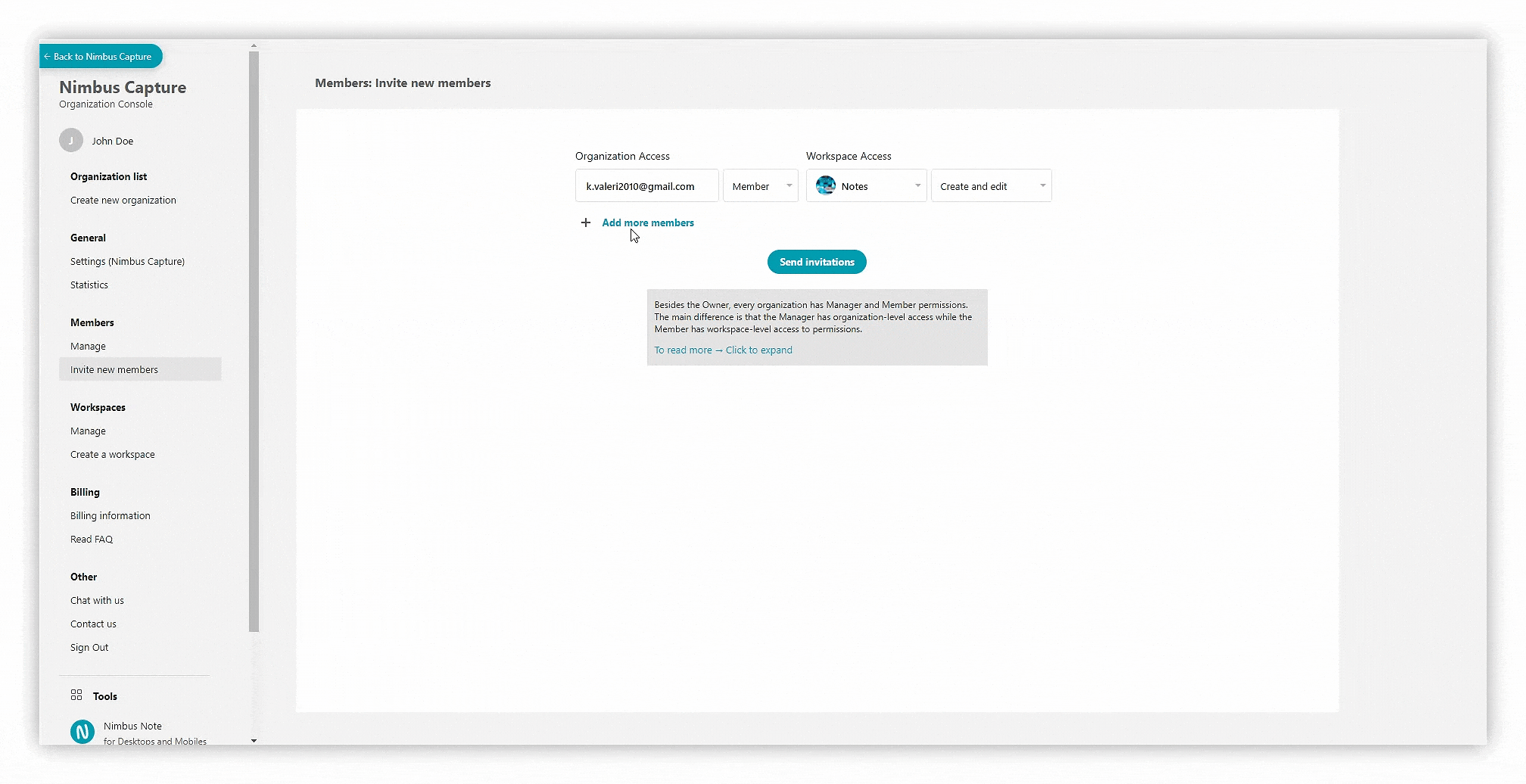 👆 Note: You can only invite a guest to a specific workspace. The guest cannot be set as the workspace administrator, but you can give the guest one of the following permissions: Can create and edit or Read only.
👉 Read more about Guests/Client accounts
Offline Access #
On Nimbus Note you can work with pages in offline mode.
For offline mode, you need to use the mobile or desktop version of Nimbus Note.
⬇️Download to access offline: Mac Windows iPhone iPad Android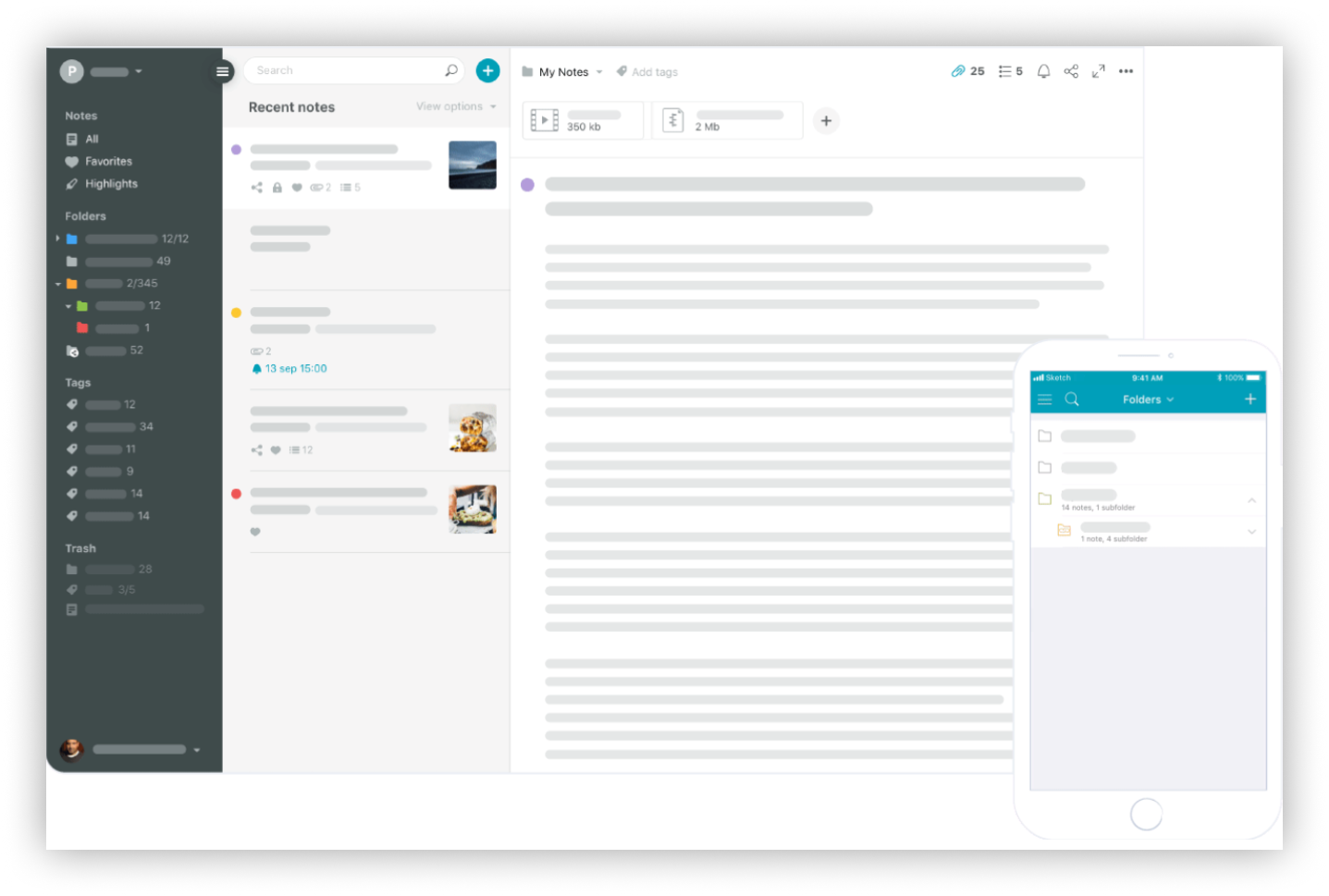 Related guides #
👉Read more about audio & music
👉Read more about writing and editing
👉Read more about files and attachments