How to use Lottie animations in Nimbus Note #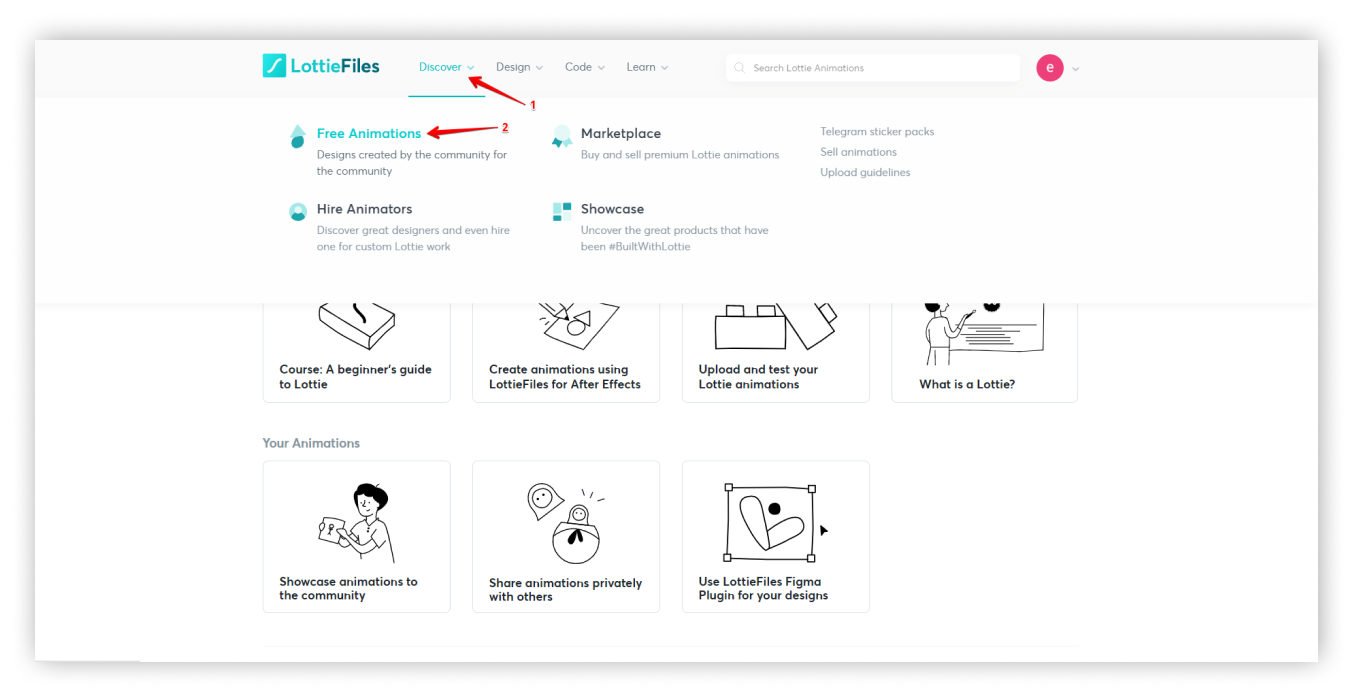 Click on desired animation.
Find the <html> button and click on it.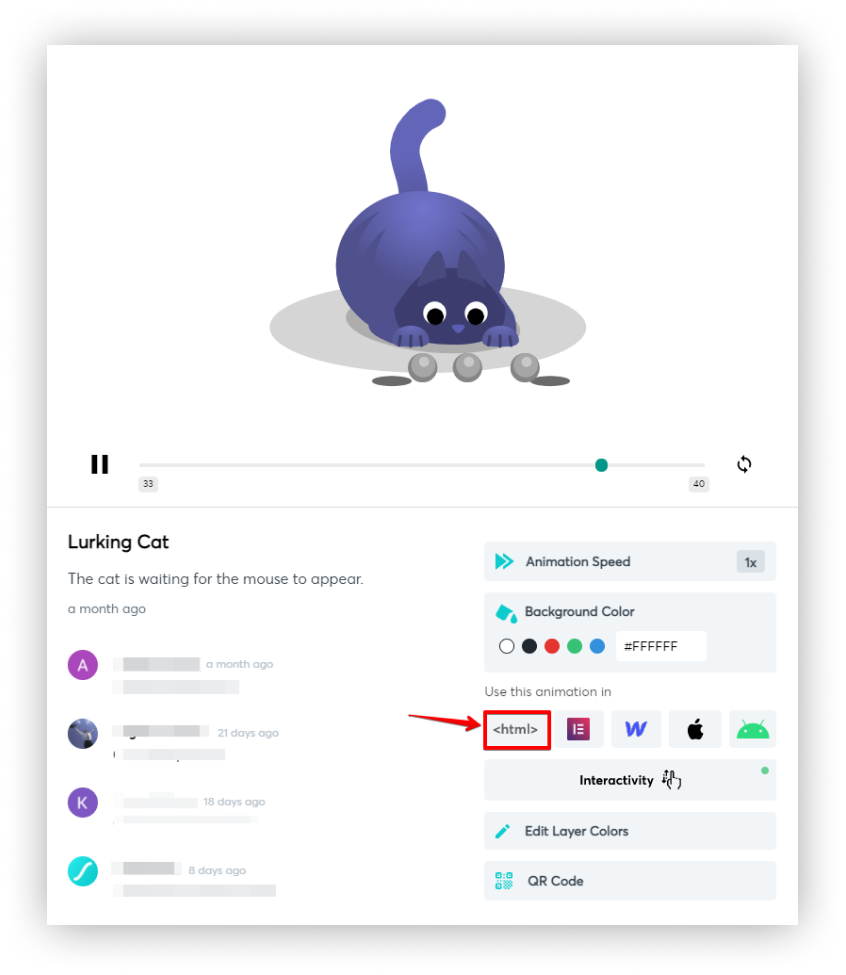 Change the properties/behaviour and copy the code.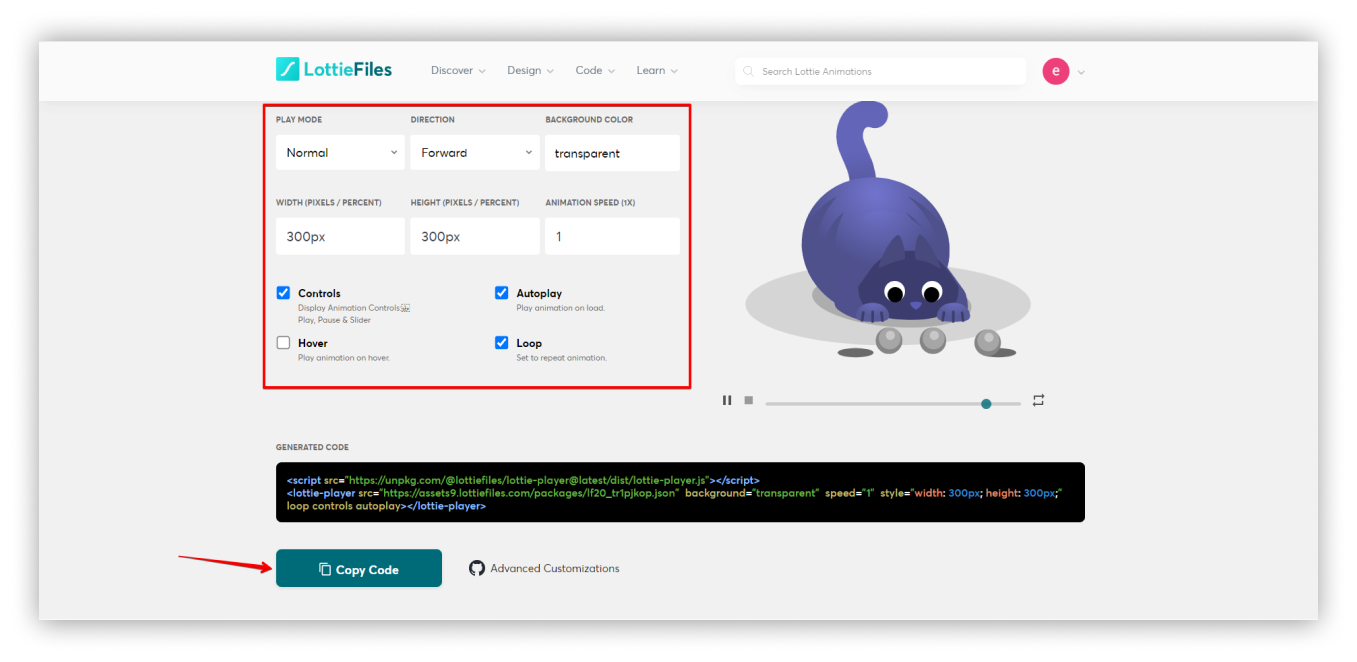 Adding Embedded Lottie Animations in Nimbus Note #
Open the page you need.
Click on the arrow and select Embed or cmd/ctrl + ⌥/alt + m.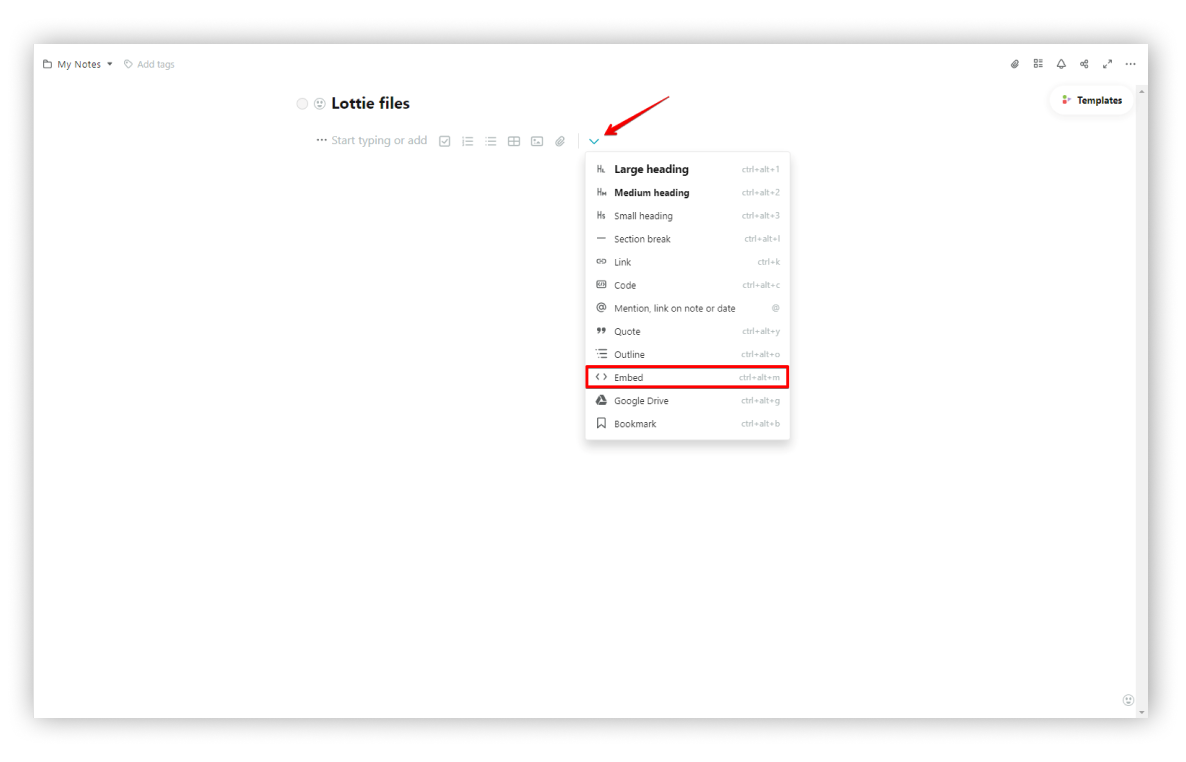 Paste the previously copied code.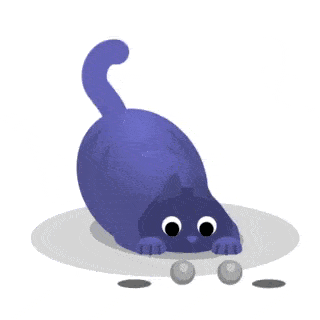 🙏 Thanks to Konstantin Cholev for the tip.