You can add an embed of your Google Calendar to your page in Nimbus Note.page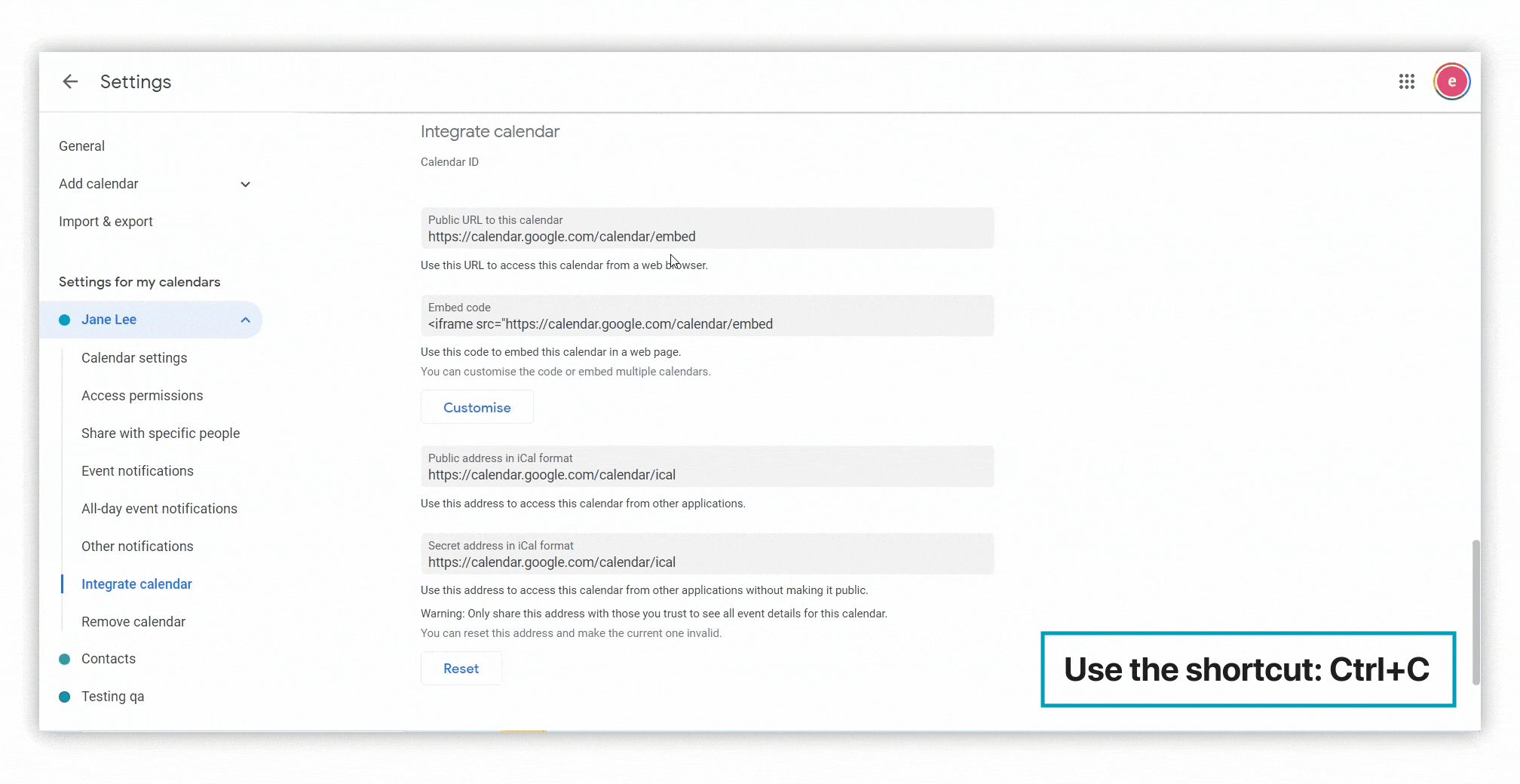 First get a link to the desired calendar.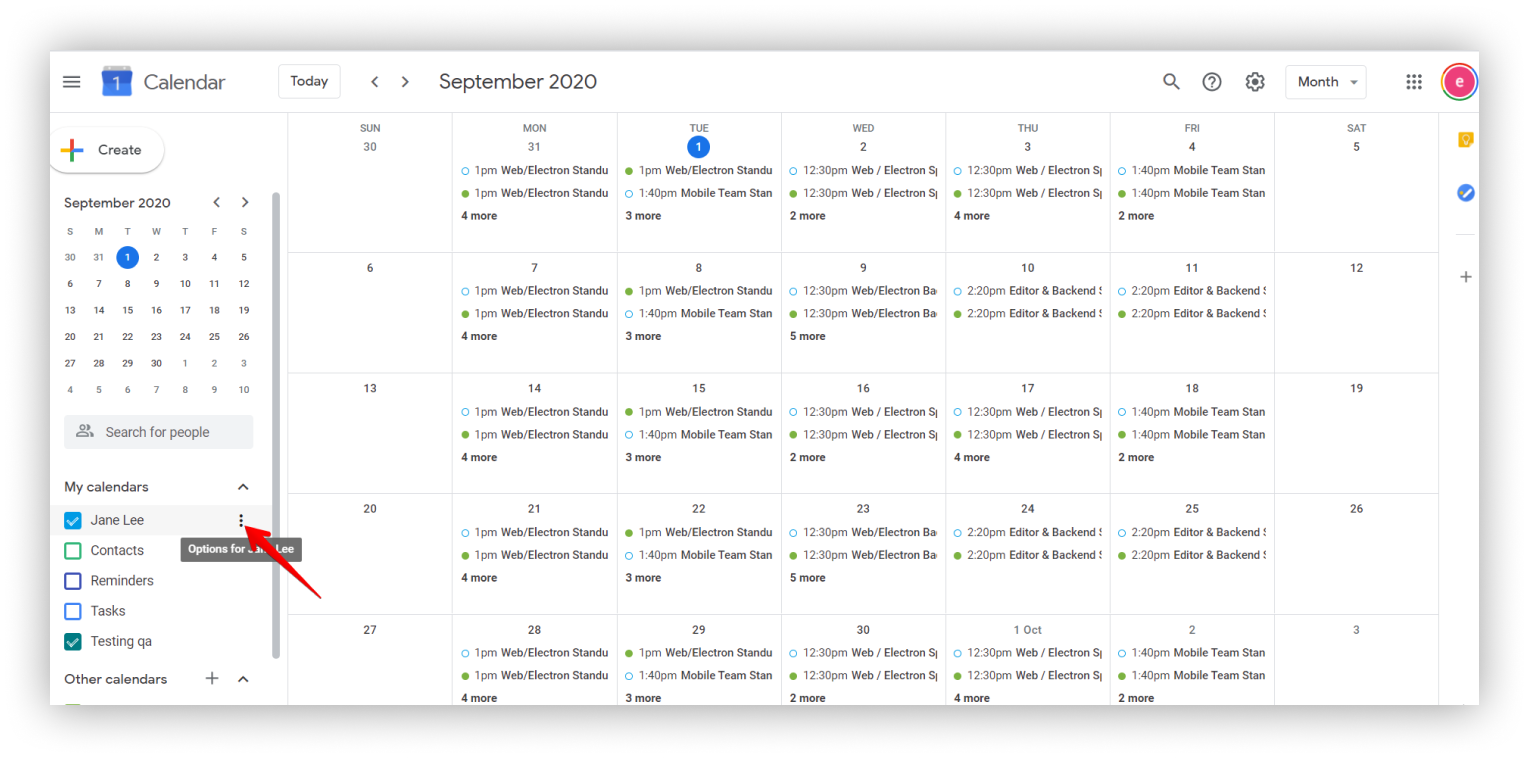 Click on Settings and sharing.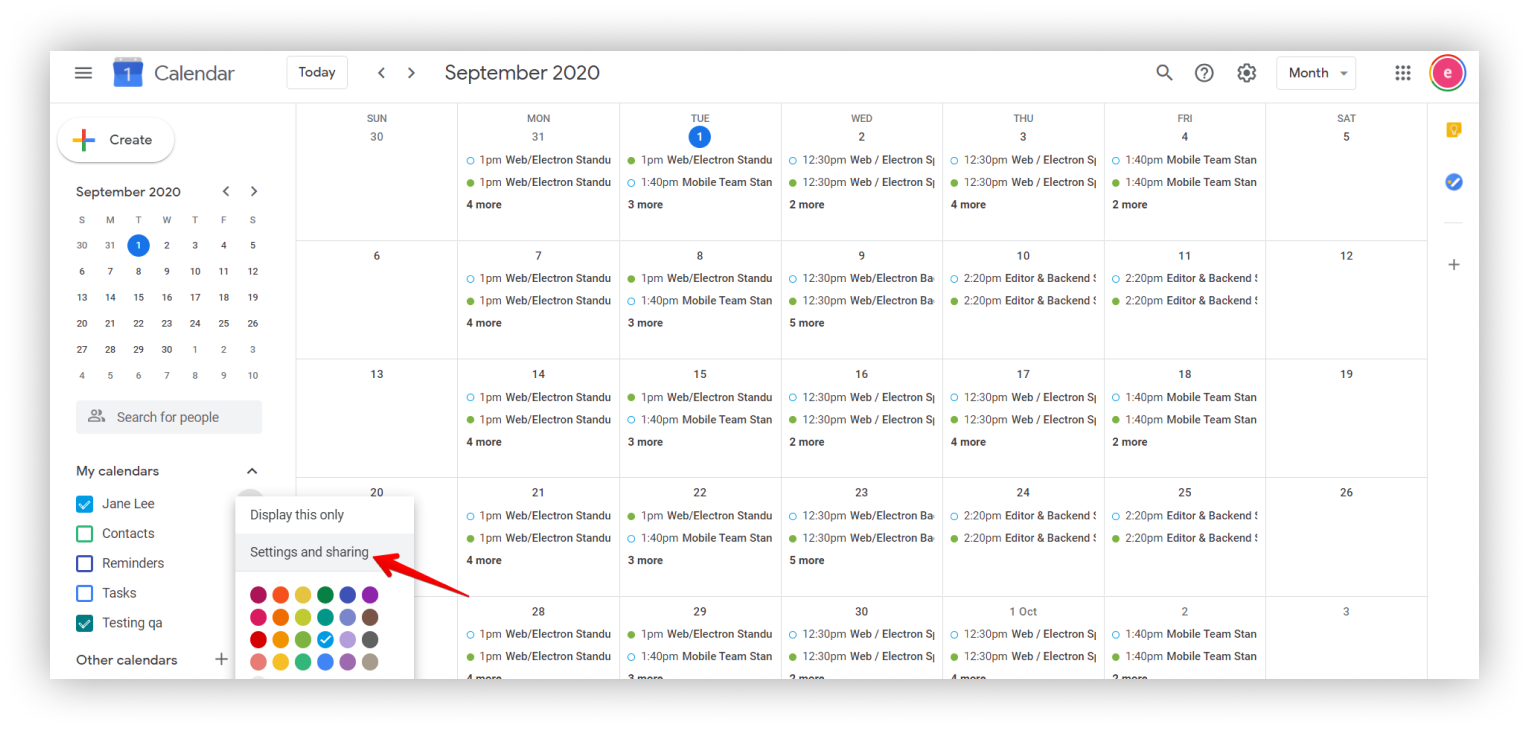 Go to Access Permissions.
Select Make available to public.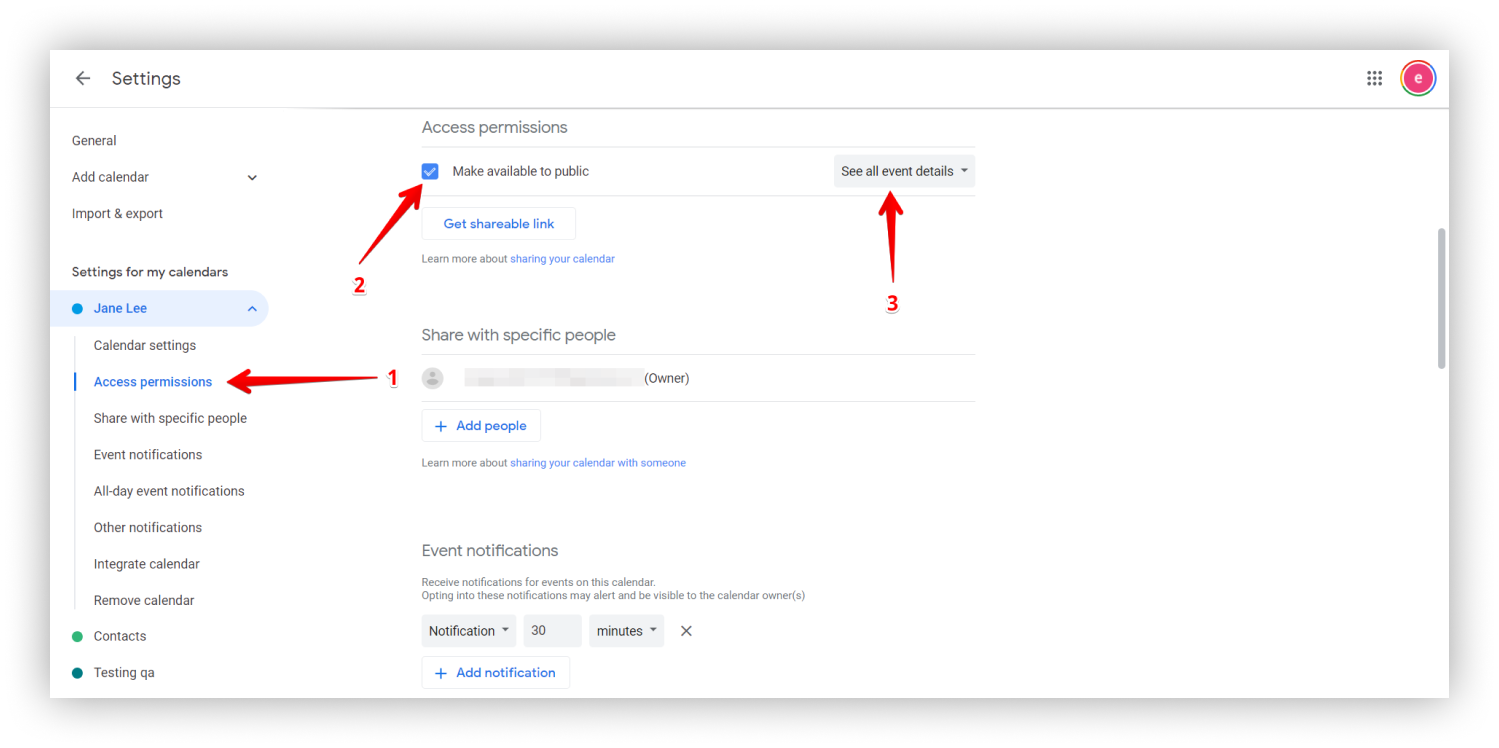 Go to Integrate calendar and copy the url or embed code.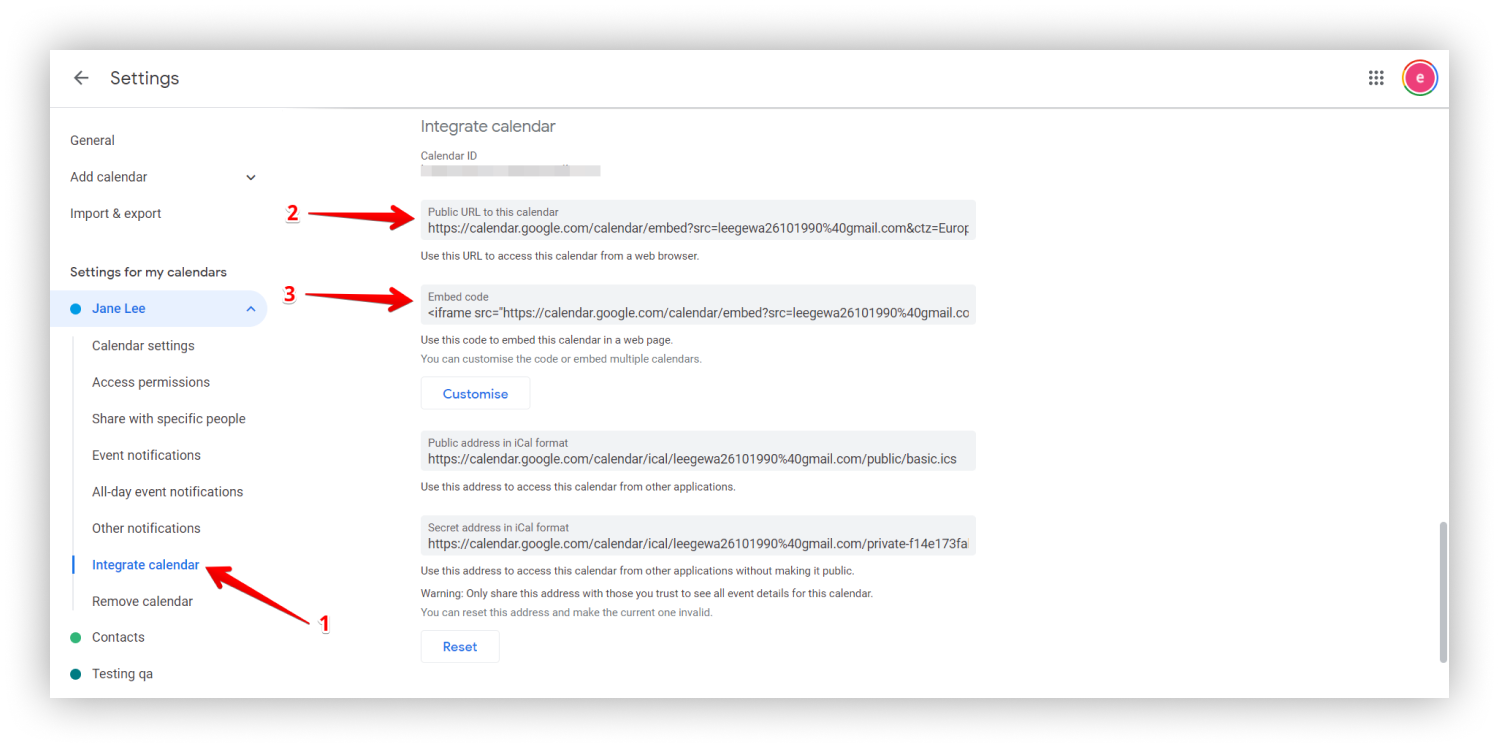 In Nimbus Note you can insert an embed in several ways:
Copy the URL from Google Calendar.

Paste it into the page as an Embed using right click Paste or Ctrl+V.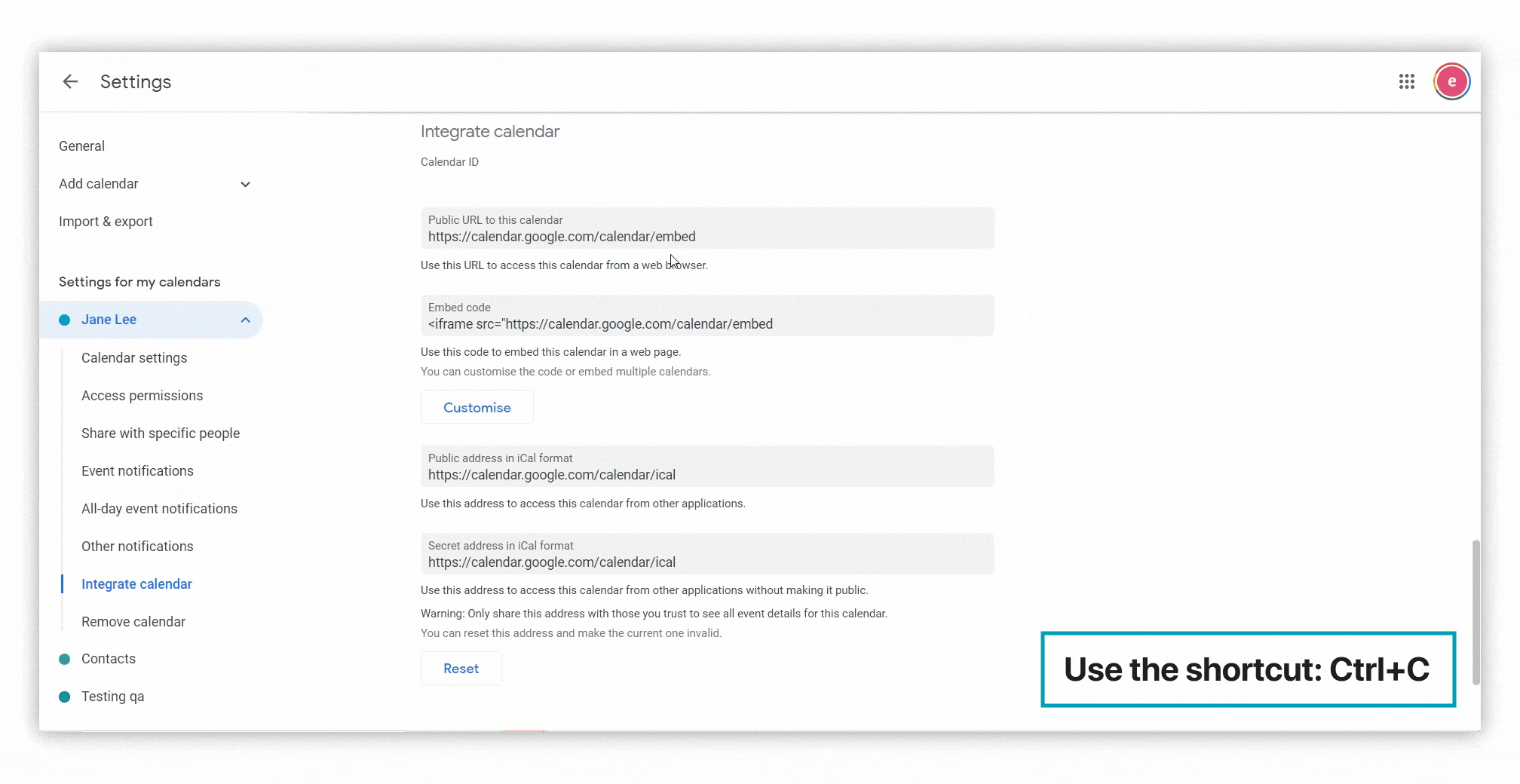 Copy the Embed code.

Click on the arrow and select Embed or cmd/ctrl + ⌥/alt + m.
Paste the code through Ctrl+V.