In Nimbus Note, you can import documents from docx as a single file or the whole zip file at once.
Open Nimbus Note.
In the import menu, click on Import from DOCX.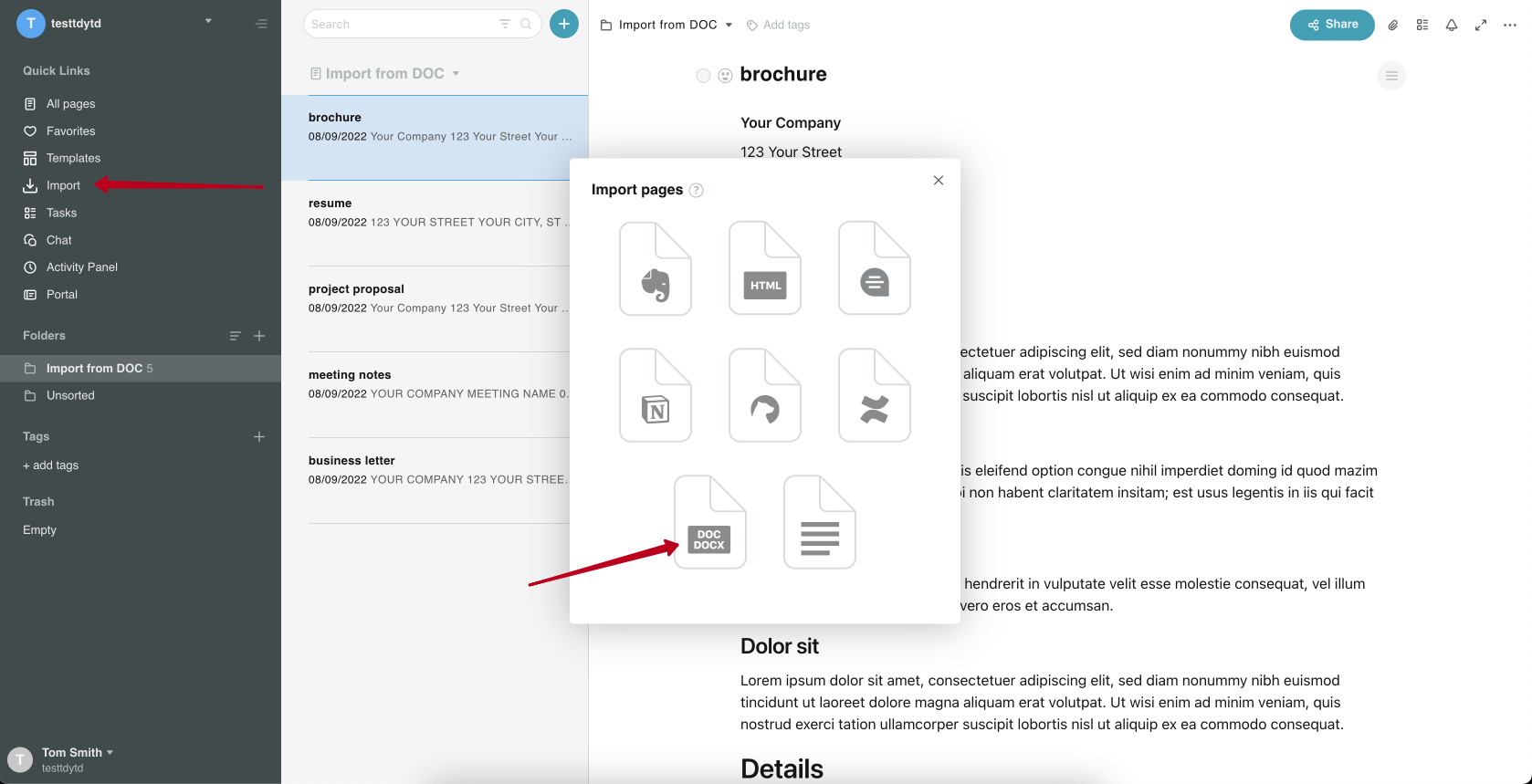 You can also find the import block from the menu inside the load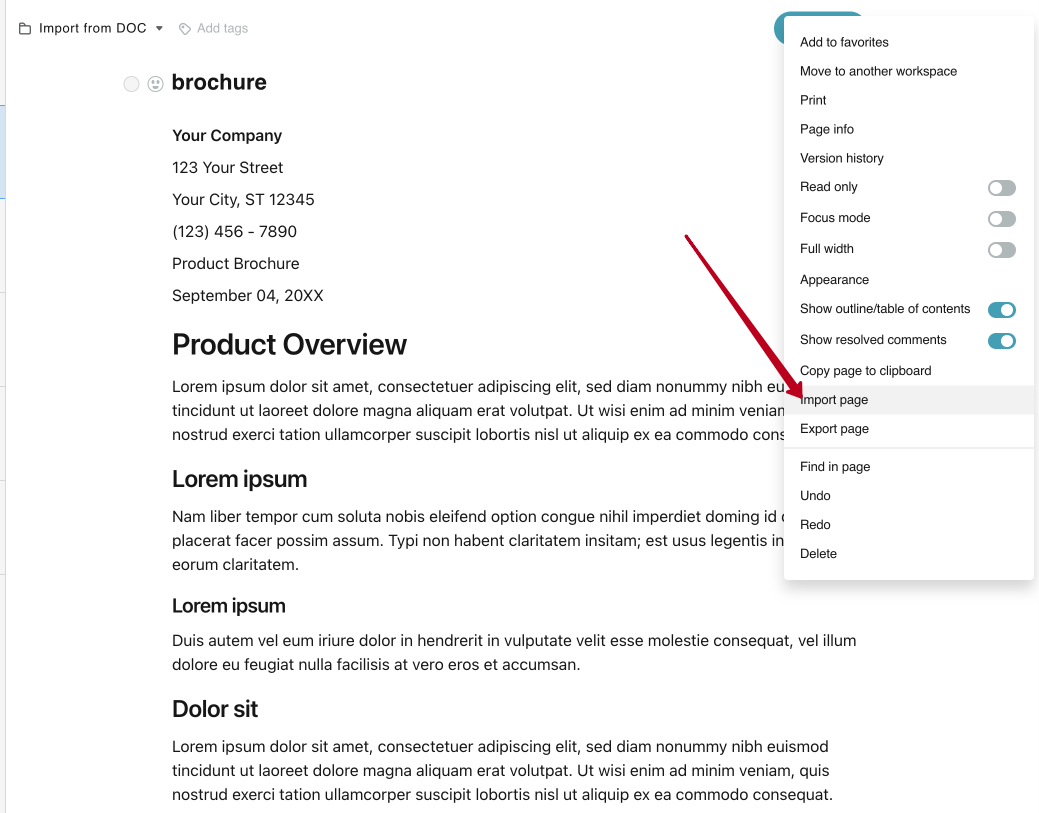 Select the DOCX file or ZIP file that contains DOCX documents
Wait for the import to finish.