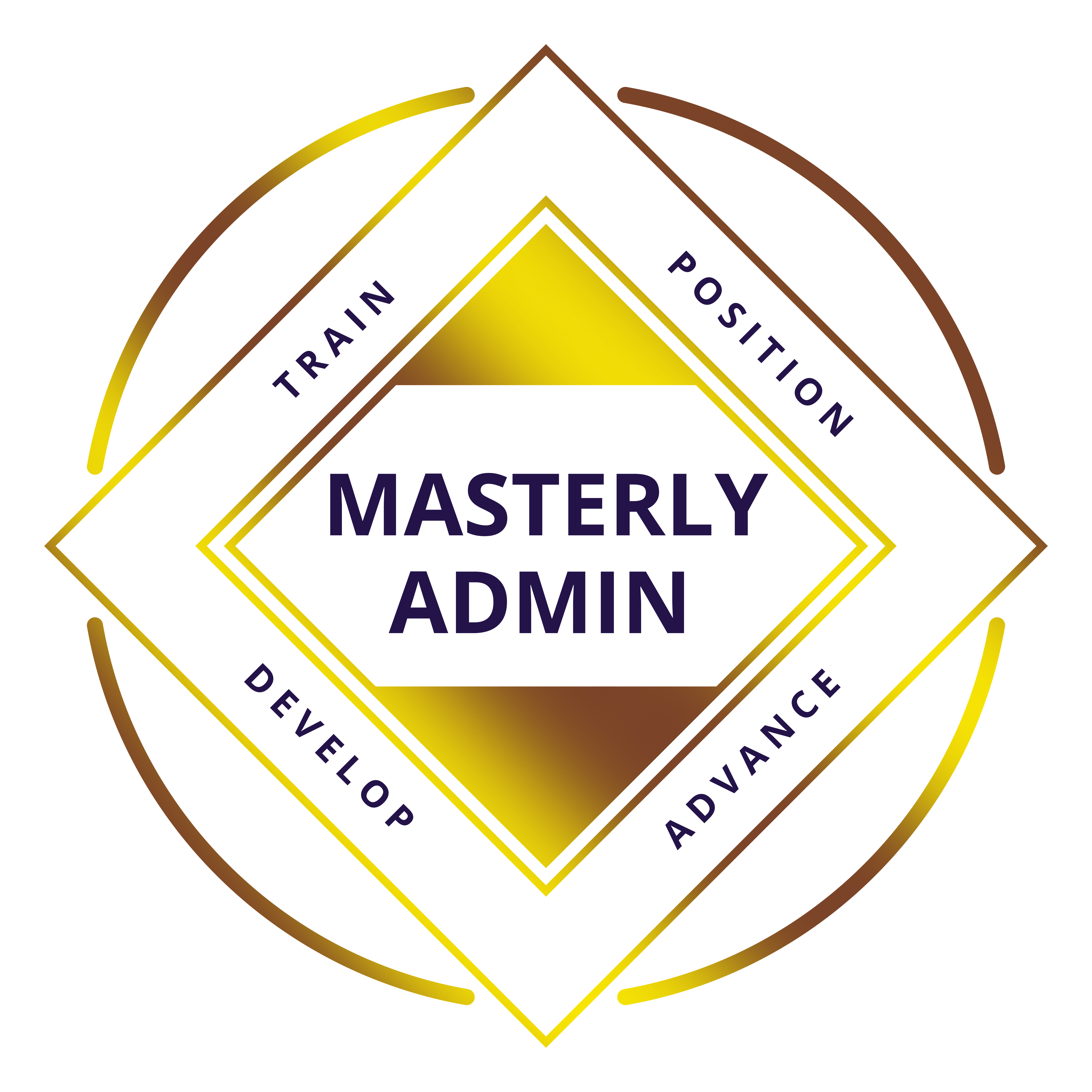 Hi Client! Here you can find all details on your project #
During meeting agenda ✅ #
Pro tip: Do your pre-meeting agenda to ensure you don't forget important talk points in a meeting. Embed your meeting recording and update the template after the meeting.
On the next meeting, we plan to cover these points:
Discuss progress on landing page
Review the landing page outline and process
Clear up any confusion
Discuss main colors for the client's website
Meeting 1 #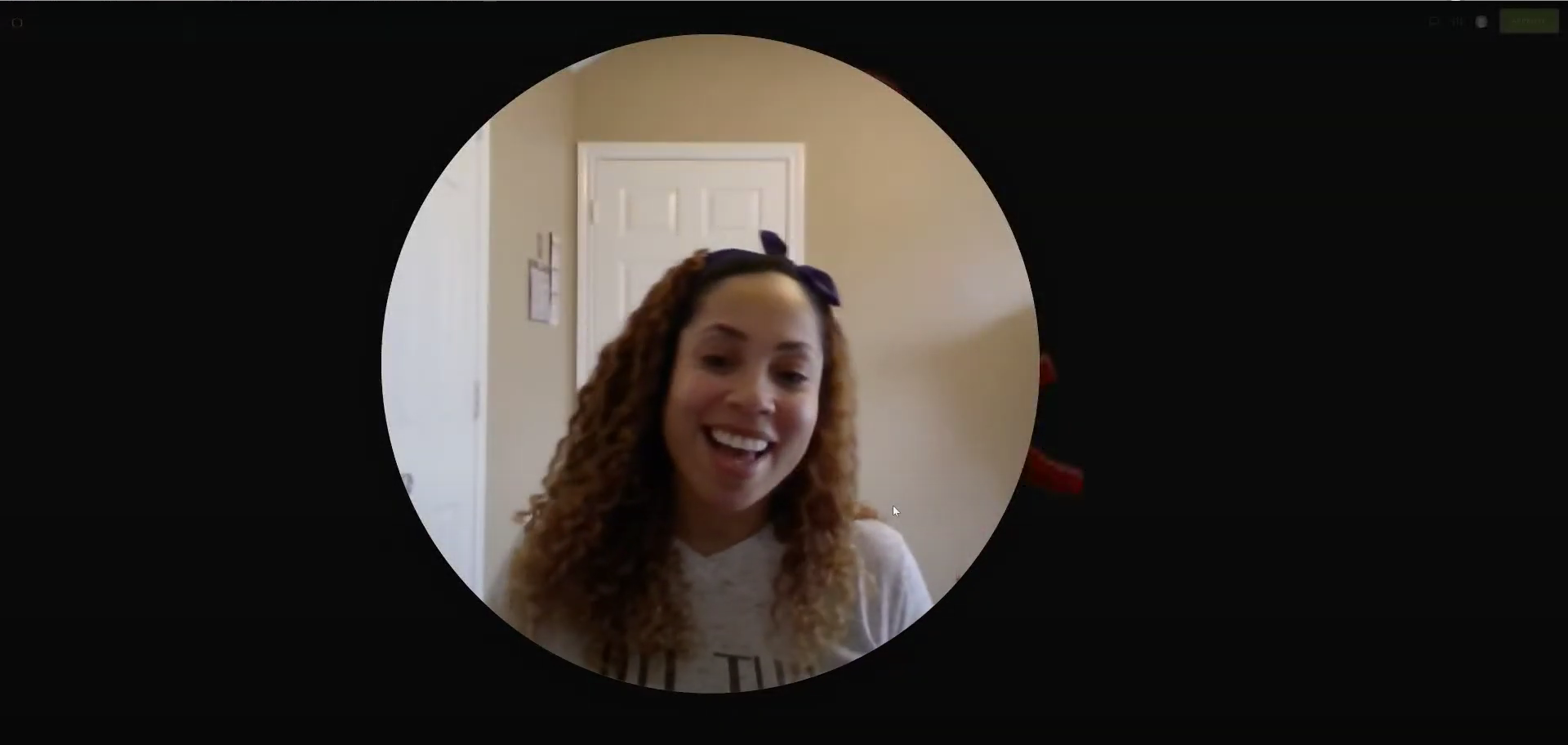 Ideas from Nimbus: Record your meetings with Nimbus Clarity. It's a fast and reliable tool that allows recording your screen, web camera, microphone, and system sound. Download Nimbus Clarity for Windows>
Highlights from the meeting 1
Our goal is to…
The client wants to create a landing page according to the following criteria: a, b, c.
We need to create several prototypes and present them to our client next month.
Meeting 2 #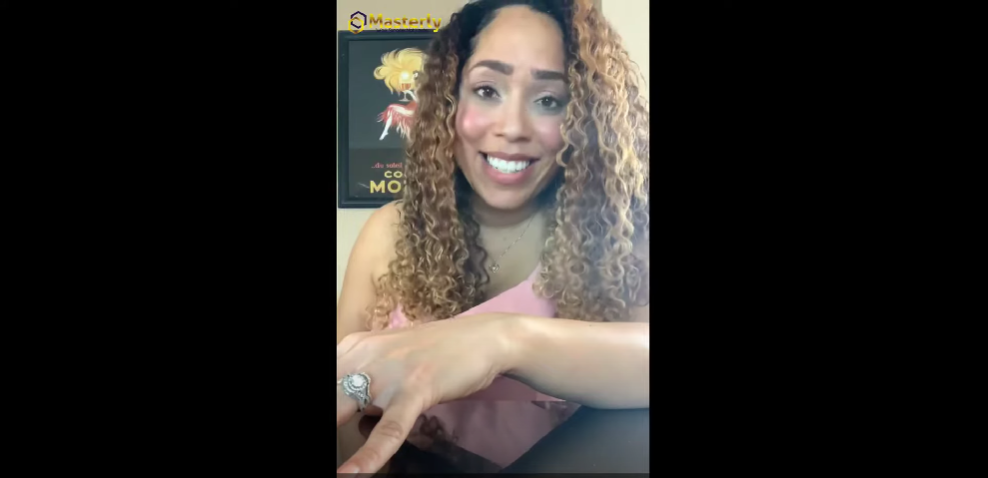 Highlights from the meeting 2
The client liked the prototype #2.
She wants us to elaborate more on the fonts.
The next call is arranged for the next week.
Action items for the week 💫 #
Meanwhile, we are waiting for you to:
Review the Landing page prototype #4
Send for the Final Approval
Final Deliverables 🎉 #
Review changes for your site
Talk about hosting your site
Talk about expectations this week
Project Overview and Timeline
Subscription Invoice #
Here, you can pay the invoice. Please pay attention to the due date.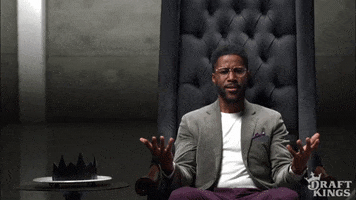 Ideas from Nimbus: Embed an invoicing platform so that your clients can make a payment without leaving the page. You can try Stripe, PandaDoc, DocuSign or other services to your liking.
Issues that require your attention🚨 #
We need access to your domain before we can move forward
We need final approval of website changes
Goals for next week 🎯 #
Go live with your new website
We Need Your Feedback #
We need your help getting the word out about our services. Please take a moment to give us a review.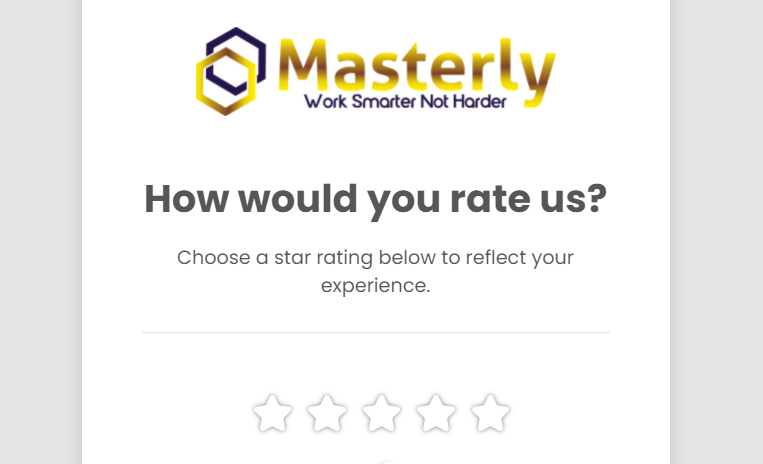 Ideas from Nimbus: To gather your clients' feedback, use the following services: Typeform, Google forms, SurveyMonkey, Paperform and others. Find out how to embed Google forms and similar services to Nimbus pages>