Using the Formulas tool, you can add mathematical formulas, expressions and equations to screenshots. For working with formulas, we use the Tex format, which is the standard in the mathematical set – https://en.wikipedia.org/wiki/TeX
How to add formula? #
To add a formula, follow these simple steps.
1) In the screenshot editor, click the Insert formula icon –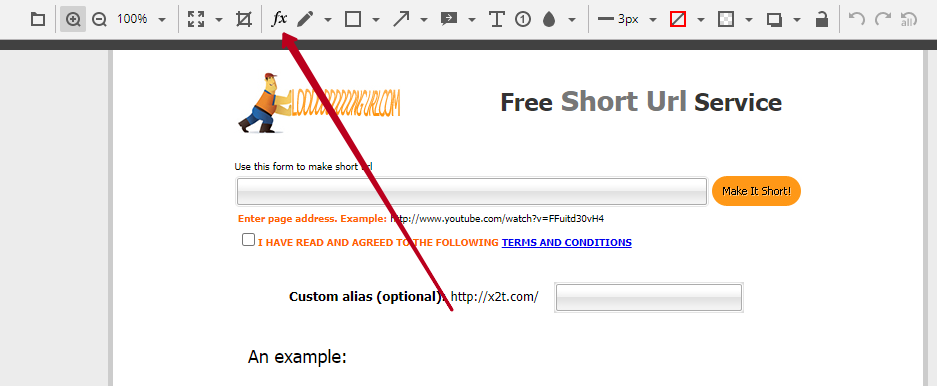 2) In the window that appears, write the desired formula. This can be done both using a regular keyboard and using a mouse through the virtual keyboard.
3) After the formula is entered, click Insert formula. Next, you will see the formula in the screenshot, where you can change its location and size.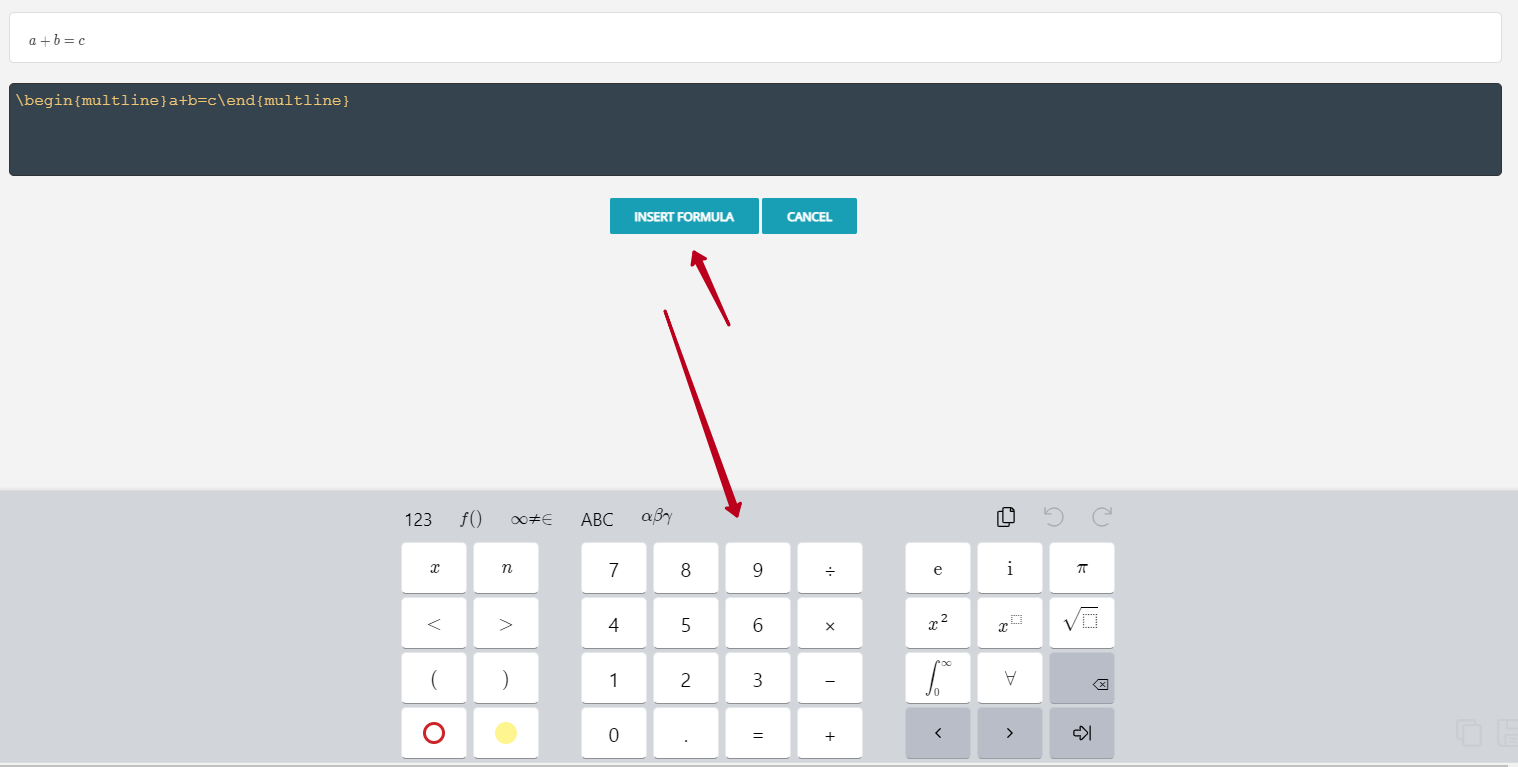 Also, you can add changes to the formula itself. To do this, double-click on the formula and change it in the editor.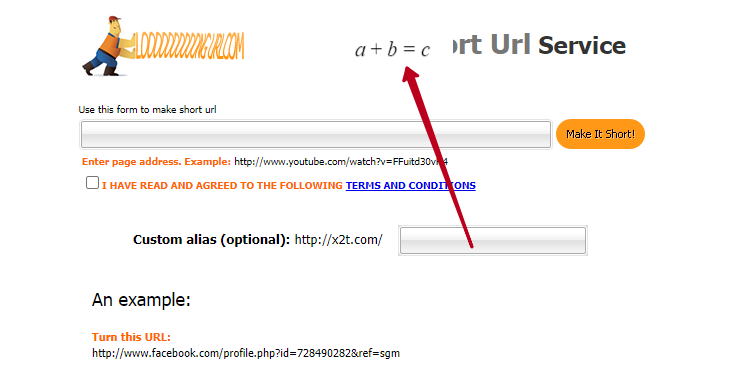 You can delete the formula like any other object – click on it and press the Delete button.
Can I show the formula while recording a video? #
Yes, in the drawing panel, click the Canvas icon. In the editor that appears, you can call the formula's inserting form and write it.