According to this article the property prices in Malta are rising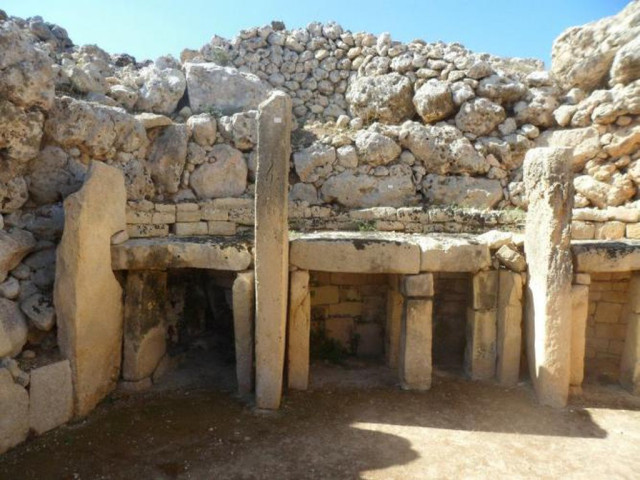 This have definitely changed in a thousand years


In the second quarter of 2018, Malta's real estate prices increased (16.9% on a 12-months basis, over the year before) by more than anywhere else in the world.
That number is according to the Knight Frank Global House Price Index. Malta came in third at the end of 2016 and a respectable 20th at the end of '15.
That consistent track record establishes real estate in Malta as one of the best investments in Europe. A rough analysis says that the price appreciation is not because the government changed a rule that made it easier to buy a house or bank's started issuing easier credit in Malta.
The price appreciation for real estate in Malta is almost definitely because of economic growth fueled by job creation and some element of speculation.
It's worth noting that any property price index for Malta is based on asking prices. That's because final transaction prices are not published publicly.

Article Source :
tomaltaandbeyond.wordpress....