Price: $6.68 - $5.45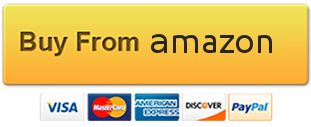 Lightweight and hydrating, NK Lip Gel provides a mirror finish that glides on effortlessly. Available in a variety of translucent shades, our gel delivers a hint of color with a non-stick finish. ANIMAL CRUELTY FREE :)💕 4 Pack Nicka K Lip Gel (CLEAR, STRAWBERRY, CHERRY, BUBBLE GUM


Lightweight and hydrating, NK Lip Gel provides a mirror finish that glides on effortlessly.
😍Featuring a flexible-tip wand, our high-wattage gloss delivers a non-drying, featherweight finish.


Available in a variety of translucent shades, our gel delivers a hint of color with a non-stick finish. 4 Delicious flavors
💕 Great Steal To Make Your Lips Healthy And Beautiful




via Natural Beauty Guide
www.naturalbeautyguide.com/...