Another high-tech firm heading to BullStreet
The BullStreet District in Columbia, continues to develop from a historic mental health campus to a vibrant new district. It's known as one of America's first mental hospitals. Today it's becoming a home to offices, residential and commercial spaces.
COLUMBIA SC
BullStreet has landed another high-tech business.
Truematter, a digital consulting and development firm, is moving its 13 employees from West Columbia to the second floor of the historic Ensor building in the BullStreet District, according to a press release. The second floor covers 3,600 square feet.
The Ensor building was built in 1938 and served as the morgue and research laboratory for the S.C. State Hospital campus until it closed in 2005. It already hosts the popular Bone-In Barbeque restaurant on the first floor.
TOP ARTICLES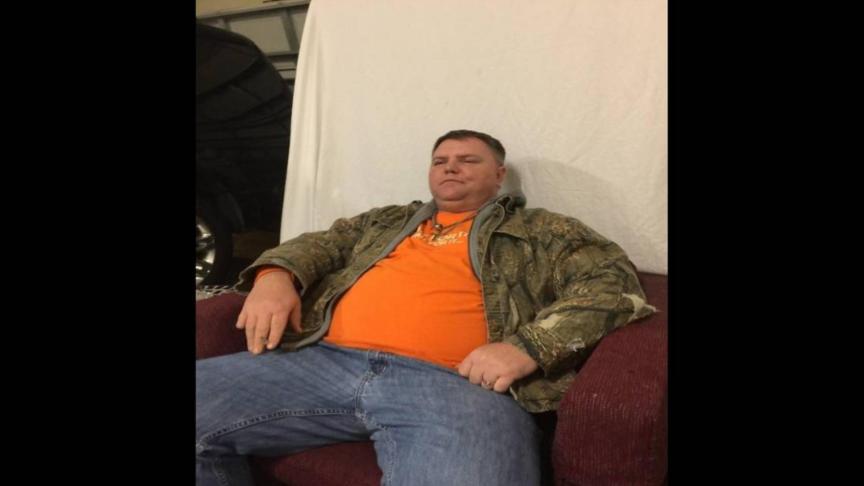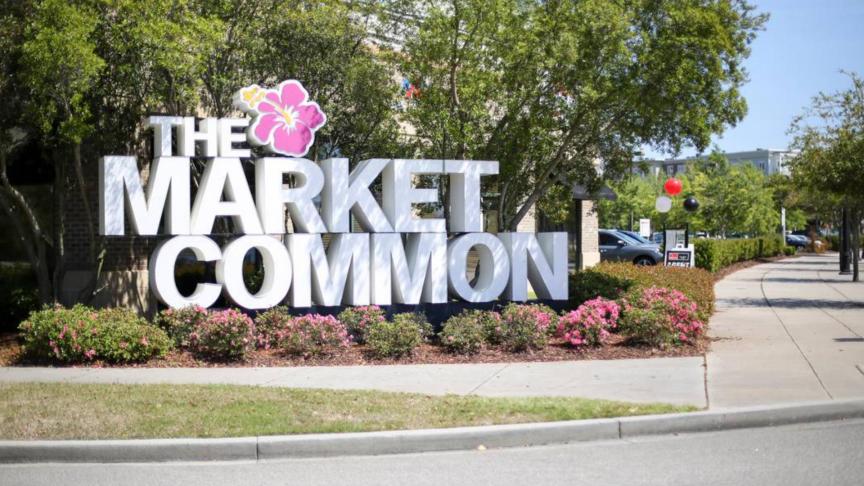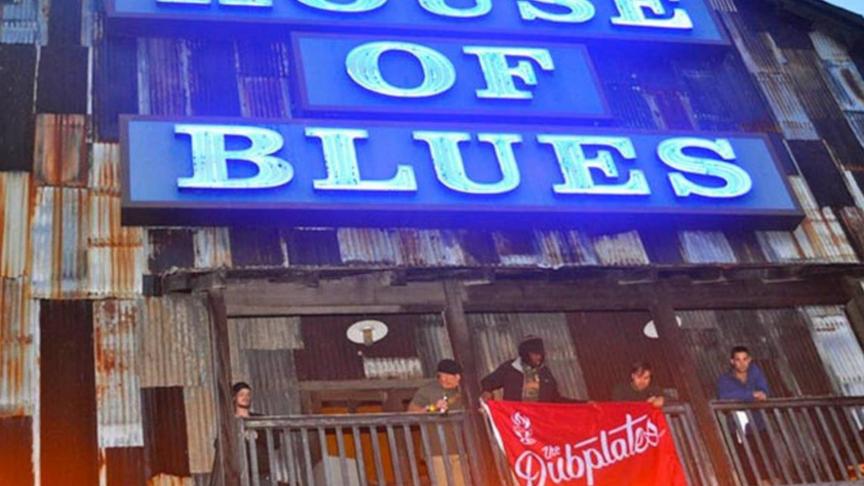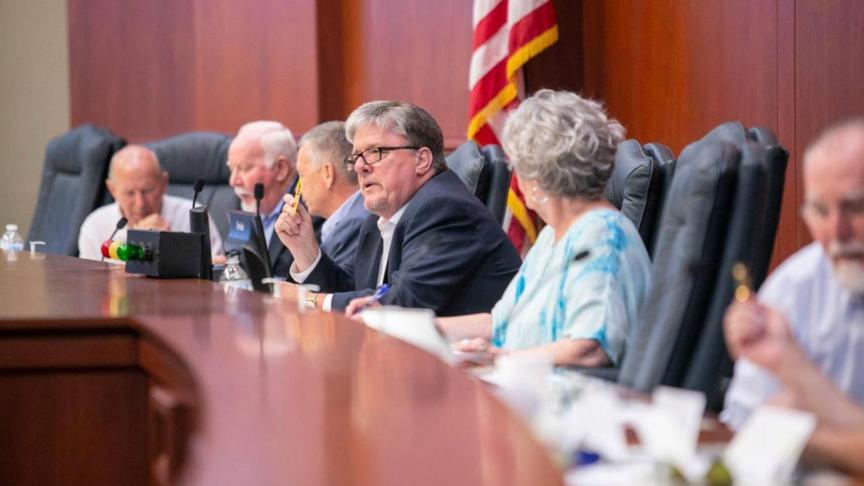 AD 00:29 / 00:30 Quality Auto 360p 720p 1080p
Top articles1/4READ MOREPolice search for missing man last seen in Conway on a red moped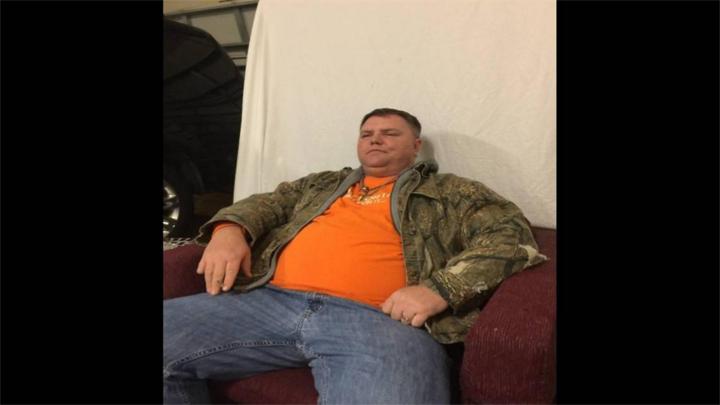 The building is adjacent to the main entrance to Segra Park, home of the Columbia Fireflies minor league baseball team.
Subscribe and Save
Act now to get a full year of unlimited digital access – just $49.99!
VIEW OFFER
Stadium sponsor Segra provides the district with super high-speed "gigabit" fiber optic internet, which fueled the decisions of truematter, digital consulting firm Capgemini and the SOCO coworking space to locate in the district, the release said.
Paris-based tech giant Capgemini occupies an entire floor of the relatively new First Base Building next door to Ensor. Capgemini has around 200 employees at BullStreet and has said that number could more than double.
"Access to this rapid internet service is still relatively rare, and the partnership with Segra makes it easier and more affordable for tech companies like truematter to execute high bandwidth activities at BullStreet," the release said.
Truematter was founded in Columbia in 2002 by Rusty Farrell and Dean Schuster.
Truematter makes complex websites, apps and software easier for everyday people to use, the release said. Truematter serves clients in areas such as healthcare, insurance, energy and financial services.
The company also develops accessible digital products for people with disabilities.
"The character of the BullStreet District really matches our company and team well," Farrell said in the release. "From the very first time I laid eyes on BullStreet, I liked the energy of the place. That energy is what ultimately brought us back when we were looking for truematter's new home. I'm confident in the future of BullStreet, and truematter has made a commitment to be part of that future. We're excited to see what happens next."
Robert Hughes, president of Hughes Development Corporation, said truematter is a good match for the district.
"Truematter is a tier one company that blends the art and science of making digital products and services easier for people to use," he said. "They emphasize that they do one thing, and they do it better than anyone. They are the most recent company to recognize the benefits of the new infrastructure at BullStreet and join a family of innovators and entrepreneurs in South Carolina's first urban gigabit community."
BullStreet has been criticized by some for the millions of tax dollars the city of Columbia has spent on the ballpark and infrastructure in the district. Critics also have questioned what they perceive as the slow development of the former mental hospital campus.
But Hughes said in the release that BullStreet is the largest urban redevelopment project on the East Coast and is only in the fifth year of a 20-year development timeline.
Recently, the popular REI Co-op retail chain announced it would open a store at BullStreet in 2020 and Starbucks announced a freestanding store with a patio and drive-thru for 2021.
They join a growing list of tenants:
▪ Construction is nearing completion on the largest private development project to date in the district — the $30 million, 196-unit Merrill Gardens senior living complex.
▪ The Terranova group of Greenville is building 28 luxury town homes along Calhoun Street. Five have been completed and sold in the TownPark development and a second phase is about to begin.
▪ Along with Capgemini, the Ogletree Deakins law firm, Founders Federal Credit Union and the Central Carolina Community Foundation are housed in the First Base Building.
▪ S.C. Department of Natural Resources has its archaeology center in the Parker Annex.
▪ Downtown Church has converted the Central Energy facility into an event venue.
Also, developers are working to convert the historic Babcock Building into 208 apartments, slated for completion in 2022. Two other mixed-use developments have been talked about, although work has not begun on any of the three projects.