New Nimbus Note for PC – manual sorting, searching by date and a lot more
New Nimbus Note for PC – manual sorting, searching by date and a lot more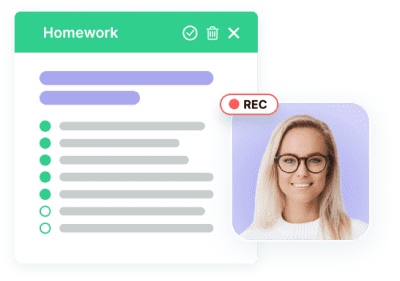 We are happy to announce an update of Nimbus Note for Windows that comes with a few important new features, with a range of old problems and bugs fixed.
Download Nimbus Note for PC >>

But let's not jump ahead of ourselves.
Manual note sorting
We finally introduced the feature that you've been asking for. Now you can decide for yourself in which order to display your notes. You just need to select Custom sort mode and move the notes up and down, defining a new place for every note that will not depend on when it was changed on whether new notes were added. That way, you can come up with your own note hierarchy placing your notes based on their relevance or other criteria.
Searching notes by creation date
A feature that will significantly facilitate searching for a specific note, especially if you have a lot of them. For instance, you know that the note you need was created between November 10th and 17th, 2015. You just enter the following in your search field: date:10/11/2015-17/11/2015 and can view all notes that were created in this period. Then you can narrow down the search if you add a keyword you know that note contains.
For instance, a query Windows date:10/11/2015-17/11/2015 will display all notes created in this period that contain the word "Windows".
Importing Enex files
The new version allows importing from EverNote not just through EXB files, but also from Enex. This will enable you to import separate folders rather than the entire database.
Improved Clear Format feature
We received a lot of negative feedback on the way this feature worked. We dedicated a lot of time to improving it and made quite a progress. We tested it on a large number of notes created via the clipper or containing site fragments created through copy-paste. In the absolute majority of cases the Clear Format feature worked great. If you still experience problems, please do not hesitate to write to our support service straight away.
Next post
Using Quick Notes in Nimbus Note for Chrome/Opera as a multi clipboard