One place to manage all your

|
Transform information chaos from multiple sources into an organized workplace. Empower yourself or your team to get things done faster with less iterations, and fewer meetings.
Download from App Store
Download from Google Play
For teams and personal use — Web, Mac, Windows, Mobile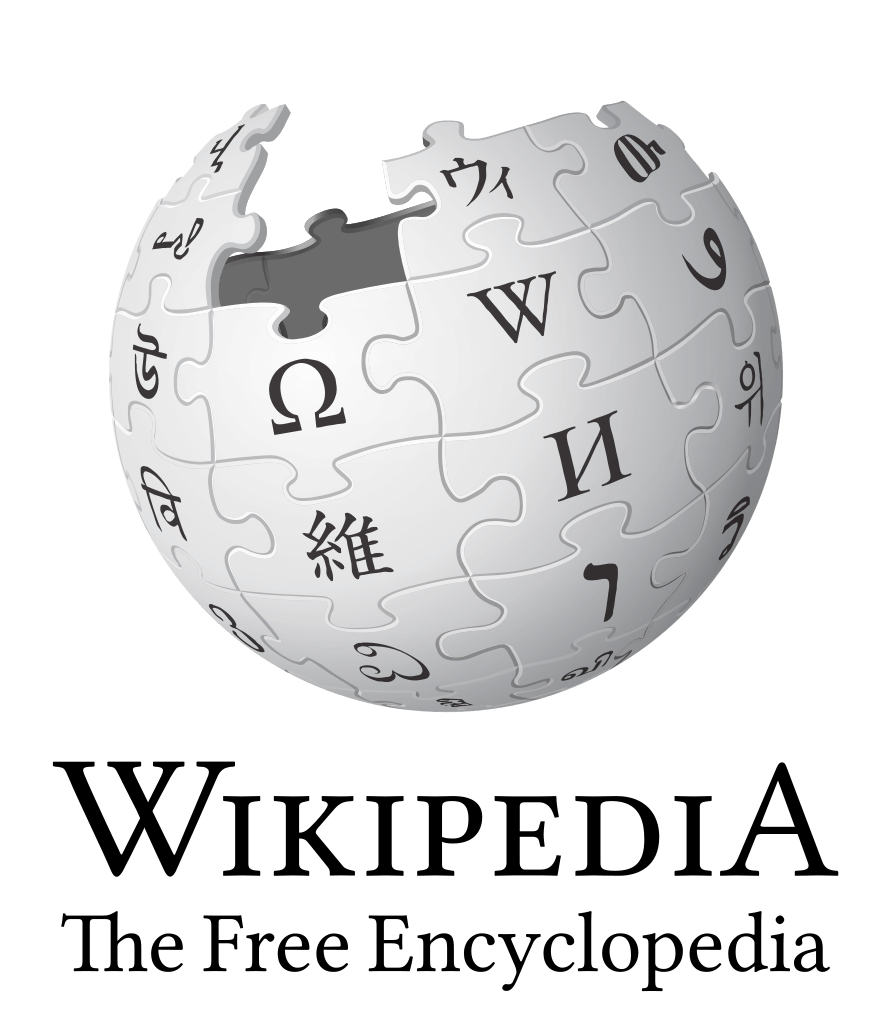 Nimbus Note is a note-taking
app designed by Nimbus Web company in Cleveland, Ohio. The app is cross-platform, for Android, iOS, macOS, and Microsoft Windows.

Very easy to use, and hugely
flexible options. Much more user-friendly than Evernote - can organise everything from launch calendars to research clippings


Nimbus Note isn't as well known
as Apple Notes or OneNote, but it works pretty much the same way. Still, it has a lot of similar features to Evernote, and even has a web clipper tool.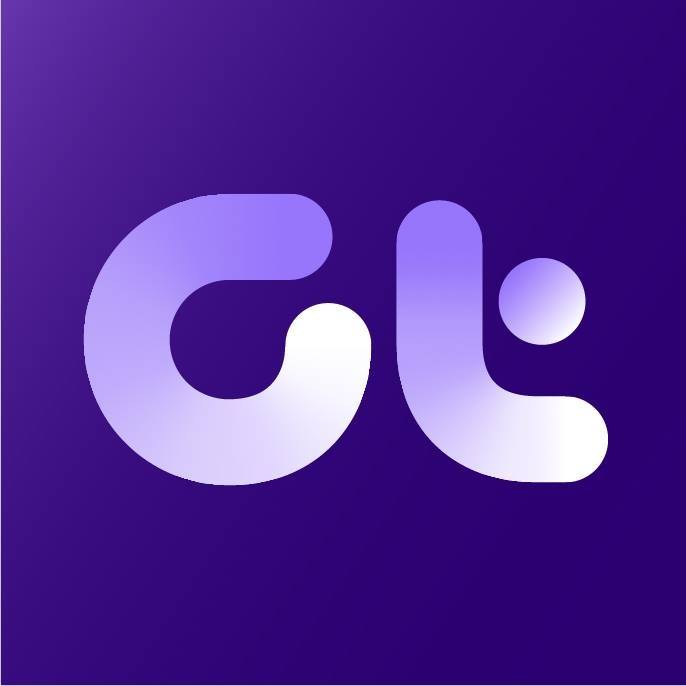 The worst thing about Evernote
is that in the free version you can sync between two devices only. This is one of the reasons that made me switch to Nimbus Note, as it offers synchronization between unlimited devices even in the basic version.


For students, Nimbus Note
provides a web - or app-based platform for organization, creativity, teamwork, and productivity. For teachers, those same features allow for collaboration with colleagues, keeping track of parent communication, supporting students with different learning needs, and planning lessons, field trips, or professional development workshops.


Nimbus Note is a good choice
for anyone, enabling users to manage their notes within a single modern-looking and organized working environment.


A rising star, Nimbus Notes –
being called the Evernote replacement – replicating Evernote's core feel, with more punchy features for those missing out on Evernote's speed of development.


Nimbus Note is a flexible
yet comprehensive information repository that helps you simplify your work and bring your team together.


Nimbus Note will make sure
you never forget or lose valuable information ever again! Create and edit notes, save web pages, customize screenshots — and instantly share them with your friends and coworkers. Your important information follows you everywhere you go for instant access anytime, anywhere.


Nimbus Screenshot is both
a screenshot taker and screencast recorder. It lets you record videos from your screen and create screencasts. You can also use it to record video from your webcam, customize the resolution of your video screen, annotate the video with arrows, shapes, and text, crop and trim your videos. Your finished product can be uploaded to Google Drive and Dropbox. Nimubs premium account offers more features.


Need to grab a snippet
(or more) of a web page? Look no further than the excellent Nimbus Capture tool. And if you use Chrome, the Nimbus Screenshot extension is awesome for grabbing web pages.
The best structure for Teams and Personal use
For teams/businesses, Nimbus offers Organization Console that allows managing users, workspaces, billing from higher level.
Create as many isolated workspaces as you need with teams and different access levels for every workspace.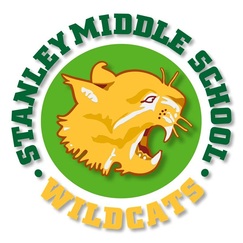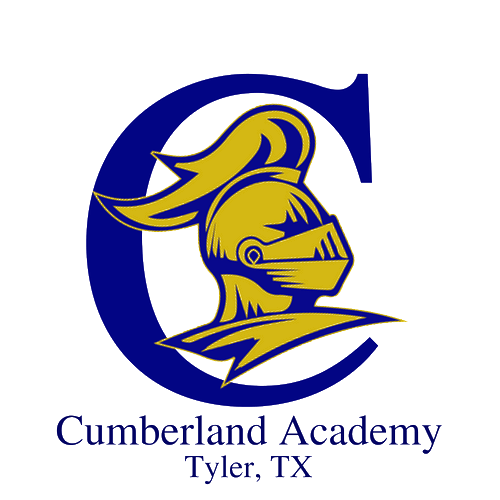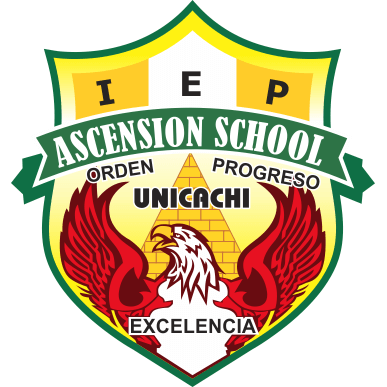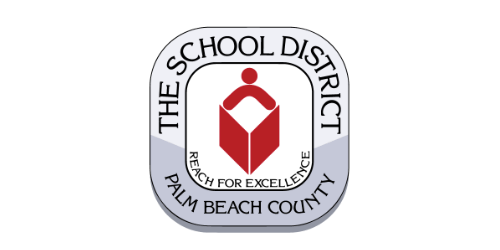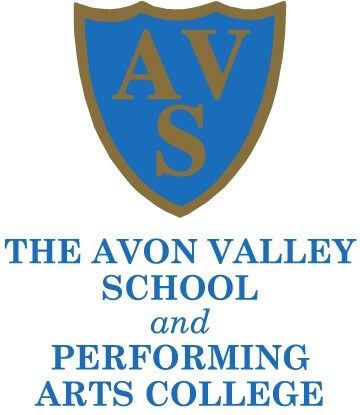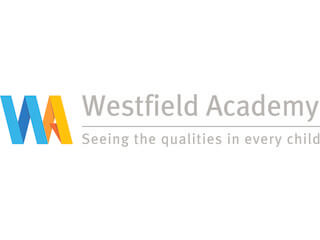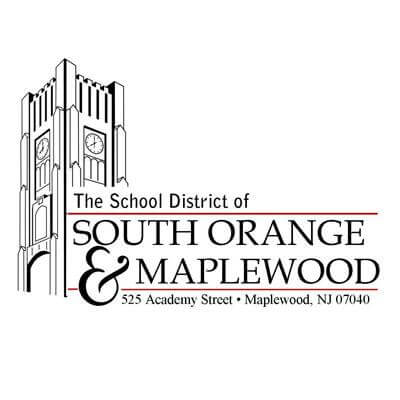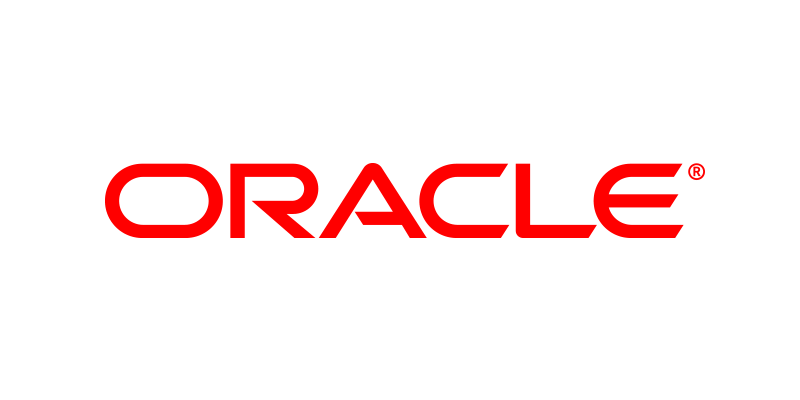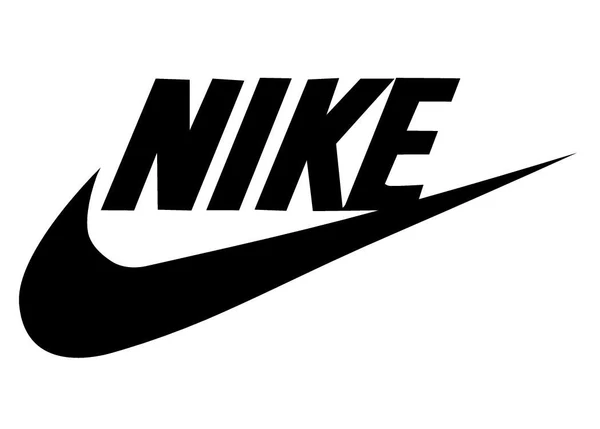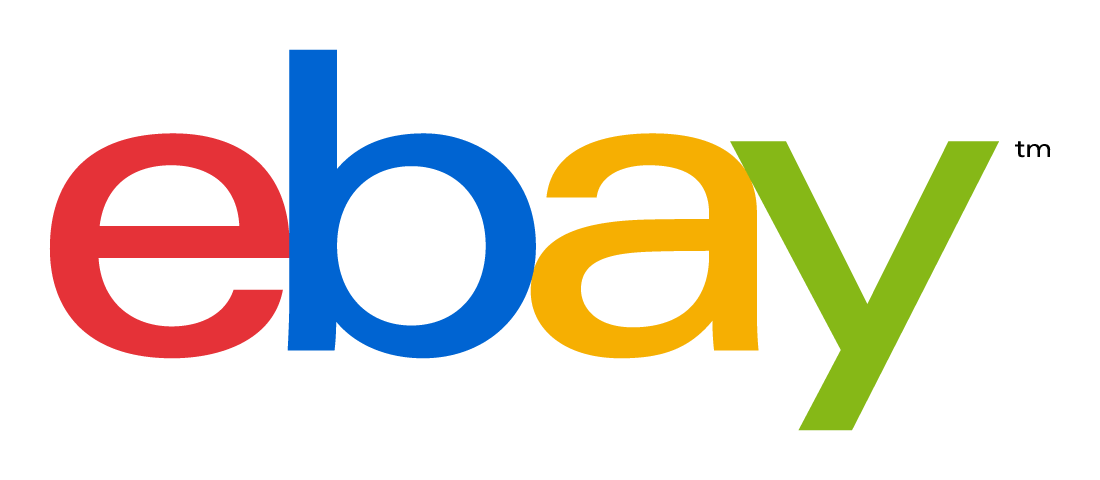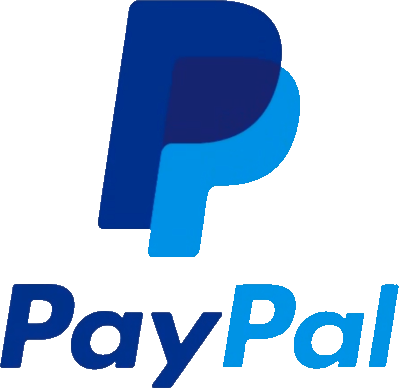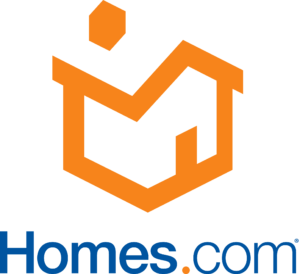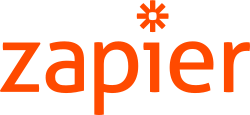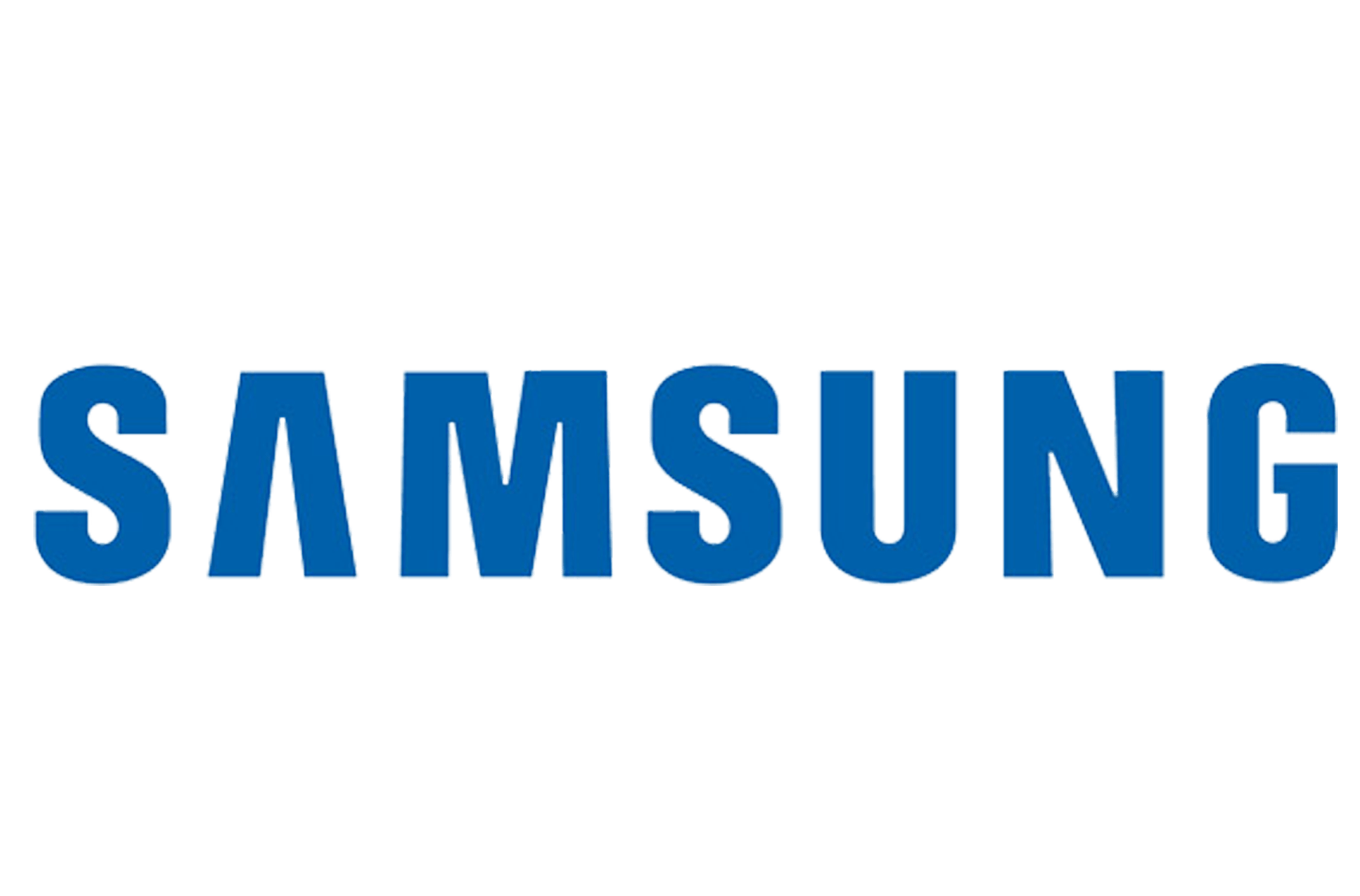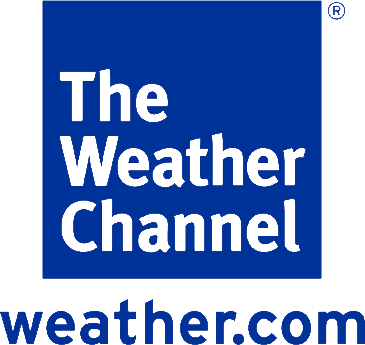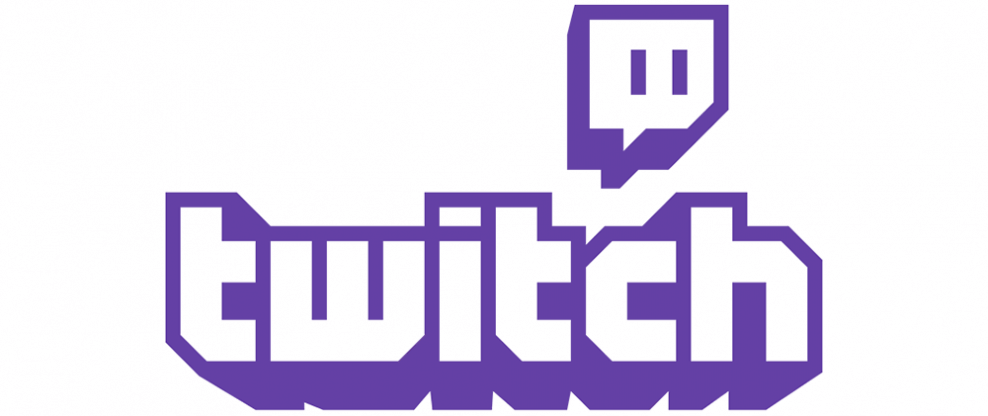 Nimbus Note is used by more
than a million professionals
around the world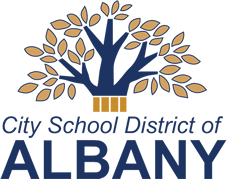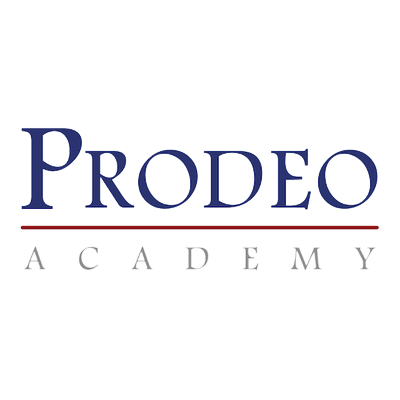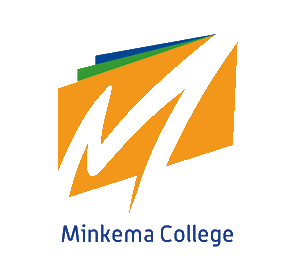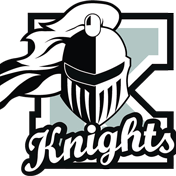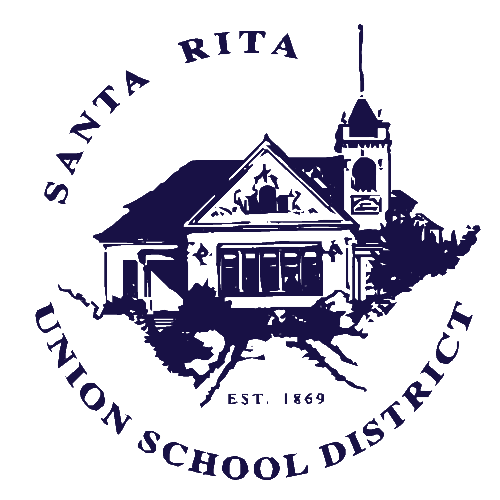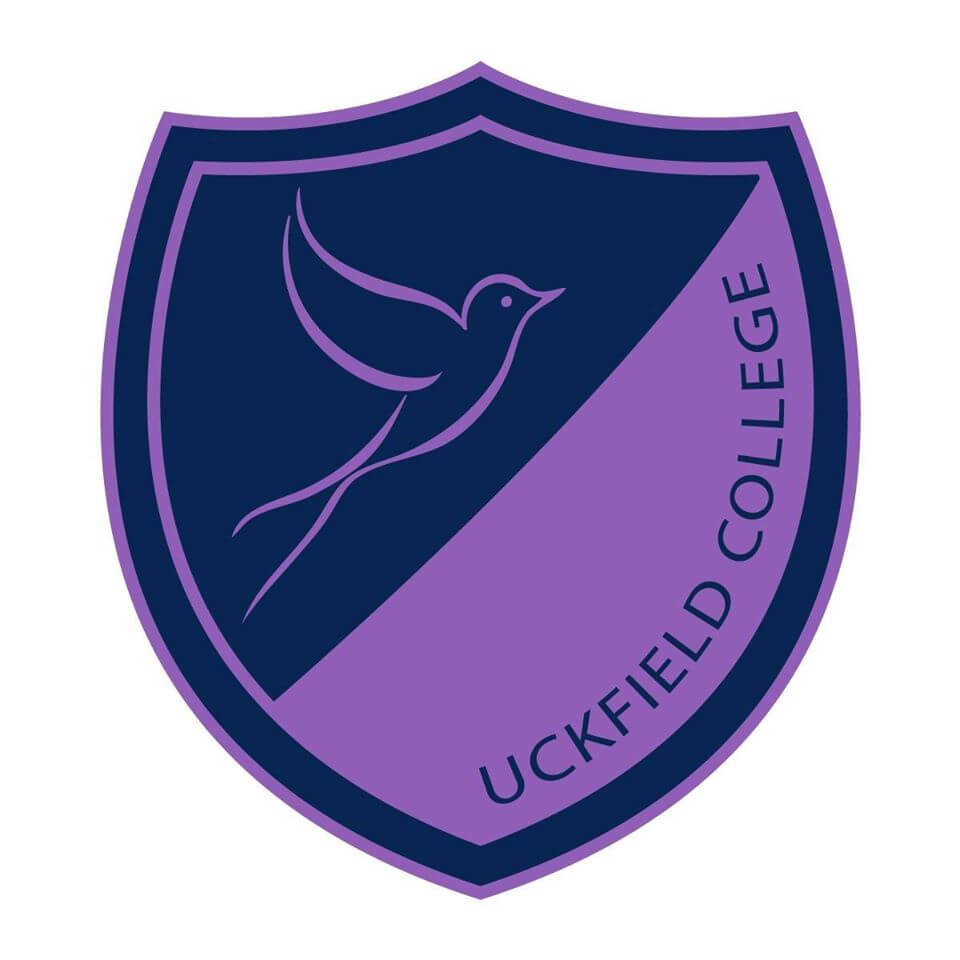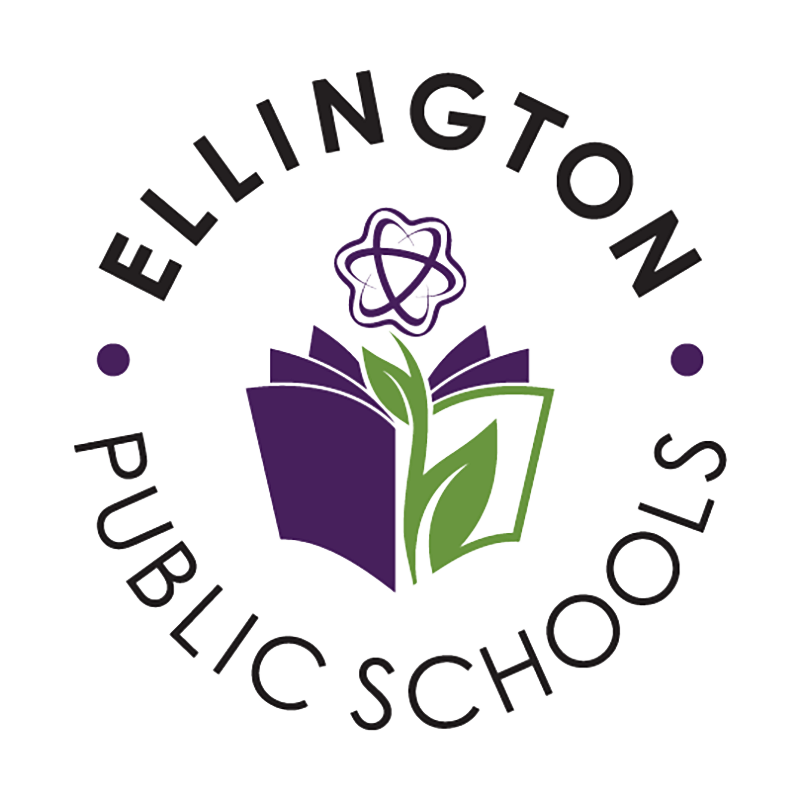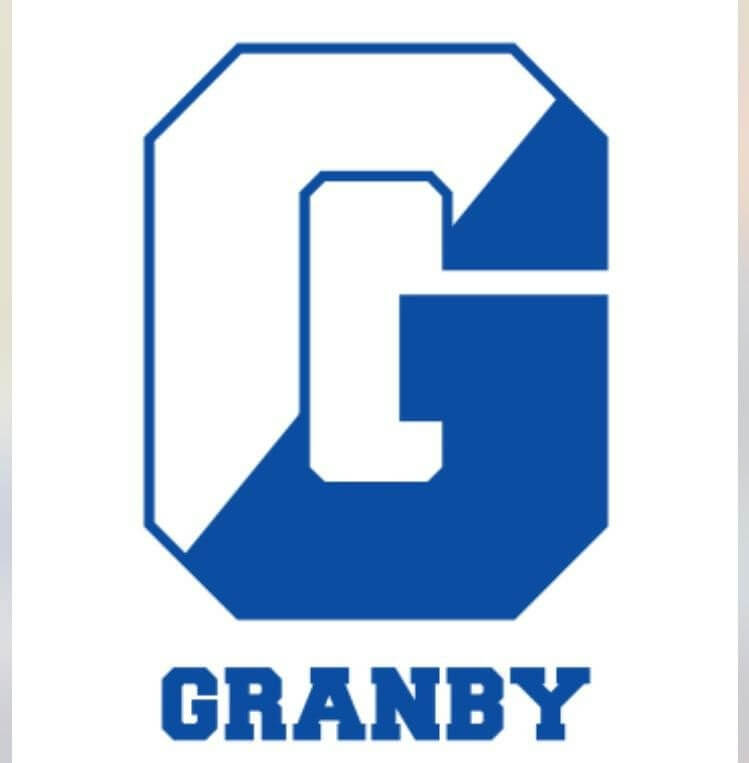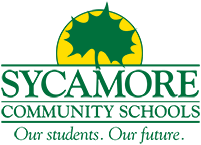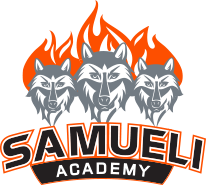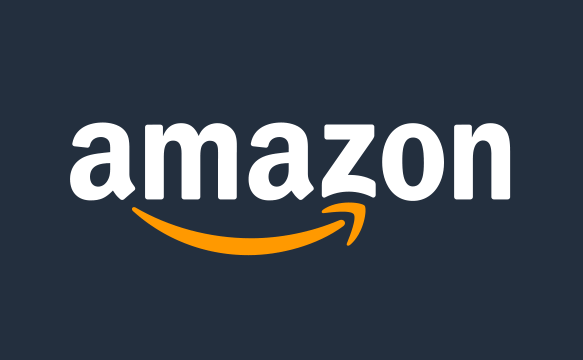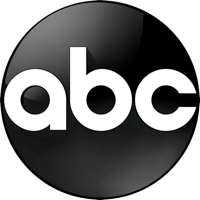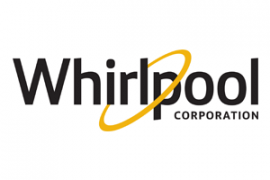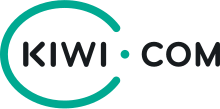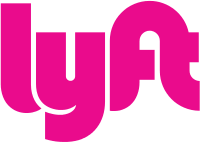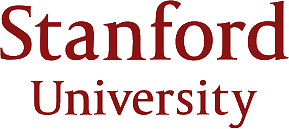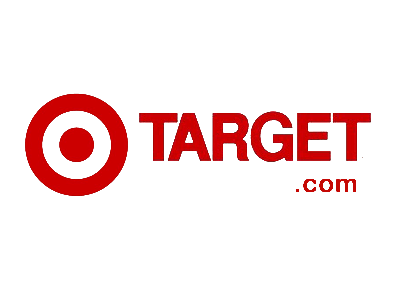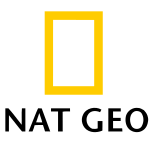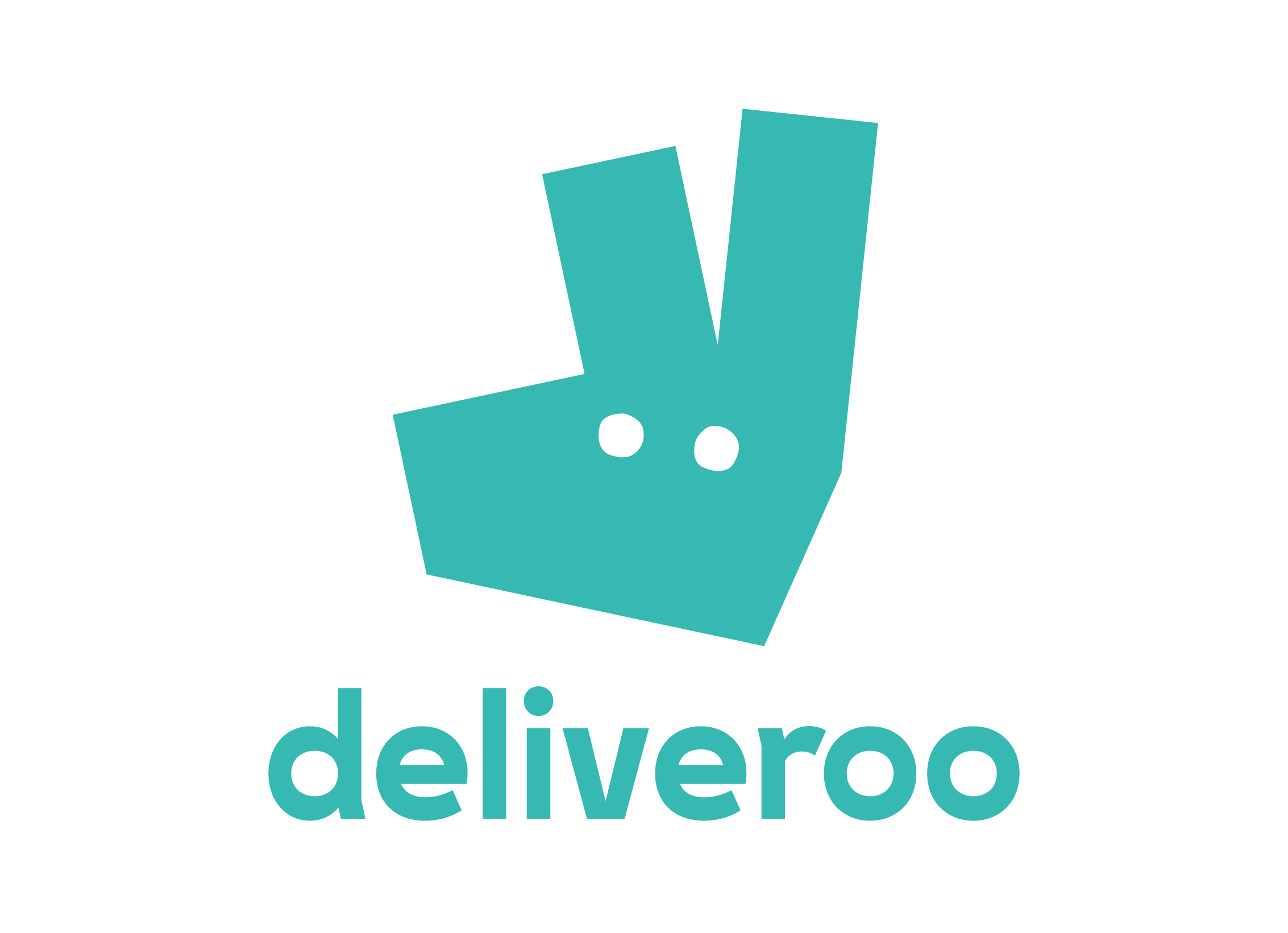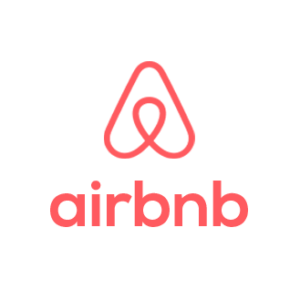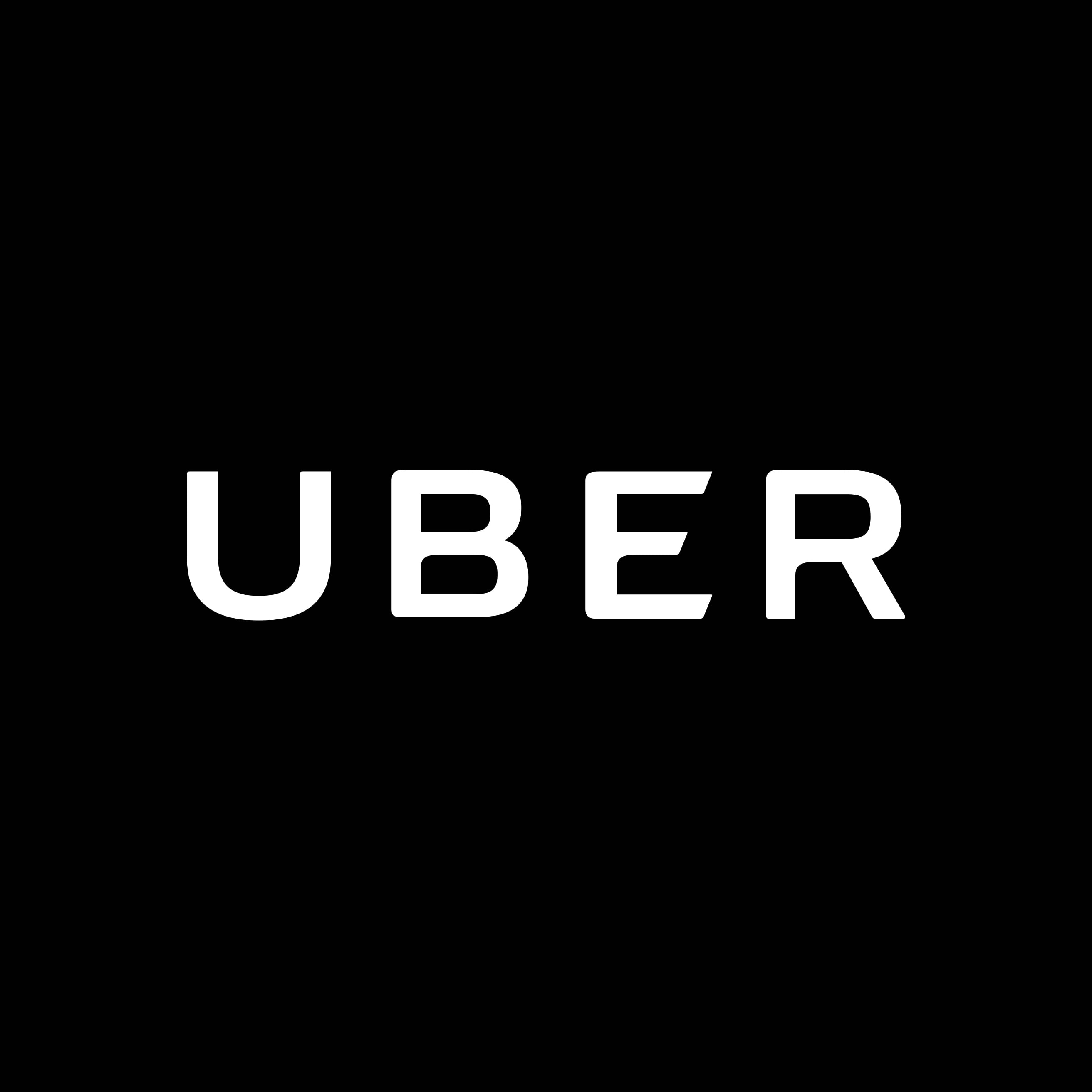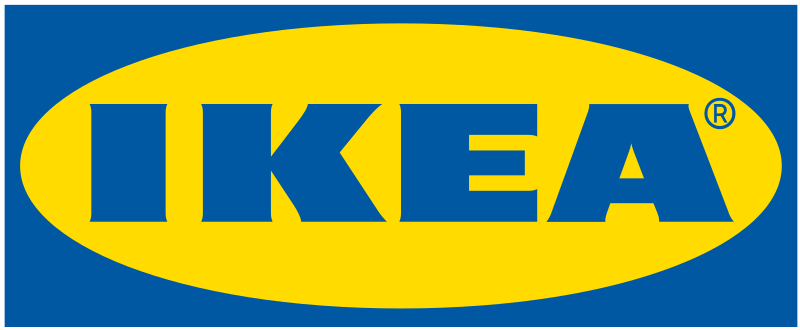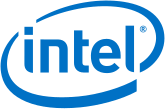 Nimbus Note provides multiple tools that work together to help individuals and teams get things done.
Check out major features that make Nimbus Note a workplace solution that is highly versatile and easy to use:
Access from anywhere
Nimbus Note is available on the most popular platforms and devices, so you'll always have access to your information—no matter where you are or what device you're using. Since Internet connection is not needed for most Nimbus Note features, your notes will be conveniently available to you offline.
Find out what people are saying