Nimbus Capture Pro – converting to MP4 / GIF and sending to Google Drive / YouTube
Nimbus Capture Pro – converting to MP4 / GIF and sending to Google Drive / YouTube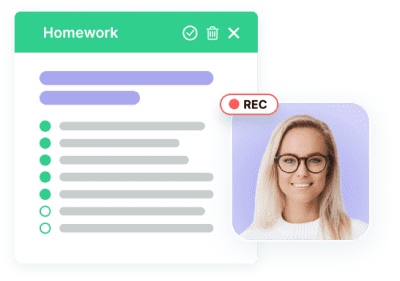 We are pleased to announce the launch of Nimbus Pro plan offering new highly efficient possibilities of working with video files in Nimbus Capture for Google Chrome.
An important note – you pay for Nimbus Capture Pro only once. Having paid this one time, you will never need to pay for it ever again.
Download Nimbus Capture for Google Chrome – https://chrome.google.com/webstore/detail/nimbus-screenshot-screen/bpconcjcammlapcogcnnelfmaeghhagj?hl=en
Converting to MP4 / GIF
MP4 is one of today's most popular video formats supported by any site and player. The GIF format is very convenient for various presentation and training videos. Nimbus Capture Pro will allow you to convert and save videos in these formats! In addition to converting your videos to the needed format, you will be able to choose resolution and even frame rate (for GIFs).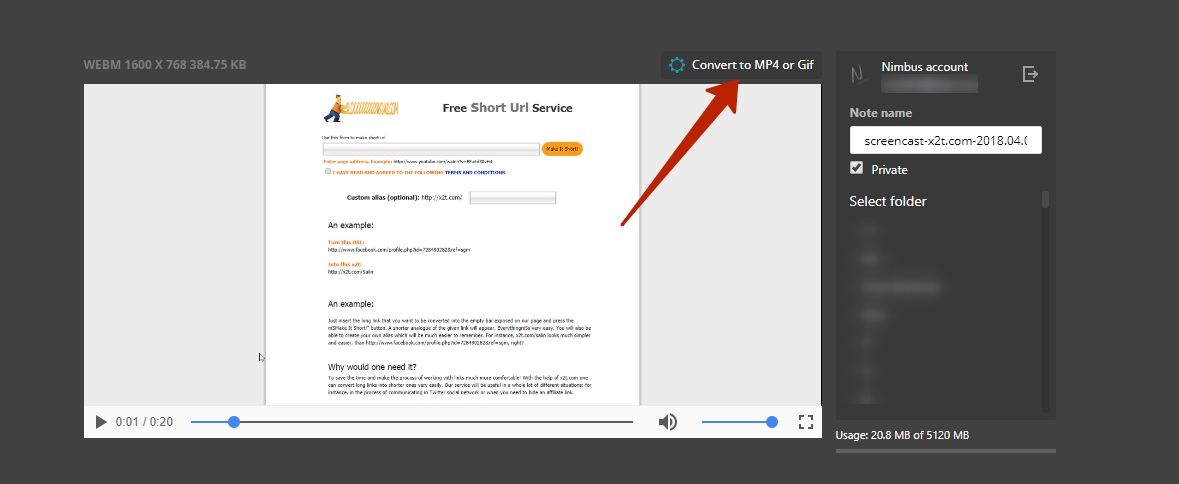 Uploading videos to Google Drive and Youtube
Now you can automatically publish the videos you record on the world's most popular video site – YouTube, sharing the links with your friends and colleagues. Google Drive will also be available for saving your videos to. More video hosting sites will be added later.
Another  important thing to mention is that we are working on new paid features for your videos, such as Crop / Trim etc. Obviously, if you purchase the premium plan now, any new premium features will be available to you as well once they are released.
Webcam support
In the new version, we added webcam support enabling you to record full-blown educational and presentation videos. One of the awesome features is that the webcam window can be placed anywhere on the screen and moved around while recording.
Next post
How to transition out of holiday mode