Recording video in Nimbus – even better and more stable now
Exciting news – we've been reworking our video recording module for video recording and are bringing you the first portion of those changes down below.
Download Nimbus Capture for Google Chrome – https://chrome.google.com/webstore/detail/nimbus-screenshot-screen/bpconcjcammlapcogcnnelfmaeghhagj?hl=en
Choosing video and audio quality
In the new version, you will be able to change the quality of a video recording using the following parameters:
– increasing/decreasing video bit rate;
– increasing/decreasing FPS (frames per second) – crucial for those recording gaming videos;
– changing the resolution of your recording (from HD to 4K);
You can also change the bit rate of an audio being recorded.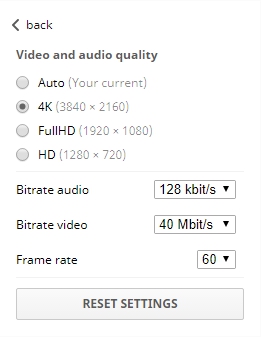 Correcting a video's timeline
We used to get complaints about non-functional timeline in finished videos and their incorrect lengths. This one was fixed once and for all now.
Pausing while recording
You can now pause your recording any moment and then pick up where you left off – your viewer will not even know there was an interruption, that's how smooth it will be ).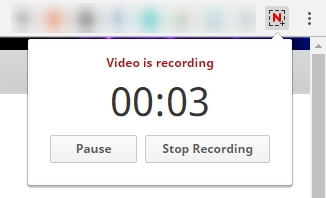 Even more new features up ahead
This is just the first part of the recent changes. The most interesting and even unexpected ones are in the pipeline but we will be releasing them to you very soon.
And most importantly…
Recording a video in Nimbus Screenshot always was and still is free with no limits whatsoever.
Previous post
A few tips on properly organizing notes in Nimbus Note
Next post
Golden rules for your mornings to achieve greater productivity and success