Introduction to Culture of Innovation in the Workplace: a Guide for Employees and Managers
Introduction to Culture of Innovation in the Workplace: a Guide for Employees and Managers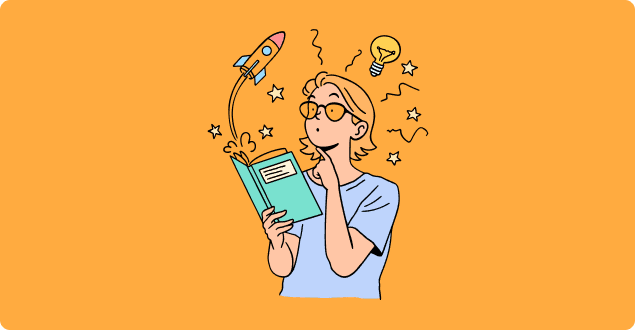 Innovation at work isn't just a buzzword. Promoting it helps you diversify your product line and enhance existing products. What's more, it is a great way of generating extra revenue. Approximately 35% of a company's revenue comes from products that didn't exist five years ago. That's one of the main reasons why corporate culture should encourage and nurture innovation.
By establishing the innovation-driven approach, the culture model evolves as well. It helps optimize work and gain more growth opportunities. Self-organizing groups, high levels of process automation and faster, more efficient task completion are some of the basic dividends of creating innovation culture inside your company.
So what are the innovation culture organizations? How do you ensure establishing one? We've prepared a quick guide to tell you more about how rewarding and efficient innovation culture can be compared to traditional, conservative corporate cultures. Keep reading to find out more!
Defining the Culture of Innovation
The culture of innovation promotes new ideas and concepts that facilitate working conditions, improve your existing products, their quality, and functionality, and generally improve the overall state of things at a workplace. It is a systematic, data-driven approach. The company takes regular measures to enhance every aspect of your workflow and respective operations.
This innovation culture allows organizations to prevent failure or bugs more effectively and automate most manual, routine tasks. As a result, they increase employees' motivation to grow and continue working inside their organization. Let's face it: working on an outdated laptop, processing form responses by hand, and replying to every user request in the chatbot sounds tiring. That's when the innovation culture of organizations comes in handy.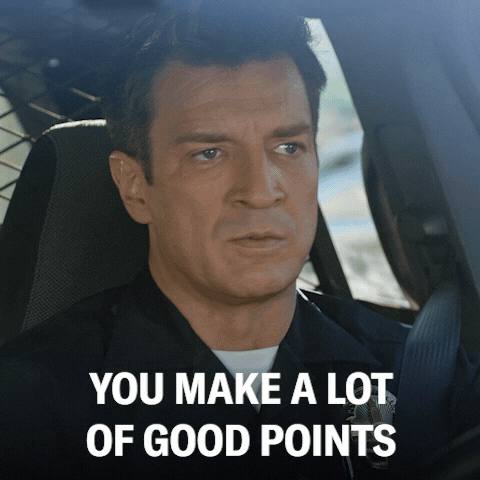 The importance of establishing a culture of innovation for organizations and startups
If creating comfortable work conditions is one of your key goals, learning how to implement innovation culture at work is what you should take care of first.
If you're still unsure of the benefits of establishing an innovation culture inside your department or the whole company, here are a few more reasons:
Incorporating innovation culture saves a lot of time. You get rid of unautomated tasks, don't waste time finding, sorting and processing data, and get more tools or useful materials to get things done in time with great results;
Innovation culture increases productivity. Since you don't have as many manual tasks and don't get distracted by various factors anymore, you are more focused on completing your tasks rather than preparing or finding data for them;
It helps employees improve their existing skills and acquire new ones. Working with new digital tools and apps, learning how a particular piece of hardware works or getting to know the new collaboration platform boosts your professional skills and adds to your personal development. Plus, you'll drive more innovation into the working process;
The culture of innovation helps improve your products, get more precise data analytics and predict customer behavior with higher accuracy. Does it improve your work conditions and promote extra learning? Yes, but there's more! It's also a great approach to improve the product and customer service over your competitors.
4 Tips for Creating Innovation Culture Inside Your Company with Zero Failure
If you want to motivate employees more, get projects done faster and enhance business relationships and product quality, follow these simple tips to get started with an innovation culture. Believe us, you'll get there as smoothly as possible!
Tip #1. Strategic planning and setting goals
The core of every business-related task is defining key goals. Some organizations strive to implement innovation to boost employee engagement, while others struggle to increase sales and attract more potential customers. Think of all the results you want to achieve and give them proper measurements: the SMART approach can help you with that.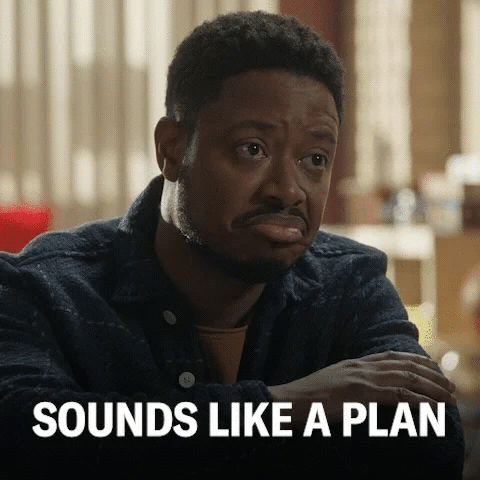 Tip #2. Don't be afraid to think out of the box
Ideation is one of the main aspects driving innovation within your business. Think of brainstorming, creative meetings, informal talks and lectures. They encourage more employees to rely on data and measurements and their creativity and imagination. Usually, the most outrageous, craziest ideas are the ones that draw attention and are extremely rewarding in terms of driving more revenue and contributing to innovation culture.
Tip #3. Consider your competitors
Look at what your competing companies do — and do better! Think of how you can play with their product features, re-think some ideas and take a fresh look at your new solution or creation. With proper analysis, measurements and innovation, your business will get a top-class product that's even better than others'.
Tip #4. Experiment!
Sure, experiments and bold ideas don't ensure 100% success and might lead to failure. However, with proper testing, discussion and planning structure, your team will create rewarding, innovative projects that'll change many lives.
Creating Innovation Culture Organizations with Nimbus Platform
If you want to start creating innovation culture inside your team, Nimbus Platform can help you. This smart digital tool is a so-called innovation lab and a perfect project planner and collaboration tool for organizations and startups.
Enjoy various features that ensure effective project completion and enhance your business potential. Start with a free trial and make a digital innovation lab inside your company!
Stay updated on Nimbus updates and new articles by following us on LinkedIn!
Previous post
Top 5 Work Operating System Options for Effective Cooperation
Next post
How to Help Your Teams Develop a Growth Mindset: 5 Simple Tips