New Nimbus Note for Android – Note Widget, Auto Sync and Backup for Offline Accounts
New Nimbus Note for Android – Note Widget, Auto Sync and Backup for Offline Accounts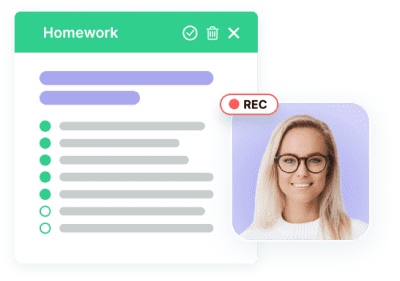 We released a new version of Nimbus Note for Android with a few important changes.
Note widget
Now you can read your notes right in the widget. And not only read, but also check the completed tasks on the TODO list. You can also set the widget transparency. You can read more about the Notes list widget in our guide.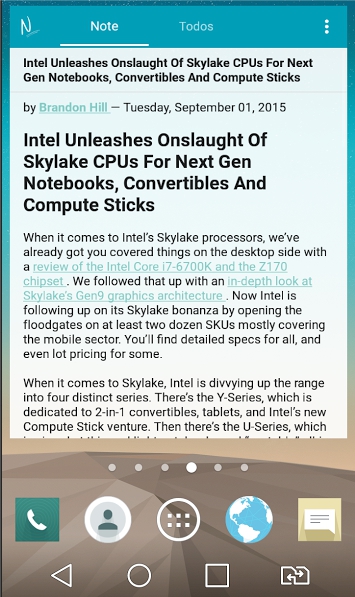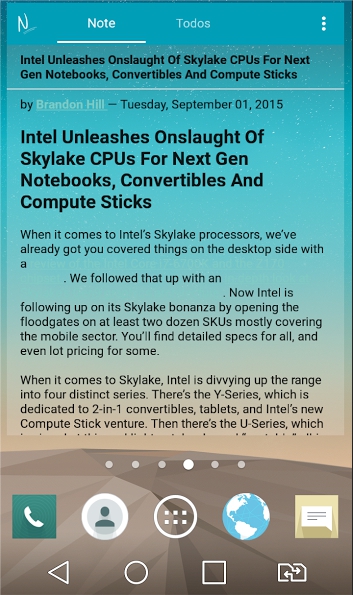 Backup
An important update for users without a Nimbus Note account. Now you can save your notes to a ZIP archive and, if needed, quickly restore them from there. You can find the backup in Settings.
Auto-synchronization
Situations when you forgot to synchronize the note and all the important data did not arrive at another device are in the past! Now auto synchronization occurs right after you create or edit a note, so you will always have an up-to-date set of notes on all devices.
This release also comes with quite a few old bugs fixed. If you detect any new bugs, please do drop our support service a line!
Download Nimbus Note for Android – https://play.google.com/store/apps/details?id=com.bvblogic.nimbusnote
Previous post
New version of Nimbus Note for iPad - Autosync, line spacing and other features
Next post
New 5 Tips Every Nimbus Note for Windows User Should Know