Nimbus Note as a perfect writer's assistant
Enjoying an engaging story in a book, we rarely give any thought to how it was created. The truth is, creating a book takes an incredible amount of effort and is not something just anyone could do.
How to seize the unseizable?
A writer has to be able to express his thoughts logically and engagingly, have vivid imagination and in general be very knowledgeable. As if that wasn't enough, he needs to keep a great volume of information in his head, be able to process it and make it all into an engaging text that's a pleasure to read. This is the ultimate trap for a genius that can quite often be forgetful and unfocused. It's often said writers live in the world of their own. It's easy to understand, as they frequently have to exist in two different worlds: the real one and the one they created. It's incredibly difficult, so a truly talented writer can't do without an assistant.
The same sort of trap is set up and waiting for those creating non-fiction work: handbooks, materials intended  for  strictly professional purposes, guides etc. Their stumbling block is storing and structuring the information they are planning to use. It's therefore very important to find a tool that could be helpful in this kind of meticulous work that comes in massive volumes.
Today we will provide some advice on using Nimbus Note in the overwhelming job of a writer.
Structure your information
Nimbus Note gives you all you need to fully organize and structure your work. Here's just a simple example: Folder with the book title > contains subfolders with chapter > every subfolder contains notes with book pages. Too simple? Not issue! You can add subfolders with paragraphs or sections, attach tags with context information to those notes and create separate folders for additional information. Nimbus Note does offer very advanced possibilities when it comes to structuring information.
Collect information in various formats using the clipper.
Writing any book is impossible without doing research and collecting different information. You can create a special folder for this information and use Nimbus Clipper  to save articles, pictures, research results etc to it.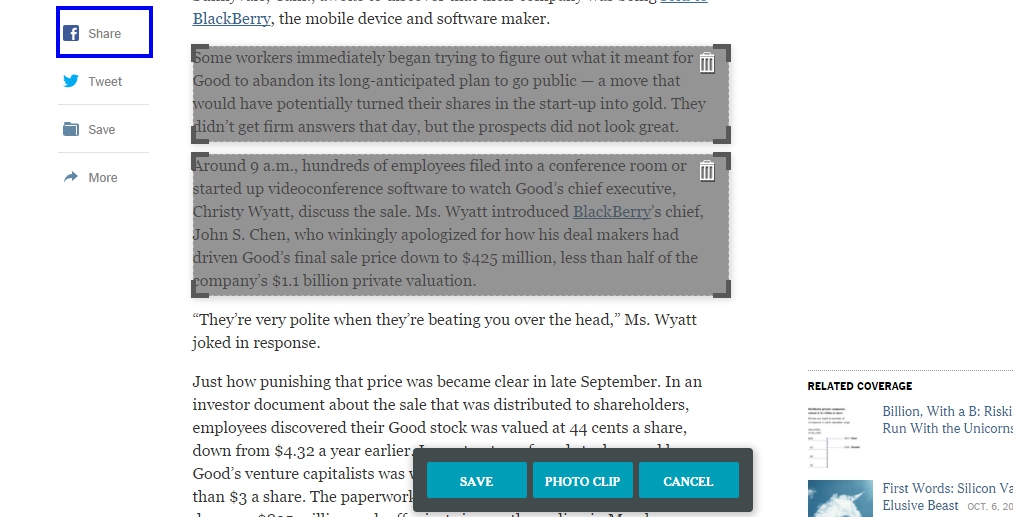 Sort data as you see fit: by date, content, tag etc.
By creating separate folders for every note (or every book chapter) you will see how much easier it is to work on your content, as they will be perfectly structured. Besides you will be able to find any required information in mere seconds, using a tag for instance. Manual sorting in Nimbus Note for Windows will let you create your own note structure optimized for your personal needs.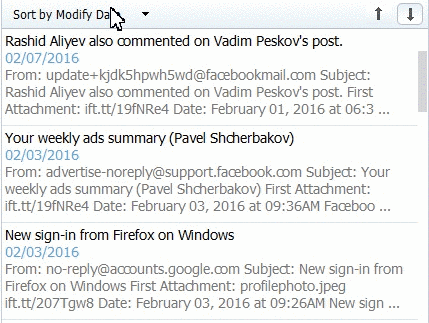 Synchronize your notes
You no longer have to come home running and make a beeline for the computer hoping you are not going to lose that spark of inspiration that would let you continue writing. Nimbus Note is a cross-platform service, so our convenient synchronization will let you work on your text on a mobile device (iOS, Android, Windows Phone) or another computer.
Previous post
Using Quick Notes in Nimbus Note for Chrome/Opera as a multi clipboard
Next post
New Nimbus Note for PC - editor optimization and number of notes in subfolders