Learn how to build a data room most efficiently for your data type from our experts
Book a demo
It's no secret that today, enterprises increasingly rely on digital platforms for collaboration, financial transactions, deal-making, and file sharing, which makes the need for secure online areas to keep and exchange documents extremely important.
Even though most businesses rely on big databases, they are extremely vulnerable to hacking attempts.
But there's a solution to this problem – virtual data rooms. With additional security measures and version control, they are useful for storing and transmitting confidential documents. It's a vital tool for many businesses, so, no wonder that VDR's market share keeps growing.
Today we will try to explain what a data room is and why it is useful for dealing with sensitive or confidential information.
What is a Data Room?
Data rooms provide a secure place to store and share large volumes of sensitive documents. They are used when a business needs to share sensitive materials with a limited number of people in a tightly controlled environment. Long story short, such rooms ensure a streamlined and secure process.
As a result, there is less chance that proprietary, confidential documents will get into the wrong hands.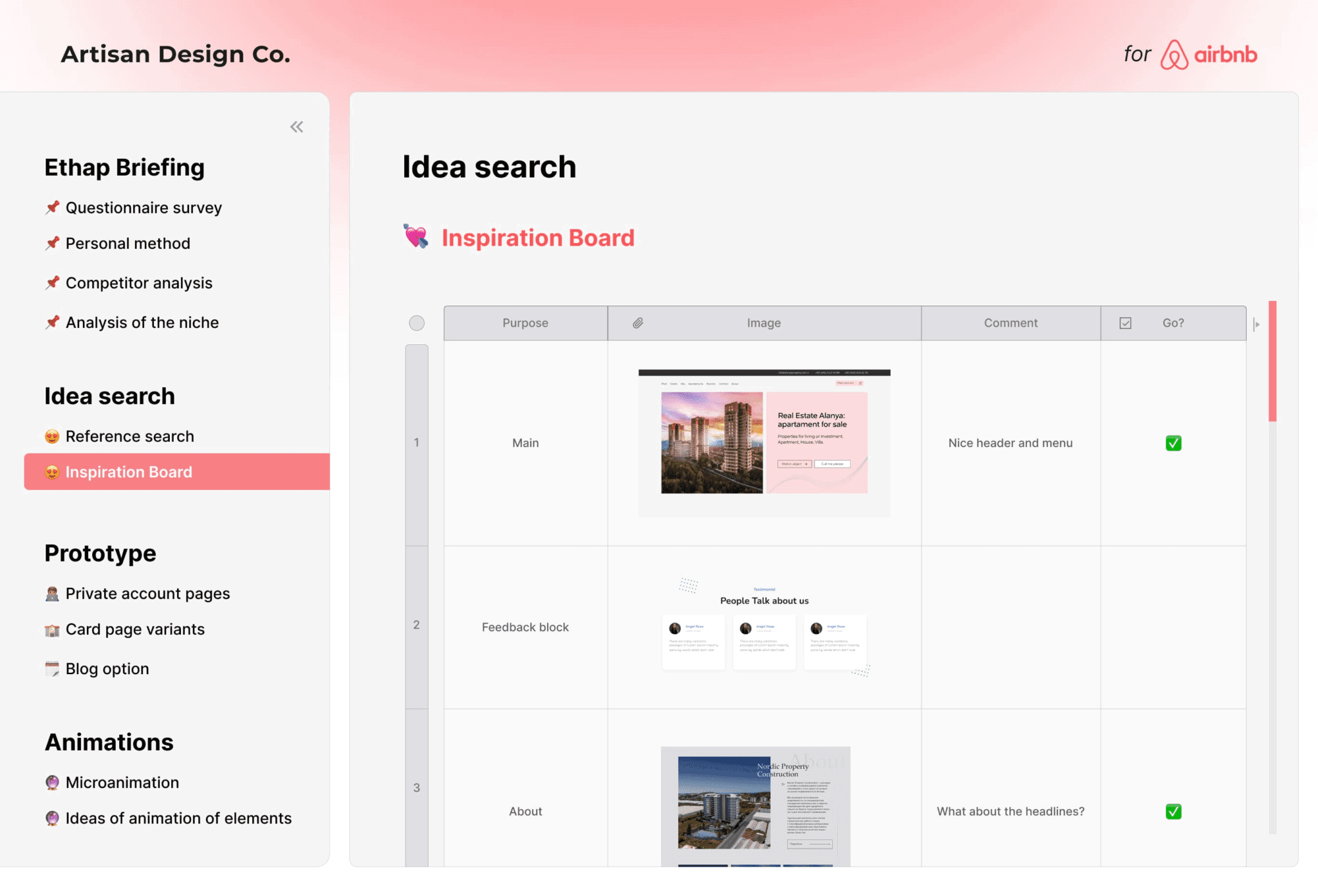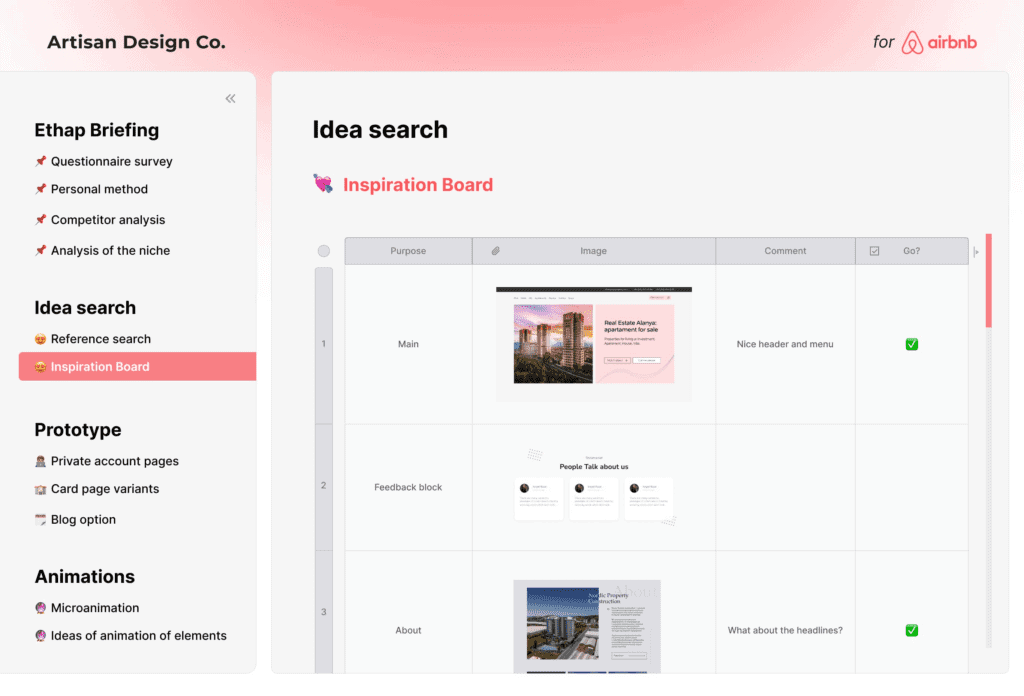 Types of Data Rooms
Physical data rooms. In the past, a physical data room was just a physical space full of documents. If companies needed a secure place to store physical documents and limit who had access to them, they could utilize one of several options, including locked physical rooms in their headquarters, the office of their law firm, or even a bank vault. Traditional data rooms are physically secured and have restricted access. They are typically locked in a secure location, guarded, and all the information is under constant surveillance.
Virtual data rooms (VDRs). Companies, advisers, legal teams, investors, and auditors all choose VDR, also known as a deal room, rather than physical rooms because of the cloud solution it offers. VDRs provide an online secure location for reviewing all the documents in digital formats during crucial processes, including tenders, legal transactions, fundraising, and audits.Also, you could've heard of due diligence or investor data rooms. The latter is a data security room specifically designed to facilitate the due diligence process during business transactions.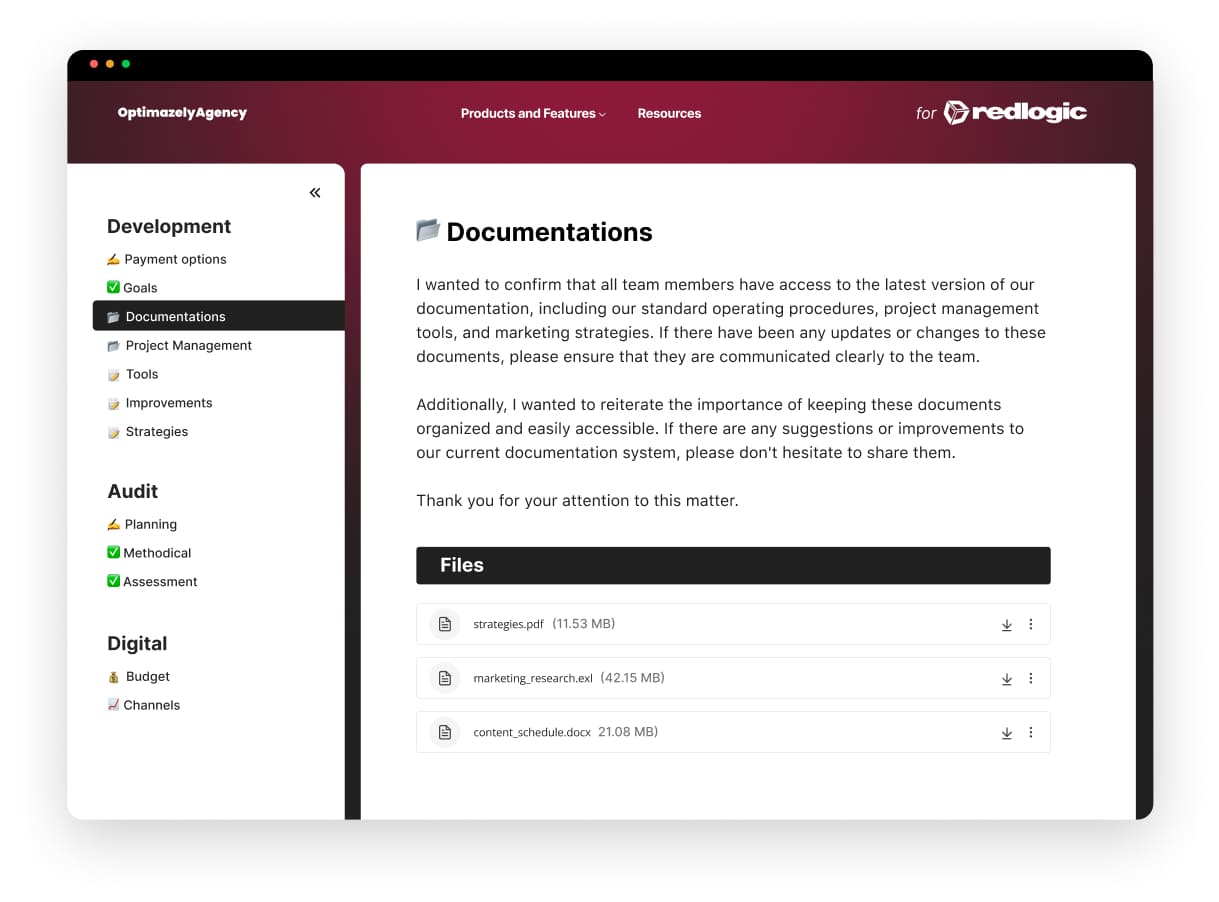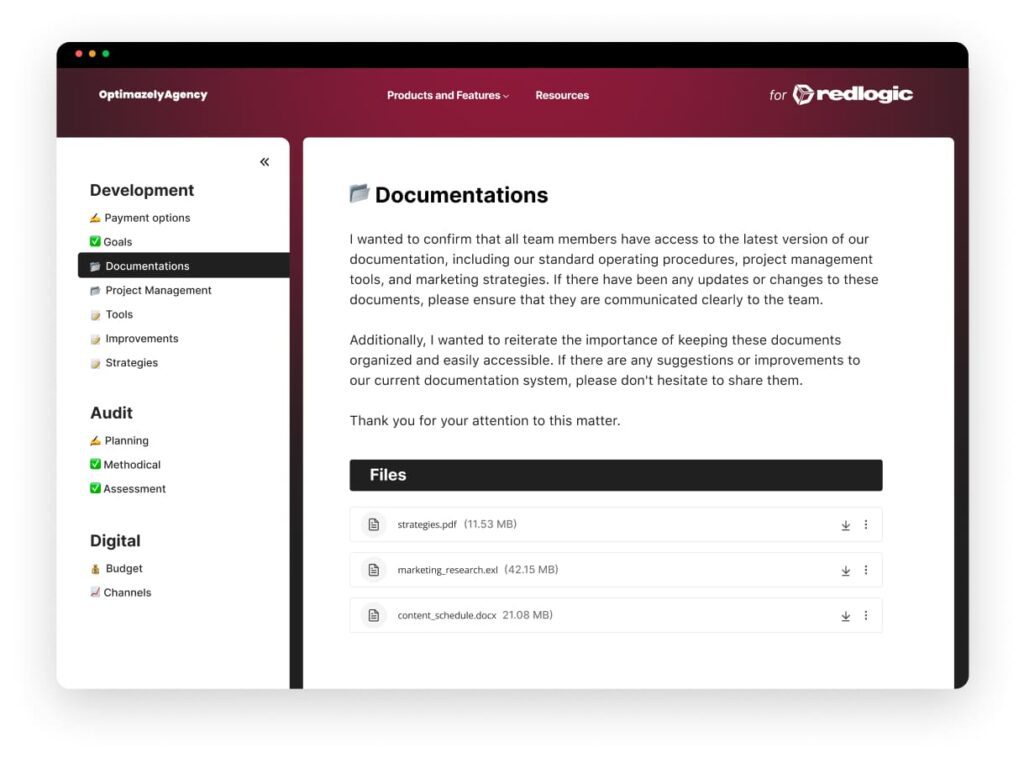 What Advantages Does a Virtual Data Room?
There are several drawbacks to using physical data rooms. Physical data searches and reviews can be tedious and time-consuming. Also, since only one group at a time is permitted entry, people often must wait for their turn to use the room.
Virtual data rooms, on the other hand, can be reached in a matter of minutes.
Unlike physical ones, a data storage room is a secure environment where authorized users can access and collaborate on confidential documents with peace of mind.
Any number of authorized users can log in at once from any location. Because they exist in an ISO27001-compliant, safe online environment, they do not require a human security team to monitor them 24/7.
Do not confuse VDR with cloud storage. While cloud storage might be more cost-effective, it's mostly designed for personal use. That's why a virtual data room is the best option for a business.
Why Should You Use a Data Room?
Businesses, startups, advisors, investment bankers, legal teams, and other businesses all make use of these platforms for a wide range of reasons:
Due diligence: During a merger, acquisition, or fundraising round, it can create a facilitated due diligence process by enabling investors and potential buyers to share confidential documents and information in a secure and orderly environment.
Secure information storage and sharing: Encryption, advanced permissions, and watermarks allow you to store and share sensitive material while controlling access.
Simple collaboration: It's easy to share documents and speed up due diligence by allowing multiple people work on the same project at once.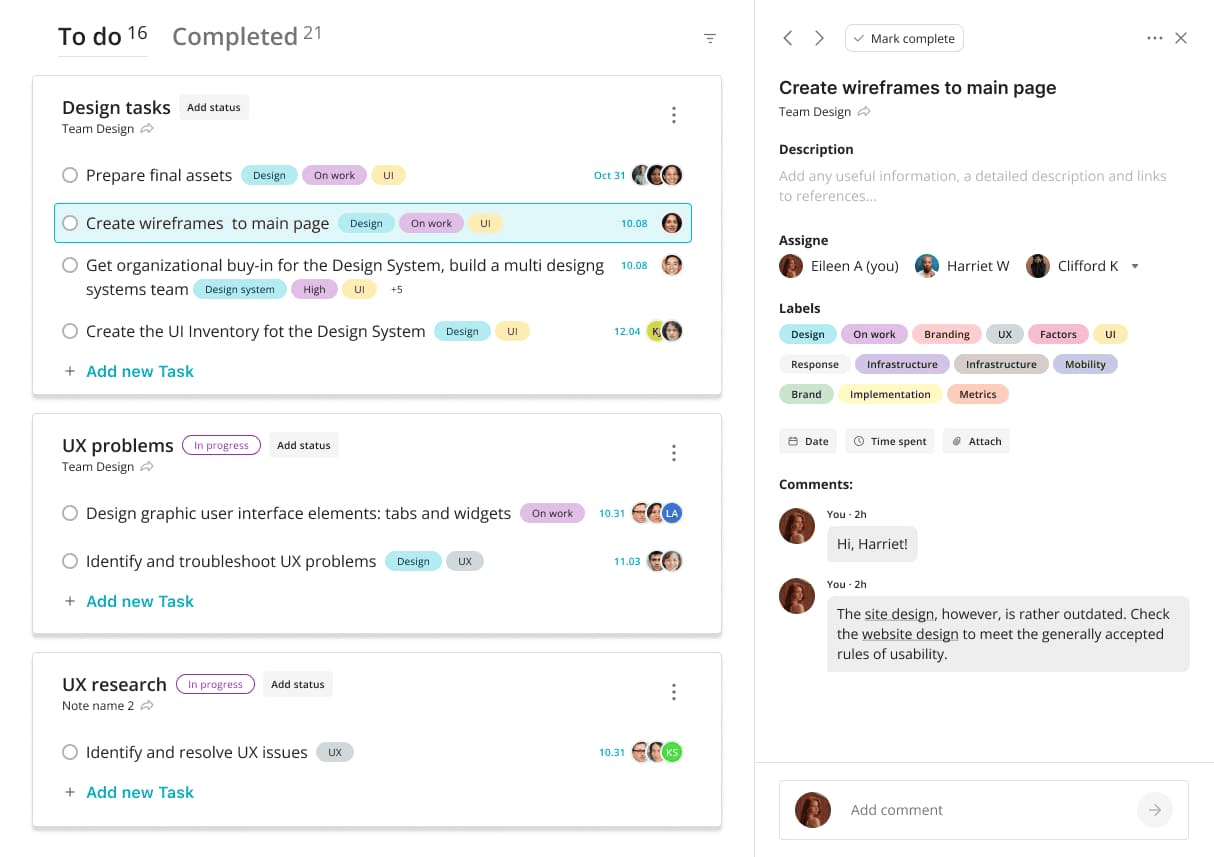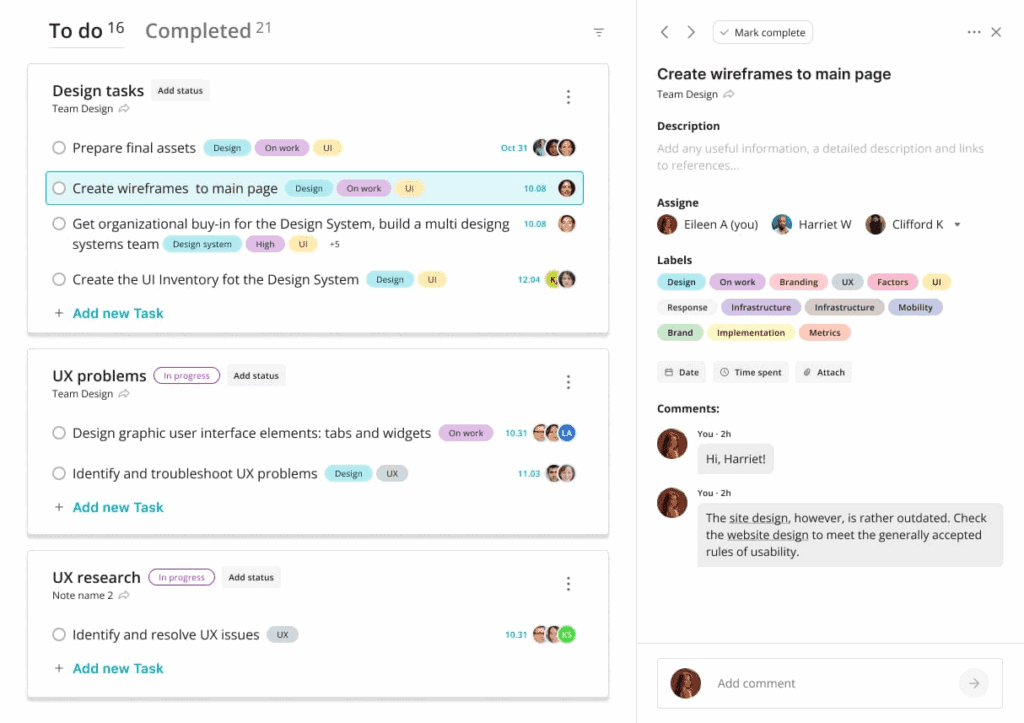 Better organization and control: To manage and regulate access to your sensitive files, VDRs create a single area for storage.
Transparency and accountability: It's easier to track user behavior with data rooms' help. They improve accountability and reduce information misuse.
When you need to store and share sensitive documents, a data room is the number one answer. It's a crucial tool for any company that understands how important it is to maintain privacy and security.
Read more posts on this topic:
How to Set Up a Data Room?
First, you need to choose between a physical and a virtual data room.
Now, what software provider are you going to work with? Remember that you have to find software that works for your company regarding various factors such as security, usability, and virtual data room cost.
Decide what documents you need to put in there.
Arrange your documents logically by categorizing them according to the topic, and then upload them.
Determine who can see what documents and how much they can change based on their role and the amount of information they need to do their job.
If you want to be sure that the data room is a secure place, you should use advanced security measures like encryption, two-factor authentication, and watermarks.
Before letting others into the room, ensure they can successfully access the files they need by conducting test access.
After the data room has been installed, tested, and ready for use, it can be made public, and authorized users can access the files.
Limit who may access materials by setting up appropriate permissions and access restrictions.
Keep an eye on how the information is being used by keeping tabs on who has accessed it, when, and for what purpose.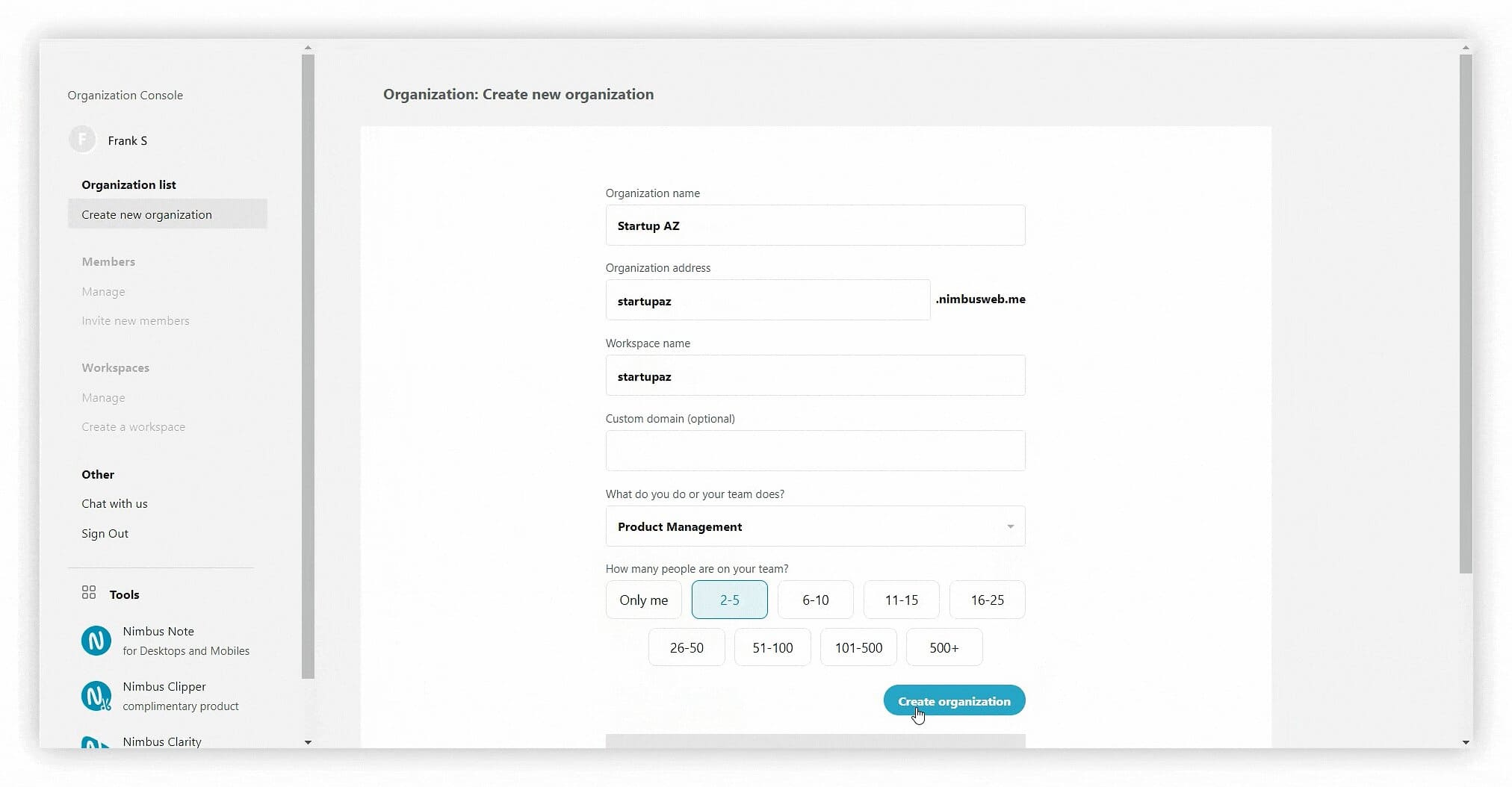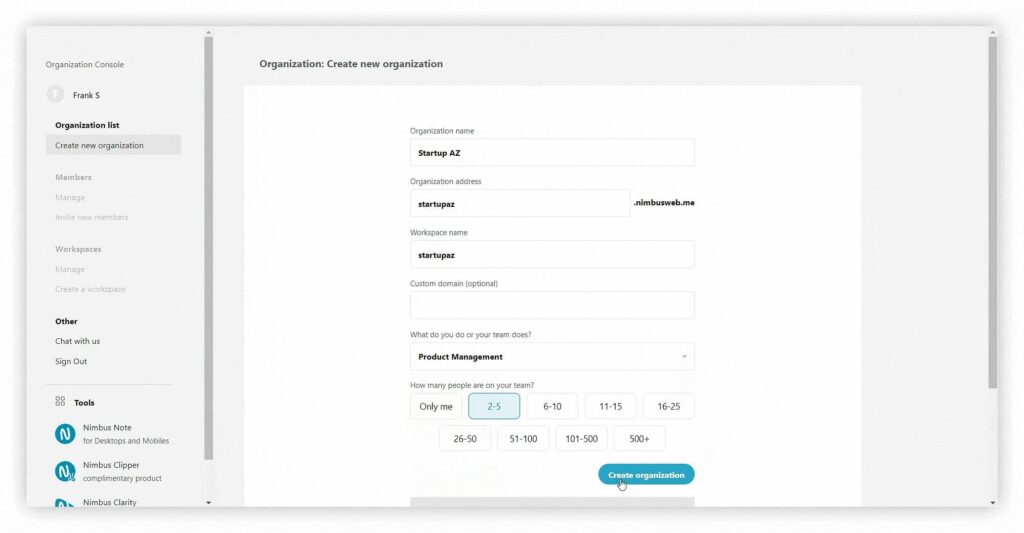 Tips on How to Use a Data Room?
Now that you know what is a data room, you must learn how to utilize one. First, you must have access to the room's protected website. After completing the necessary authorization and authentication steps, the room administrator will allow you access.
Once you can access the VDR, you can read any documents or other information stored there. If it follows industry standards, it will have well-labeled files and subfolders that make discovering the information you need simple.
Several people can often collaborate in the same VDR. It may be used for real-time document collaboration with team members, clients, and partners.
Most VDRs also offer reporting options so you can keep tabs on who's using it and how often. Having access to these statistics can be helpful for monitoring a project's development.
Nimbus Platform: Your Trusted Data Room Provider
Nimbus is one of the best virtual data room providers, with a dynamic and cost-effective platform to manage large amounts of sensitive information and keep it safe. Strong encryption, great access controls, and detailed audit trails ensure your most important files are as safe as possible. Nimbus lets you streamline processes, speed up deals, and collaborate easily, whether conducting the due diligence process, engaging in M&A transactions, or sharing documents. If you choose Nimbus as your trusted partner, you will get the most out of your data room.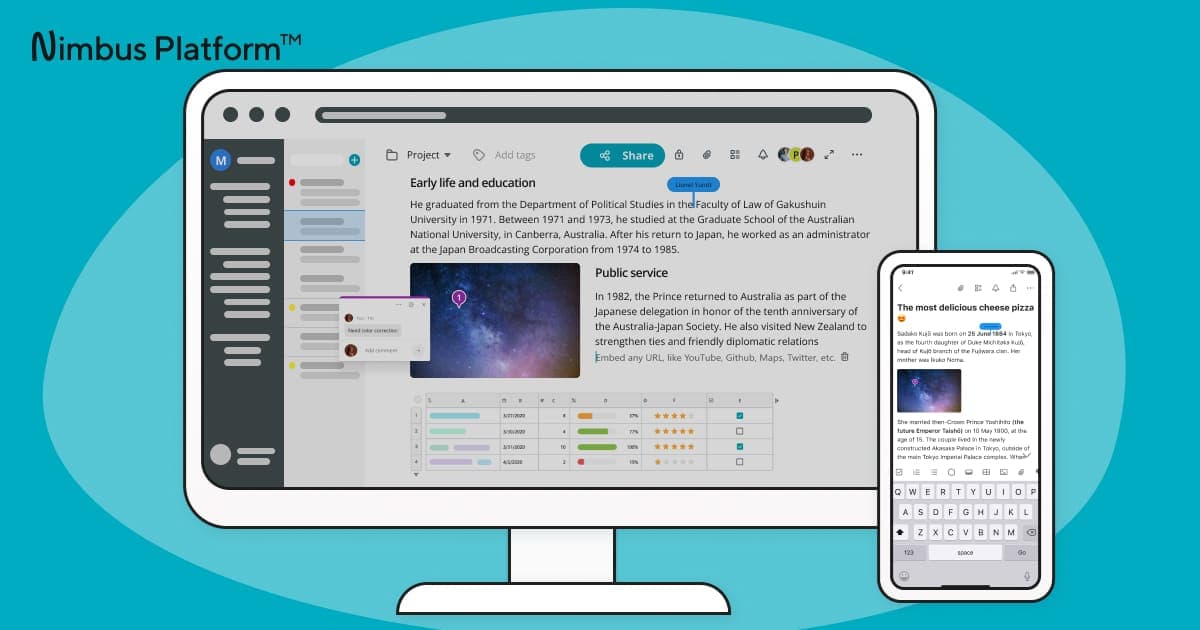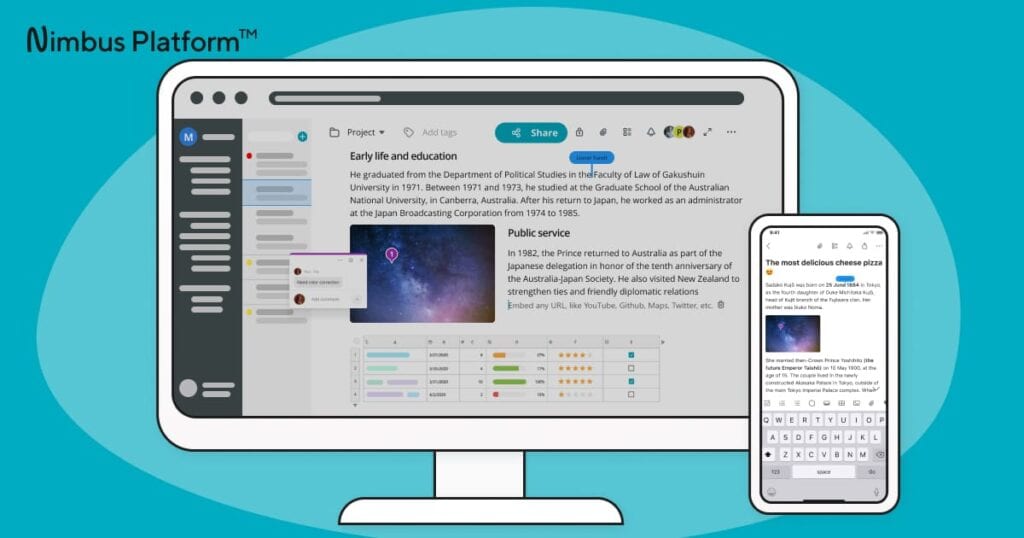 Wrapping Up
When dealing with highly confidential business information, it is best to do it in a data room. Using digital data rooms is essential since it allows interested parties to see and assess vital information while guaranteeing that your documents are safeguarded from misuse.
Safe data-sharing platforms provide a safe, efficient, and collaborative environment for businesses to manage their most sensitive information. We hope that now you better understand what is a data room and realize that by using its benefits, businesses can confidently navigate the complicated modern business industry landscape and move toward success.
Start using the Data Room with your team
Previous post
Your Detailed Guide to Virtual Data Rooms and How to Use Them
Next post
Boost Conversions with Customer Testimonial Templates