New Nimbus Note for iPhone – colored labels for folders and notes, saving in PDF format and a lot more
New Nimbus Note for iPhone – colored labels for folders and notes, saving in PDF format and a lot more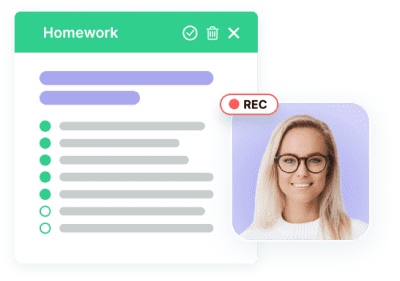 In the post regarding a new version for iPhone we mentioned another major update. We never talk idly, so here comes Nimbus Note 3.2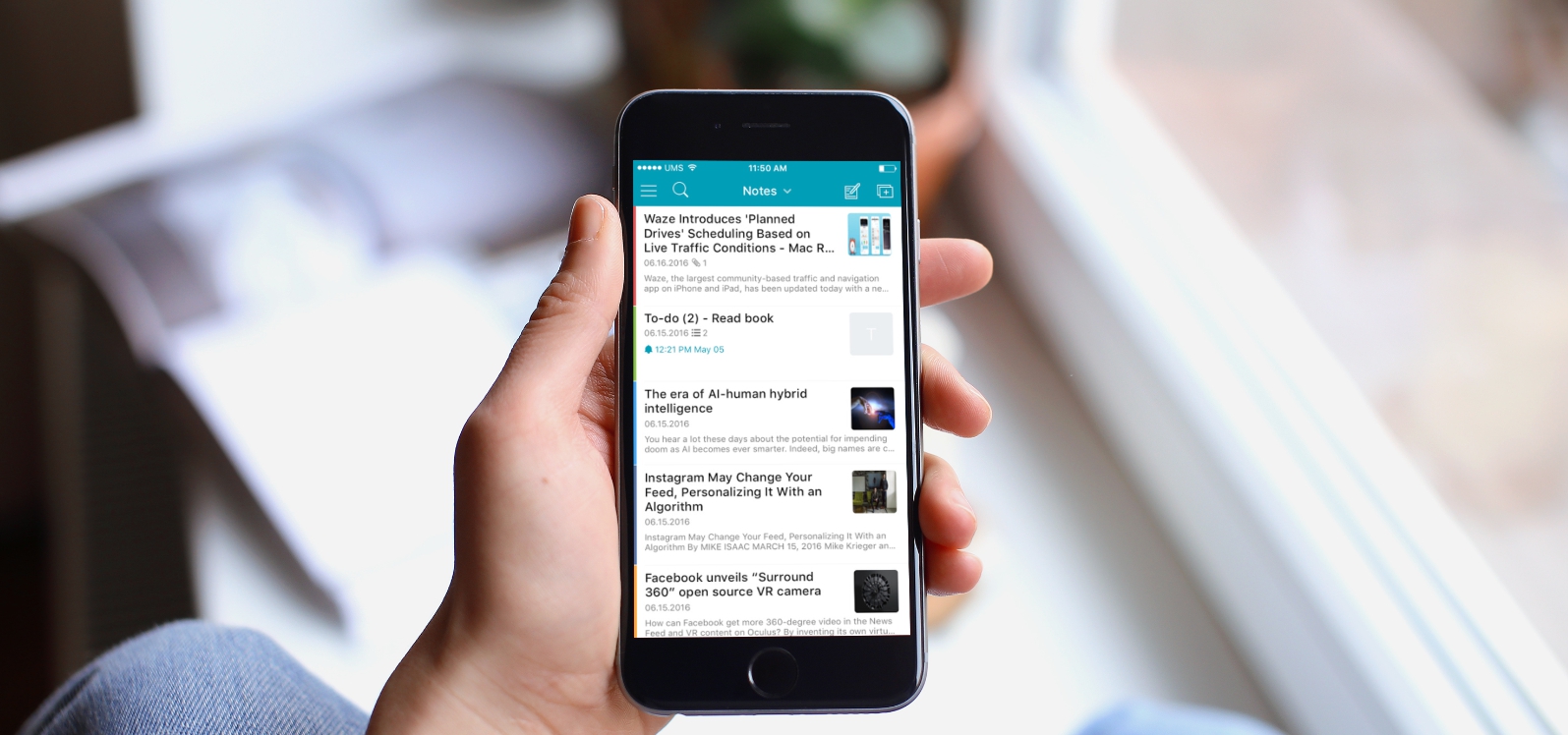 New features:
Default home screen
In the new version you can determine which screen layout you prefer when the app is launched:
– All notes (default);
– Folder list;
– Specific folder;
– List of tags.
You can change home screen layout in settings (Default Actions).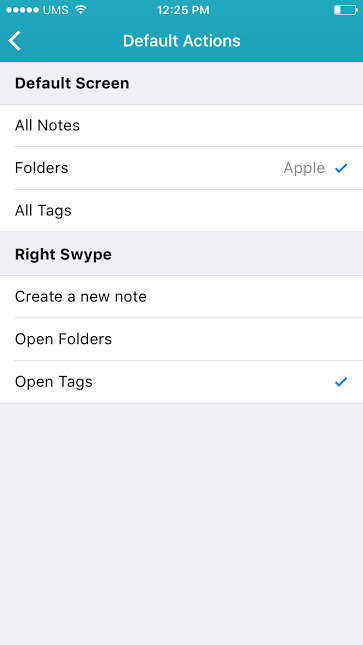 Right swipe on the note list
We already mentioned having added the possibility to create notes using the right swipe on the note list. In the new version you will have a chance to decide for yourself what to do with the right swipe:
– Create a new note (default);
– Open folder list;
– Open tag list.
You can change right swipe action in settings (Default Actions).
Color labels for notes and folders
In the new version of Nimbus Note you can color-code specific notes and folders. This boosts their visibility and helps you quickly locate required information on the list.  To mark a folder with a specific color, you just need to swipe on it on the list and select a variant from the palette. You can also change color through the menu panel in the note editor.
To change folder color, make a swipe on its title and press More, then select Folder color. Obviously, you can also sort by color and view only notes marked with a certain color.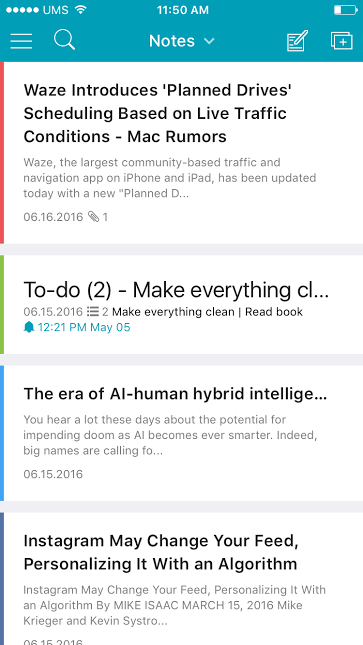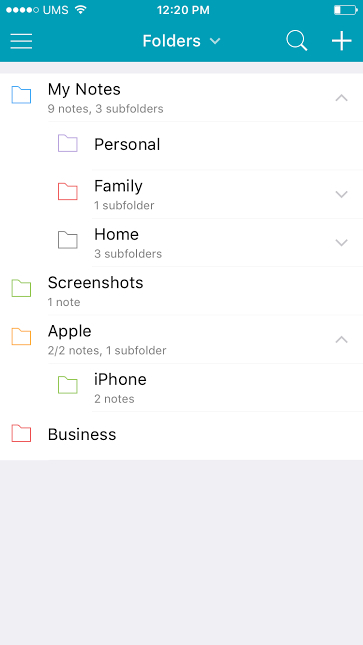 Saving notes in PDF and sending them to e-mail address.
Possibility to share a note by e-mail is one  of the most often requested features. Well, you asked for it – we made it happen. Now you can save a note with all its contents (text + images) in PDF and send it to any e-mail address. Just press on Share Note on the menu panel and select Mail.
Widget
An essential thing when you need to quickly create a note without opening the app. Now you just need to open the top panel of iPhone and select the type of note you need to create.
3D touch
In the new version we finally added 3D touch support. Now you can quickly create a new note or open a list of folders/tags.
Remembering where you stopped reading a clip note
It's no big secret that many users use Nimbus Note for reading articles, recipes, lectures and other long notes. It often happens that while reading one note, you need to exit the app or open another note. Before you would have to start reading from the beginning, but now there is no need for it! The app remembers the place where you stopped reading, so when you open the note next time, you will be able to pick up from where you left off.
E-mail to send notes
Nimbus Note allows creating notes not only by using apps, but also by sending messages to a special e-mail address. You can find it in your account settings. You can read in more detail about it here – https://everhelper.desk.com/customer/en/portal/articles/1984035-how-do-i-send-email-to-nimbus-note-
If you noticed any app issues, please be sure to mention those in your comments or write to our e-mail address.
Next post
Nimbus Screenshot for Chrome + Slack