Using Quick Notes in Nimbus Note for Chrome/Opera as a multi clipboard
Using Quick Notes in Nimbus Note for Chrome/Opera as a multi clipboard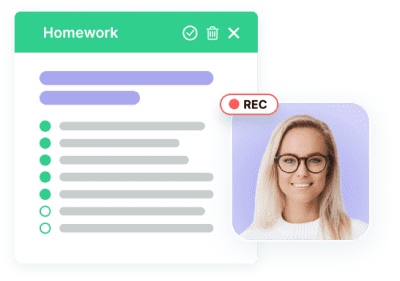 Nimbus Note for Google Chrome/Opera comes with a useful feature that not everybody knows about. It's called Quick Notes and right now we will take a look at how it can be used as a multi clipboard and give you an example of how our own support service is taking advantage of it.
Download Nimbus Note for Google Chrome – https://chrome.google.com/webstore/detail/nimbus-screenshot-screen/bpconcjcammlapcogcnnelfmaeghhagj
Download Nimbus Note – https://nimbusweb.me/download/
Our support Services often receives messages containing very similar problems, so naturally replies to such messages suggest the same solutions. Naturally, we store text containing solutions to such problems in Nimbus Note, but looking for them in the note list then copying the text and pasting it takes valuable time, so we decided to take advantage of our Quick Notes feature for this very purpose. It proved incredibly efficient.
So here's what needs to be done:
1) Create notes with required texts.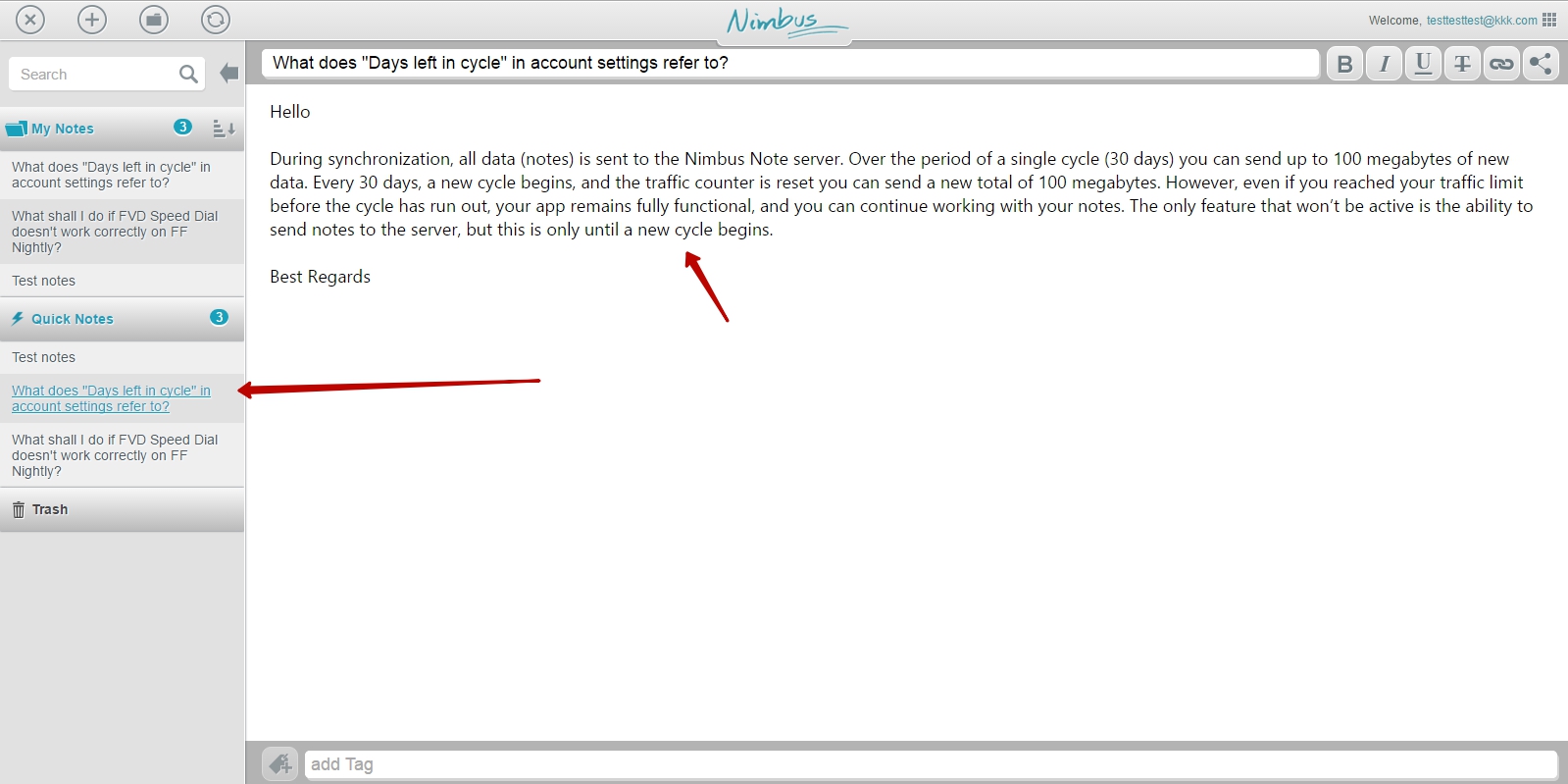 2) Add them to Quick Notes 2 (by right-clicking on the note).
3) At a certain moment you just need to open context menu in Chrome/Opera and select the required note in Quick Notes for its contents to be copied to the clipboard. Then just paste the text into the required form using Ctrl+V.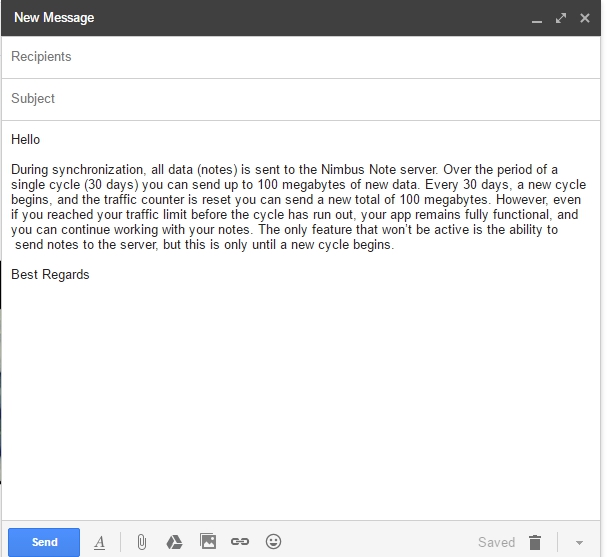 This feature will be suitable not just for the convenience of a support service, but also to facilitate work with various forms.
Previous post
New Nimbus Note for PC - manual sorting, searching by date and a lot more
Next post
Nimbus Note as a perfect writer's assistant