3 handy Nimbus Screenshot features you may not have been aware of
3 handy Nimbus Screenshot features you may not have been aware of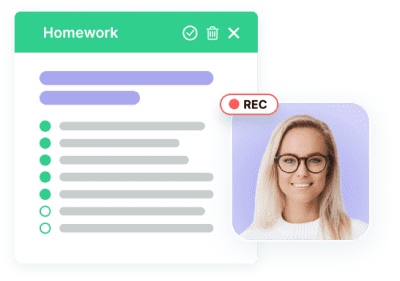 Today we will speak about several Nimbus Screenshot features that will let you significantly simplify your work with the app.
Download Nimbus Screenshot – https://nimbusweb.me/screenshot/
Save crop position
An essential feature when using the Selected Area mode. For instance, if you often select an area of a similar or same size on the page, you just need to check option "Save crop position", and the app will remember your latest selection on the page.
So, you will just need one click to select a certain area on the page and save or send it to the editor.
Quick capture
A handy feature when using a single mode like Selected Area or Visible Part. Just select the required mode in settings and it will activate as you press the add-on button.
Action after screenshot
This feature allows for maximum automation of the app. For instance, if you are not using the editor and are saving the screenshot to your computer or Nimbus Note, you just need to select this type of action. You can also combine Action after screenshot with the Quick Capture feature. For instance, select Visible Part of Page and action Download. Then you will only need one click to make a screenshot and save it to the computer!
Previous post
How to do it all! Or some thoughts on battling your own laziness
Next post
Nimbus Note iPhone App Updated with New Design & Other features