All-New note editor: new tables, internal links, quotes, etc
We are pleased to announce a major update to our note editor. To some extent, this can be considered a relaunch of our service. But let's take it one step at a time.
The editor has a block structure, which means it consists of blocks. A block can be a picture, some text, or a table. Each block can be moved up and down, left and right.
In some ways, the new editor can even be compared to a construction kit—e.g. Legos—you move the blocks and determine the note structure yourself.
Open web-client – https://nimbusweb.me/client
A new design for a new editor!
No more big and inconvenient formatting panels. Now, when creating a new line, a mini-panel appears, allowing you to add tasks, lists, images, files, and more.
If you need to apply formatting to your text, you just select it and choose the option you want: make the text bold, highlight it, or just change the font color.
We mentioned blocks. Every time you press enter, a new block is created, and each block has its own special menu to convert it (for example, turn plain text into an H3 header or a bullet list), duplicate it, or change the background.
Forget about formatting problems!
One of the main issues with the old editor was note formatting. Let's say a note looked different on iPhone than on the Web Client. This could indeed become a problem. With our new update, the same editor will be used for all clients, which rules out such issues.
We also significantly expanded the possibilities of text formatting. You can convert text into H1-H3 headings, insert a quote, or even insert a block of code.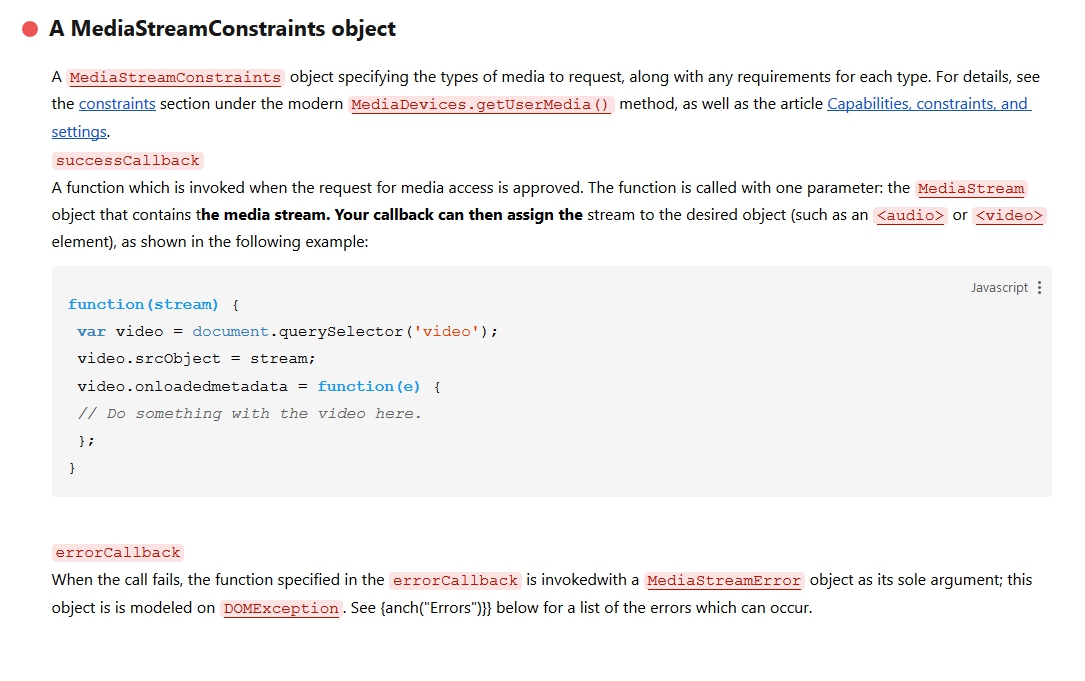 New tables
The new tables deserve a special mention. You can assign names to columns, switch their places, combine cells, set backgrounds, and much more. It would be easier to see for yourself. We're confident you'll be happy with what you see.
Attachments
We've added changes to attachments, too. They're now displayed right in the note. Some file types can be viewed directly in the editor. For example, you can instantly view the contents of a PDF file or preview a video. It's super easy—just double click the file icon.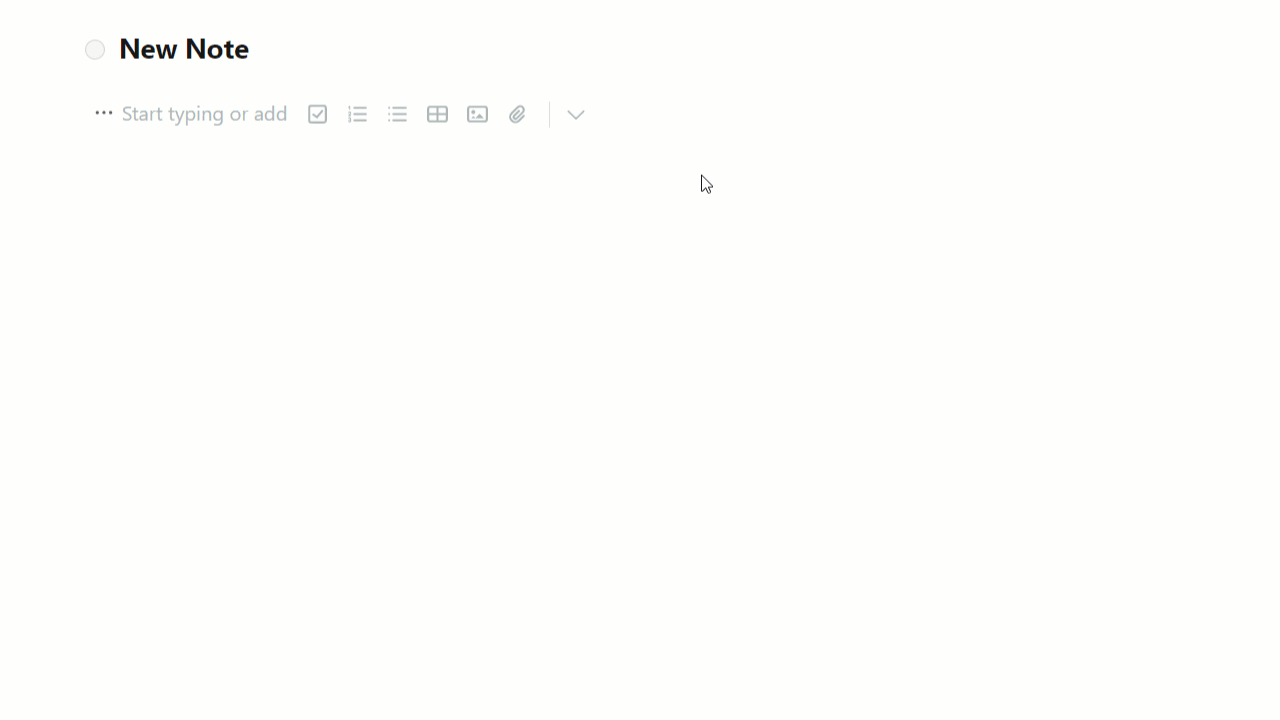 Mentions
As you know, not so long ago our service launched the group work feature. When working in a group, you might want a specific participant to pay attention to a certain document, or to complete a task. For these instances, we now have a feature that allows you to mention any participant—just type @ and select your group member.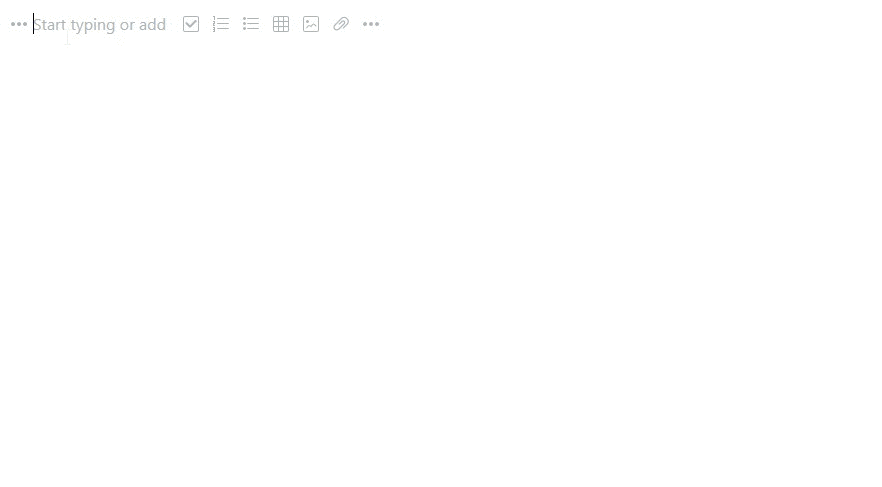 Internal links
Now, to add a link to another note, you don't need to make it public. Just type @ and select the note, folder, or workspace you need from the list that appears. You can also create a link to a separate block of text or a picture in a note. The needed fragment will open automatically and get highlighted upon clicking the link.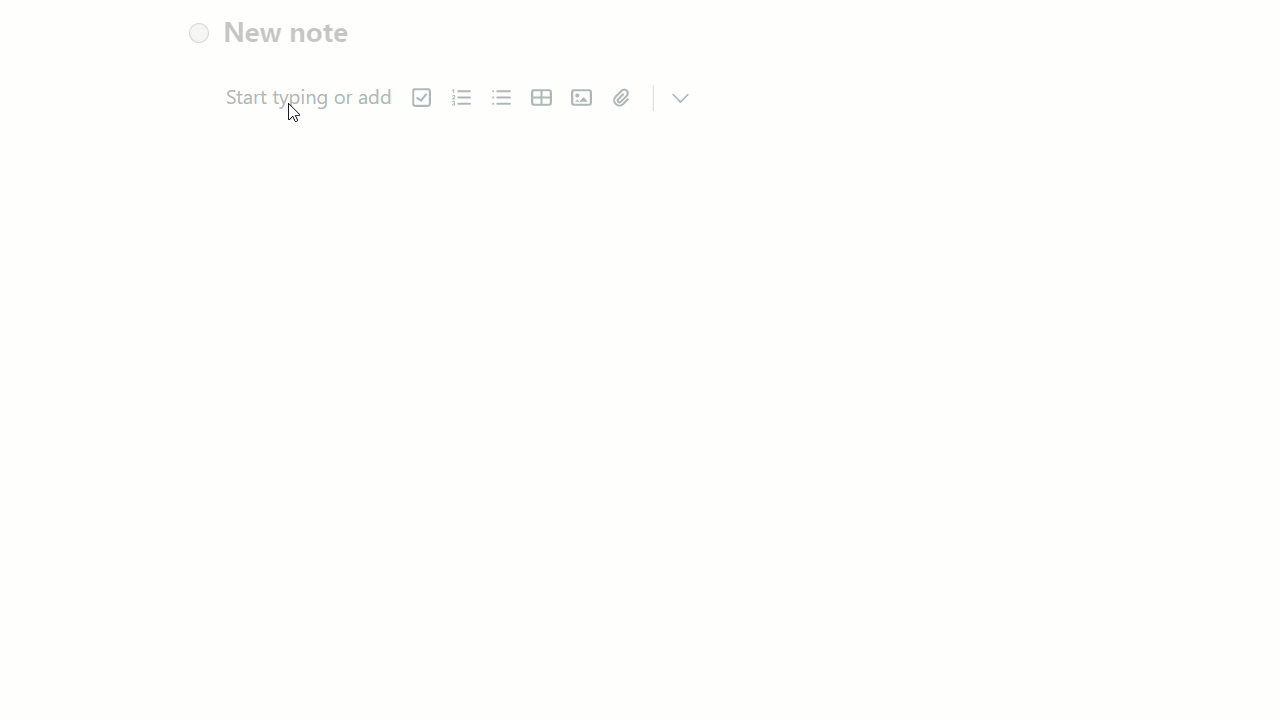 Synchronization Update
Synchronization was updated along with the editor. Now notes being edited will be updated in real time. Say you're editing a note on your iPhone. Now, you will instantly see the changes in your Mac client.
The new editor is still in beta mode, so bugs are not ruled out. We kindly ask for your patience and understanding. Please let our support service know if any issues come to light. Also, you can switch to the old editor any time through settings.
Important!

The updated editor only works for new notes (and surely those that were already created in the new editor).
End-to-end synchronization for the new editor will be added later this year.