How Nimbus Capture for PC saves your time
Time is, without a doubt, the most valuable currency these days, so any products that help us save more time will always be in demand. Nimbus Capture is one of such products. When creating it, we tried to maximally reduce the time it takes to create a screenshot/screencast, publish it and send it to colleagues.
In  this  article  we  will share our company's personal experience of using Nimbus Note.
Download Nimbus Capture for PC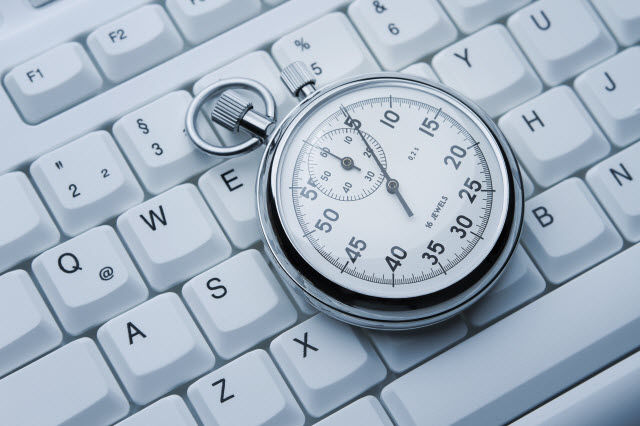 Screenshots, screenshots, screenshots…
That's right, in plural and repeated three times. Every day we send to (and receive from) our programmers, designers and copywriters dozens and even hundreds of screenshots. Naturally, we did our best to make this process as simple and quick as possible. And we succeeded.
To create a screenshot and get a link to it, you need just three clicks:
– Press button Nimbus Capture in tray;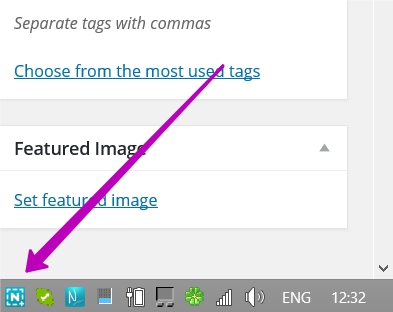 – Select required fragment on site/in app;
– Press Upload to Nimbus –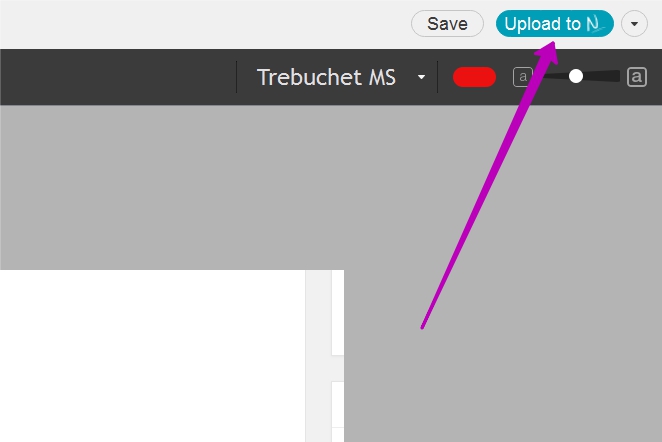 The screenshot link will automatically be copied to clipboard and you can share it via a messenger or send by e-mail. If you do not have a Nimbus Note account, you can copy the screenshot to clipboard or save on the computer.
In many cases, screenshots have to be annotated, but this is not likely to take too long with our super quick editor.
Recording video
Screenshots are great, but they aren't always able to show what the problem is, especially when it needs to be replicated. For instance, our tester detected a bug in the app and sent a screenshot to the programmer. But the programmer did not see the bug, as a number of windows have to be opened in a specific order for this bug to appear. You can of course take your time explaining it in words, or even send 20 screenshots. But it's much more convenient and smart to show the problem in a video, adding voice comments for some steps.
For this very purpose, we added Screen Recorder to Nimbus Capture. How it works is easy to understand as well:
– Press Ctrl+Shift+F10 (or choose Record Fragment/Full Screen in Tray menu);
– Select a fragment too record;
– Record video and preview it in our player;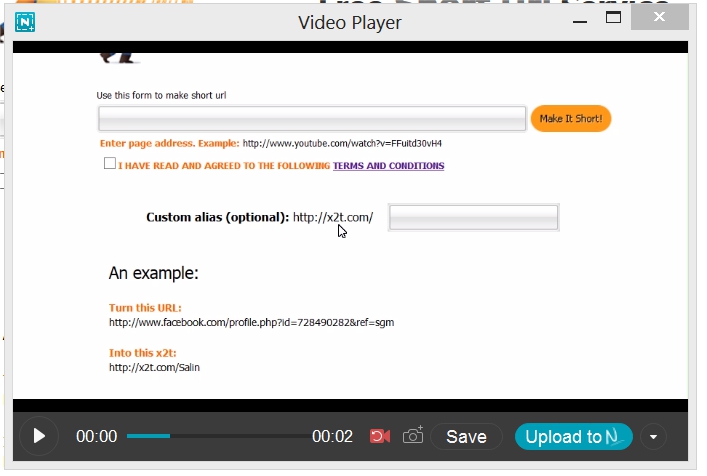 – Save in Nimbus Note and send the link to your colleague;
Nimbus Capture helped our employees save a lot of time (and patience!). We hope our readers will also find it very helpful.
We are also excited to let you know that a version of Nimbus Capture for MAC is nearly ready and will soon become available!
Previous post
Saving information from a browser using Nimbus Clipper
Next post
New Nimbus Clipper for Google Chrome - new design and "quick" clip features