New Nimbus Clipper for Google Chrome – new design and "quick" clip features
New Nimbus Clipper for Google Chrome – new design and "quick" clip features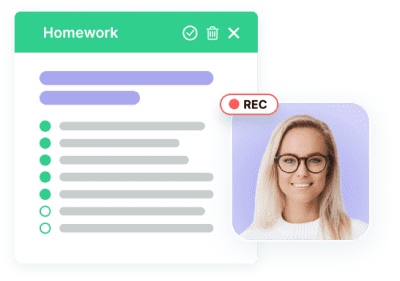 A new version of our web clipper has been released. The app design has undergone serious changes, and we also added a range of features that will make saving information in Nimbus Note even quicker.
Download Nimbus Clipper for Google Chrome- https://chrome.google.com/webstore/detail/web-clipper-nimbus/kiokdhlcmjagacmcgoikapbjmmhfchbi
New design
First and foremost we should mention our clipper's new design. We decided to get rid of the bottom panel and move buttons from it to a drop-down menu that appears when you click on the add-on button. On the one hand, this can be seen as harmonization of our applications (our browser screenshot maker has the same operating principle), on the other hand we solved the problem of the add-on conflicting with different websites (we did our best to resolve them, but they popped up every now and then anyway).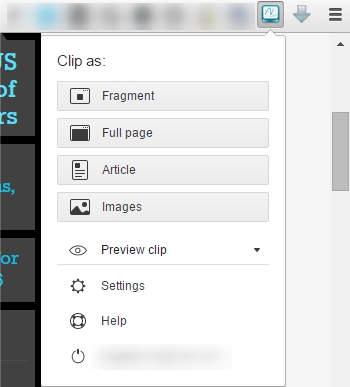 The new version comes with a few features that allow significantly speeding up your work with the clipper.
«Quick» clip
For instance, you are using the clipper just for saving articles. Then why waste your time pressing the clipper button and searching for the required button there? No reason at all – now all you need to do is select a preferred saving mode. It will activate it as soon as the app button is pressed.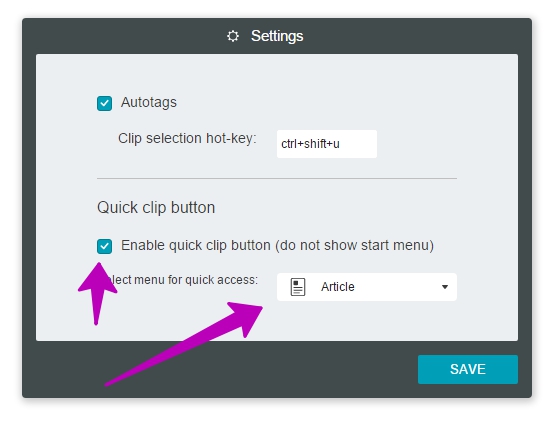 Autosave
We have a neat preview window to see your future note. There you can define folders/tags, remove unnecessary text etc. But by far not everyone needs those features, so we have been asked more than once to allow saving a clip without any additional windows. We heard you and made it happen. Now users can select the type of action they need after clipping in a drop-down menu: show a preview window or send directly to Nimbus Note.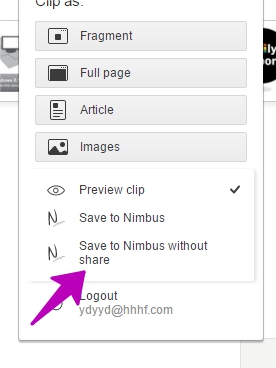 And most importantly – by combining the two features above, you can save articles from sites in literally one click. Firstly, in the clipper menu you need to select Save without Sharing, then activate Quick saving in Settings and select item Article. Then you just need to click on the clipper button once to save an article and send it directly to Nimbus Note.
Among other notable changes is the fact the app can finally work error-free in Incognito Mode.
Next post
Nimbus Clipper and Nimbus Capture as replacement for Skitch from EverNote