New version of Nimbus Note for iPhone – Siri integration, favourites, editing multiple notes etc
New version of Nimbus Note for iPhone – Siri integration, favourites, editing multiple notes etc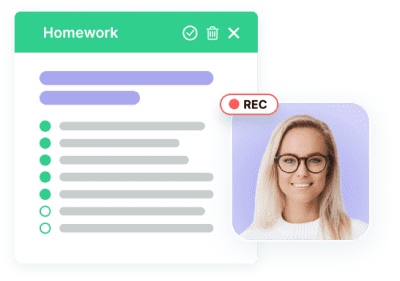 We are happy to announce a new version of Nimbus Note for iPhone that comes with a few important features added, but let's not get ahead of ourselves.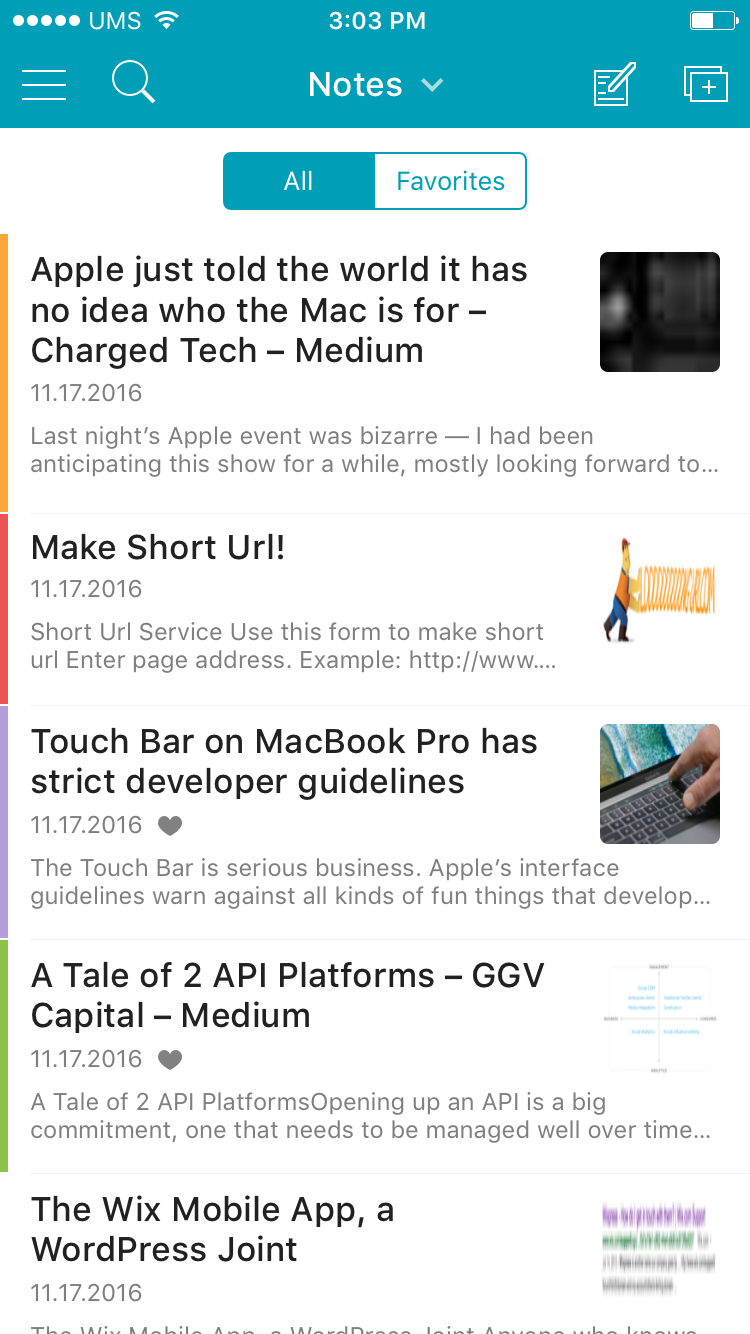 Download Nimbus Note for iPhone – https://apps.apple.com/ru/app/nimbus-note-notes-to-do-lists/id828918459

Editing multiple notes
You can now apply a variety of actions to multiple notes. Just make a long tap on one note and then select the other ones you need. You can change tags, move to a different folder, assign color tags etc.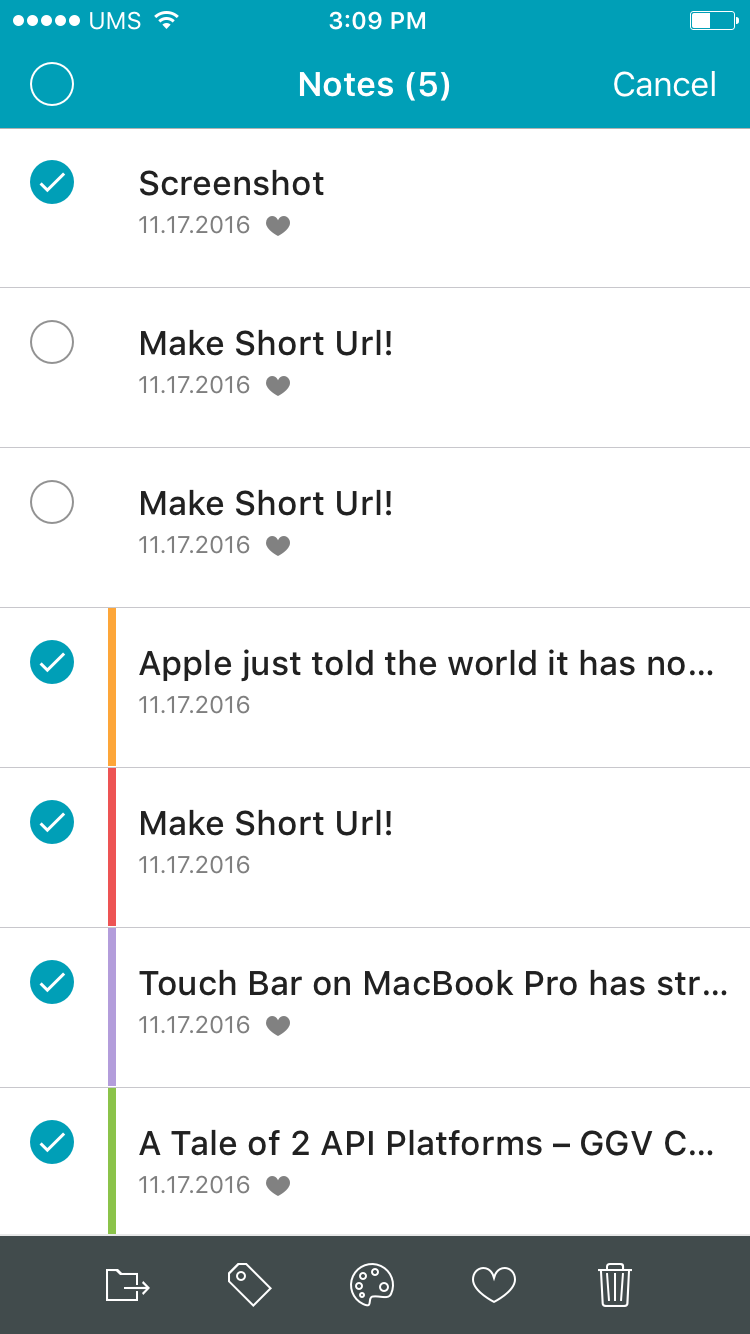 Favourites
Every user probably has a number of notes that he uses more often than others. Obviously, everyone wants to have quicker and more convenient access to such notes. In this version of Nimbus Note we added a special Favorites category where you can add your most important and frequently used notes. We made it very easy to add notes – just make a left-to-right swipe on the note title to add it to Favourites. Repeating this action removes the note this section.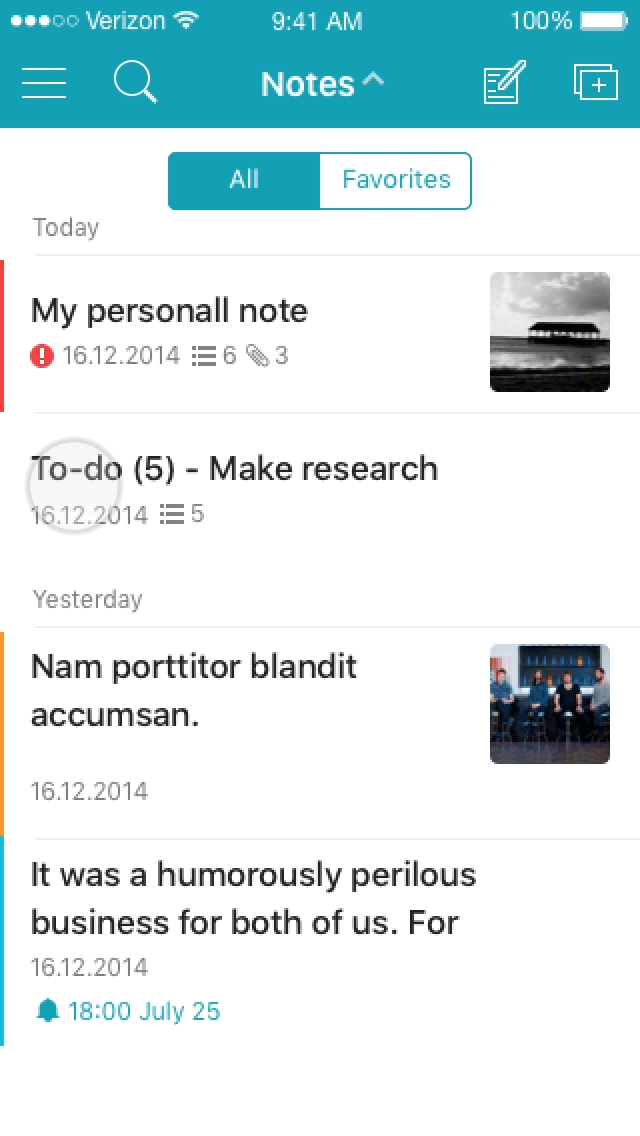 Siri Integration
In Apple's iOS 10 they finally allowed Siri integration with third-party apps and we could not miss such an opportunity! Using a special command – Text Nimbus  – you can create new notes (including on the Lock screen) and add reminders to Nimbus Note. The type of note created depends on the phrase being spoken. For example, if you say: "Buy apples at the store", a simple note will be created that will contain the entire phrase. However, if you say: "Buy apples at the store tonight or at 8 p.m.", a note will be created with a reminder set for the mentioned time.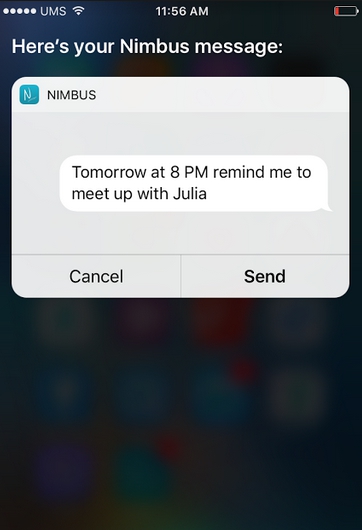 What else changed:
– notes received through the clipper now open in full screen upon scrolling;
– you can add multiple pictures at once to a note;
– possibility to hide completed to-do tasks.
Next post
The unequal battle against yourself: fighting against chronophages