7 Best WordPress Plugins for Building Your Own Client Portal
7 Best WordPress Plugins for Building Your Own Client Portal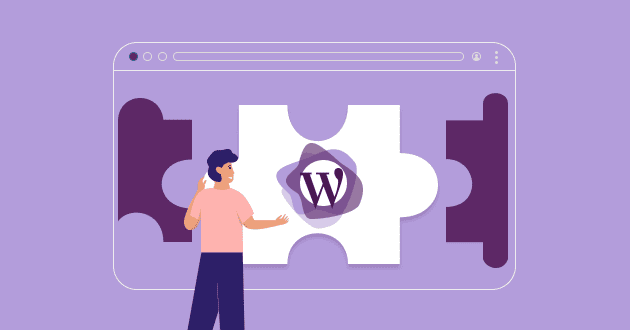 Get expert advice on creating the most effective customer portal
Book a demo
In today's digital age, more businesses prefer web-based services instead of desktop software.
This has resulted in a shift from a desktop client to a browser-based app, which is known as a client portal or mobile applications
WordPress (WP), a free content management system CMS and blogging platform, allows you to build client portals using different themes or plugins available in the market.
What is a WordPress Client Portal?
A WordPress client portal is an online app that helps businesses manage their customers' information and transactions.
The main purpose of a client or customer portal is to provide a seamless user experience, giving registered users access to all the features of a site without needing to submit another application.
Both internal and external audiences, including customers, prospects, partners, suppliers or team members, can use a client portal and have a dedicated WordPress client area.
As many business owners now prefer this option, this trend will continue to grow. You can make portals part of your business plan to review further.
Benefits of Using WordPress Plugins to Build Client Portals
There are many benefits of using WordPress plugins to build client portals. They can include using membership plugins to membership sites, or creating knowledge base articles.
The benefits include:
Easy setup – which means you don't need any coding skills.
Responsive design – which ensures the portal displays correctly on different screen sizes.
Customizable features – which gives you greater options on the look and function of the portal. You can offer this to numerous users for teamwork or other needs.
SEO friendly – which means your client portal will rank high in online search results.
User experience – which allows you to create a simple and user-friendly portal interface, and include options such as customer live chat support or have a dedicated client support team.
Security – there are no disturbing questions but comfort and peace of mind, because WordPress uses powerful encryption technology to keep your data secure.
Cost effective – you can save on costs since you don't need to hire a website developer to build a custom portal.
Creating Client Portals in Another Way
If you're looking for client portal software, consider Nimbus Platform. Instead of submitting numerous other WordPress tools to your clients that they need to register for, they just need to open Nimbus in a browser. Our guide can help you to set up a client portal.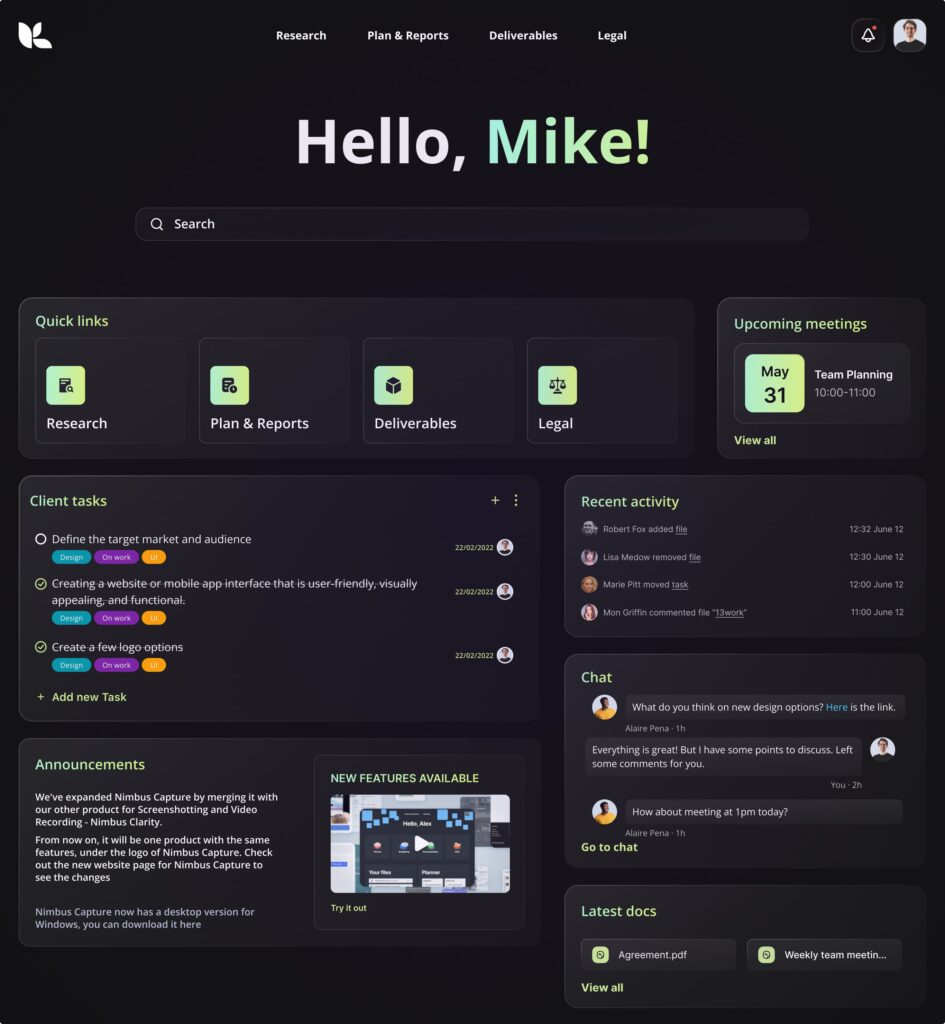 Features Nimbus Platform provides specifically for client portals include:
One-link access for your clients.
A variety of collaboration options access, which makes it easy for clients to provide feedback. Manage your email notifications as you wish.
Email integration with your own SMTP server to any Nimbus page.
Transform client feedback and support requests into action items for project management.
Keep all information related to clients secure in one place.
Add your own branding to client portals.
Use the client collaboration tools to integrate your favorite marketing services and get better at interacting with users.
Bring flexibility to your portals by embedding all-in-one Nimbus documents.
Affordable pricing options and pricing plans.
And so much more.
To learn how you can use Nimbus Platform to build client portals, visit our website.
Boost your customer collaboration with Client Portals by Nimbus Platform™
For case studies, templates and examples of how to use Nimbus Platform, visit our blog.
7 WordPress Plugins You Can Use to Build Client Portals
1. Ontraport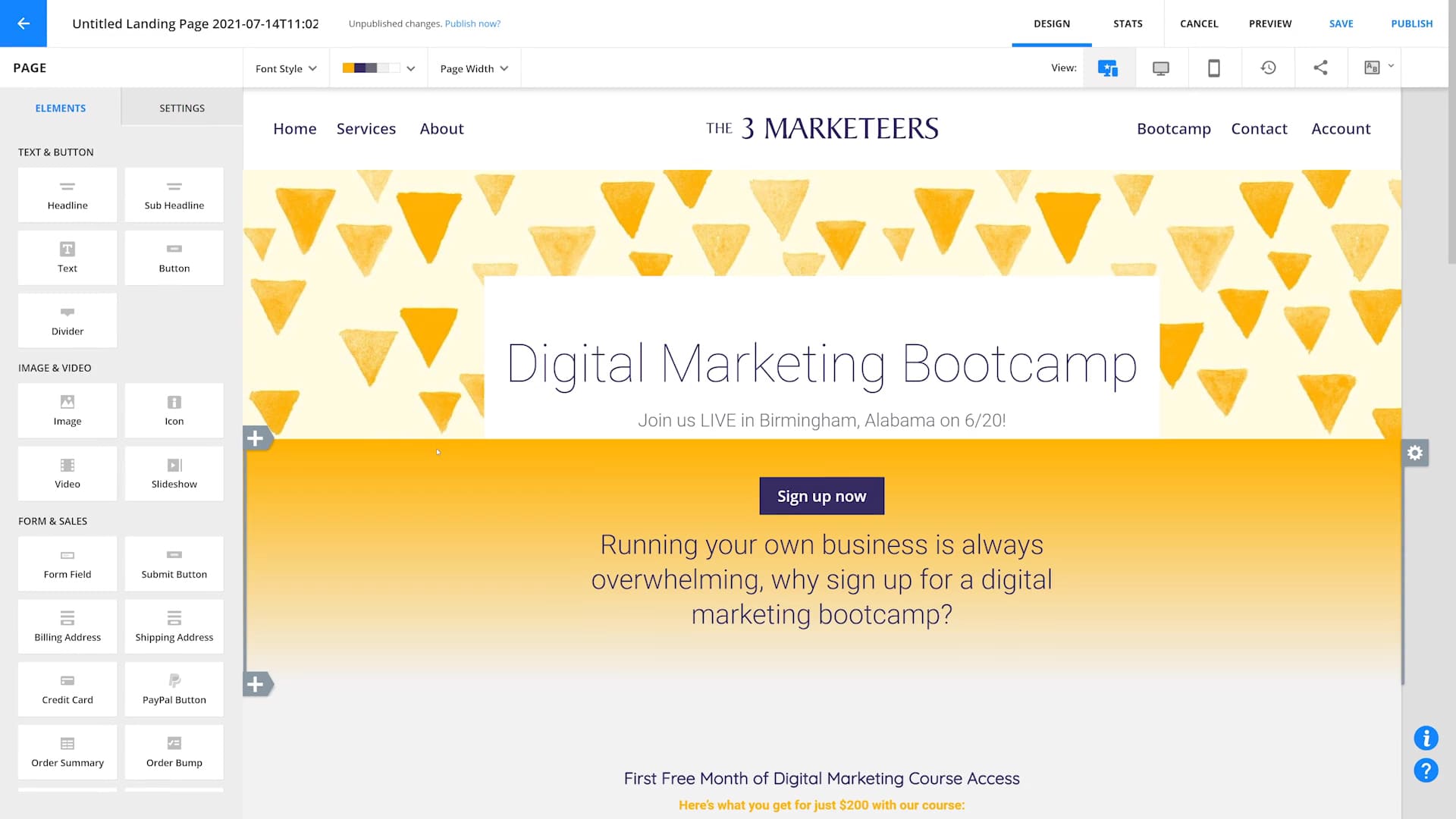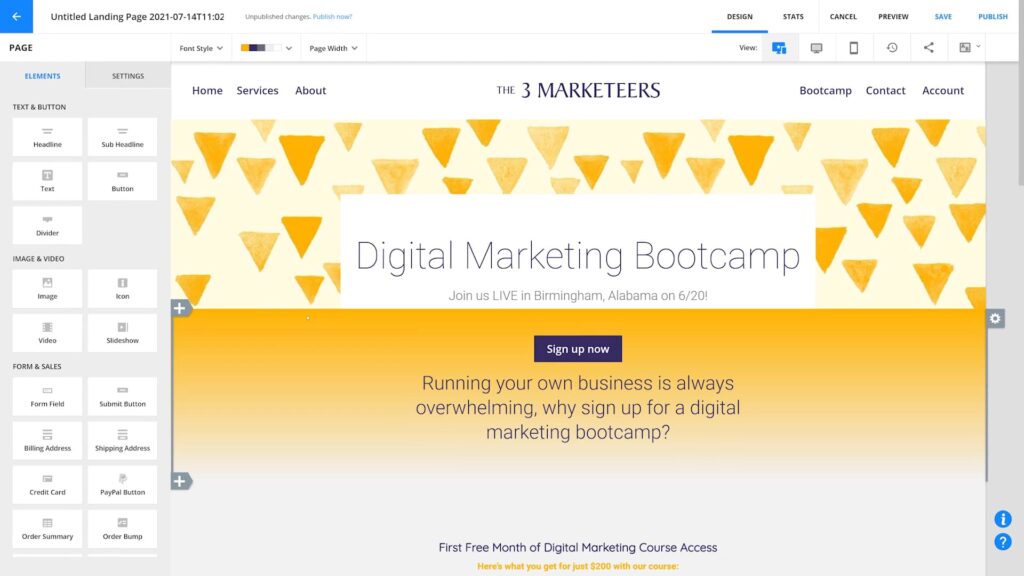 Ontraport is not only a Customer Relationship Manager (CRM) tool. It is a sales and marketing platform for WordPress clients' growing businesses.
Some of the key features Ontraport supports:
A CRM and automation platform designed for businesses that's ready to scale. It gives you a lot of features for selling, managing and marketing a business online.
Marketing automation that helps scale your business and provide a personalized experience for each website user – on auto­pilot.
Pages and profile/login forms that can be completely customized through their page builder (or by using a custom theme).
Built-in integration with Stripe, Authorize.net, PayPal and Paymill.
User-level and role-specific permissions, which means you control how you give access to clients.
2. SuiteDash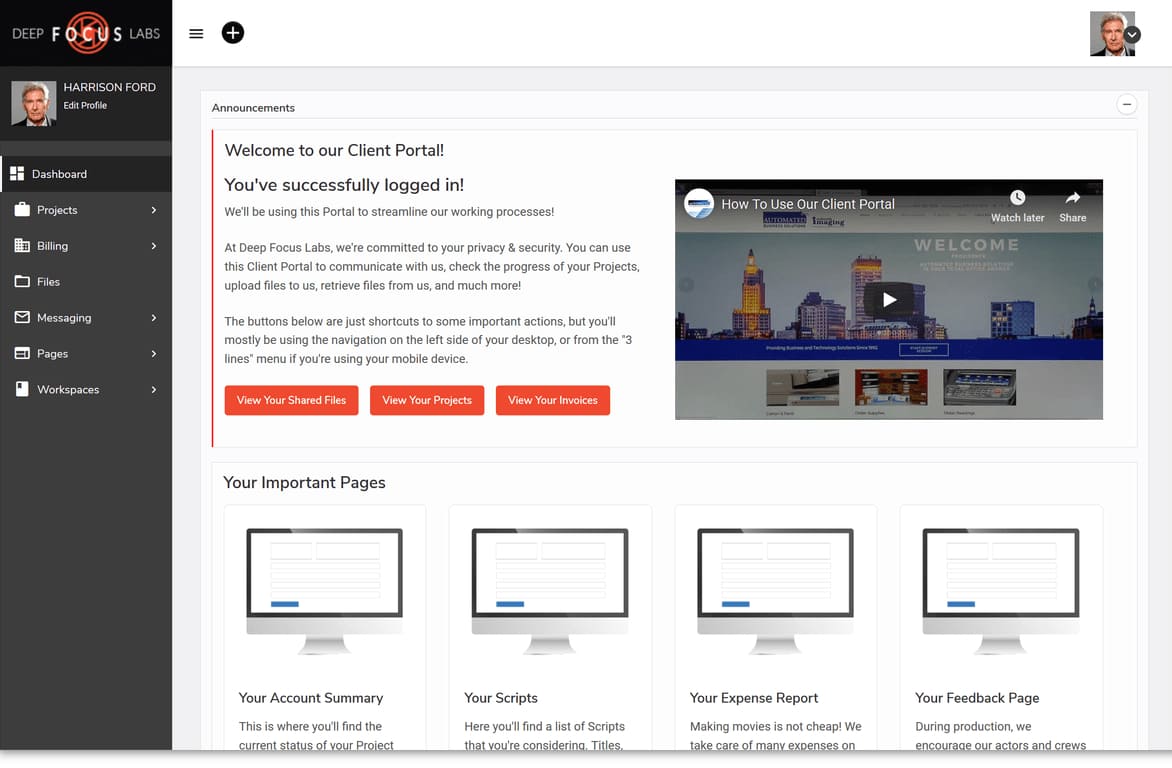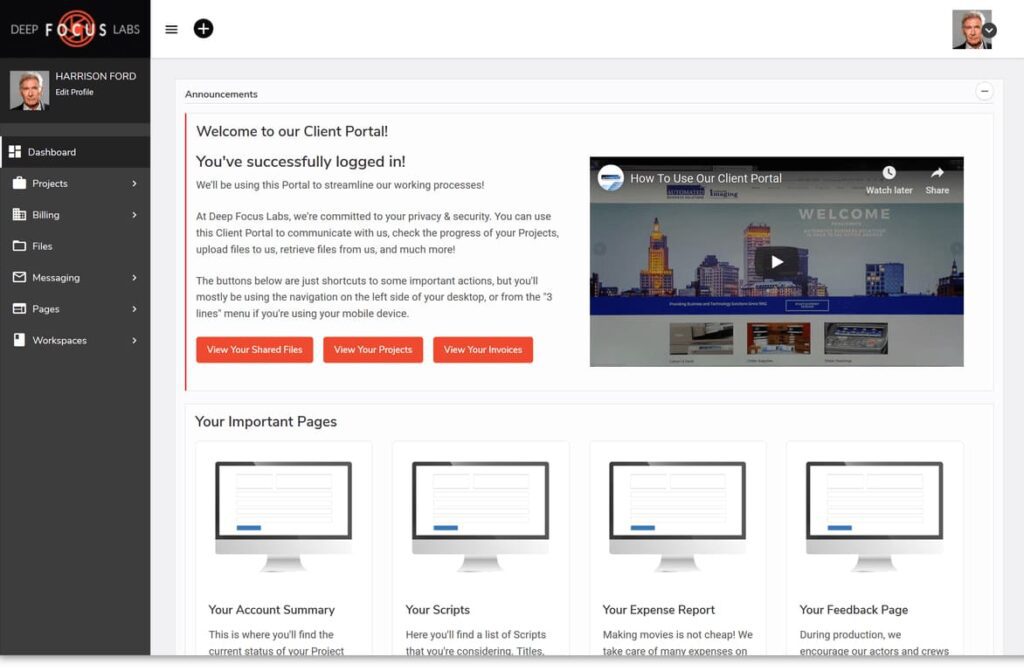 SuiteDash is a popular WordPress client portal plugin packed with powerful features. These include:
Project management, CRM and live chat.
Invoice generation and online payments.
Fast and intuitive portal interface.
Customizable dashboard with all of your clients, projects, file uploads and invoice details in one place. Take advantage of the customization options to share private content, send custom messages and track user profile statistics.
Encrypted data with the same information distributed across all of the portal's components, meaning you won't have to copy or duplicate any entries.
Social media integration, which means you can share company announcements, product updates, and other content.
3. Business Manager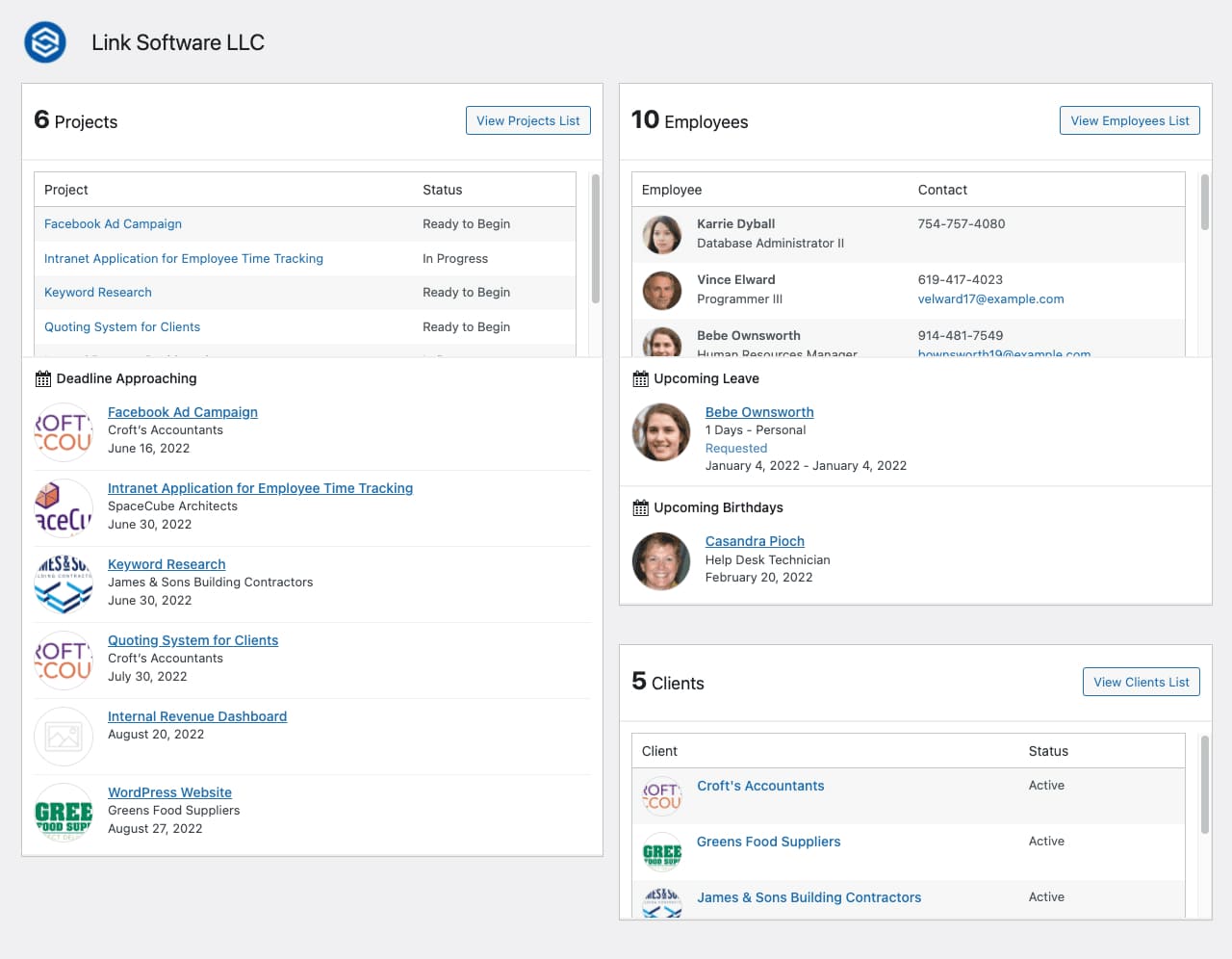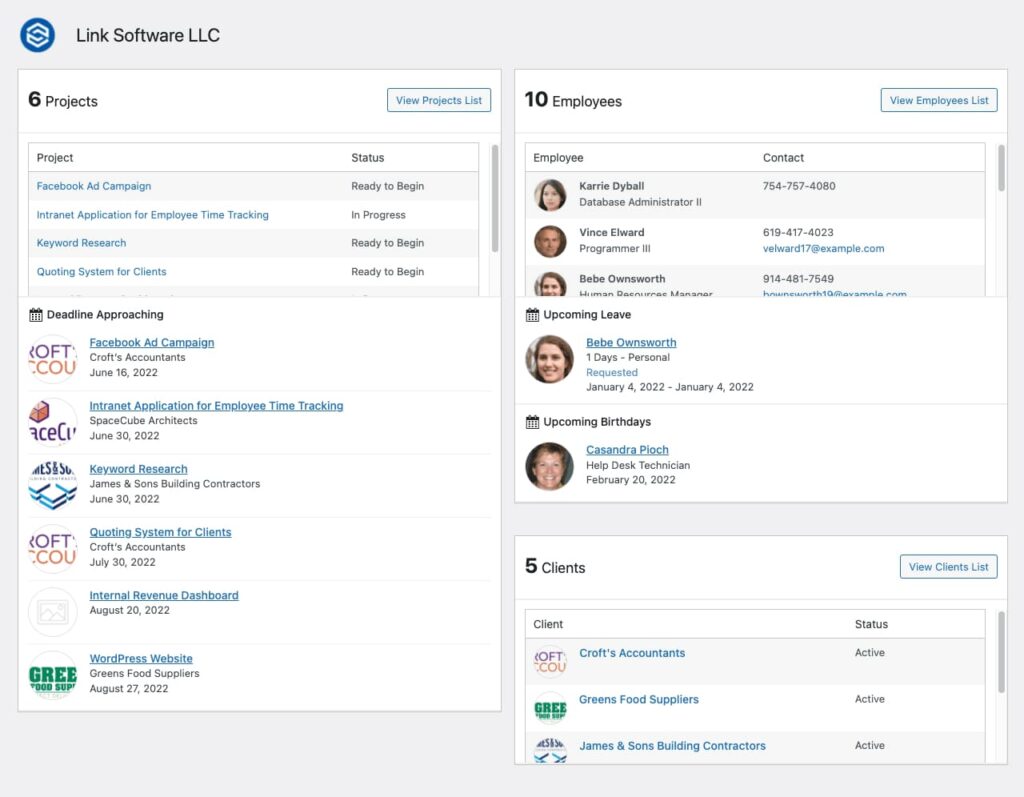 With the Business Manager plugin for WordPress, you can get a complete solution for managing your business from one place. Some of its supported features include:
Keep employee records.
Approve or deny leave requests.
Carry your performance reviews.
Manage client data.
Manage client projects.
Document repository & versioning.
4. CRMJetty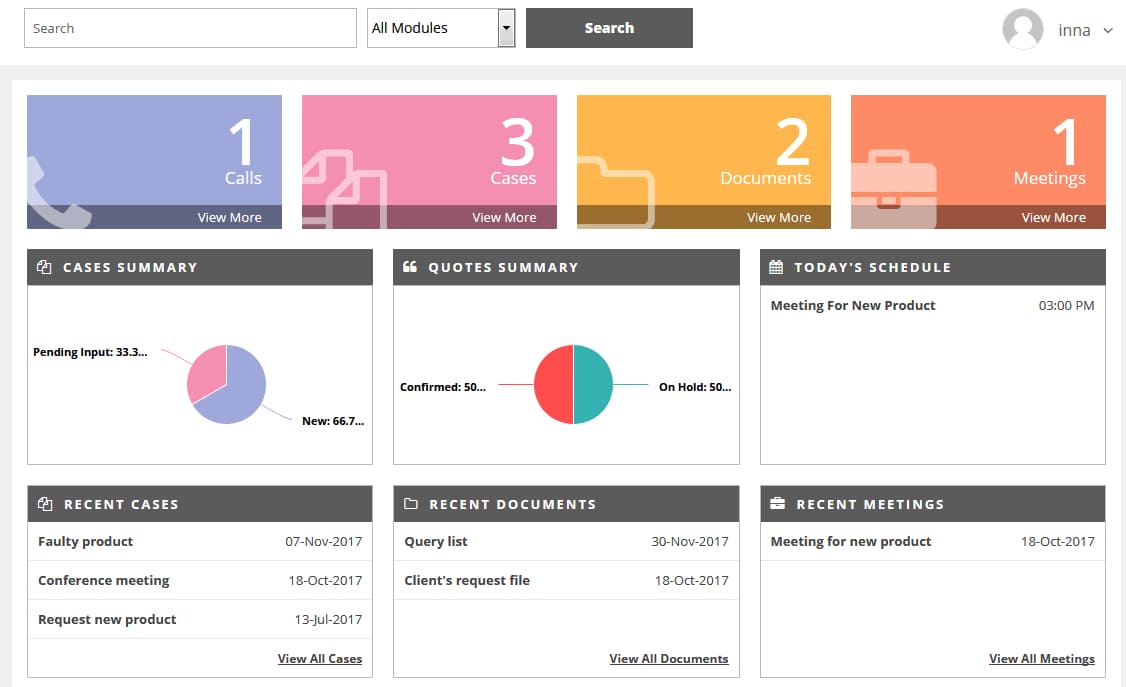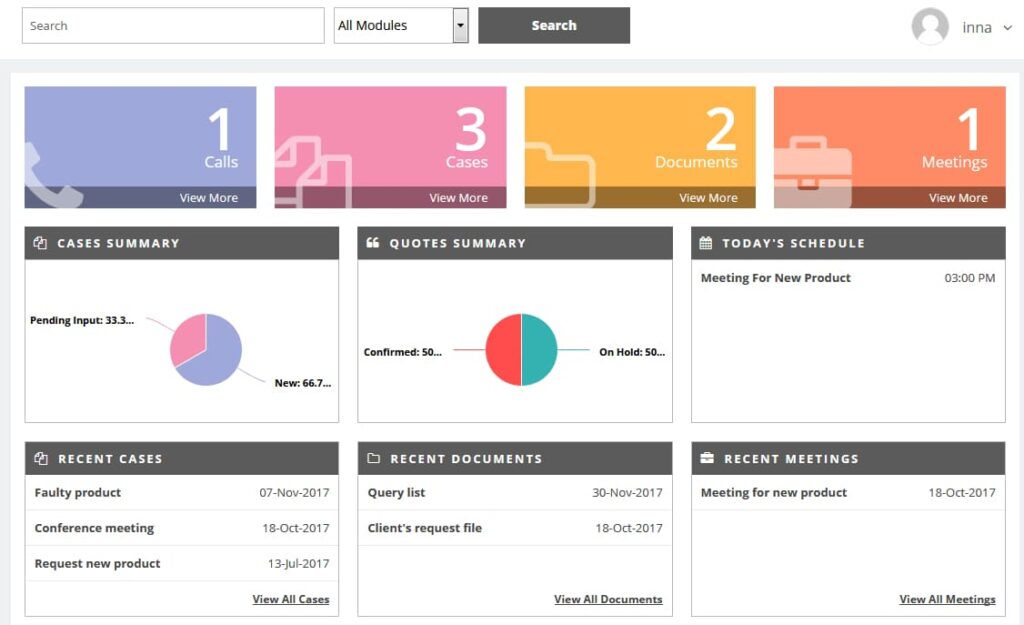 The CRMJetty plugin helps WordPress clients' companies manage their customer relationships better by offering scalable solutions. Some of its key features include:
Customizable options to display data or information as you wish.
Simplified usability – which makes it relatively easy to create and provide a portal interface that is both beautiful and rich.
Single point of operation – which provides space for registered users and other key stakeholders to interact with each other.
Tracking work – which helps businesses and clients to track their profiles, business processes, cases, questions and requests through the portal.
5. Freelance Manager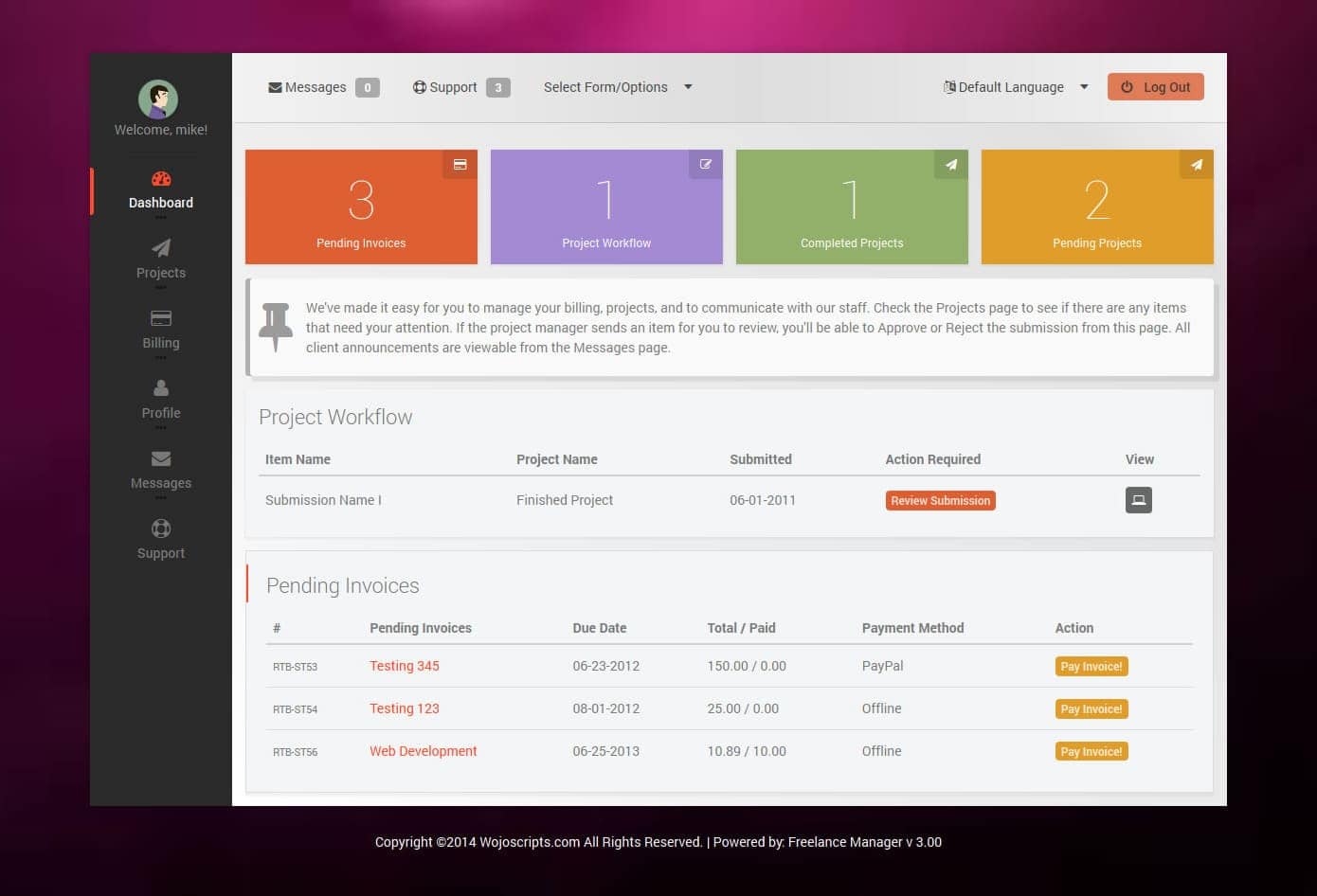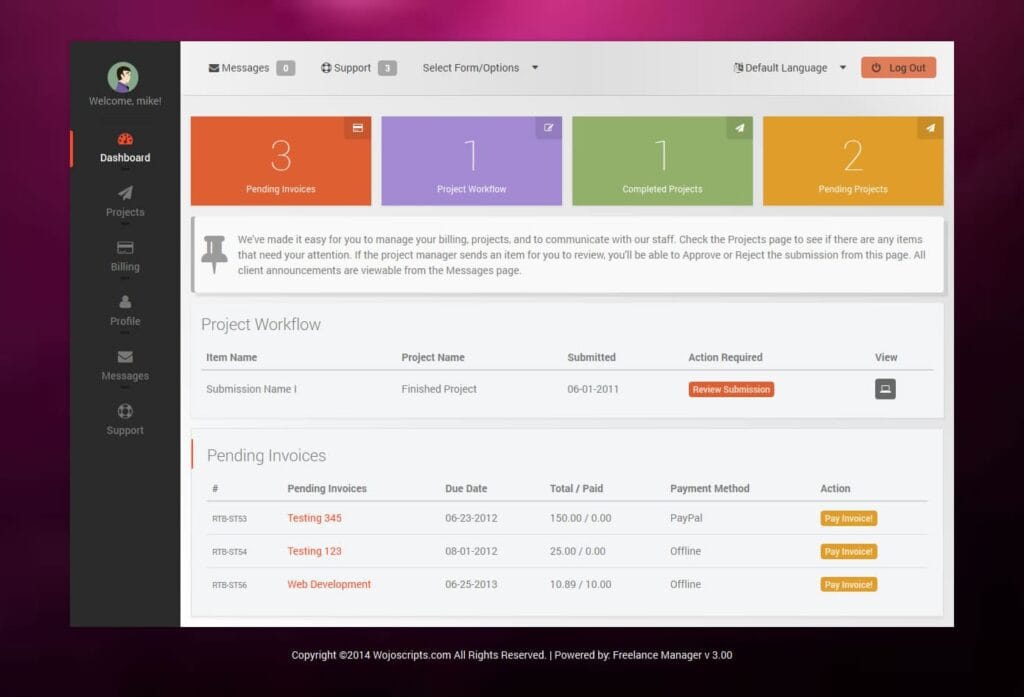 Freelance Manager is a project and client management software application. It's suitable for a wide variety of WordPress clients: freelance designers and developers, consultants, project managers and service professionals.
Some of the features this plugin supports:
Client Management – You can easily register/edit/manipulate/review profiles with a dedicated login page. You can also view contact details, track all related project details and view invoice and billing details and workflow approval queues.
Project Management – You can manage every aspect of the project, from its progress, costs, parameters, completion time frame, project manager, etc.
Invoicing feature.
Payment gateway integration with PayPal and Stripe, which means you can offer different payment methods to make it easy to receive payments from clients.
Support ticket system – which features full priority management, assignment of support requests and results tracking.
Messaging system – allows users to submit questions to staff members, providing a company with a way to track communication and also improve communication with clients.
6. Client Portal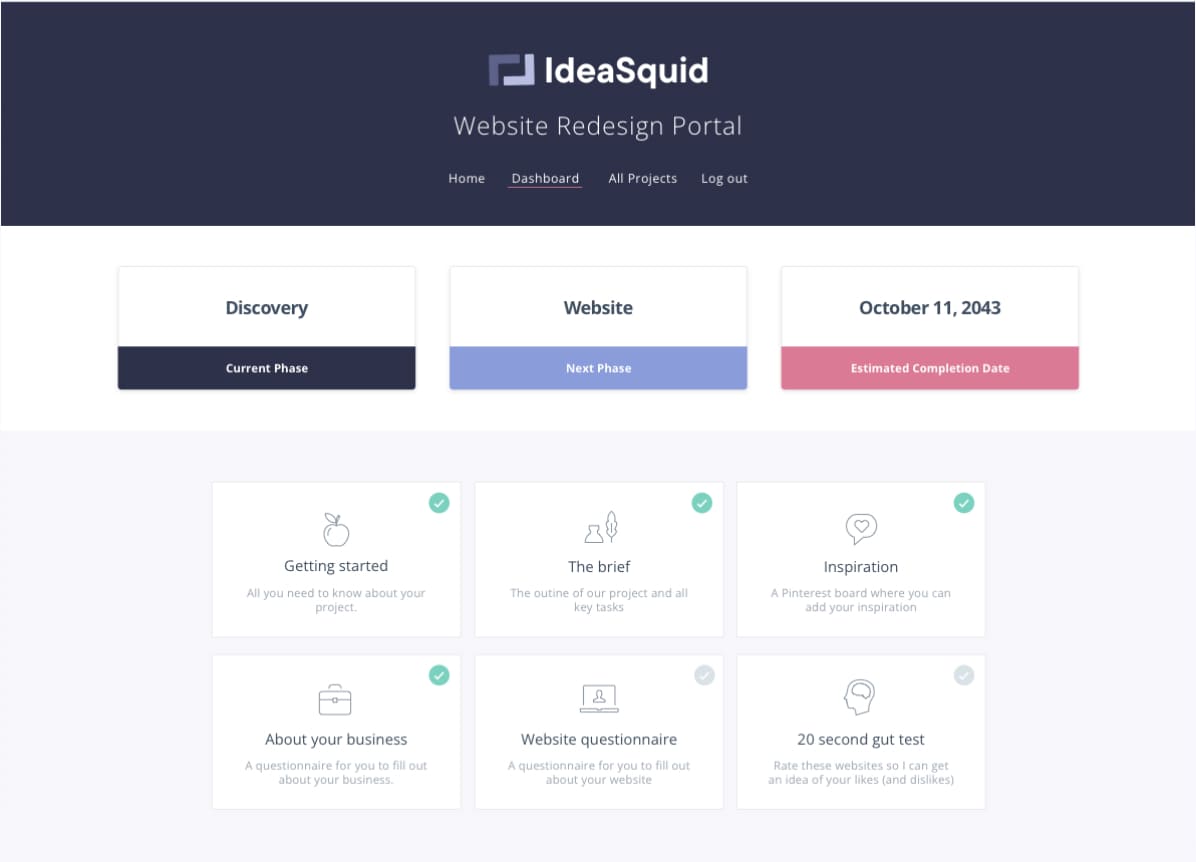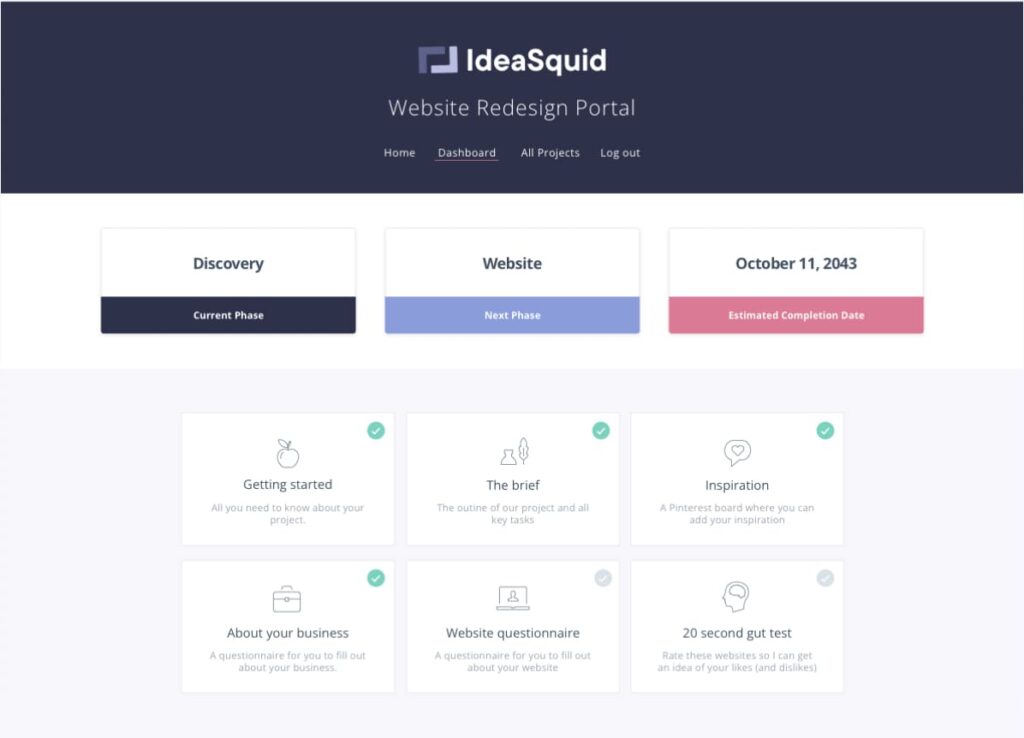 The Client Portal plugin offers a beautiful dashboard to manage all your project's assets in WordPress.
Some of its supported features include:
Project management.
Secure and private client login feature – this makes it easy for your website users to register, change and review a profile, define user roles, access their projects and find everything they need in their client portal.
Fits with your business workflow – which allows you to add or remove as many modules from the portal as you want.
Personalized branding – this lets you build a portal that looks like an extension of your website, which can include custom contact forms for requests, custom fields and a registration form.
Read more posts on this topic:
7. Clinked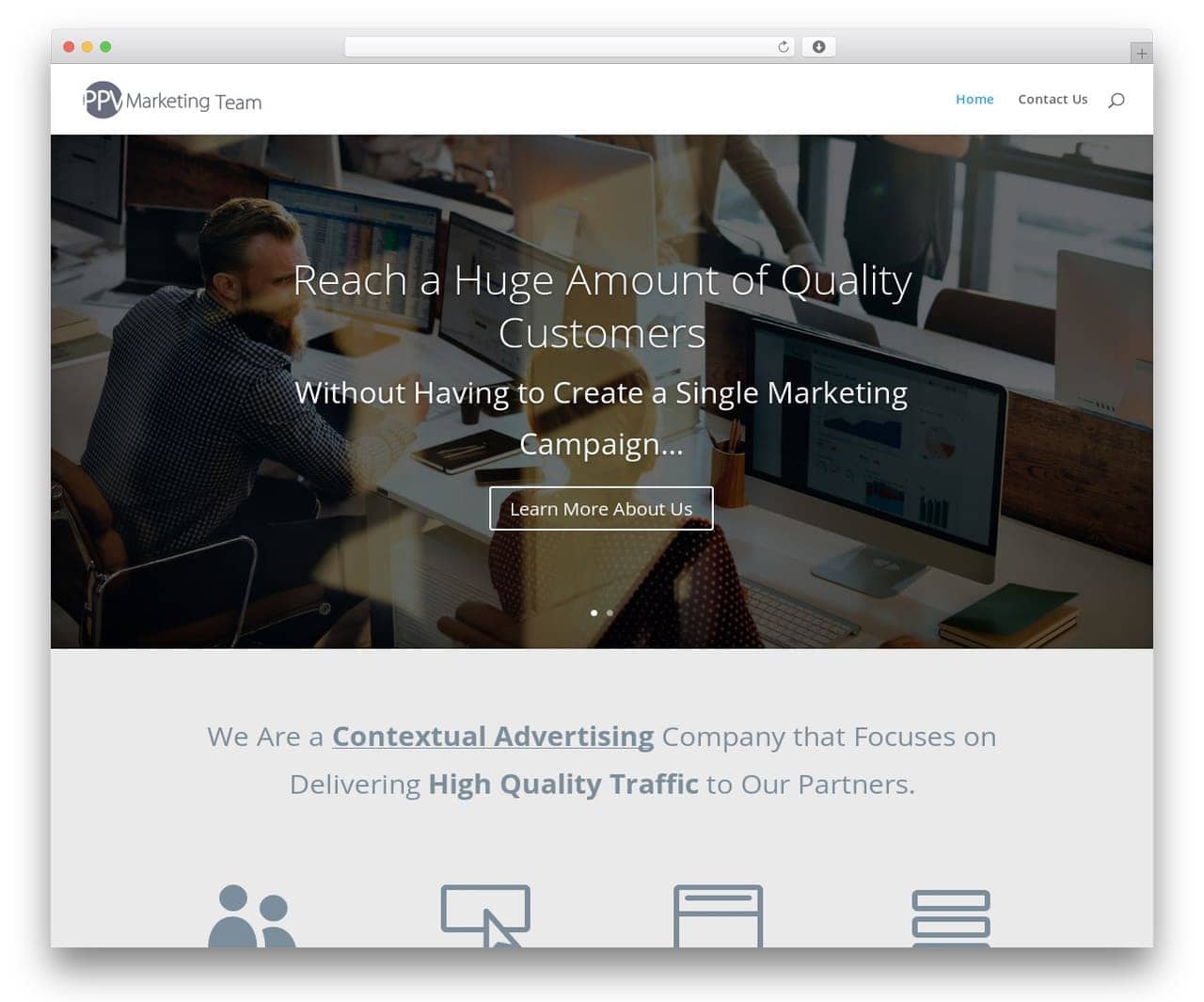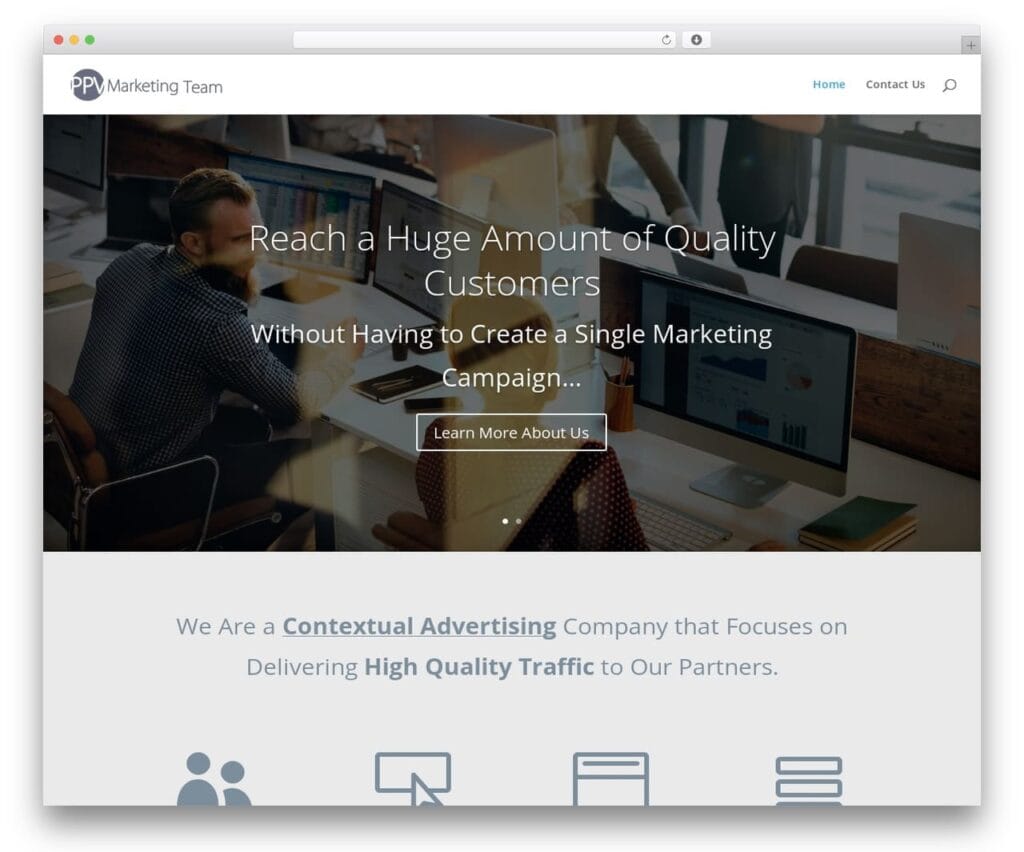 The Clinked premium plugin for WordPress is a tool that enables you to manage your users and unlimited clients on a single site, upload files, message or chat with website users directly.
Some of the extra functionality Clinked supports:
White-label solution – you get to brand a portal however you want and offer a customized online dashboard to every client.
Mobile – allows you to stay connected with your registered users wherever they are – from their desk at the office to their smartphone when they're out and about.
Integrated – which allows you to connect your portal with existing systems and tools, so you don't need multiple login credentials.
Connected – which allows you to communicate with clients using the chat feature, integrated messaging and @ mentions. You can also use it as an email marketing tool.
Collaborative – you can create individual and customizable worksheets for your users or projects, set up tasks, follow-ups, reviews and approvals.
Secure – which allows you to set individual user permission and protect your clients' data by storing it securely and making sure they can access it easily. This is done within the portal settings.
Keep up with Nimbus new articles and updates on our Twitter page!
Disclaimer
Parties other than Nimbus Platform™ may provide products, services, recommendations, or views on the Nimbus Platform™ site ("Third Party Materials"). Nimbus Platform™ is not responsible for examining or evaluating such Third Party Materials, and does not provide any warranties relating to the Third Party Materials. Links to such Third Party Materials are for your convenience and do not constitute an endorsement of such Third Party Materials.
Previous post
How to Get Work Done Before Leaving for Vacation and Not Stress Out
Next post
16 Tips To Boost Your Productivity at Work