Top 8 Ahsuite Alternatives to Use in 2023
Get expert tips on how Nimbus Portals can replace Ahsuite in your case
Book a demo
Are you looking for a program to create a customer portal for your business? With Ahsuite, you can create portals that help facilitate communication and collaboration between your team and customers.
If you want to create your own portals, Ahsuite also provides a suite of powerful tools that help companies manage their operations. For example, project management, billing and timekeeping are included in this package.
Still, while Ahsuite is a great option for numerous businesses, it may not be the right fit for everyone. Maybe you are looking for a product with different features, or perhaps you are looking for further cost-effective results. Whatever your reasons may be, there are several Ahsuite alternatives and Ahsuite competitors on the market that offer similar features and benefits.
In this article, we will take a close look at some of the top Ahsuite competitors and websites like Ahsuite, as well as their pros and cons. Whether you are looking for an Ahsuite alternative or just want to explore alternatives, this text will help shed light on different types of software and products.
Examining the drawbacks of Ahsuite: User feedback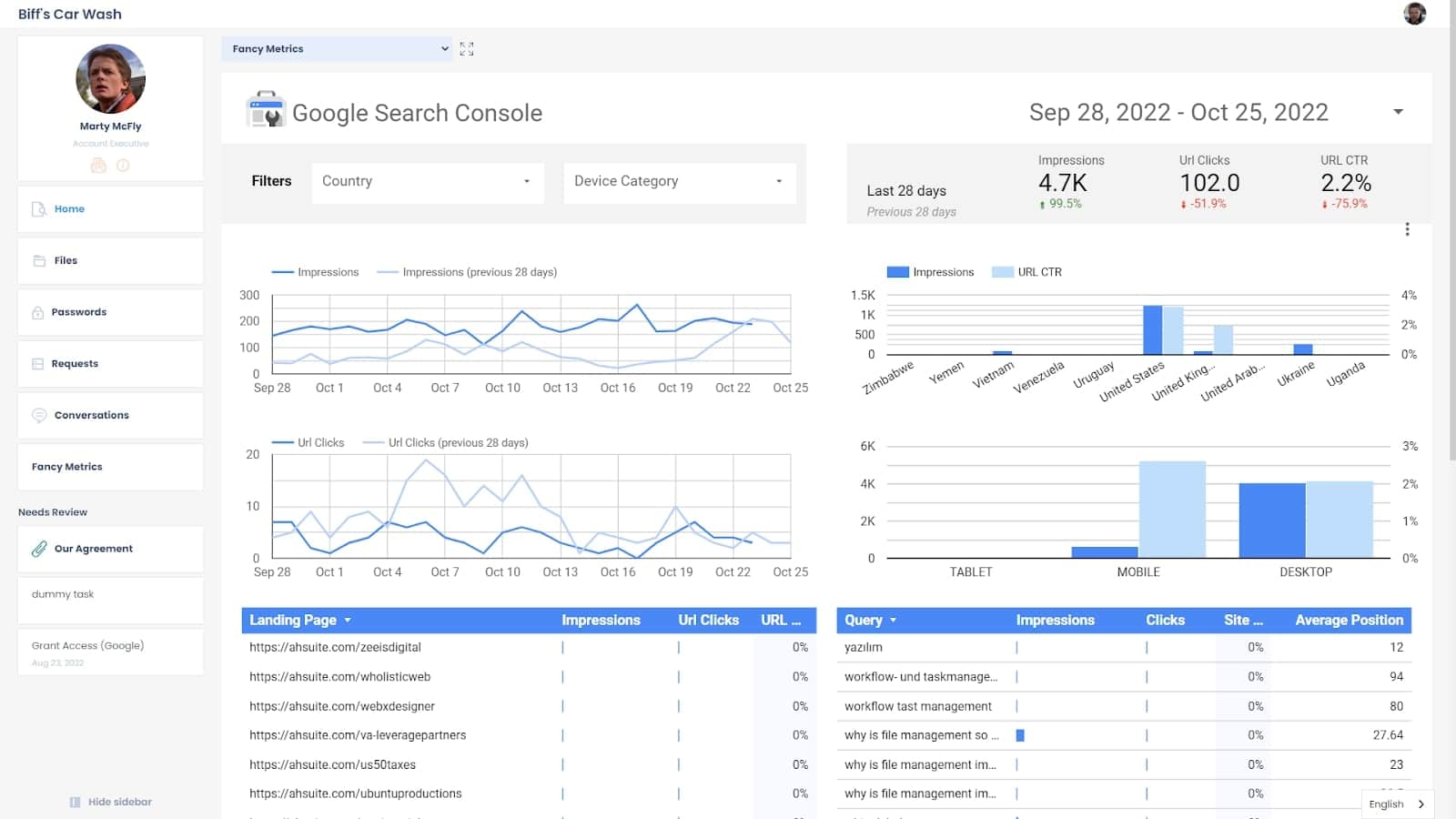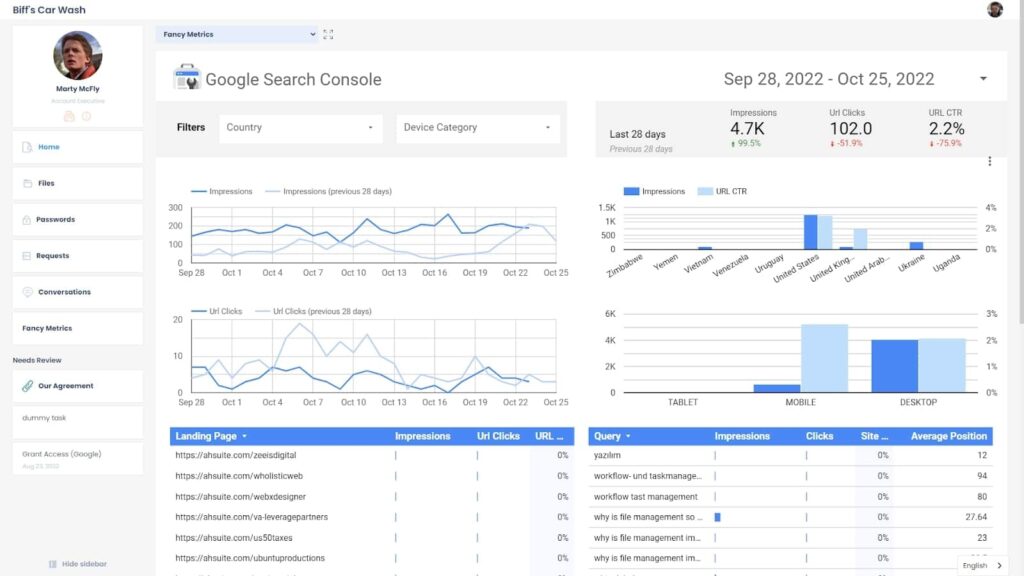 Even though Ahsuite is an effective forestall-to-quit enterprise result, it isn't always without drawbacks. According to user reviews on popular software review sites such as Capterra and G2, some of the most common complaints include the platform's high cost and complex learning curve.
When you are examining the drawbacks of the Ahsuite client portal, it's important to consider user feedback. Here are some common complaints from users:
Limited customization: users have reported that the Ahsuite client portal has limited customization options, making it difficult to conform the portal to their brand or specific requirements.
Limited features: users complained that the Ahsuite client portal has limited features compared to other similar software. This can make it challenging for businesses to provide a comprehensive client portal experience.
Price: some users have reported that the price of the Ahsuite client portal is higher compared to other similar software, which can make it difficult for smaller businesses with limited budgets to justify the cost.
Lack of integrations: clients have reported that the Ahsuite client portal has limited integrations with other business software, which can make it challenging to integrate with existing business workflows and processes.
While the Ahsuite client portal offers many useful features for managing client interactions, it's important to consider user feedback and potential drawbacks before making a decision. By weighing the pros and cons of Ahsuite alternatives, businesses can find software that meets their unique requirements and conditions.
Nimbus vs Ahsuite: Comparing Web-Based Platforms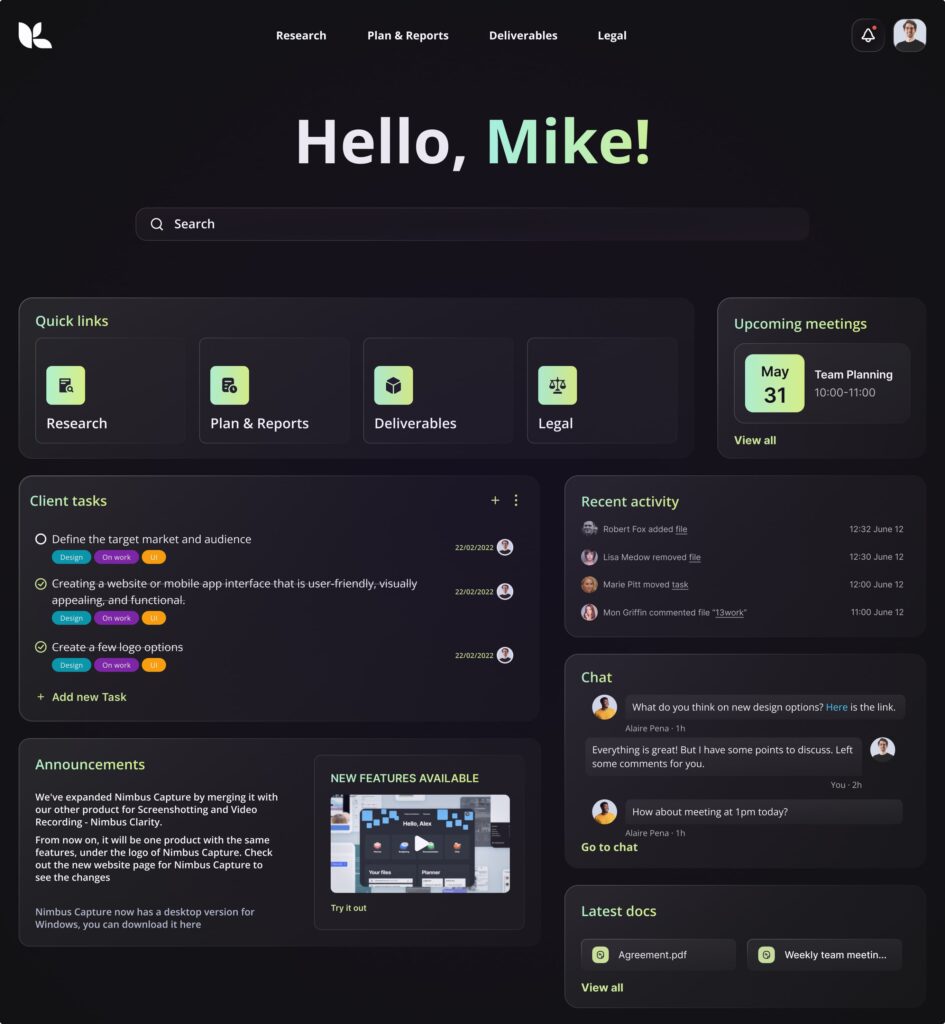 Nimbus is an excellent option if you're looking for a replacement for Ahsuite and want a user-friendly and visually charming client portal operation tool. Nimbus and Ahsuite are two popular web-predicated platforms that offer a range of tools for erecting client portals. While both platforms are designed for this purpose, there are some big differences to consider when comparing Nimbus and Ahsuite.
One of the major benefits of Nimbus is its ease of use. The platform has a simple and intuitive interface that makes it easy for people to provide and control customer portals with no prior knowledge of coding needed. This could save money and time, especially for small groups or individuals who don't have devoted IT groups.
In addition to its user-friendly interface, Nimbus also offers a range of features that are useful for creating client portals. These include customizable branding, user operation, document sharing and the ability to integrate with other apps and tools. The platform also offers a free plan with limited features, as well as paid plans with additional features and further customization options.
In conclusion, while Nimbus and Ahsuite share an analogous approach to creating customer portals, they differ in pricing models, user interfaces, features and support. When choosing between the two, it's important to precisely consider the specific requirements and conditions of your business.
Read more posts on this topic:
MyHub Intranet: Tool for Creating Client Portals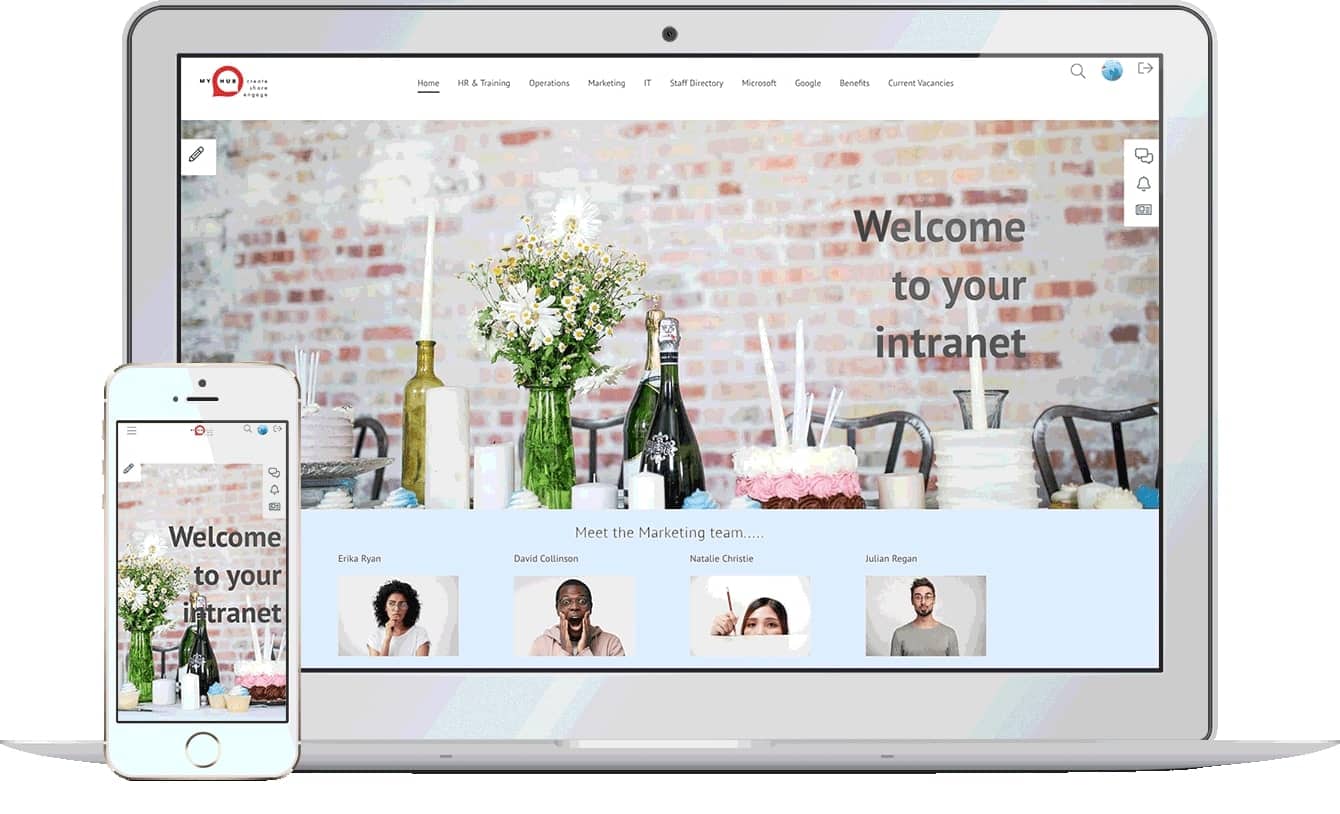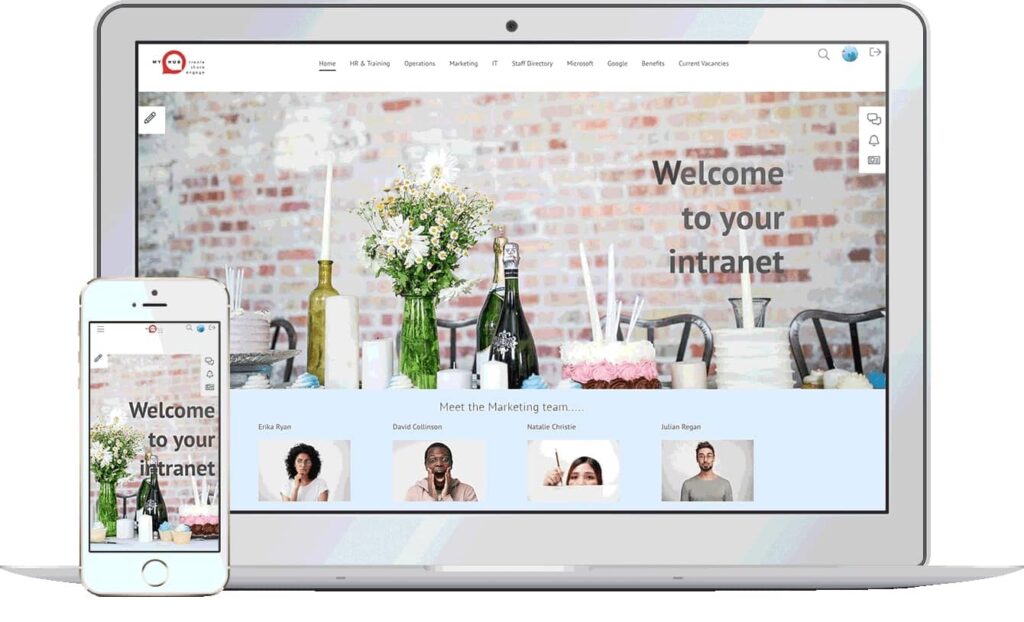 MyHub Intranet and Ahsuite are both software designed to improve internal communication and collaboration within groups. However, they vary in their precise functions and capabilities.
MyHub Intranet is a primarily cloud-based program that permits businesses to create a centralized platform for personnel to communicate, collaborate and get access to information. It consists of functions including employee directories, social feeds, undertaking control tools and record sharing. My Hub Intranet is customizable and can be tailor-made to meet the unique needs of a business.
The principal difference among My Hub Intranet and Ahsuite is their intended audience. My Hub Intranet is designed for inner verbal exchange and collaboration amongst personnel, whilst Ahsuite is designed for external communication and collaboration among businesses and clients.
In the end, the selection among My Hub Intranet and Ahsuite will rely on a business's particular needs. If a company is trying to improve internal communication and teamwork, My Hub Intranet would be a better match. But, if a business is trying to improve client interactions and collaboration, Ahsuite would be a more suitable choice.
Depending on the specific requirements of the business, one software may be better than the other.
Salesforce Community Cloud: Tool for Customer Portal Needs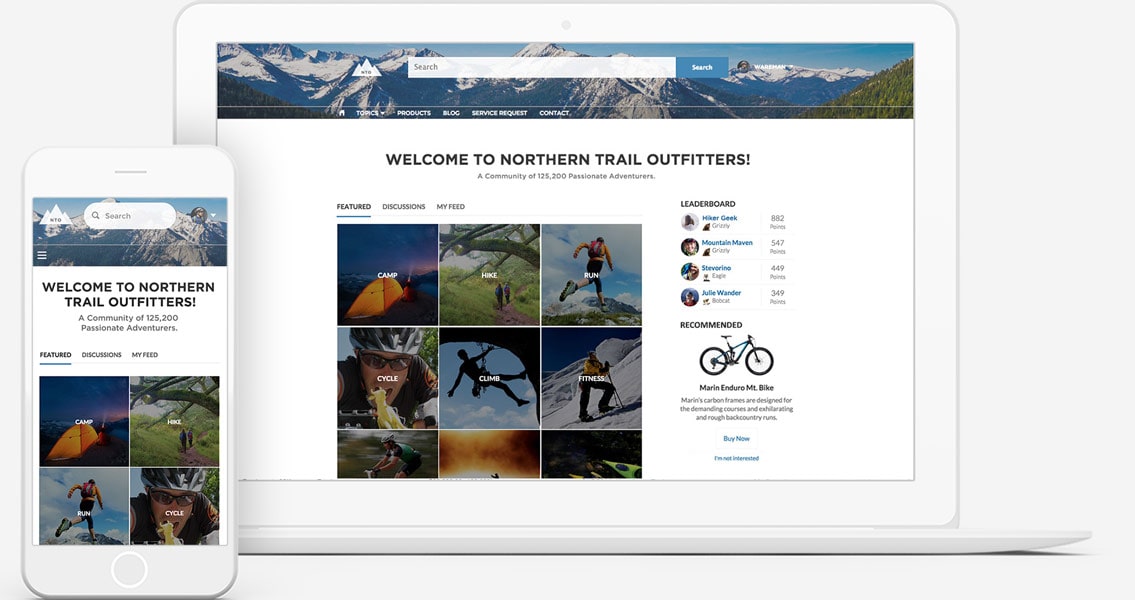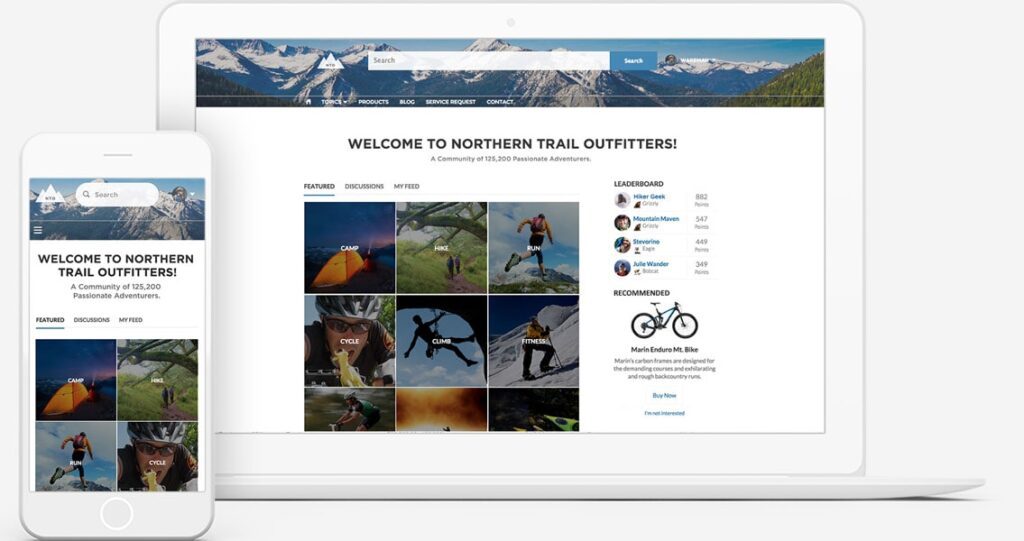 Ahsuite and Salesforce Community Cloud are two popular products for creating client portals that provide similar capabilities and functionalities. Each solution allows agencies to create custom, branded portals for their clients, partners and personnel, and provide features together with personalized content, social collaboration and self-carrier support.
However, there are some key differences between Ahsuite and Salesforce Community Cloud. One major distinction is that Ahsuite is in general designed for external communication and collaboration, while Salesforce Community Cloud is designed for both external and internal exchanges.
Another massive difference is that the Salesforce Community Cloud gives advanced CRM capabilities including lead and possibility control, whereas Ahsuite is centered on providing a cozy and consumer-friendly customer portal for collaboration and communication.
The choice between Ahsuite and Salesforce Community Cloud depends on a business's needs and goals. If a company is seeking an answer that offers superior CRM functions similar to client portal functionality, Salesforce network Cloud can be a good match. However, if an enterprise is normally searching out a relaxed and user-friendly portal for external communication and collaboration, Ahsuite may be the better option.
Another Ahsuite Alternatives
With Ahsuite, companies can develop a central platform for their clients to access vital information, view invoices and bills, communicate with the company and perform other important functions. Apart from Ahsuite, MyHub Intranet, Nimbus, and Salesforce. there are various apps, alternatives and competitors that businesses can consider for creating client portals.
SuiteDash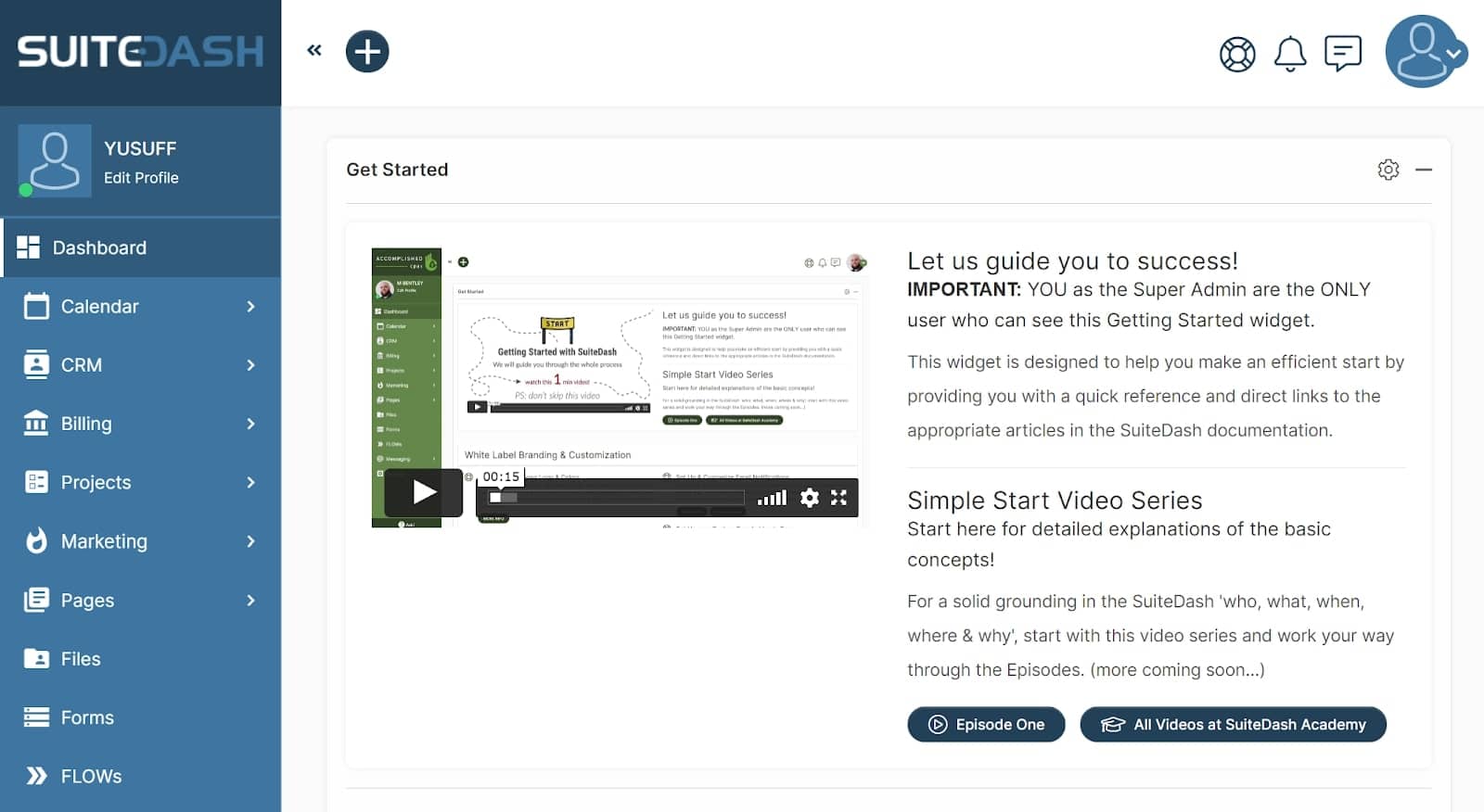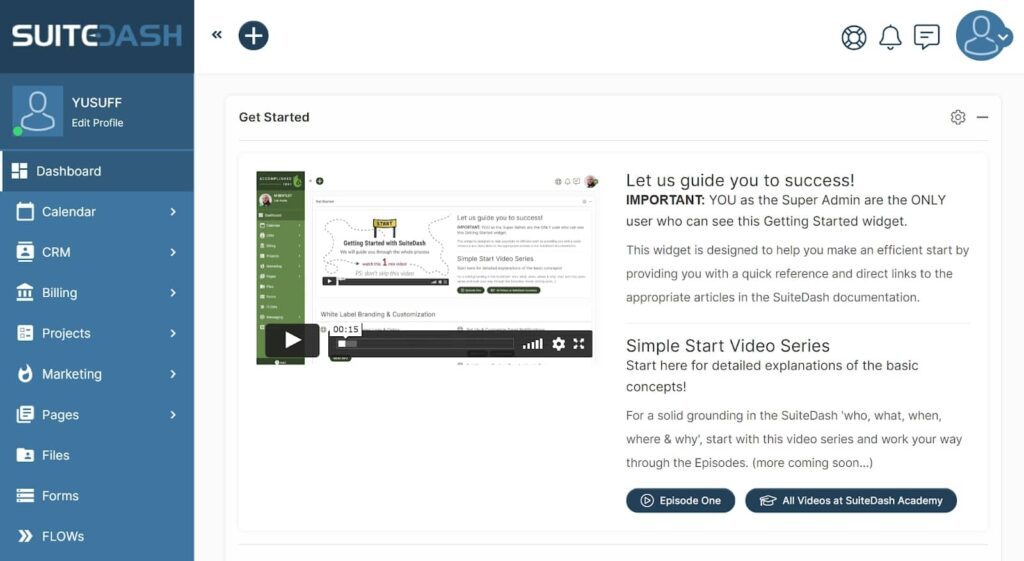 SuiteDash is an all-inclusive software solution that offers client portal capabilities. With SuiteDash, companies can customize an app-like portal that permits clients to view their checks, talk with the corporation, and manipulate their tasks.
Clinked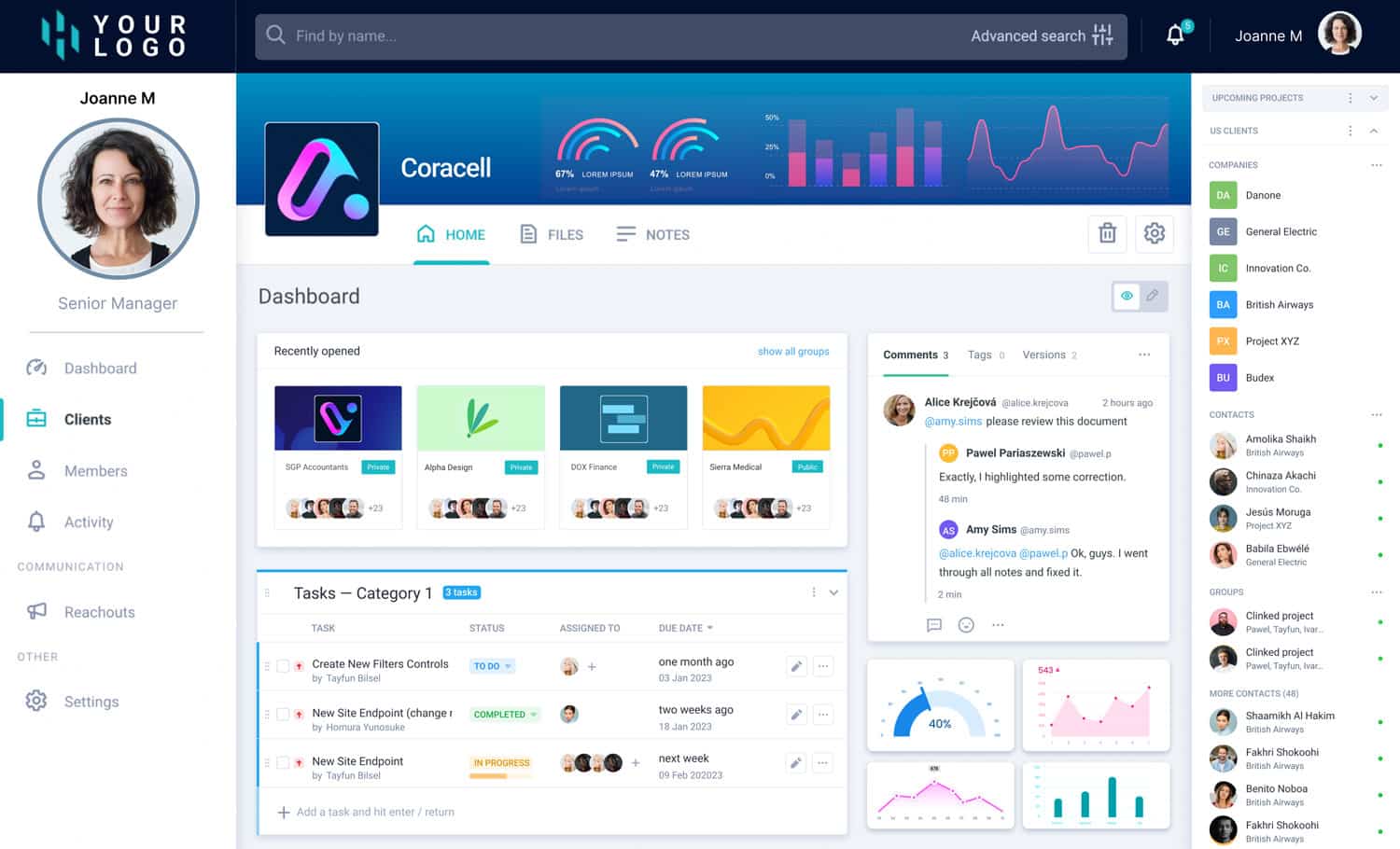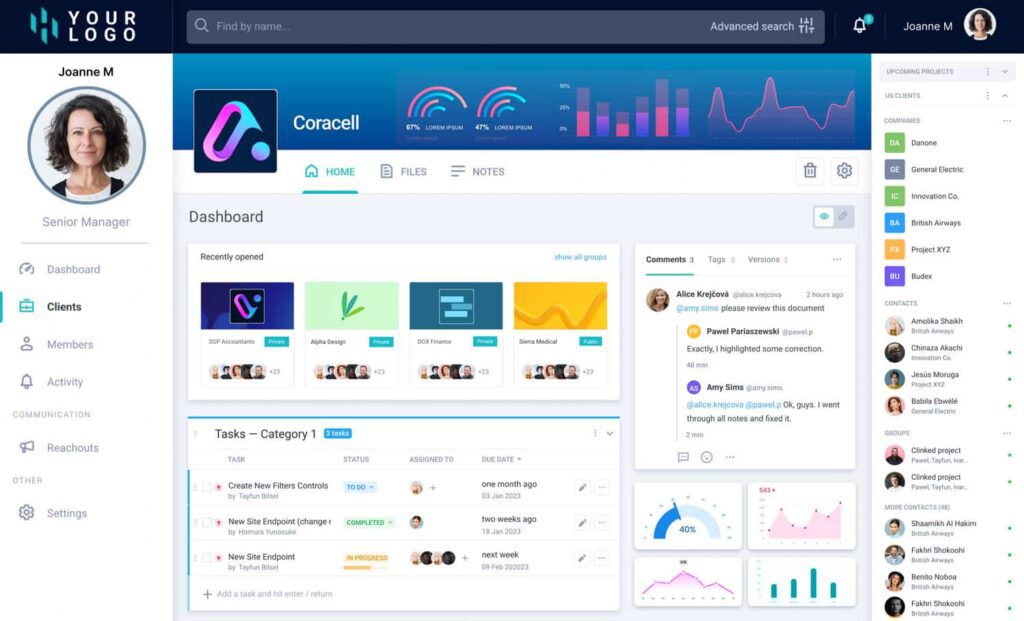 Clinked isn't a bad substitute. It is a cloud-based client portal app. It permits groups, businesses and commercial enterprise customers to all collaborate efficiently on documents and files from within relaxed cloud surroundings. Clinked offers features such as file sharing, task management and team collaboration tools, making it a comprehensive solution for managing client interactions.
ClientFlow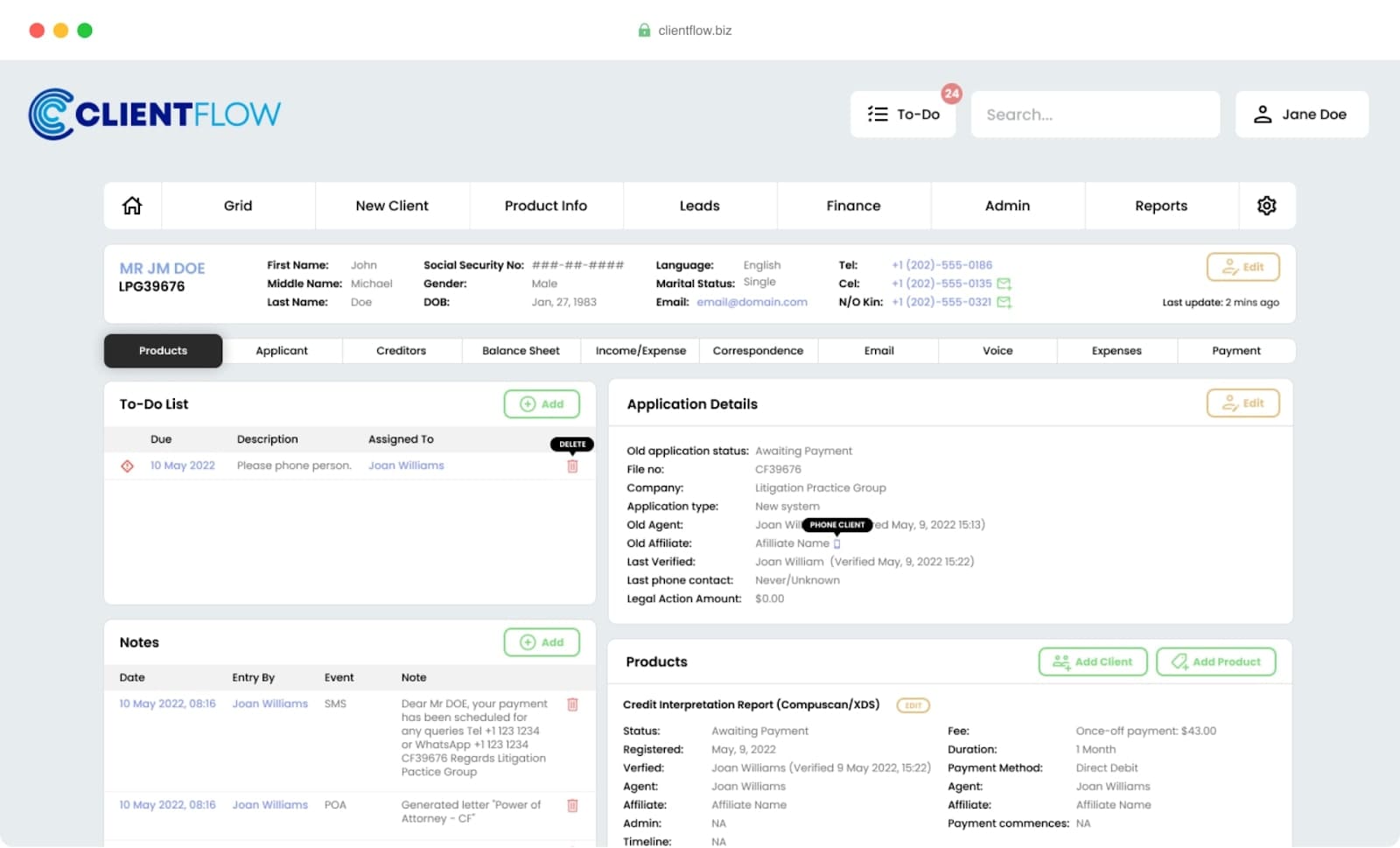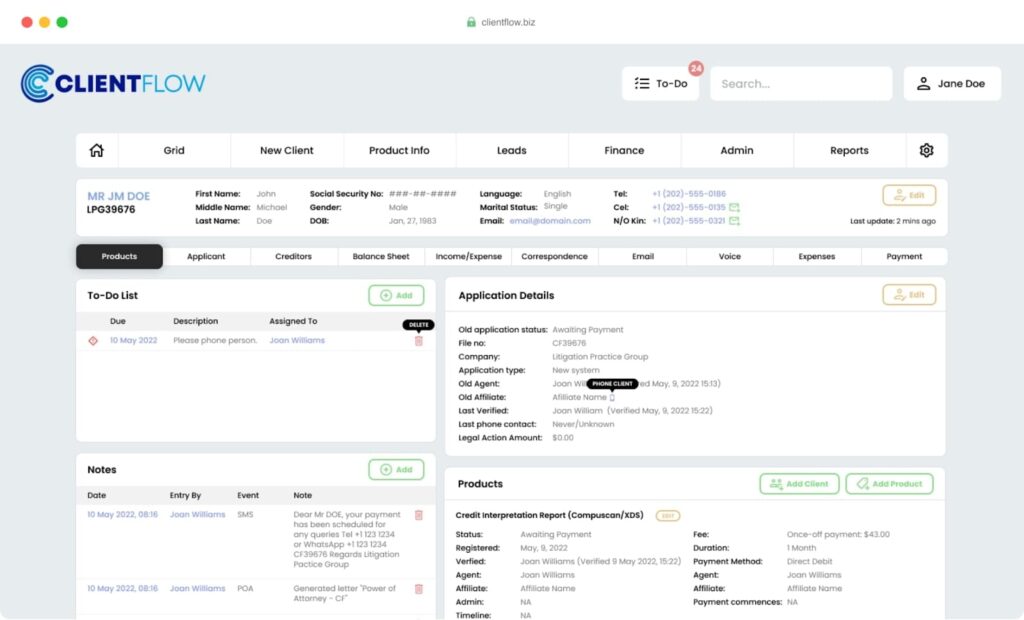 ClientFlow is a client management solution that allows groups to collaborate and manipulate customer communications thru Shared Inbox, manage patron initiatives duties and tune time on an unmarried platform. With all conversations and duties on a single platform, you can be sure you have complete context about all necessary information.
Glip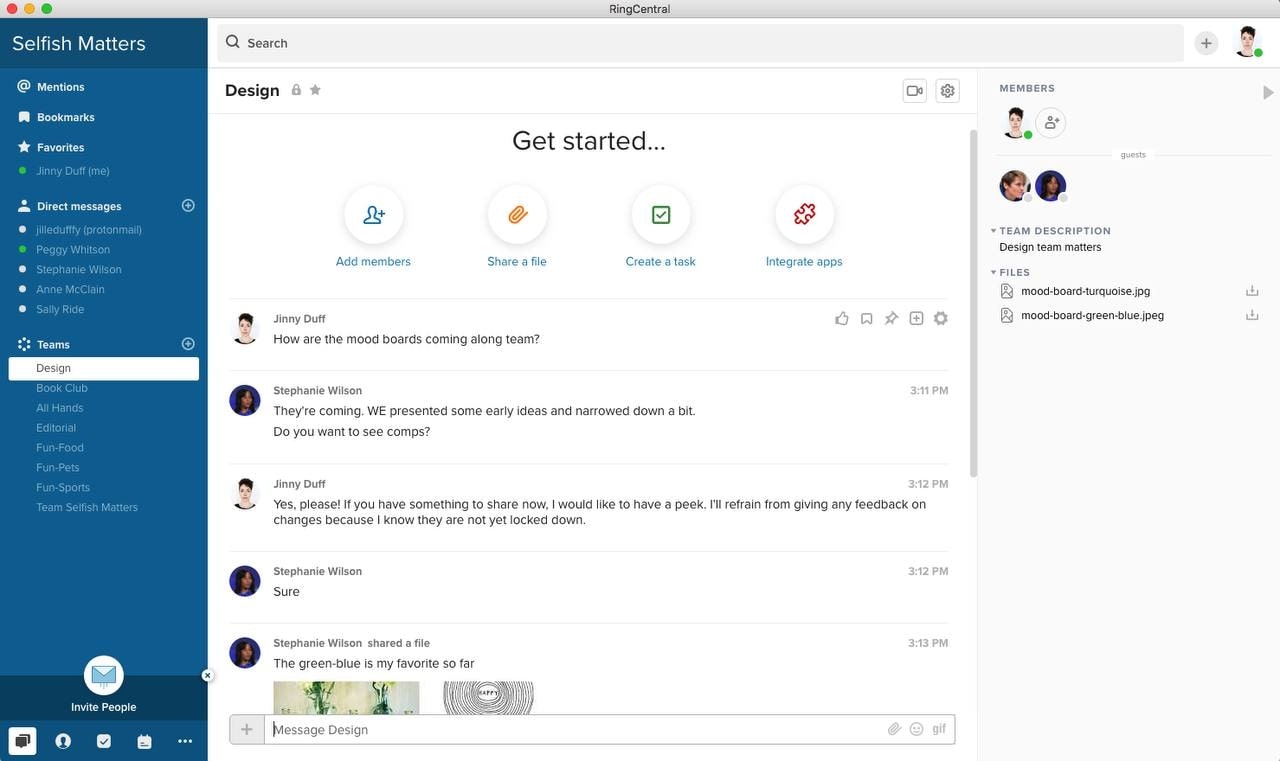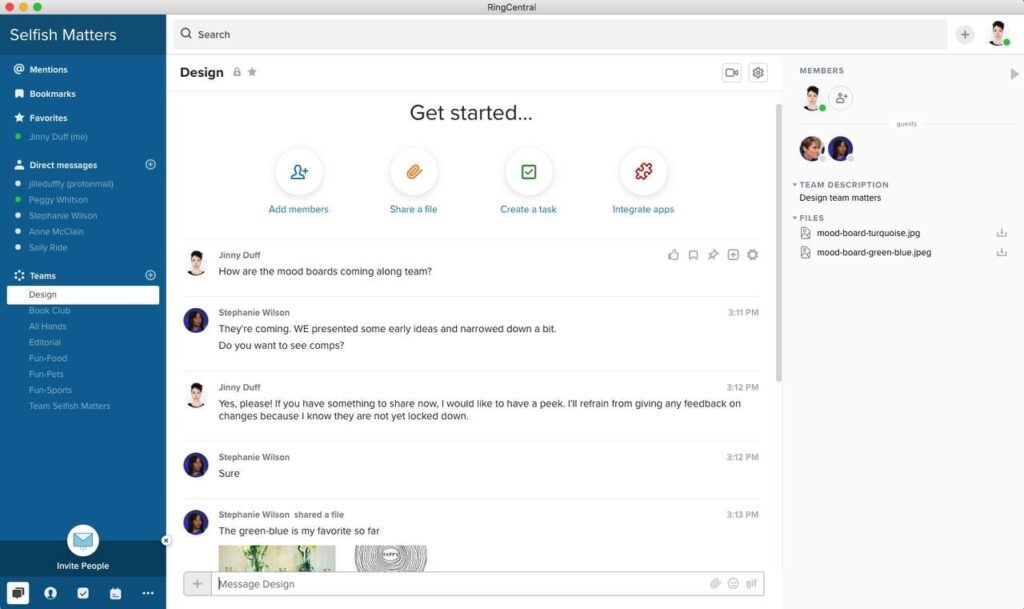 Glip is a communication platform for teams to plan, share and organize painting duties. Text and video chat features facilitate exchanges among contributors even as report sharing and collaborative management inspire improved performance and productivity.
Huddle


Huddle is a cloud-based collaboration platform that offers agencies a comfortable way to share files, control tasks and collaborate with contributors and clients. The Huddle client portal device is designed to assist agencies in working with external stakeholders which include clients, companions, providers and suppliers.
With these Ahsuite competitors, businesses can find programs that meet their unique needs and Ahsuite alternative requirements.
Choosing the Best Tool for Creating a Client Portal
In conclusion, if you're searching for an equivalent program to Ahsuite, Nimbus is a great option to consider. It is one of the best Ahsuite alternatives for creating a consumer portal in 2023. With its numerous capabilities, easy-to-use interface and robust safety, Nimbus is an attractive option for companies trying to enhance their communication and collaboration with clients. Whether you're seeking to streamline your workflow, improve consumer engagement or offer self-service options to clients, the platform gives the flexibility and functionality to meet your needs. Overall, if you want to replace Ahsuite with a top-notch consumer portal that offers excellent client support and meets your business targets, Nimbus is the way to go.
Make your Client Portal stand out with Nimbus Platform!
It stands out as the best choice for developing a customer portal due to its robust set of features and consumer-friendly interface. Moreover, Nimbus offers superior analytics and reporting abilities, which could help corporations understand how their customers are interacting with their portal.
The platform offers a variety of features that make it a worthy competitor to Ahsuite. You can create and assign duties, set cut-off dates and track progress.
Its drag-and-drop interface and incredible customization alternatives permit groups to tailor their client portal to their particular branding and communication needs, whilst still maintaining a professional and polished appearance.
Moreover, Nimbus gives robust protection capabilities, which include authentication and SSL encryption, ensuring that customers' sensitive information is saved securely.
With its combination of advanced features, ease of use and protection, Nimbus is a top choice for Ahsuite competitors if you're looking to create a high-quality client portal.
Join Nimbus Platform on Twitter to get updates and new articles!
Disclaimer
Parties other than Nimbus Platform may provide products, services, recommendations, or views on the Nimbus Platform site ("Third Party Materials"). Nimbus Platform is not responsible for examining or evaluating such Third Party Materials, and does not provide any warranties relating to the Third Party Materials. Links to such Third Party Materials are for your convenience and do not constitute an endorsement of such Third Party Materials.
Previous post
Maximizing Your Business Efficiency with Vendor Portals
Next post
What a Partner Portal is and How to Build One Today