A Simple Guide to Create a Customer Service Knowledge Base
Nimbus experts can help you create a customer service knowledge base with ease
Book a demo
Do you know what a customer support knowledge base is? Why do customer service knowledge bases exist? Why is having one important?
A customer service knowledge base is a collection of answers to commonly asked questions and are specific to your business or industry.
It's goal is to provide answers to frequently asked questions, so customers can find the information they're looking for quickly and easily.
You can create one if you just follow the steps outlined here. This simple guide will teach you what you need to know about creating a customer service knowledge base.
What is a Customer Service Knowledge Base?
A customer service knowledge base is a repository of information that can be accessed by anyone who has a link to it. It's specifically designed to support customers by answering common questions and having them all in one place.
They're collections of information that help answer questions about your company and your products and services.
The common customer service knowledge bases are:
1. FAQs (Frequently Asked Questions)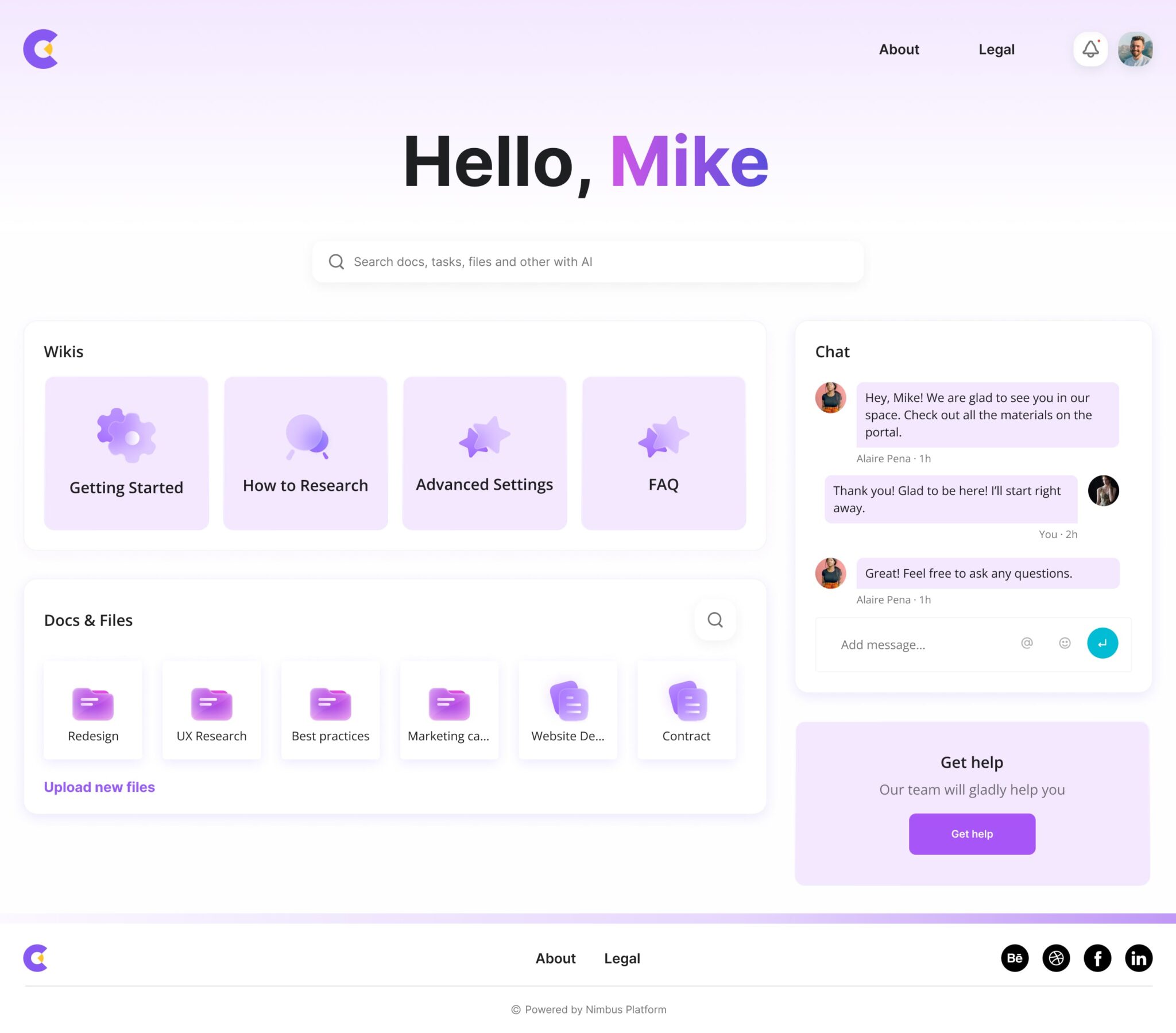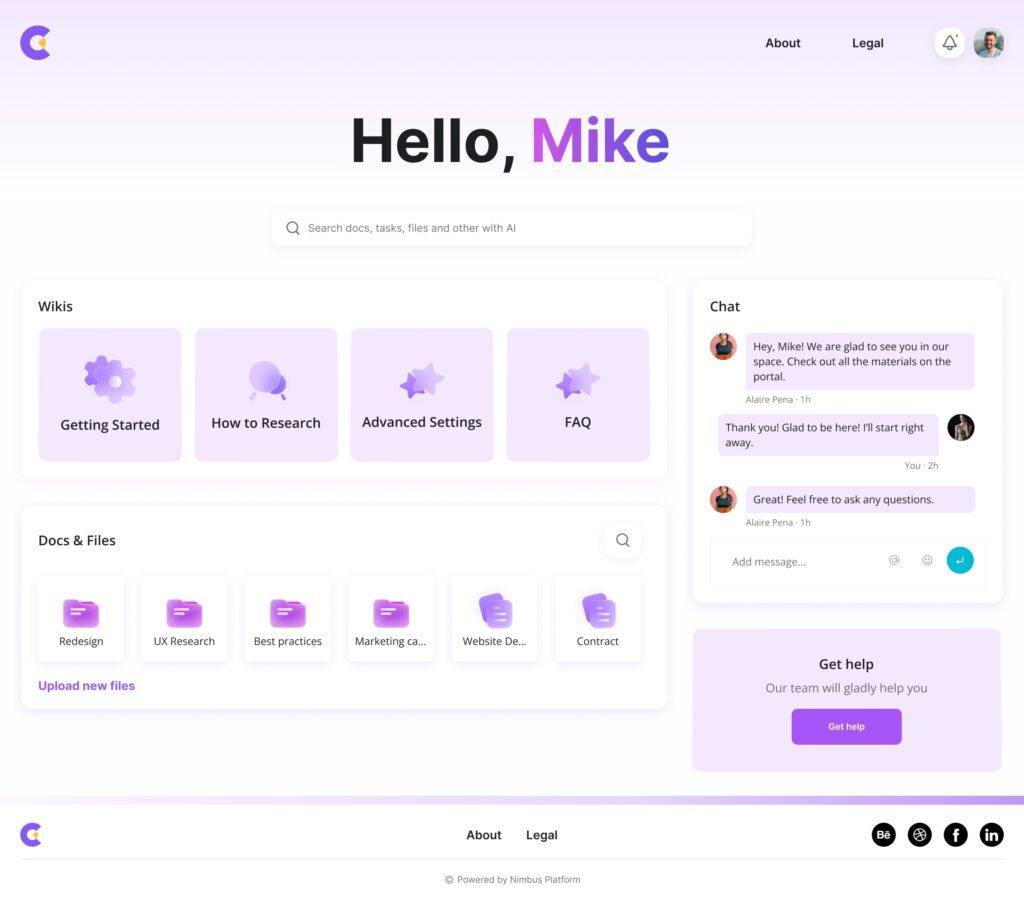 They're usually written by employees and provide answers to frequently asked questions about products and services.
FAQs are great because they give you an opportunity to explain how things work, and they also make it easier to support customers to find answers to their questions.
2. Help Pages
These pages include instructions on using products and services, as well as troubleshooting problems. They're often created by employees, but they can also be created by third parties.
3. Support Forums
A support forum is often used when there isn't enough space in a help page or FAQ to cover all the topics that people want answered. Support forums allow customers to post questions and get answers from other users.
4. Blogs
They are another way companies share news and updates. A company can use blogs to keep everyone updated on new product releases, promotions, events, etc.
5. Wiki Pages
These are like blogs, but they have more structure. Wikis are collaborative websites where users can add content and edit existing articles. Wikis are useful for collecting information from different sources and then presenting it in a single location.
6. Help Desks
A help desk is a group of people who answer questions from customers. The goal of a help desk is to attend to as many inquiries as possible, so other staff can focus on more complex issues.
Help desks are often used when there is no dedicated person available to answer questions. For example, if you have a new product launch, you may not want to hire someone full-time until after the launch. Here, you would use a help desk instead.
7. Other Content Types
These can include videos, infographics, presentations, brochures, white papers, webinars, podcasts, e-books, and more.
Why a Customer Service Knowledge Base is Important
Having a knowledge base increases your chances of getting more sales because it provides an easy way for customers to get the answers they need.
People don't want to have to search through multiple websites to find the answers to their questions. They want to find the answers to their questions quickly in one place.
If you have a customer service knowledge base, then when someone asks a question, they can find the answer right away. This means they won't have to spend as much time searching for the answer.
It also helps with SEO (Search Engine Optimization). If you create a customer service knowledge base and link to it from every page on your website, then Google will see that you've linked to it and rank your site higher in searches.
The Benefits of a Customer Service Knowledge Base
Customer service knowledge bases are great tools for improving satisfaction and retention. They're especially useful for businesses that offer services where there's no physical contact between the customer and the company.
Here are some reasons why small businesses should create one.
1. Provides better service
Customers expect business to provide support and provide quick responses to their email or chat inquiries. If you don't respond within 24 hours, they may not have a good impression of your business.
2. Improves loyalty
Your customers will appreciate knowing you care enough to keep track of their comments and concerns. If you resolve issues quickly, they'll be more likely to return to your site or call again.
3. Increases sales
When visitors see all the information you've shared, it makes it easier for them to make a buying decision. It will also help increase conversions by making it easier for visitors to buy products or sign up for services. You could promote an upcoming sale or share tips on how to choose the best product for their needs.
4. Builds trust
When a company displays transparency by sharing information about their products, processes, and services, it builds trust among its customers. They prefer to deal with a trustworthy company. So, when you build a reputation as someone who supports and cares for those you serve, you'll get repeat business.
5. Saves money
By reducing the number of phone calls and emails you receive by providing one, you can save money. This is because fewer people will need to be hired to handle customer inquiries.
6. Gives you a competitive advantage
People are more likely to recommend your products and services to friends and family if they think you have a good service record. So, having one gives you a competitive edge over other companies.
7. Helps improve productivity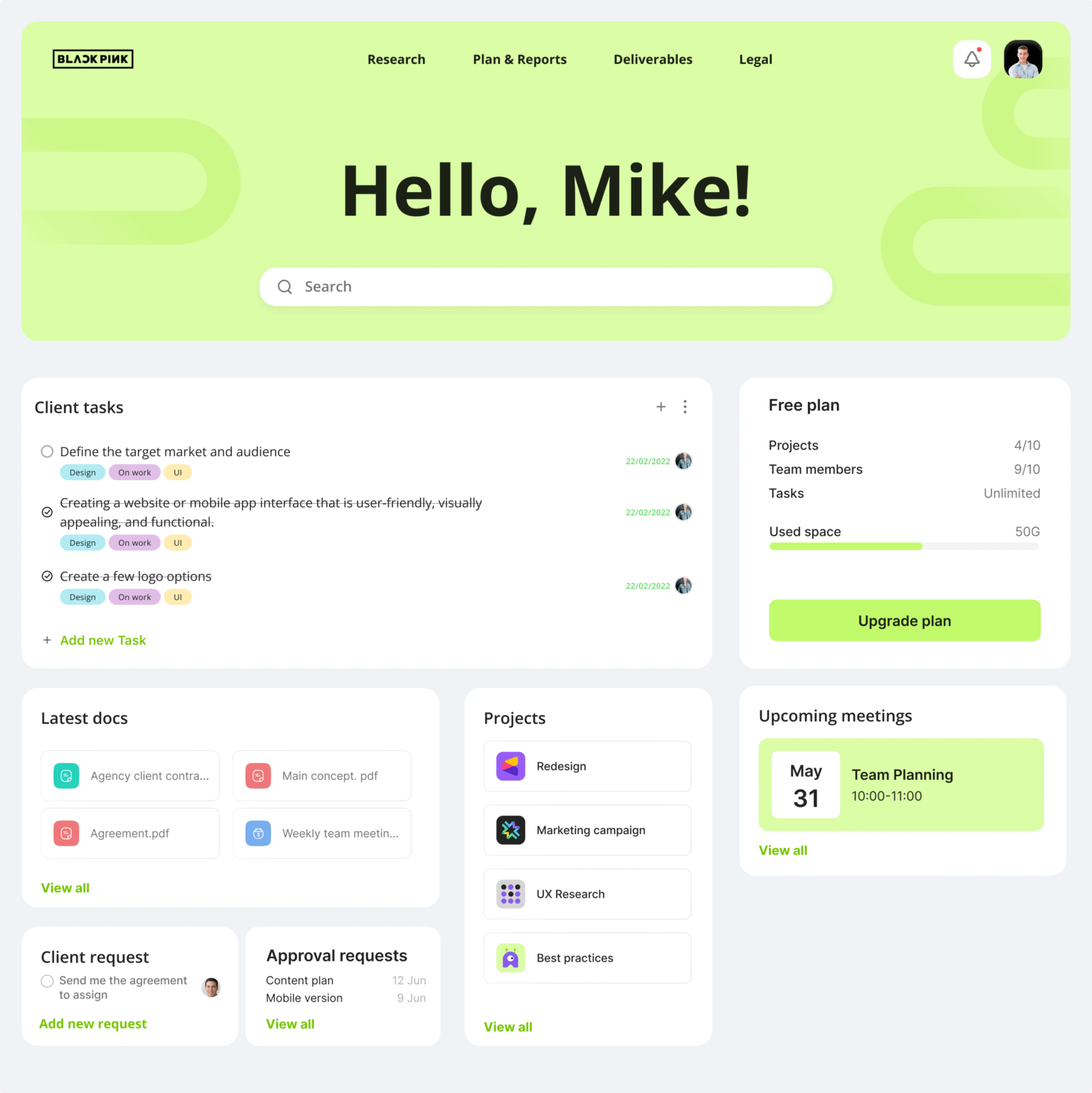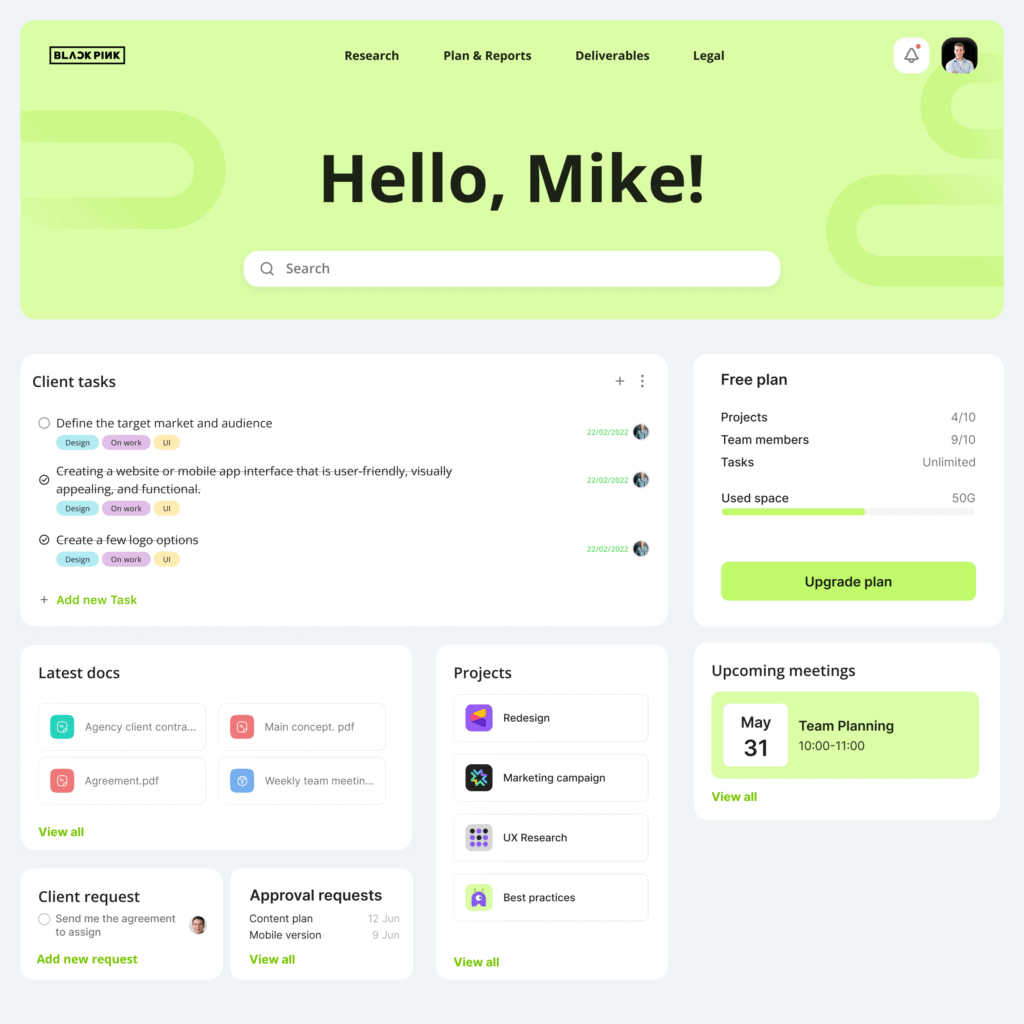 You can use a customer service knowledge base to collect data about how well your staff members perform. You can then use this data to identify areas of improvement and support them in their roles. For example, you could use the data to determine which employees are most effective at resolving problems.
8. Creates brand awareness
Companies that focus on better service by providing one are often seen as leaders in their industry. People want to do business with companies that provide excellent service.
9. Improves search engine optimization
Google rewards websites that provide helpful content for users. By adding links to your customer service knowledge bases, you'll be able to improve your rankings in search results.
10. Makes it easier to find information
When you add links to your customer service pages, you'll make it easier for people to find the information they need. Adding internal links makes it easier for customers to find answers to their questions. This means fewer phone calls to support staff, less frustration, and happier customers.
How to Create a Customer Service Knowledge Base
Customer service knowledge bases are great tools for helping your team answer questions quickly and efficiently. They're also useful for training purposes. They also help build trust between your company and your customers.
So, how do you build one?
Here are the steps you need to take to create a customer service knowledge base that will provide support without your involvement.
1. Identify what's missing
Before creation, it's important to understand what needs to change. If you don't know where to start, try asking these questions:
What questions does my current process raise?
Do I have enough resources to handle all the questions I receive?
2. Determine your goals
Once you know what's missing, you're ready to set specific goals for your new customer service knowledge base. These goals should include:
Provide quick access to answers to frequently asked questions.
Improve customer satisfaction.
Reduce costs associated with customer service.
3. Find out the questions your customers ask most frequently
This is important to know because it helps you prioritize the questions you should include. The ways to find out which questions your customers ask most often is to review customer service emails, messages via your contact form or chat service, and you can conduct a survey or poll.
4. Decide whether you want to create a knowledge base for each department or product line
If you sell multiple products or have many departments, you may want to create separate ones for each. That way, it's easier to manage and you can easily update each section separately.
5. Determine what type of knowledge base you want
There are two main types: FAQs (Frequently Asked Questions) and How-to guides.
FAQs are short lists of frequently asked questions. They usually contain basic information, such as contact details, payment methods, shipping options, etc.
How-to guides are longer than FAQs and contain step-by-step instructions on how to complete tasks. For example, a how-to guide might explain how to use an online shopping cart.
6. Choose a platform
You will need software to create your customer service knowledge base. You can choose from several platforms for hosting. Some of them are free, while others require a monthly fee. The software option you choose will determine how you structure the information in your knowledge base.
Nimbus Platform is a perfect solution for your customer service knowledge base needs and includes additional tools to support your business.
Create your perfect knowledge base for customer service with Nimbus Platform™!
7. Add relevant content
Now that you've decided on a platform, it's time to add content. The answers to the questions your customers ask frequently should be included. How you structure your content is also important if you want to support your customers better.
One way you can support them is by providing them with links to other pages within your website or social media accounts without needing to go to an other webpage to find those links.
Your knowledge base should be searchable so your customers can quickly find answers to their questions. To do this, you can tag all the questions you include in your knowledge base using keywords.
8. Test your knowledge base
After you finish adding content, you need to test your knowledge base for accuracy, efficiency, and ease of use. Make sure that the information is accurate and up to date. You also need to ensure you provide clear directions on how to get help when needed.
9. Publish and promote your knowledge base
Now you can publish your knowledge base. This means making it available to your internal staff first, then to your customers, so they can easily find the answers to their questions. Your customers will love knowing there's a place to look when they have a question. You can promote it by sharing it on social media channels like Facebook, LinkedIn, and Twitter. You can also email your stakeholders, letting them know about your knowledge base.
10. Monitor your knowledge base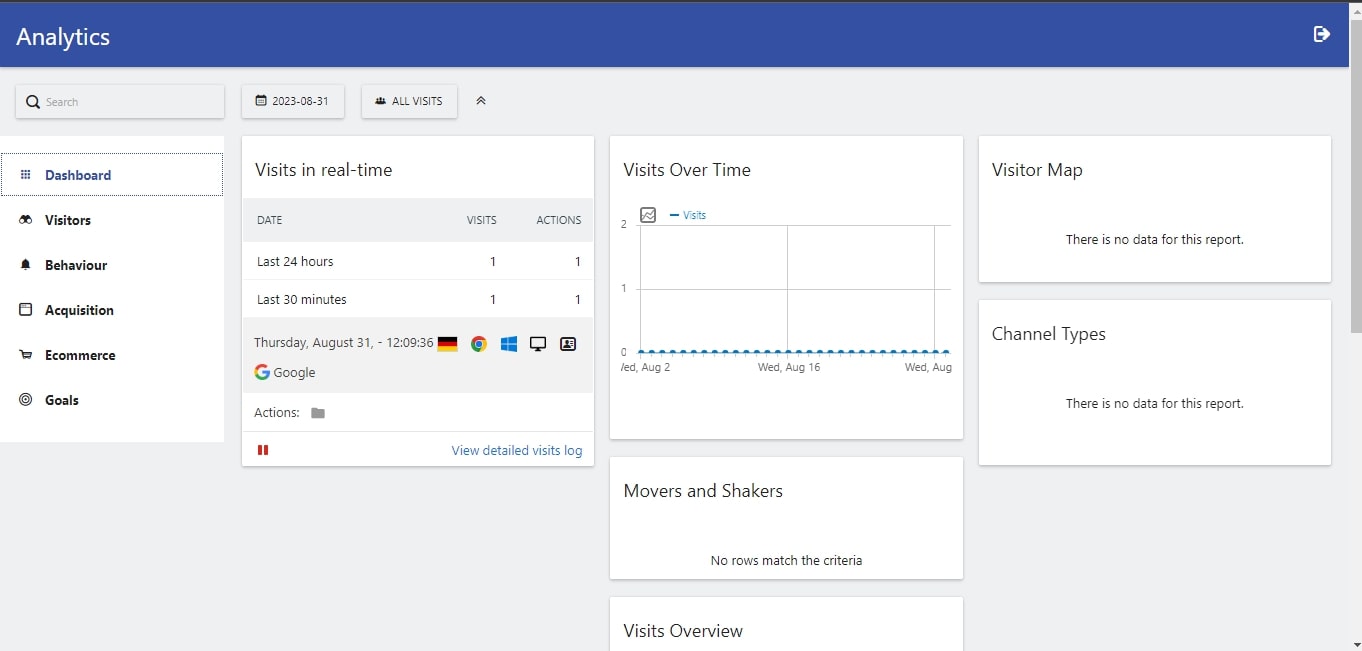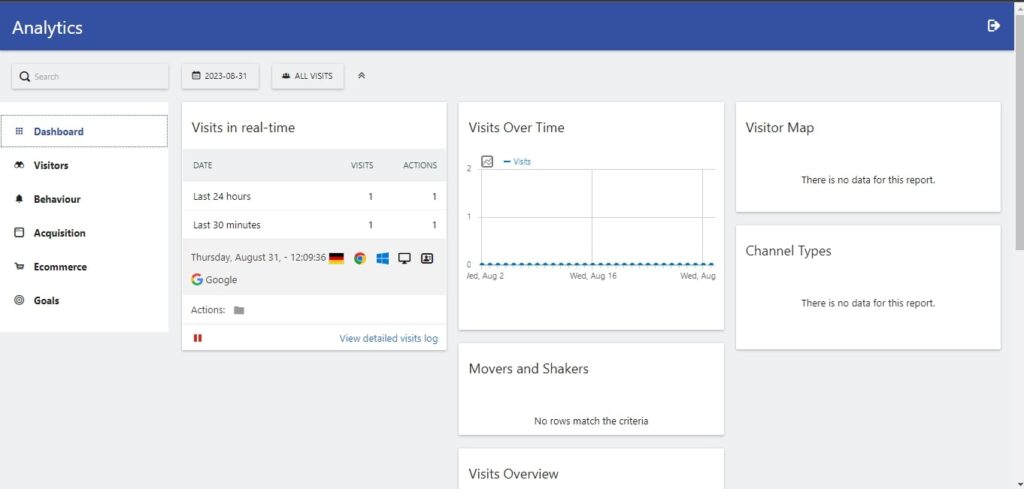 Monitoring your knowledge base is essential to ensure it stays updated. To do this, you'll need to regularly check the number of visitors to your knowledge base. If there aren't any visits, then you probably haven't promoted your knowledge base enough. As your business grows, you'll likely receive more frequent questions. It's important to keep updating your knowledge base to make sure it stays current. If you're not receiving enough questions, consider asking your customers directly for feedback.
11. Make changes
As your knowledge base grows, you'll notice some sections become outdated. It's best to make these updates before your knowledge base becomes too large. As you continue to work on your knowledge base, make changes based on feedback from your customers. Maintaining your knowledge base is one of the most important things you can do to support your customers and keep them satisfied.
12. Use your knowledge base to improve customer service
Once you've created your knowledge base, you can use it to improve the service you provide. You can use it as a reference point when answering questions. Also, you can create an FAQ section where you answer commonly asked questions. These are great resources to share with your employees. They can refer to them when answering questions.
Creating a customer service knowledge base isn't difficult. However, it requires planning and organizing if you want to support your customers the best way you can.
Tips for Using a Customer Service Knowledge Base
Here are a few things to consider as you create your customer service knowledge base.
1. Start small
If you don't already have one, start small. A good place to begin is by writing a list of frequently asked questions (FAQs). These FAQs are great places to start because they're usually very specific and answer commonly asked questions.
2. Include helpful resources
When you create your knowledge base, add links to helpful resources. For example, if you sell products online, add links to product manuals and videos. If you offer services, add links to articles and blog posts that explain how to perform tasks. By including helpful resources, you give your customers access to additional information when they need it.
3. Add content regularly
It's important to update your knowledge base regularly. The more often you update your knowledge base, the better chance you have of keeping it up-to-date. Consider adding new content every week or two because it gives you plenty of opportunities to update your knowledge base.
4. Always reference your knowledge base in all your communication
Promoting your knowledge base is another key part of providing support. Share it with your customers through emails and social media. Other ways you can reference it include:
In your company newsletter.
On your website homepage,
In your email signature.
5. Ask for feedback
Your customers may be able to provide valuable insight into areas where your knowledge base could be improved. This feedback can help you identify gaps in your knowledge base and suggest ways to improve it. Encouraging them to share their experiences with your knowledge base is a great way to build trust and loyalty. Customers who feel valued will be more likely to recommend your company to others.
6. Keep track of usage
You should always check your statistics and monitor the number of people visiting your knowledge base. If the number of visitors decreases over time, it means you need to review the structure of your content and update what's needed. You will also need to promote the value of your knowledge base.
7. Ensure your knowledge base works well on mobile devices
Many customers now prefer to read their email and browse the web using their smartphones and tablets. To ensure that your knowledge base works well for these users, test it out on different platforms.
8. Optimize for search engines
Search engine optimization (SEO) is an important aspect of any website. Your knowledge base should include keywords customers might enter in search engines. You'll find some free tools to help you do this.
9. Make sure your knowledge base is accessible
Ensure your knowledge base is easily accessible so customers can find it quickly. It's a good idea to make it available from multiple locations, such as your homepage, contact page, and social media accounts.
10. Provide clear instructions
Providing clear instructions helps customers use your knowledge base effectively. Use bullet points to outline the most important parts of your knowledge base. Also, consider providing screenshots or other visual aids to help your customers understand how to navigate your site.
These tips will ensure your knowledge base is useful and effective. Once you've created one, start sharing it with your customers. They'll appreciate knowing your company cares enough to keep it updated and relevant.
Build Your Customer Service Knowledge Base with Nimbus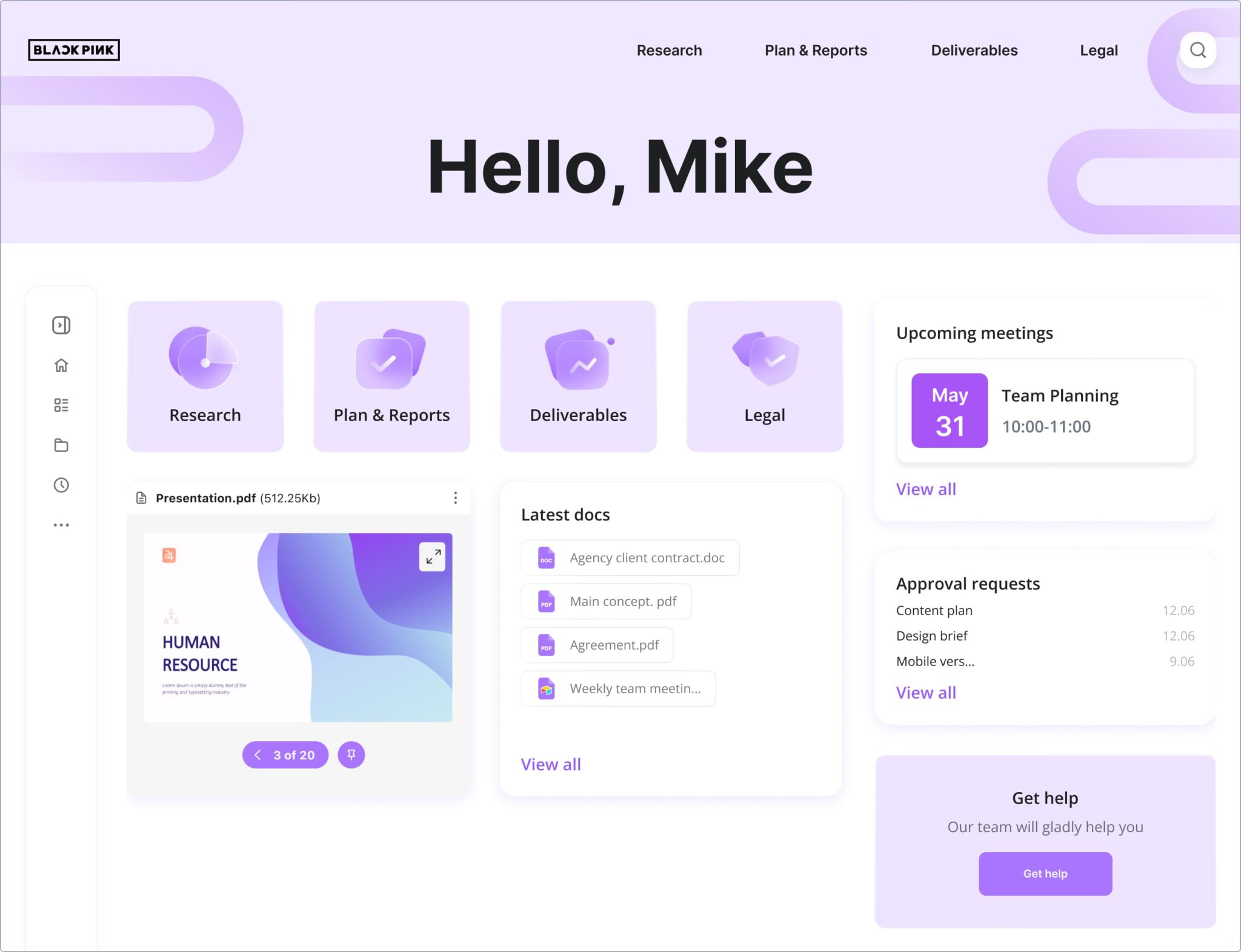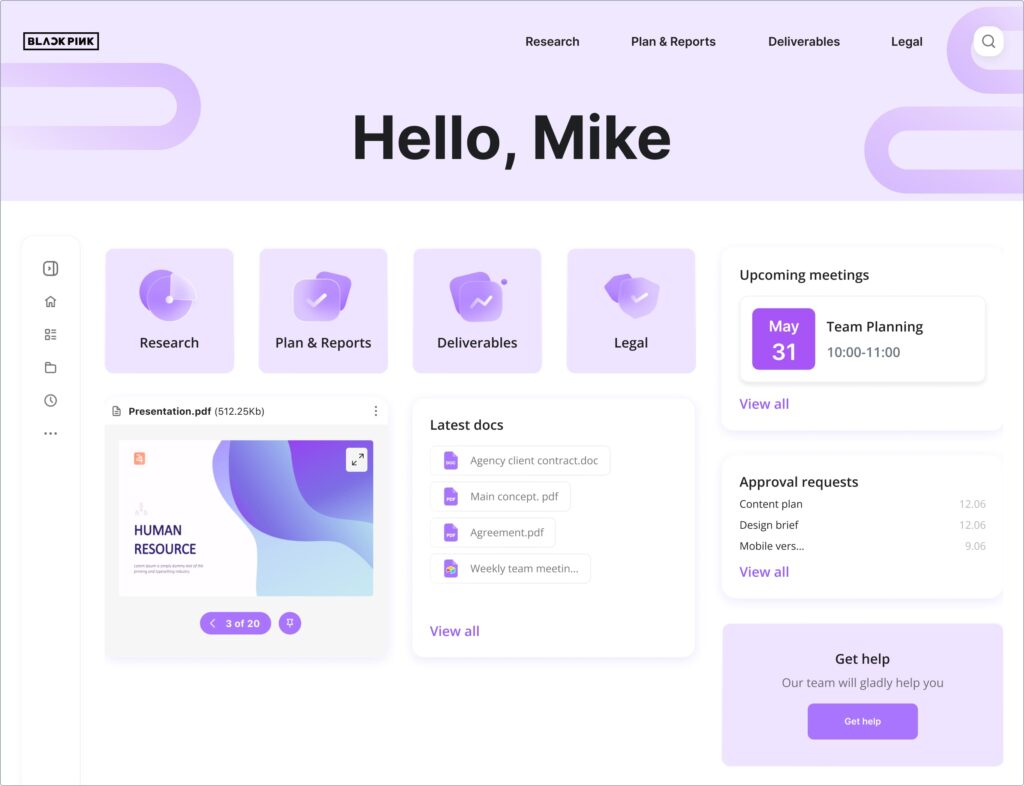 The key features of a customer service knowledge base include:
Searchable database of answers to frequently asked questions.
Ability to add images, video, and other multimedia files.
Easy navigation between In summary, pages.
Simple interface.
Accessible from anywhere at anytime.
Nimbus Platform offers these features and makes it easier for you to support your customers.
With Nimbus Platform, the features you get include:
Document creation using Nimbus Note, which allows you to add information in multiple formats, including text, video and audio files, images, PDFs, and other attached files.
Integration with other tools, which means if you have information or content in other software applications, you can include them in your documents.
Options to structure your content using workspaces, folders, and sub-folders. You can create as many folders and sub-folders as you want, and organize them using tags and links between notes.
Ability to display notes as public webpages, which means you don't need additional software to create and manage your knowledge base.
Create customized content using client portals. With Nimbus Portals, you can create personalized messages and improve your communication to better support your clients.
Access to hundreds of ready-to-use templates. Take the templates relevant to your needs and structure them how you want to speed up the process of creating your customer service knowledge base.
Create protected content and manage access and permissions by adding passwords to workspaces and folders.
Mobile applications, which means you and your customers can access content via a browser, desktop application, smartphones, and tablets.
And a lot more.
To find out more about Nimbus Platform and how you can use it to create a customer service knowledge base and to start a 14-day free trial, visit this website.
Conclusion
Creating a customer service knowledge base is a simple process. It just takes a little planning and organization. Once you have everything set up, you'll be able to provide customers with answers to questions they might have. Learn how Nimbus can help you with building up your perfect knowledge base here.
This way, you won't need to waste valuable time fielding calls from frustrated customers who are looking for information or support. You'll save yourself a lot of headaches by providing your customers with a single point of contact where they can easily access all the information they need.
It's a win-win situation because you save both time and money by eliminating the need to repeat yourself every time you interact with a customer.
Have you ever considered offering a work hub? If you want to find out what a work hub and what its benefits are, then read this next: Embracing Workplace Challenges: Benefits of a Work Hub.
Being in business today requires you to be adaptable and respond rapidly. Having dynamic documents can support your business in many ways. Find out how dynamic documents can help keep your business on track.
If you found this article helpful, please share it, so others can benefit too.
Visit the Nimbus Twitter page for the latest news and updates!
Next post
Top 7 Benefits of Knowledge Sharing for Your Business