Does your video have unnecessary watermarks or other irrelevant elements? It's not a problem now! Upload your video to your workspace in Nimbus Note and crop it in the video editor. Leave only vital information on your videos and send them to your clients and teams.
What is video cropping for? #
Unfortunately, when recording, it is not always possible to record only the part of the window or page that is needed. But what if you only want a certain part of the site to be visible in the video (for example, a player or table with data)? For these cases, we've added the ability to crop video. Just select the part of the video you want and that's it! Everything else will be removed and you will save just what you really need.
How can I crop a video? #
1) Open the desired page with video.
2) Click on the edit icon and go to the Video Editor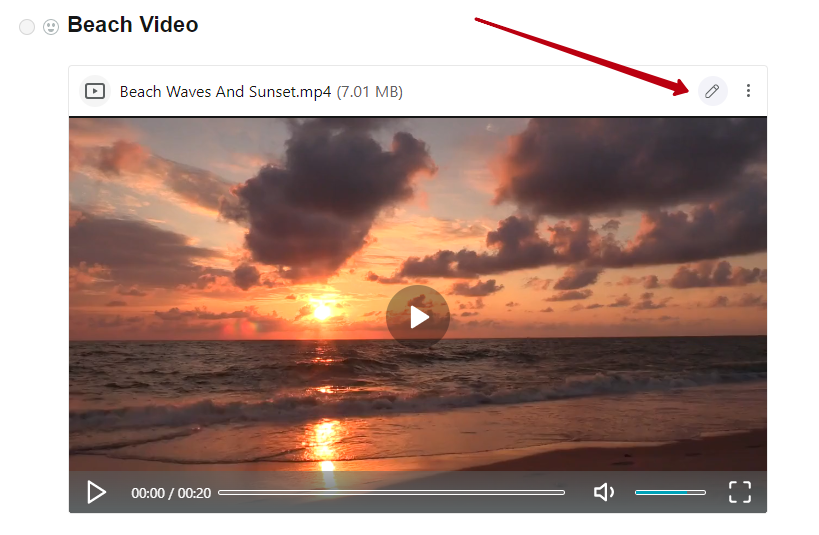 3) Click on the Crop video button and select the desired part of the video that you want to keep and click on Crop video.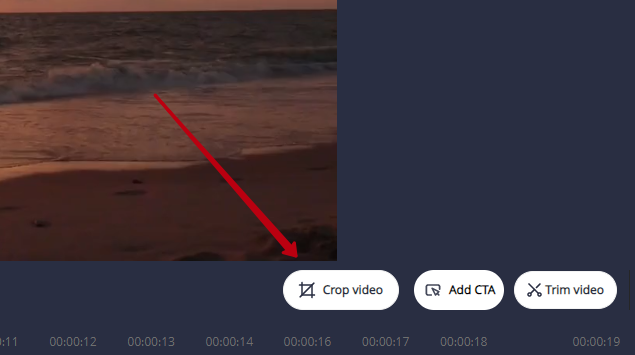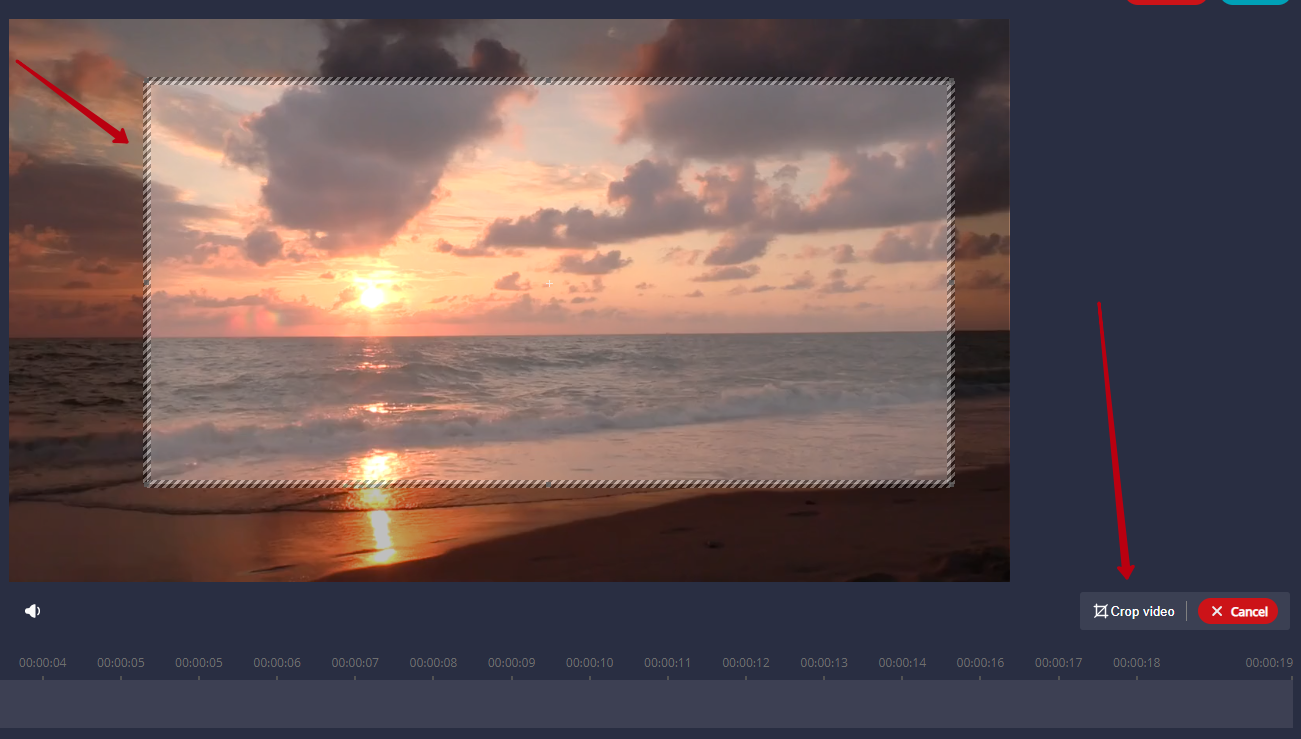 4) Wait for the cropping process to finish – it may be lengthy and depends on the size of the video.
5) After finishing cropping, you can check the result. If you want, you can add a CTA to the video.
6) Next, click on Done and the video will be saved to your page.