Nimbus Note has both a light and dark theme in all clients.
We want to ensure that you are comfortable while working with pages.
A dark theme can reduce eye strain and make it easier to work in low light; some people just like the dark theme better.😊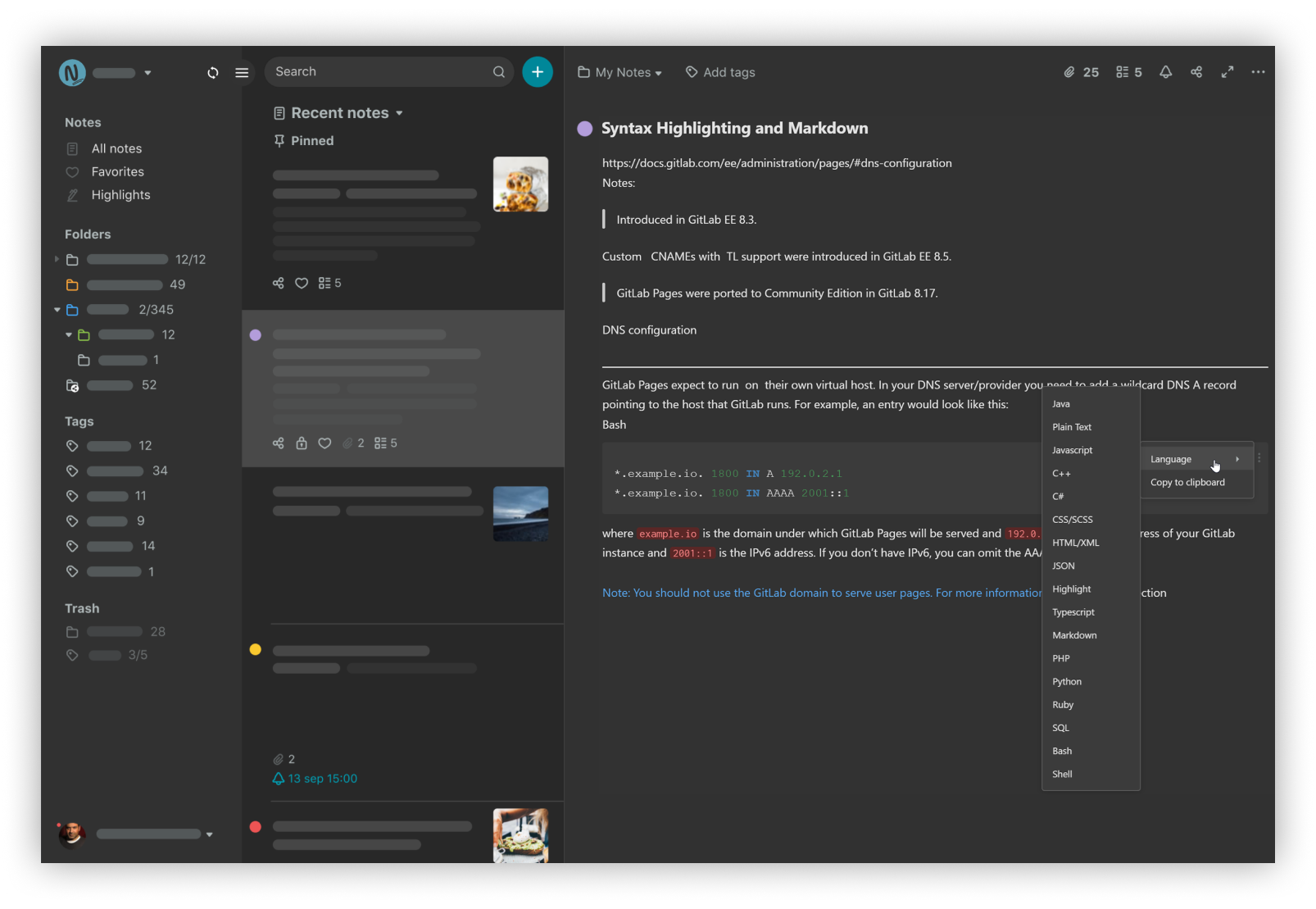 Turn dark mode on/off in web client #
Click on account.
Select Dark theme / Light theme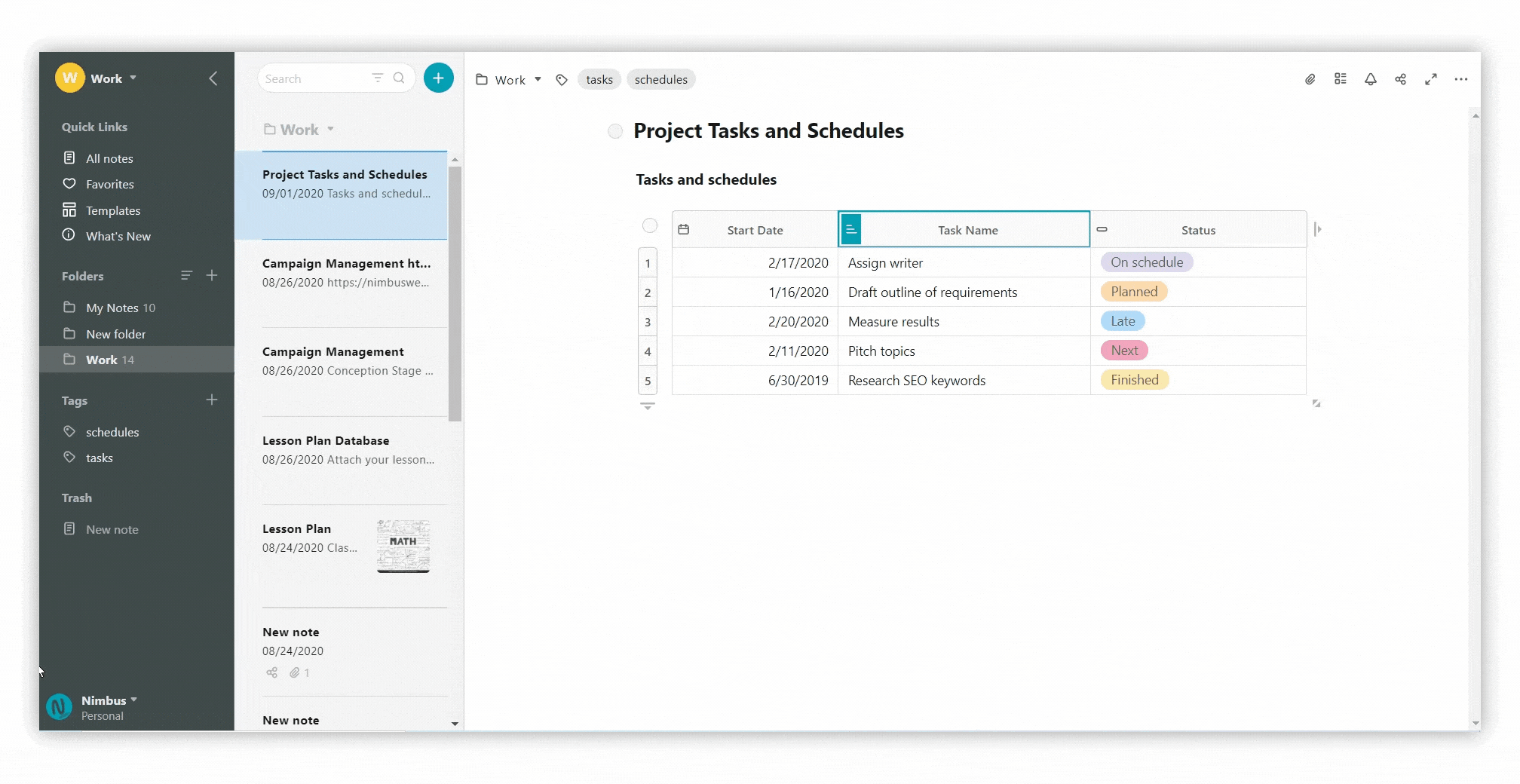 Turn dark mode on/off for public pages #
Open a public page.
Click on the light / dark theme toggle icon on the top bar.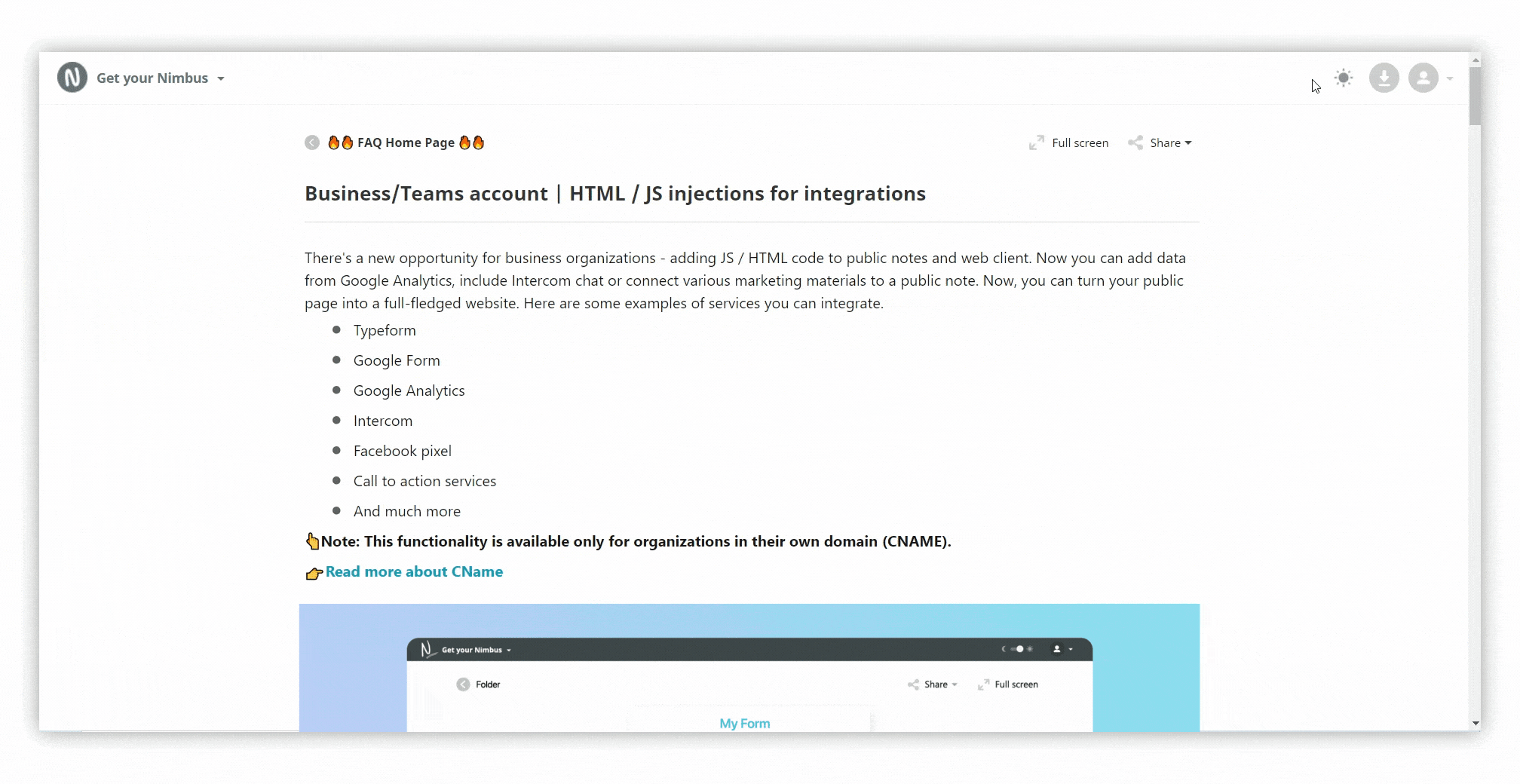 Turn dark mode on/off in mobile #
Nimbus Note has two types of dark themes on mobiles: Branded Dark and Black Oled. To switch the theme you need to:
Go to Settings.
Click on Appearance.
Select the Dark theme.
Choose the preferred theme.