What can I do in Capture scroll fragment mode? #
With this mode, you can take a screenshot of separate fragments with in-page scrolling. For example, it could be a chat window, a service control panel or a task window in Jira. Our app will auto-detect such areas, at which point you will be able to select the one you need.
How do I take a screenshot of a fragment with scroll? #
Click on the Capture scroll fragment button (if it's not there, then that means there's no internal object with a scroll).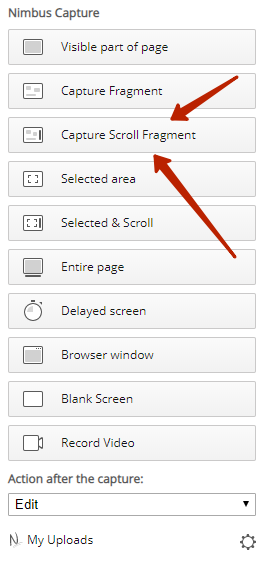 Select the desired fragment and click on it.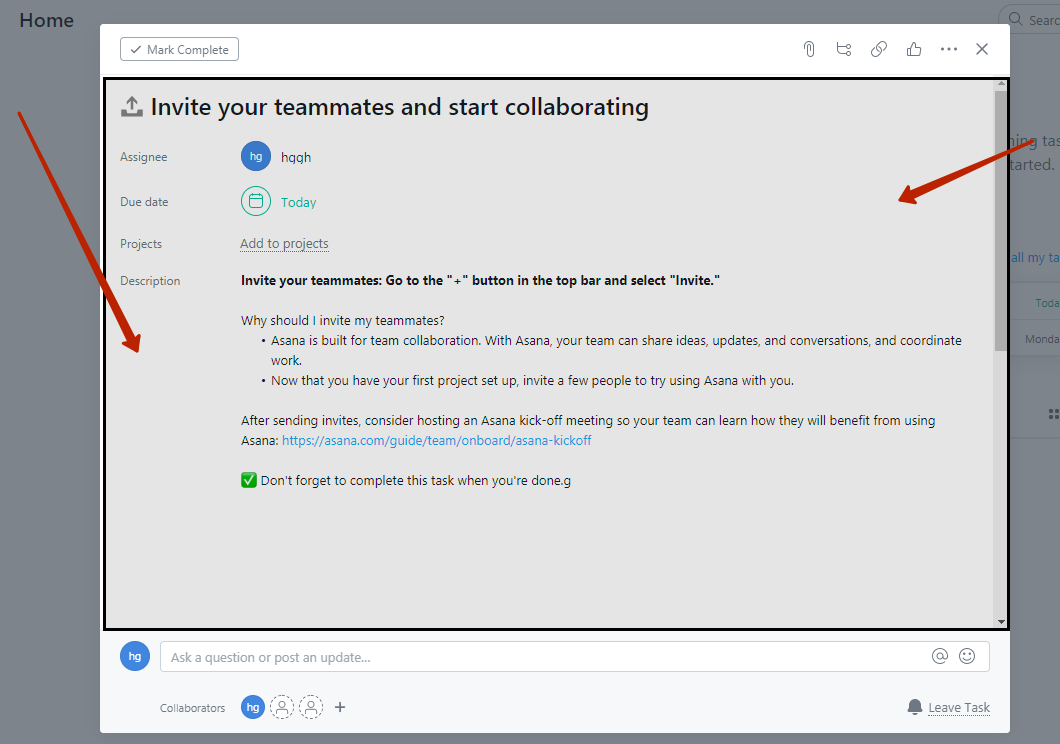 Next, select what you want to do –
save the screenshot to a disk (1)
send the screenshot to the editor (2)
quickly save the screenshot to Nimbus Note, Google Drive, Slack, etc. (3)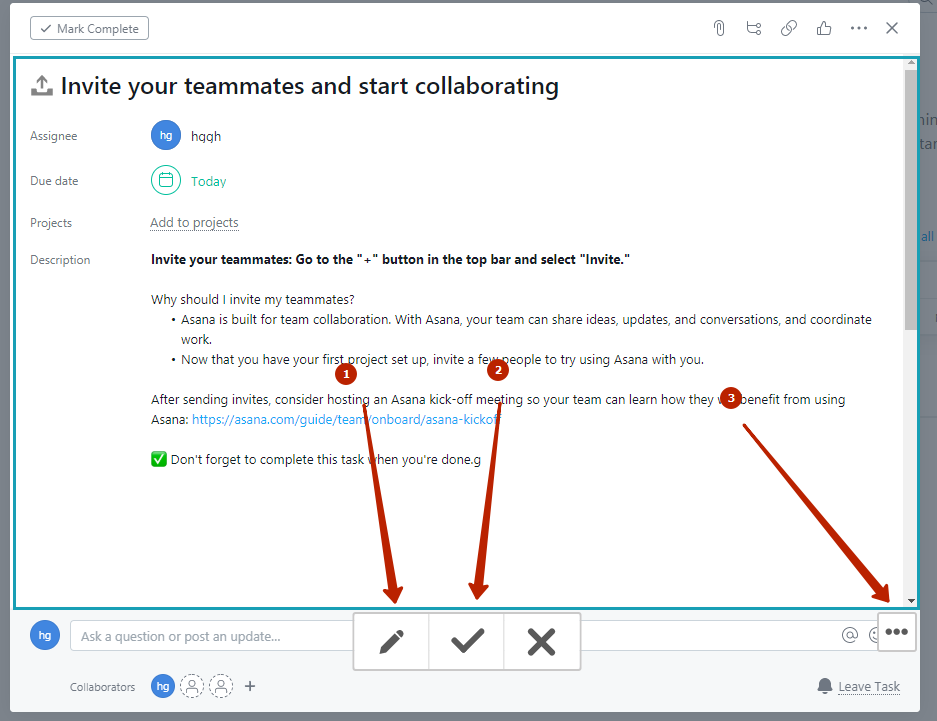 You can also cancel the creation of a screenshot.