1) Open the organization control panel.
2) Go to the list of workspaces.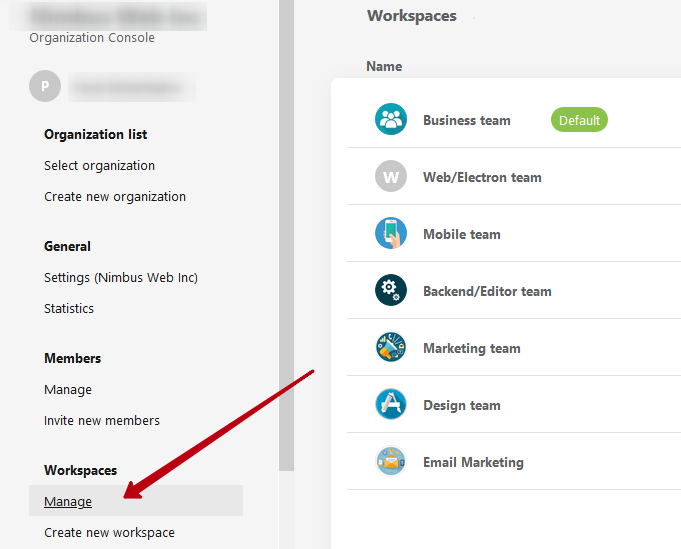 3) Click on desired workspace.
4) Hover over the worspace logo and click on Change picture.
5) Select a picture from a computer system or add utilizing Drag and Drop.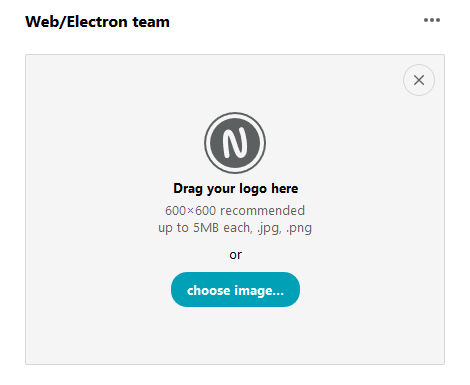 6) Select the place in the image that you want to display in the logo. You can likewise change the size of the crop.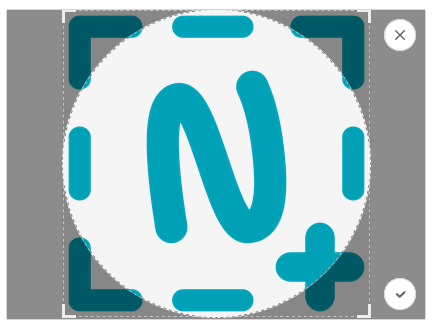 7) Click on the checkmark to save the changes.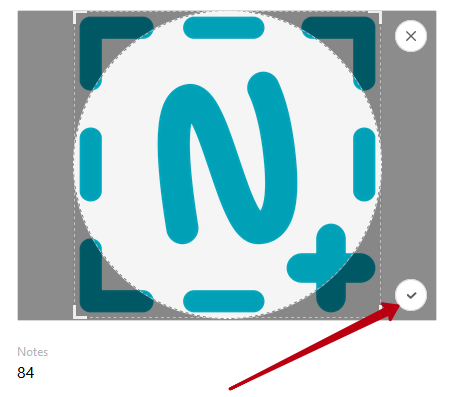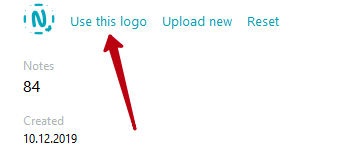 8) If you want to erase the logo, then again point to the logo and select Reset, and then confirm the action.