In Nimbus Note, you can change the appearance of public pages / folders and add different elements to your brand (logo, favicon, etc.). You can also customize the appearance of the web client (disable unnecessary items in Quick links, add your links to Quick Links, etc.)
This option is available only for organizations. For each workspace, you can change the appearance of public pages and the web client.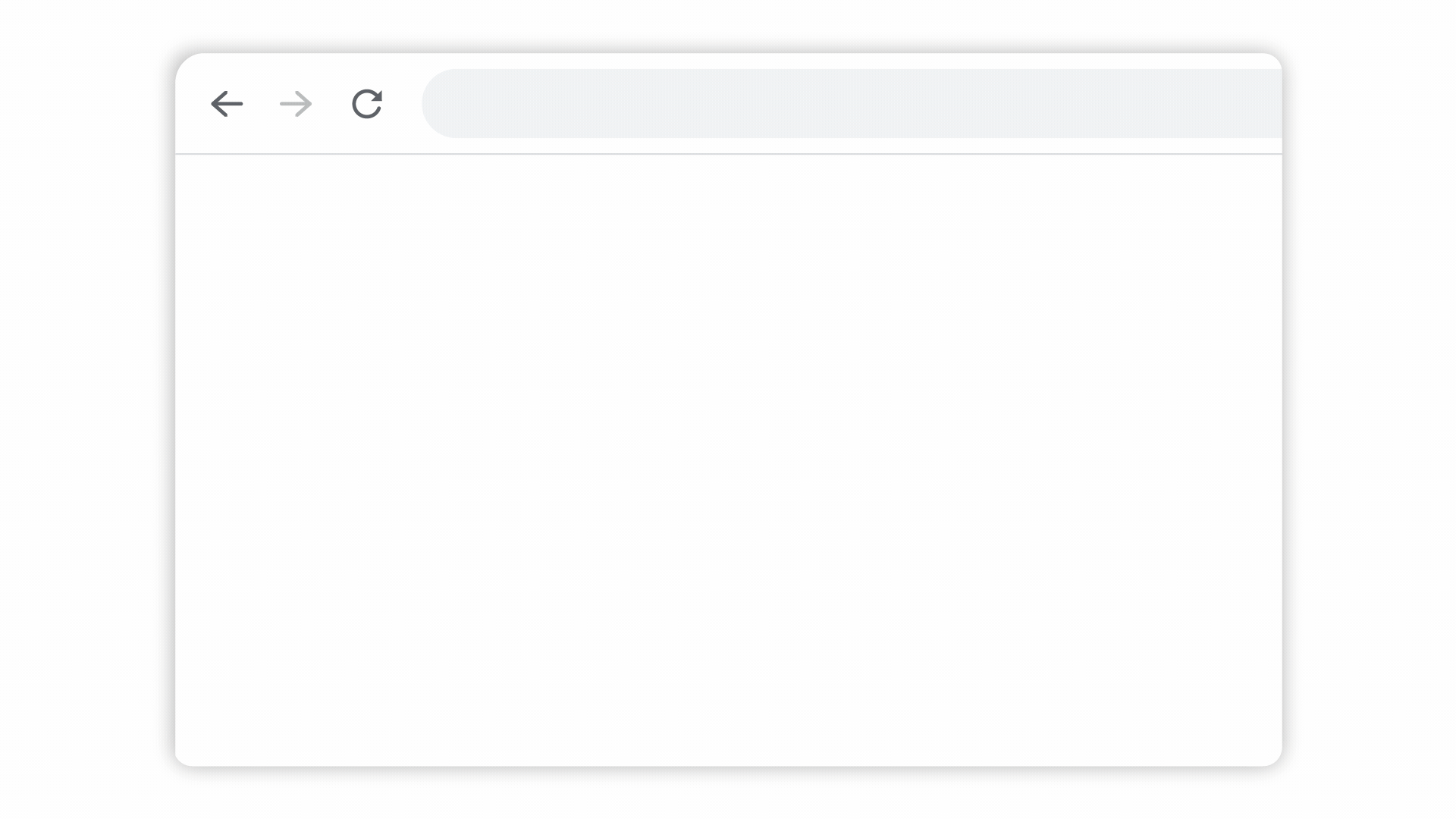 Custom Subdomains (CNAME) #
You can add your personal domain. The web client and public pages will be displayed on a subdomain like "mypages.mydomain.com".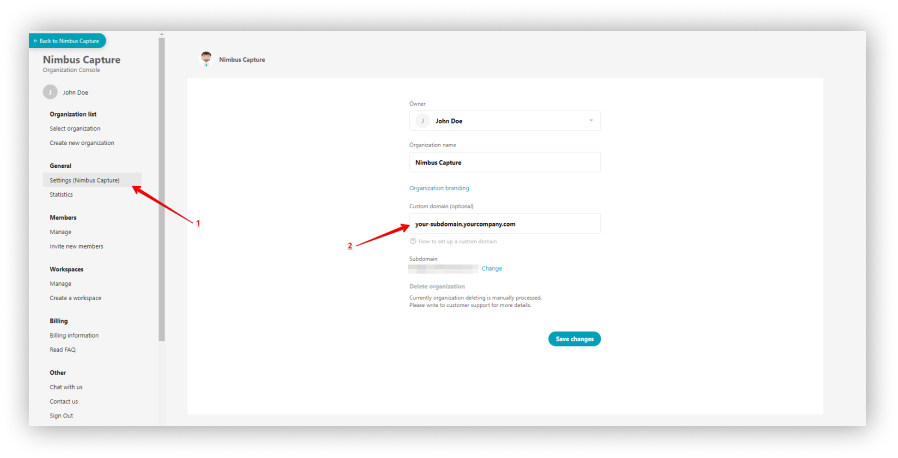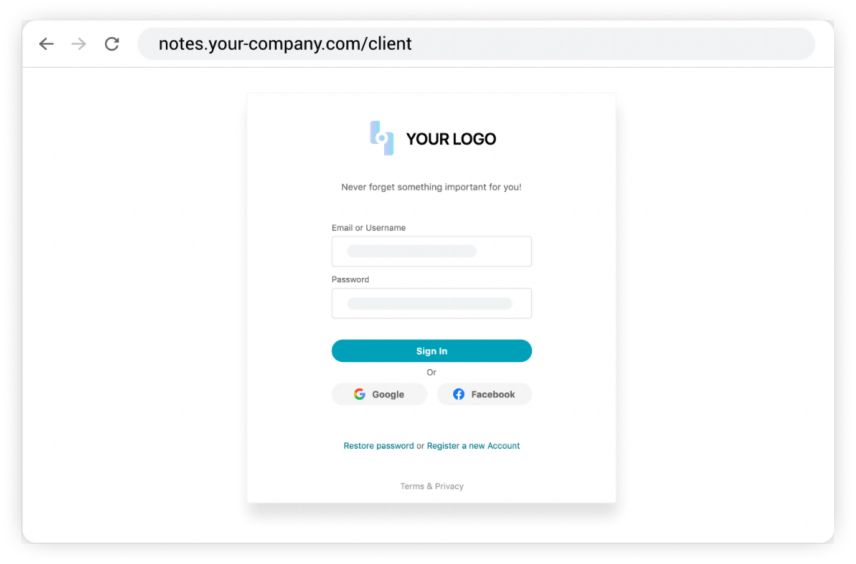 Organization branding #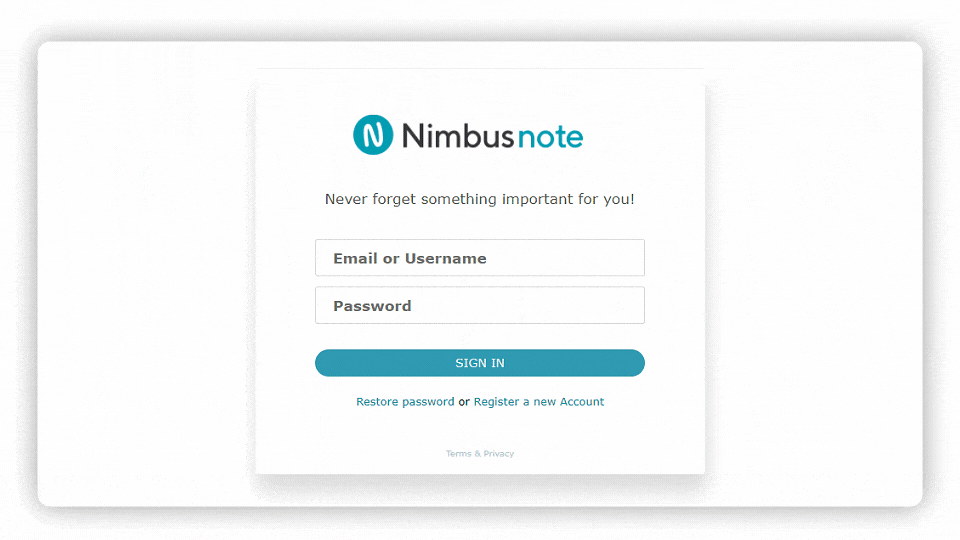 Organization logo #
You can set a big logo for the sign-in page as well as small logo for the organization.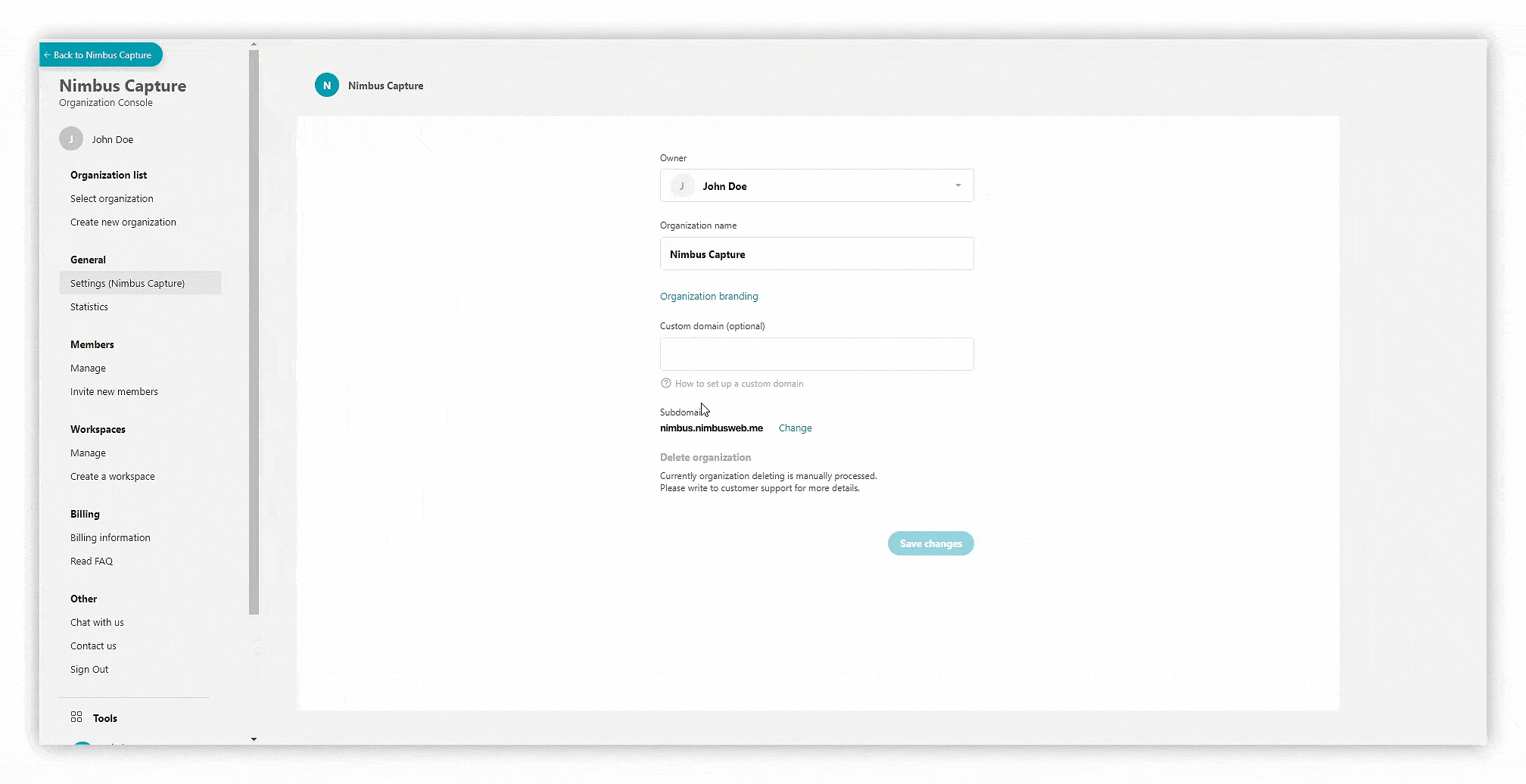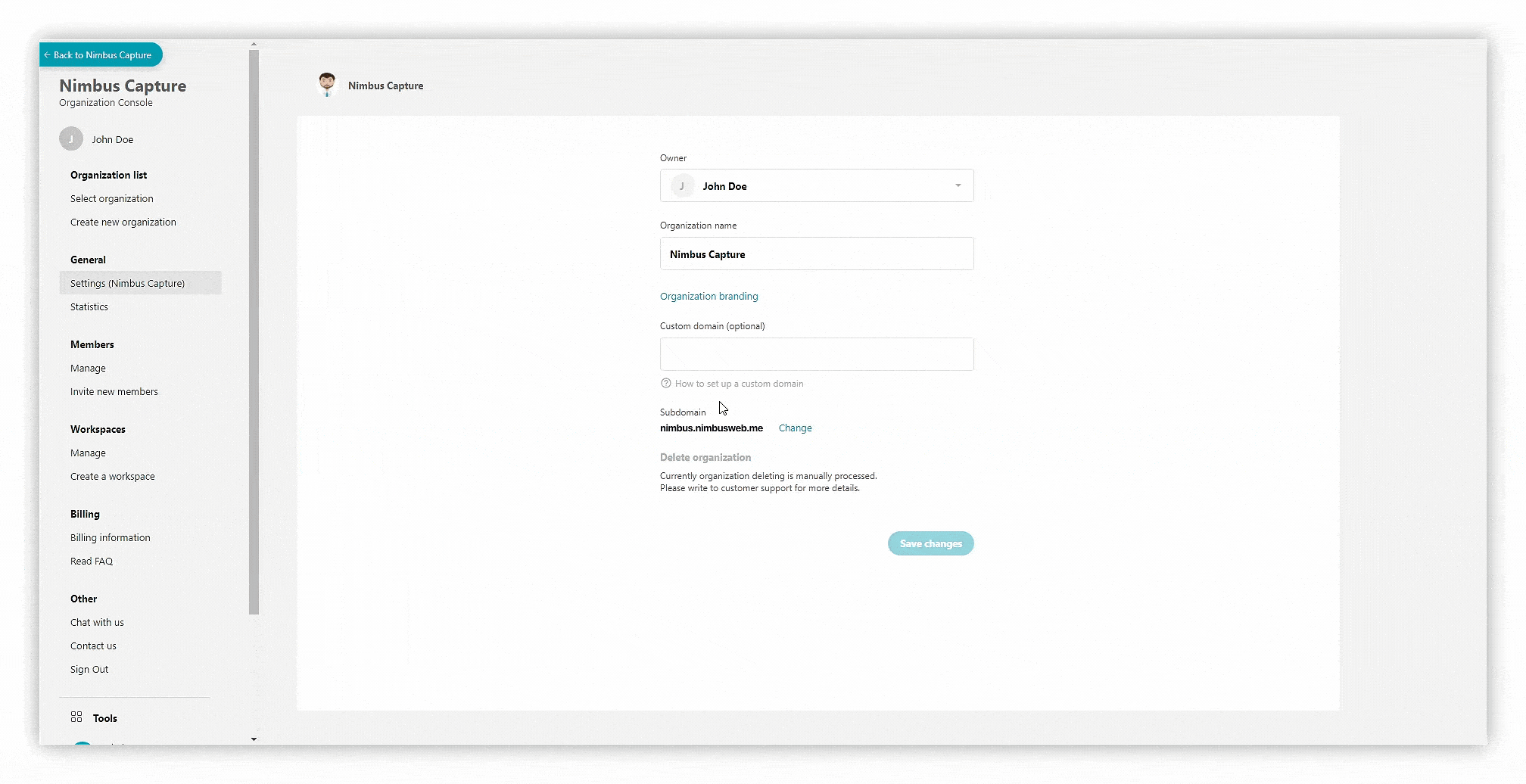 ☝ Note: If you have added a big logo of the organization and indicated its name, then this data will be used in emails sent to members of the organization – for instance, when you invite members or mention them in pages.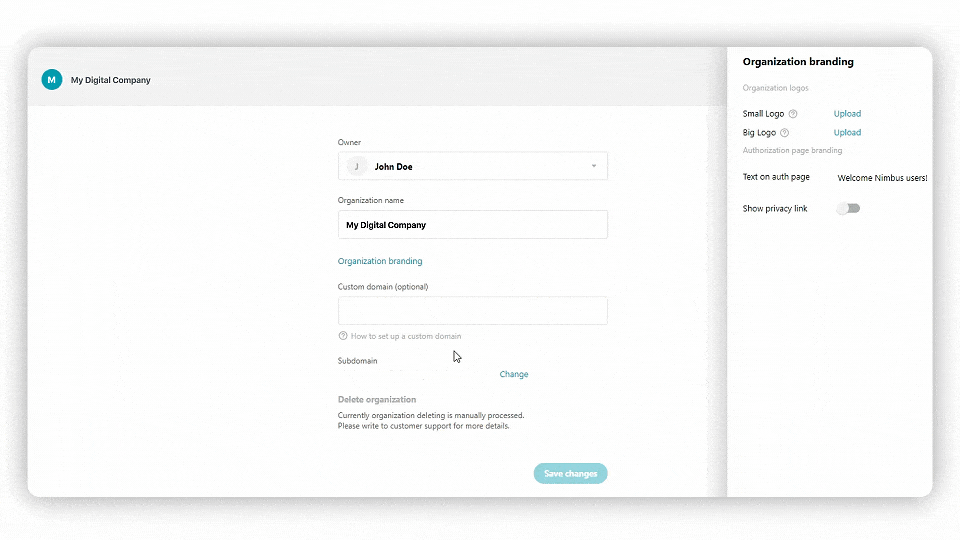 Read more about organization logos
Authorization page branding #
Write a welcome text for members of the organization (instead of the default standard welcome).
Provide your link for the Privacy Policy (or remove it).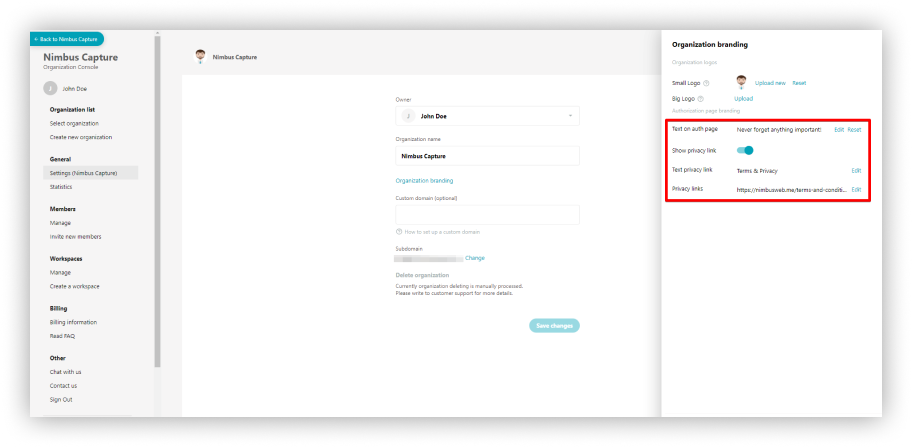 Subdomain #
Click on Change to change the subdomain of the organization
Branding for public pages #
You can change the appearance of public pages / folders and add components of your brand to them:
Switch on/ off page indexing by search engines
Disable/enable the top bar
Show/hide the copy link icon
Show/hide table of contents
Change Theme (white/dark)
Set the logo, specify the positioning, add the logo link, and set the favicon
Change the header settings.
You can do this through the business organization dashboard at https://teams.nimbusweb.me.
Go to the Workspaces page.
Click the menu of the desired workspace and select Branding : Public pages.