Why do I need an HTML Object? #
An HTML object is needed in cases where you save content that has poor visual compatibility with the current format in the page. For example, when you import from Evernote or save a full page of the site through the clipper.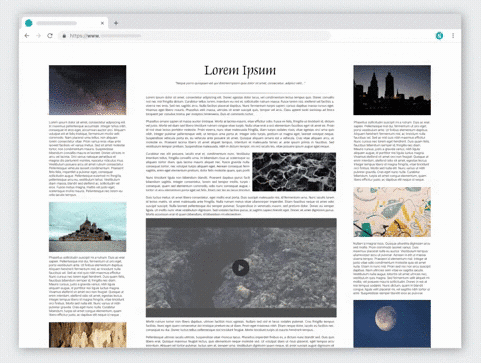 How to make an HTML object full-width? #
Click on the block menu.
Choose Layout.
Activate Full Width.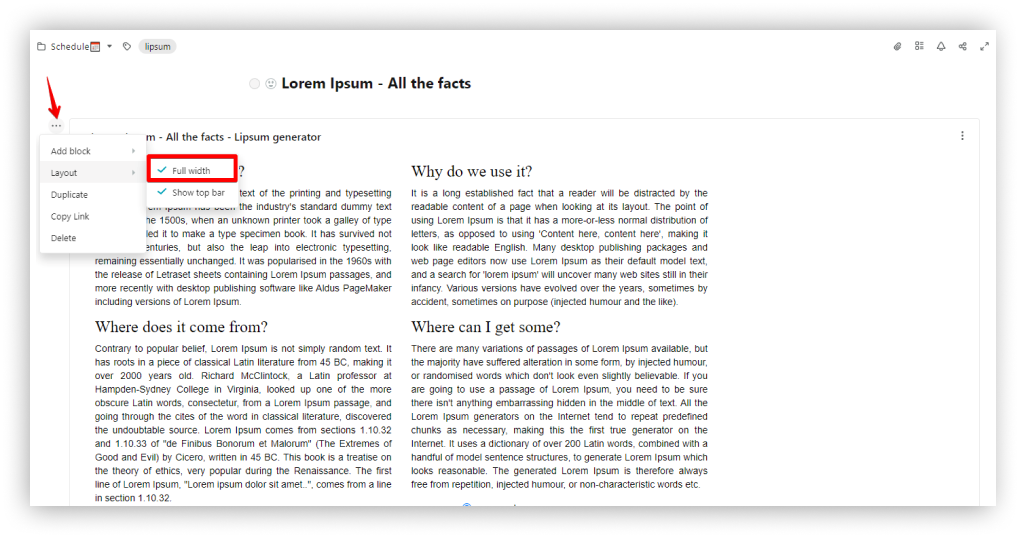 Disable HTML object panel #
When you save the entire web page with the clipper or send an email to your account, you create special HTML objects. By default, they have a top bar panel that indicates the origin of the HTLM content.
However, you can hide the top bar if you don't need it. Just click on Layout in the object menu and uncheck the Show top bar.
HTML object menu #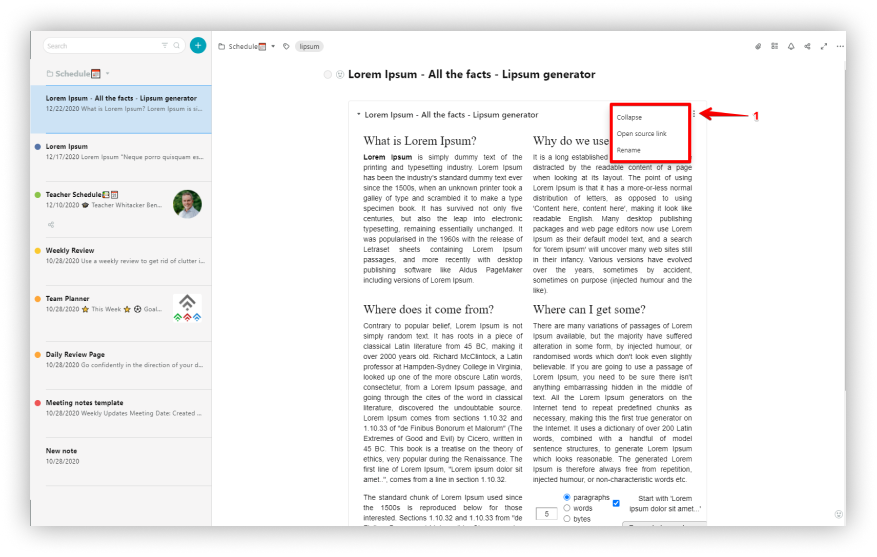 How to rename an HTML object? #
Click on menu.
Select Rename.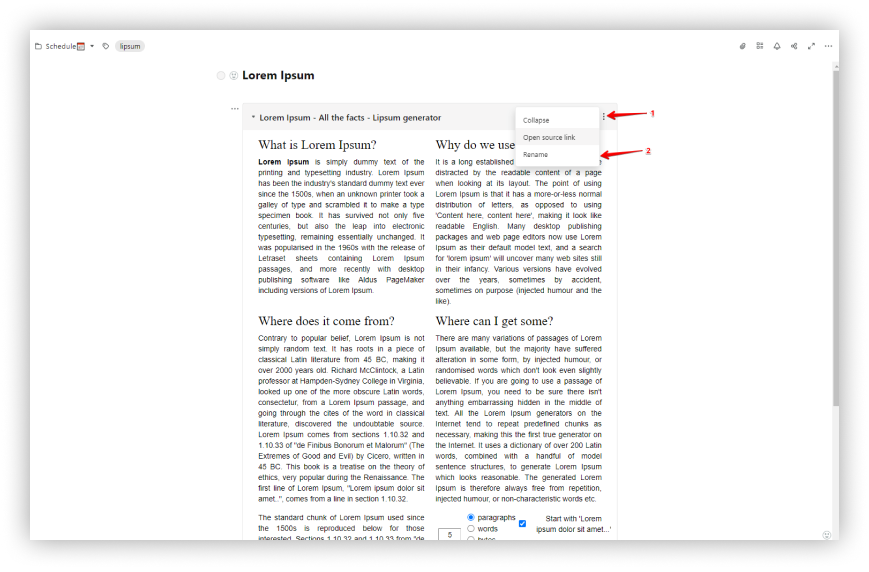 How to collapse/expand an HTML object? #
Click on menu.
Select Collapse/Expand.
You can also click an arrow inside the block to collapse or expand the object.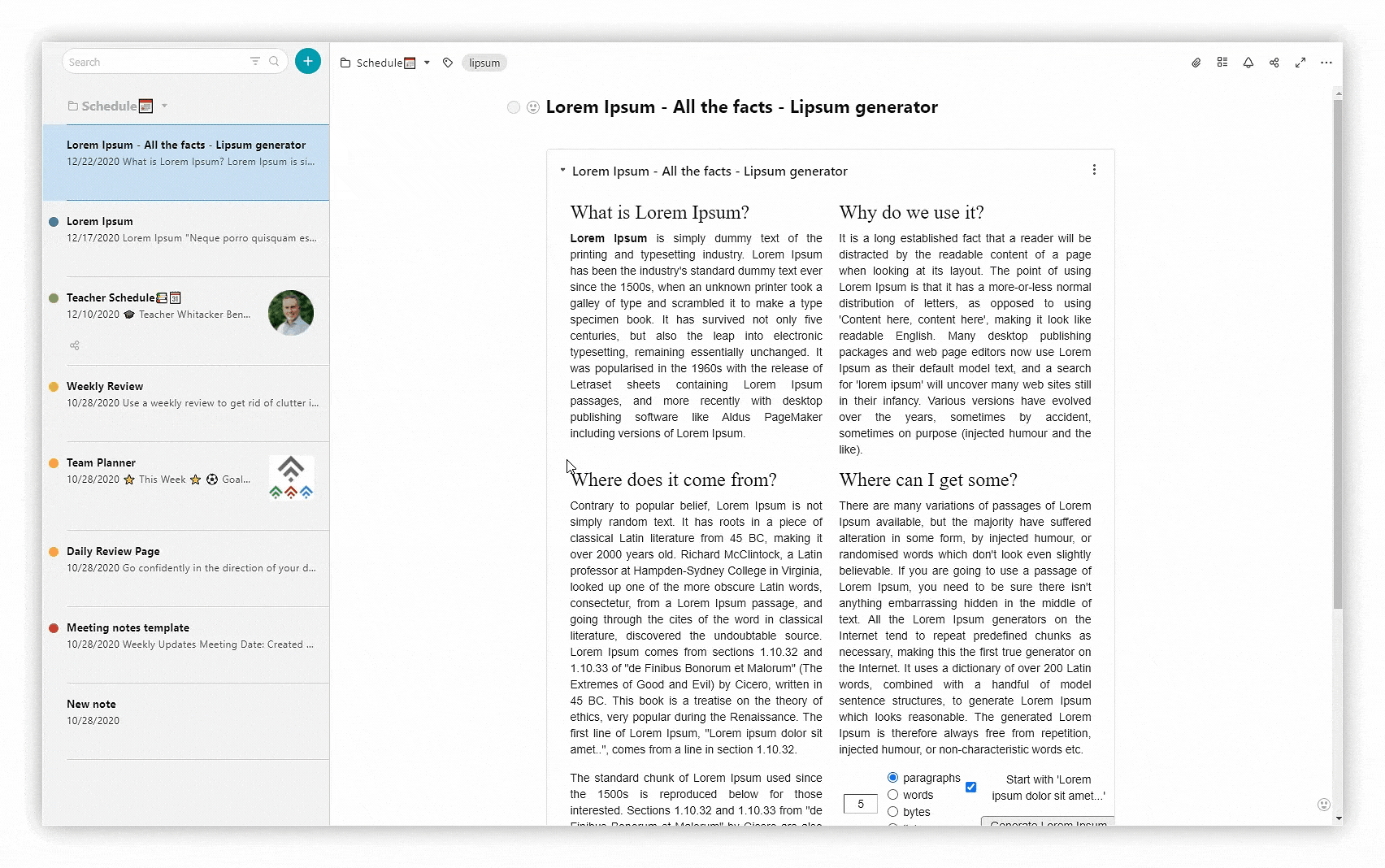 How to open source link? #
Click on menu.
Select Open source link.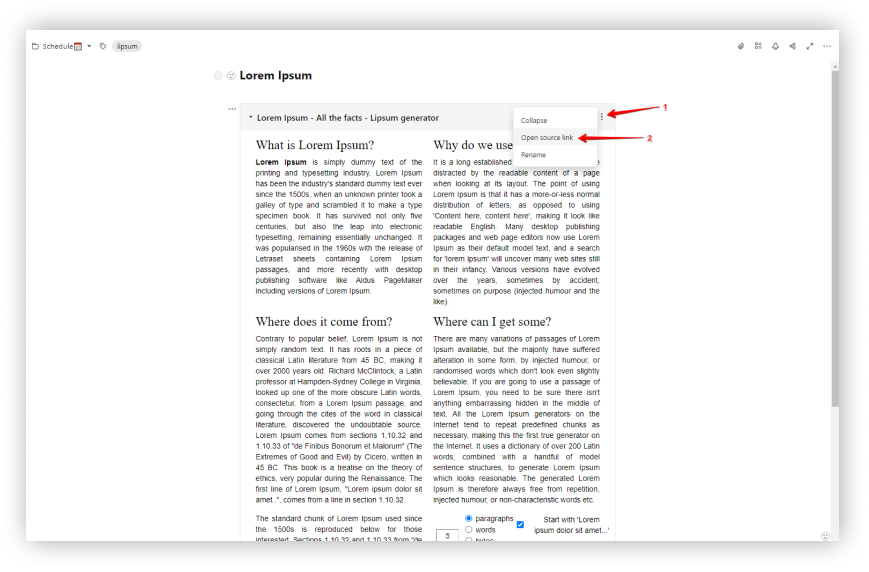 Export of HTML Block #
If desired, you can export the content of the block to HTML format and save it as a separate file.
To do this, select Save to HTML from the block menu and wait for the export to finish.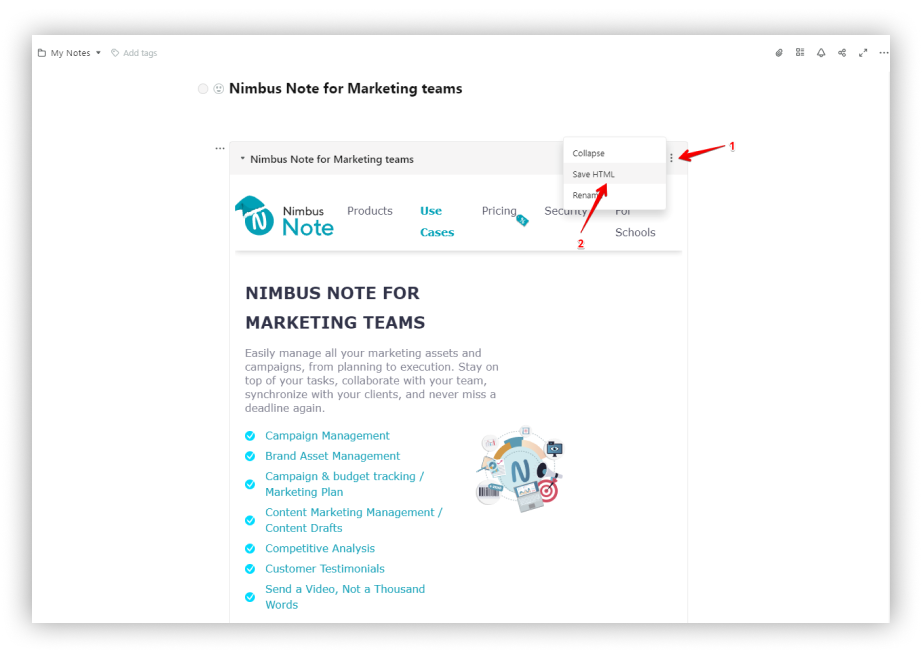 Lifehack #
Full-width option for HTML objects.
Click on Layout in the object menu
Select Full width