With the help of embeds, you can greatly expand the capabilities of Nimbus Note. Within Nimbus Note, you can insert and edit Google Docs, Google Sheets, Google Forms and more.
👆You can add YouTube, Google Docs, Google Maps and much more into one page.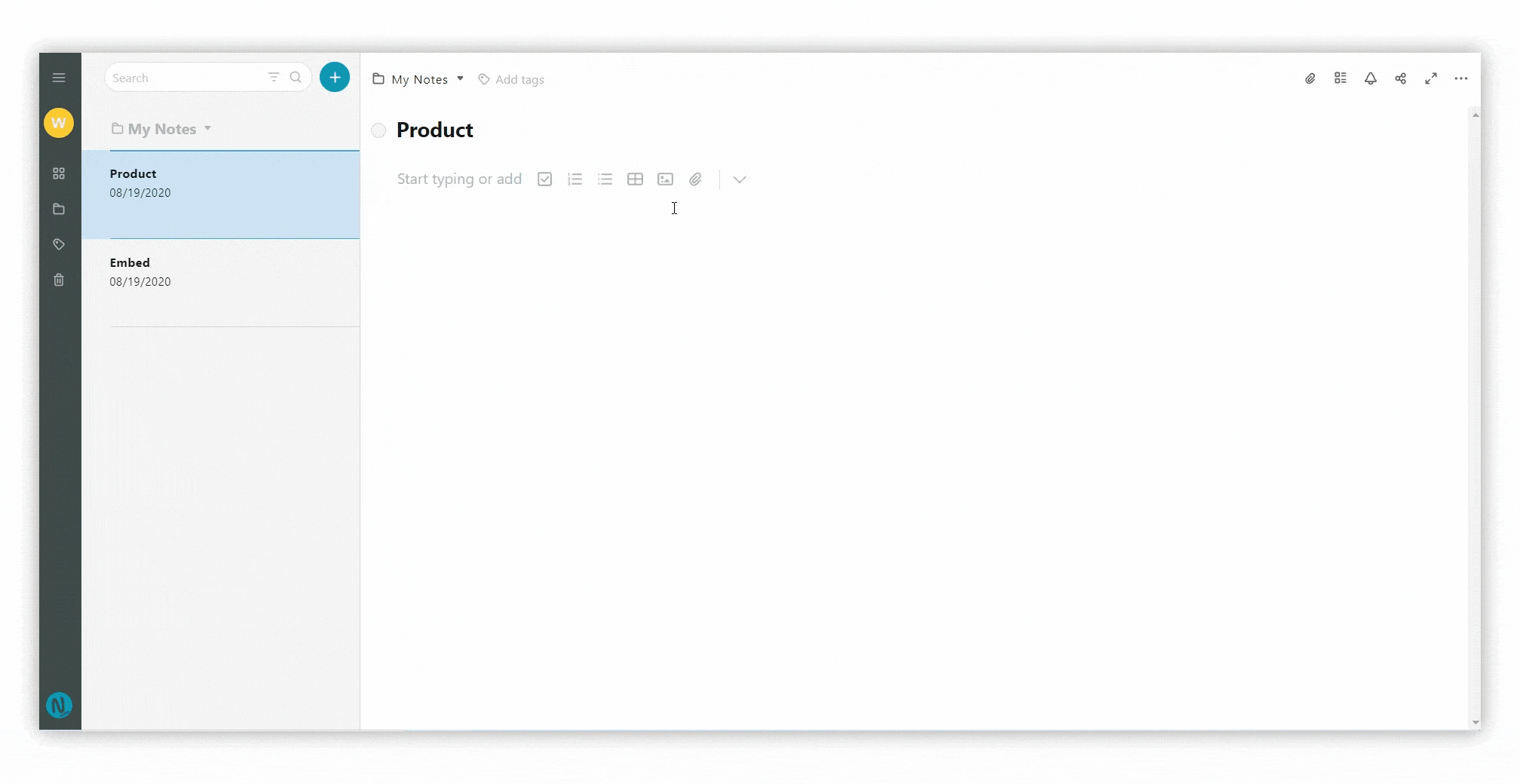 Embed Google forms #
For example, if you have a form in Google Forms that you want to fill out, do the following.
Copy the url of Google Forms.
Create a new page or open an existing one.
Click on the arrow and select Embed or cmd/ctrl + ⌥/alt + m.
Paste or type the URL.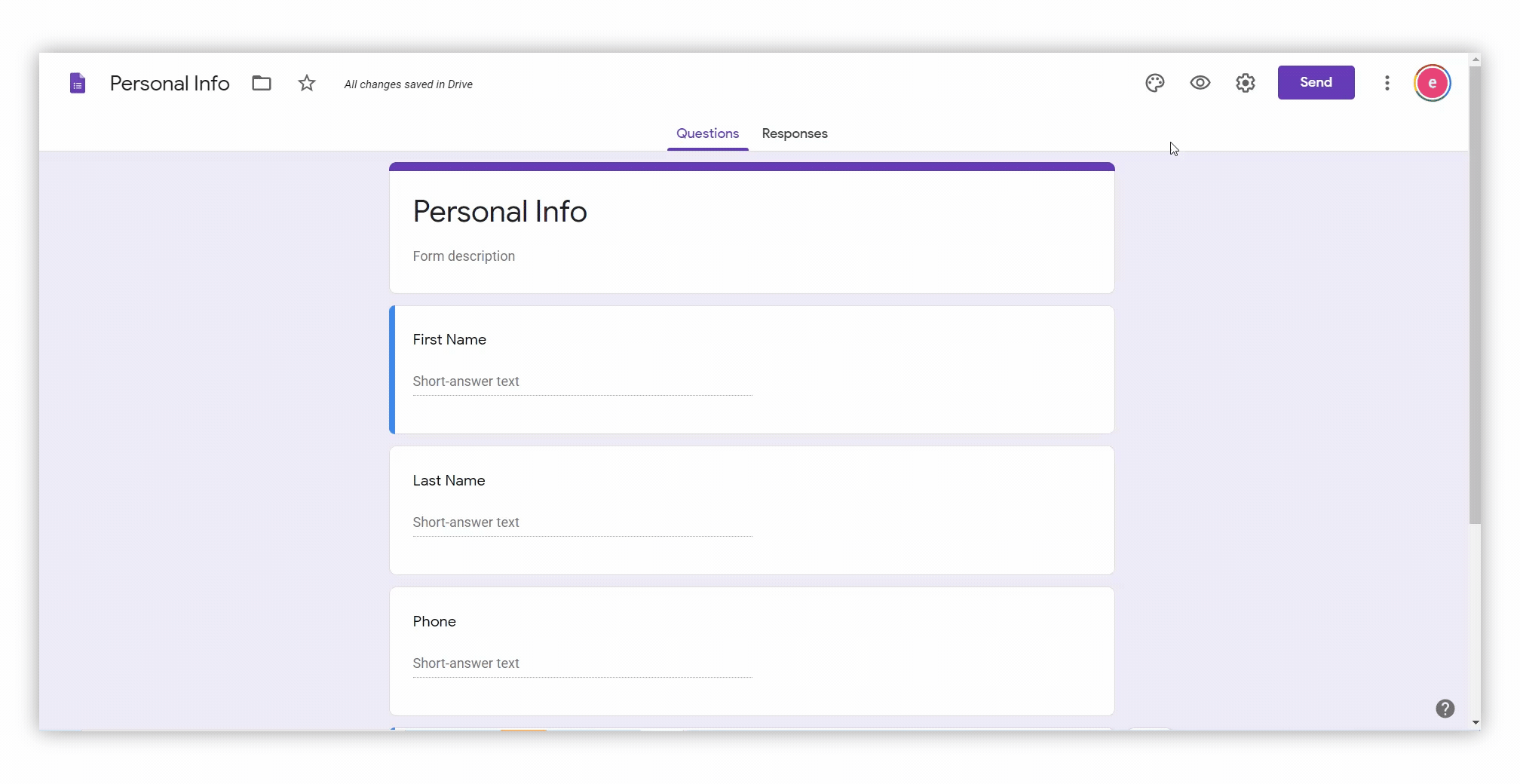 👉Read more about Embedding & Inserting Google Drive files
Examples of embed links #
Youtube – https://www.youtube.com/watch?v=ihPdwnVixYc
Github – https://gist.github.com/gdb/b6365e79be6052e7531e7ba6ea8caf23
InVision – https://invis.io/QZCS6QO2R
Figma – https://www.figma.com/file/LKQ4FJ4bTnCSjedbRpk931/Sample-File
Airtable – https://airtable.com/embed/shrp9Is7PLYNJ6lpr?backgroundColor=orange&viewControls=o