You can transfer your pages/folders to another workspace/account. Here is what to do.
How to move a page/folder to another workspace? #
Right-click on a page/folder – Move to other workspace.
Select the workspace you need (you will only have access to workspaces where you are the owner or you have editing permissions).
In the dialog box, you can choose whether you want to copy or move the page / folder.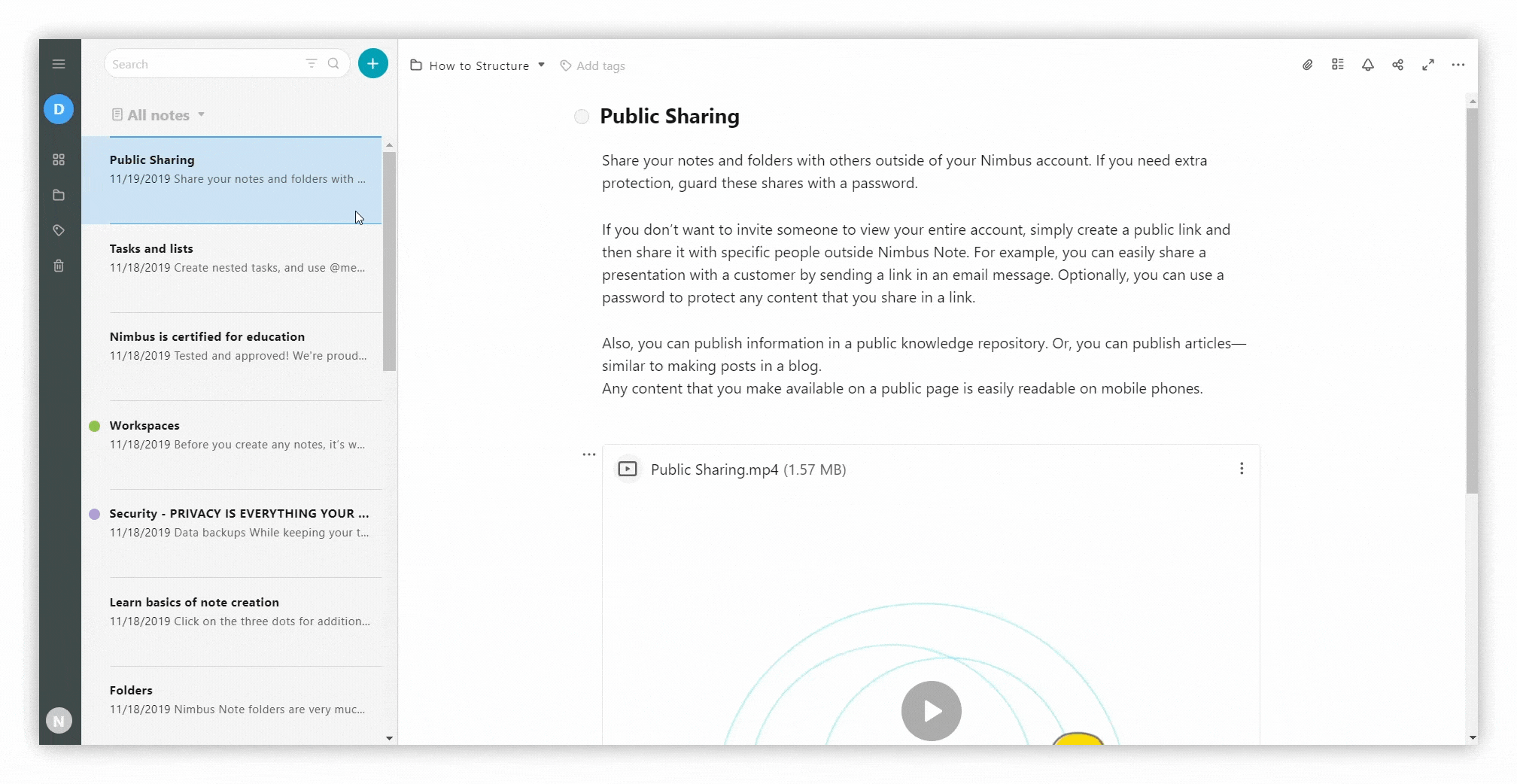 ☝ By default, the pages will move to the My Pages folder. Subsequently, you can move them to another folder yourself.
If you are not the owner of the workspace, you can only copy pages to another workspace. You will not be able to move them.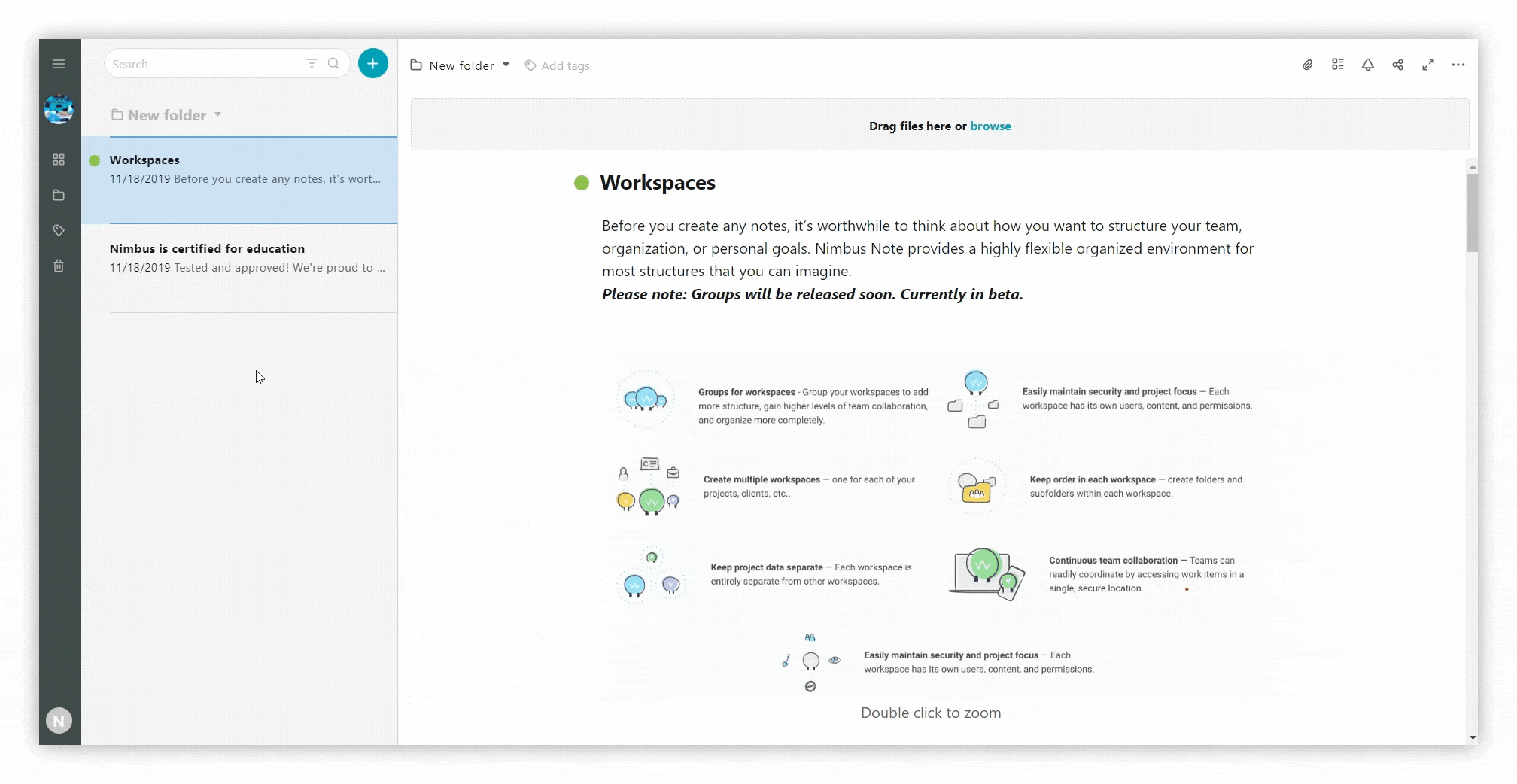 Transfer content from one organization to another #
You can easily save a page / folder to your account if you have a shared link.
Open the shared page / folder
Log out and log into the account in which you want to save the page / folder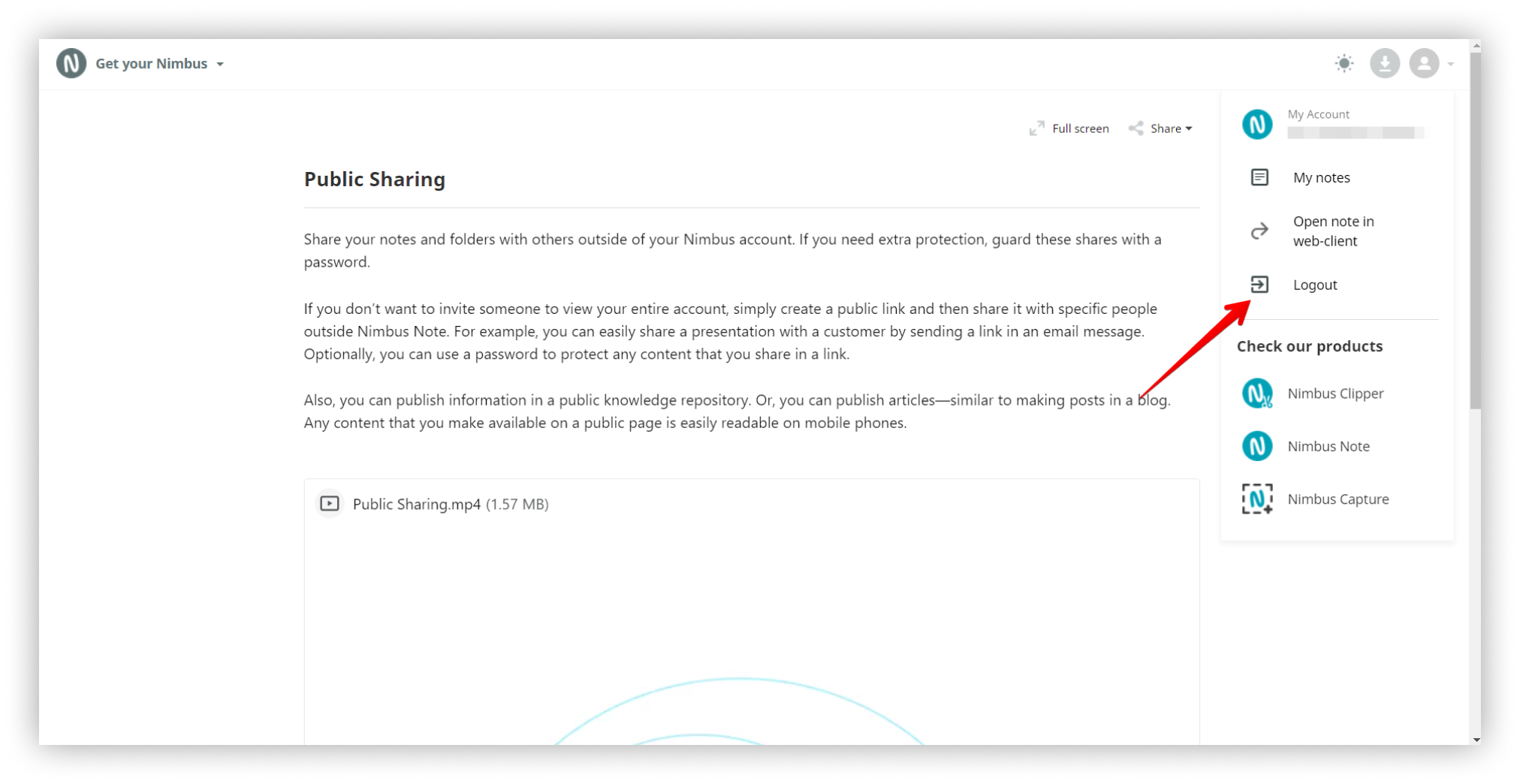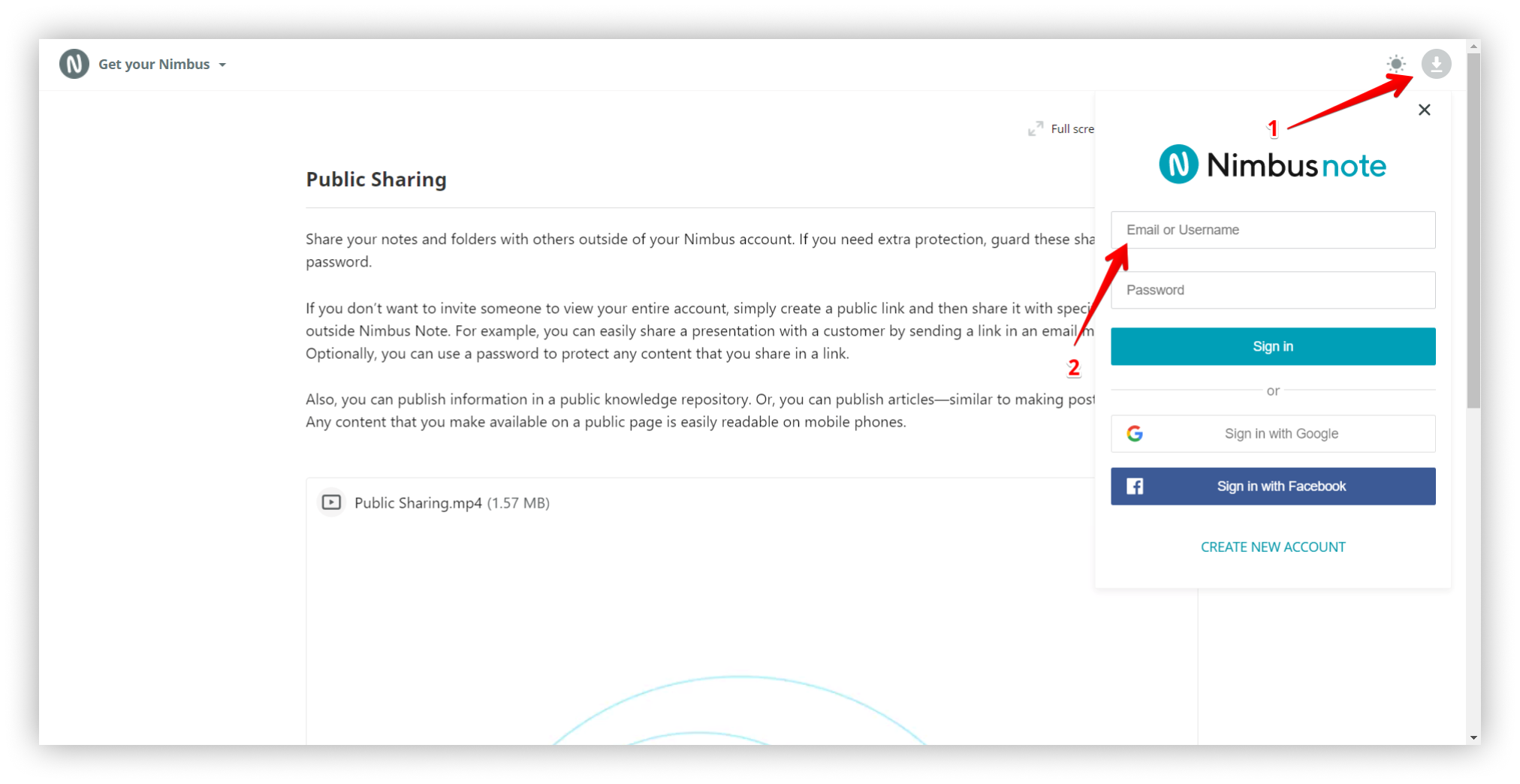 Click on the saving icon and select the desired workspace to save the page / folder.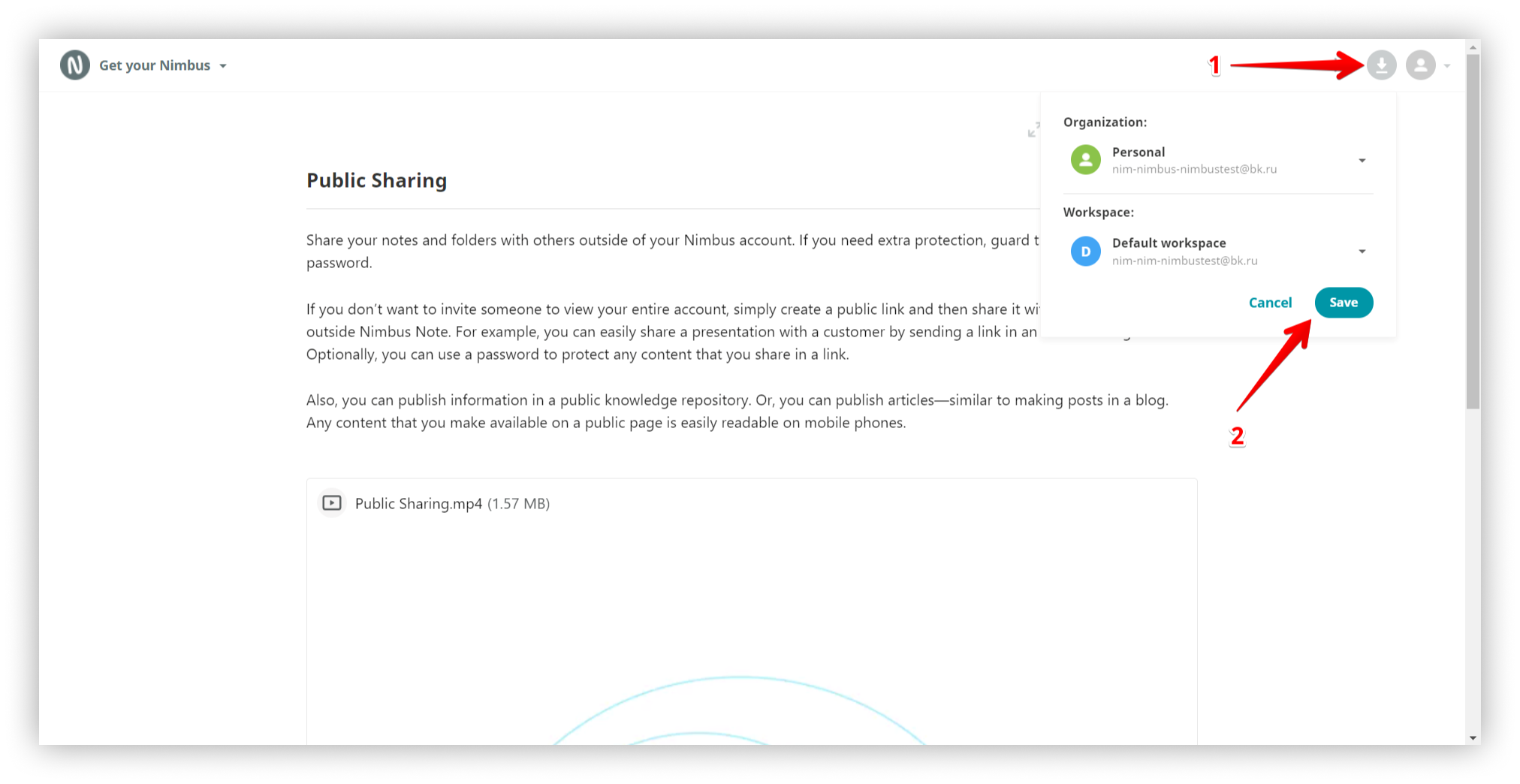 ☝ After saving, you need to go to the client https://nimbusweb.me/client where you will find the saved content.