You can record videos directly from the Github ticket window. After recording, a link to the video will be added to the ticket window.
How to record a video and save it to a Github ticket? #
To do this, you need to open the app settings and check Enable recording to Github.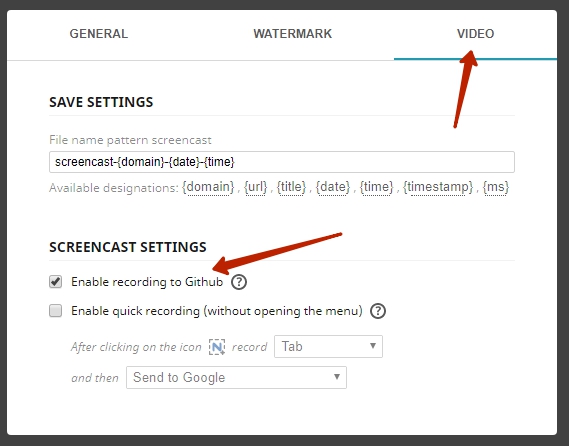 Next, you just need to press our button and start recording a video of the desired window or browser page.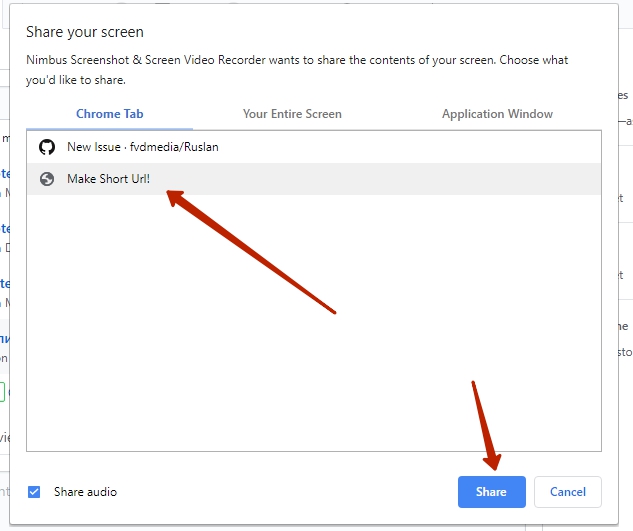 After the recording is completed, press Stop, wait for the video to be uploaded to Nimbus and for the link to be inserted into the ticket.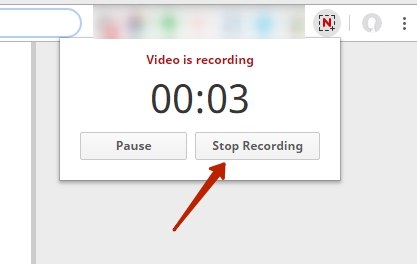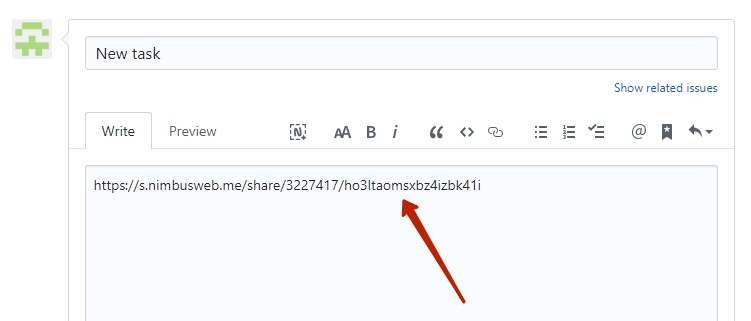 How to remove a button from Github? #
To do this, simply uncheck Enable recording to Github in the app settings.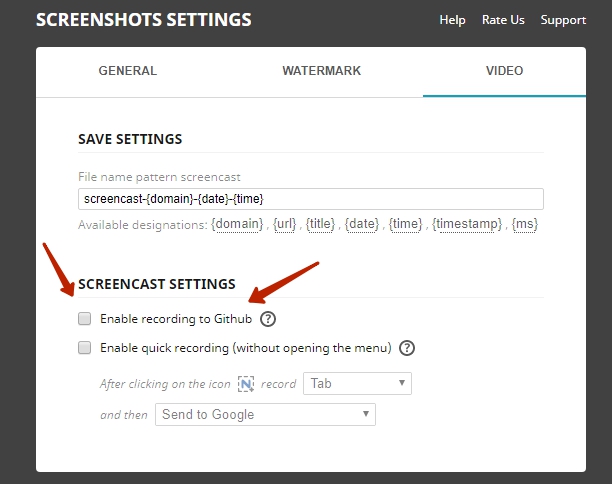 Can I turn on webcam recording or drawing tools? #
Github recording happens in Desktop mode, where there is no webcam or drawing tool support.