Commenting on cells #
You can comment on the contents of the table cells and discuss them with other members of the organization.
Creating a сomment #
1) Click in the menu of the desired cell and select Comment.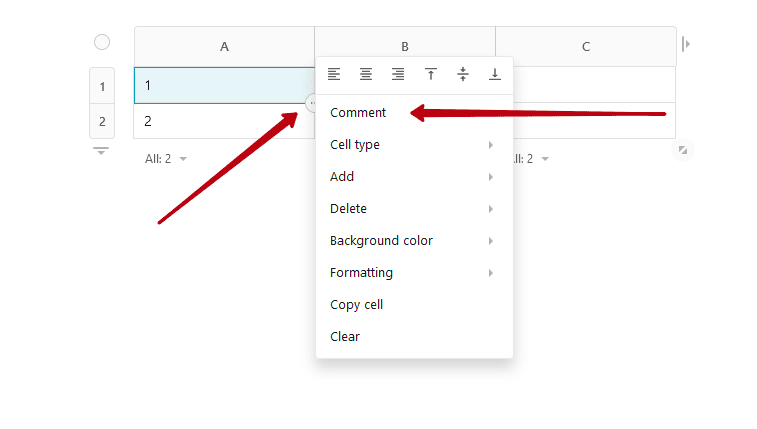 2) Write a comment and press Enter or the submit icon.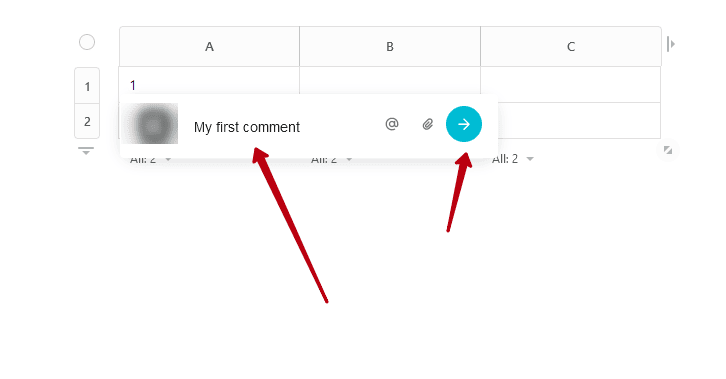 In the upper left corner of the cell, you will see an icon that shows when there is a comment.

Response to сomment #
To open a comment on a cell, click the comment icon.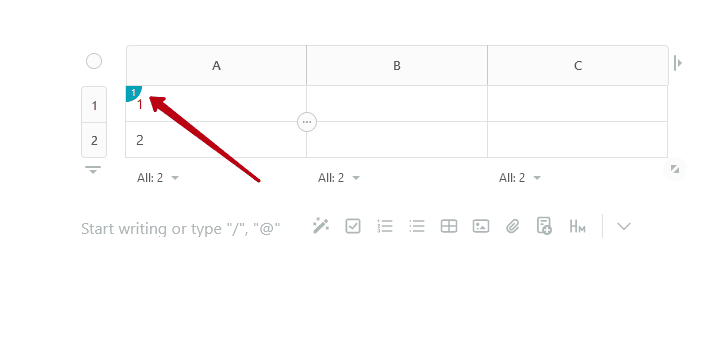 Next, you can read the comments in the thread or write a response.