Image-to-text recognition is a powerful feature that allows you to extract text from pictures, as well as index them to make them searchable. With Nimbus Note, you can grab text from images, which can later be copied and pasted wherever you need.
☝ Note: OCR is available only to Nimbus Pro users.
OCR in Web Client & Desktop #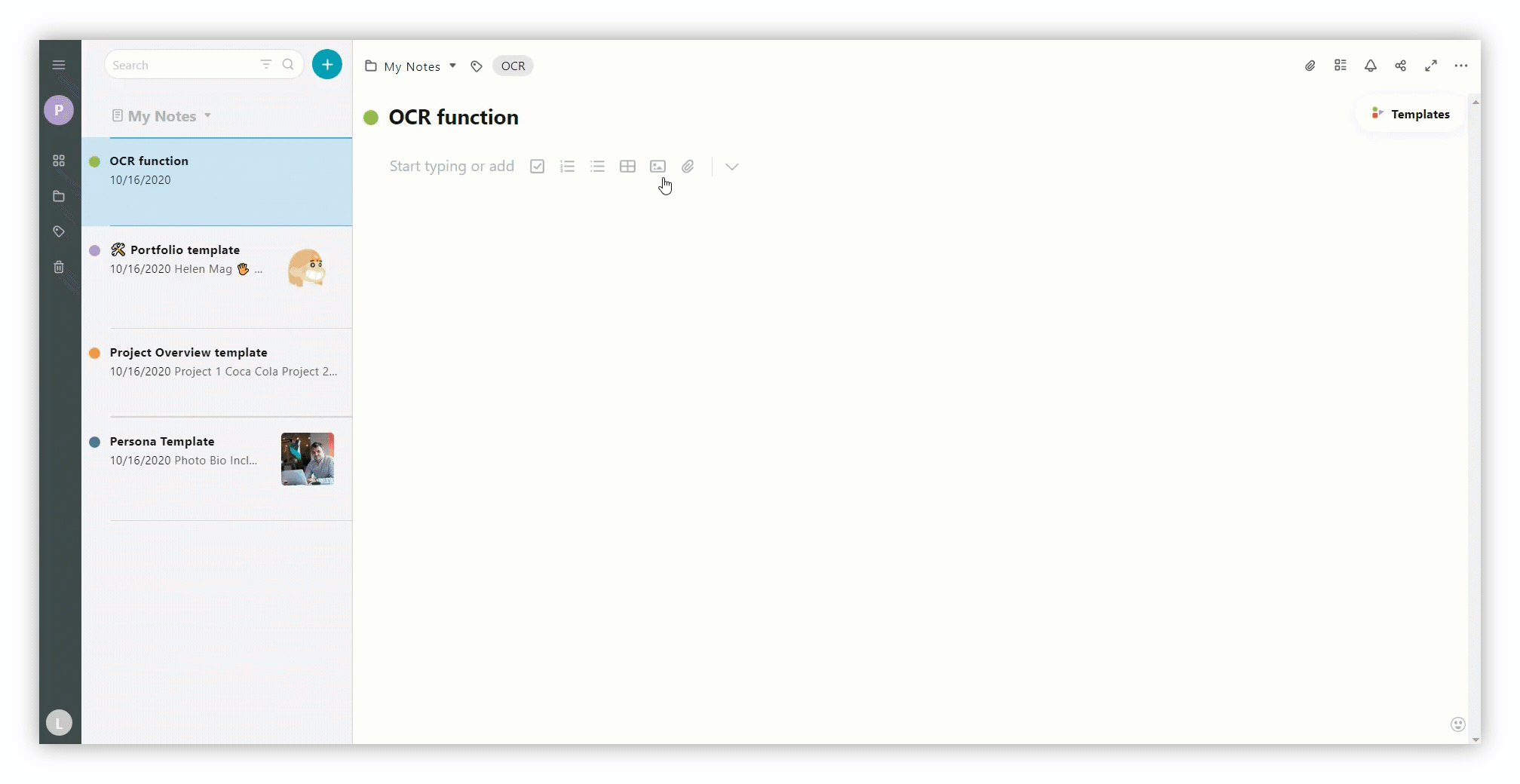 Go to a page with a picture or add a new picture.
Open the picture menu.
Click on Get text from image.
Copy text from form with text.
OCR in Mobile #
There are several ways to get text from images.
Click on the document that you scanned and tap on the three dots menu in the lower right corner.
Select Get text from image.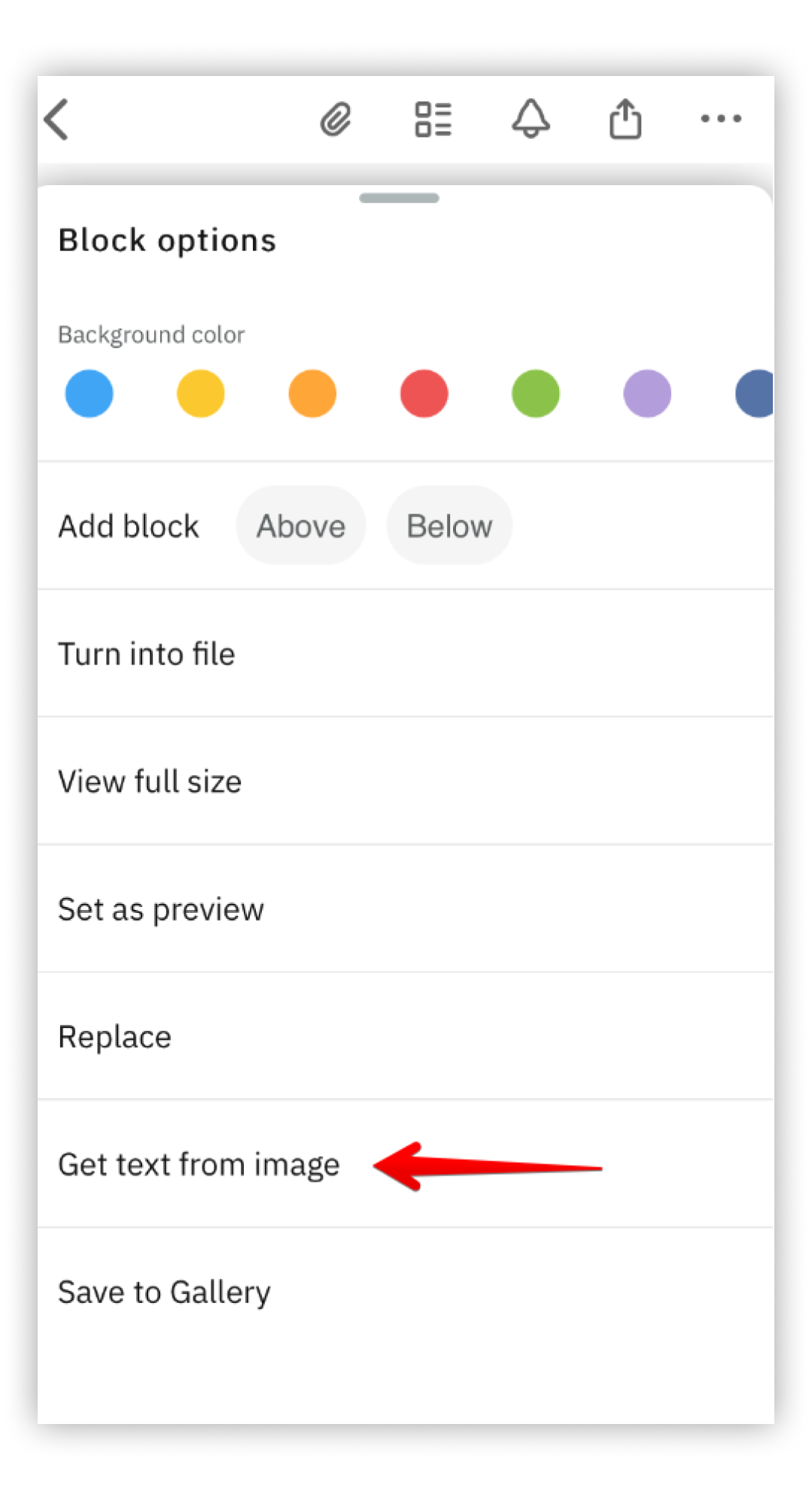 Double-click on the scanned document – the image will open.
Click on the recognition icon (only for Android)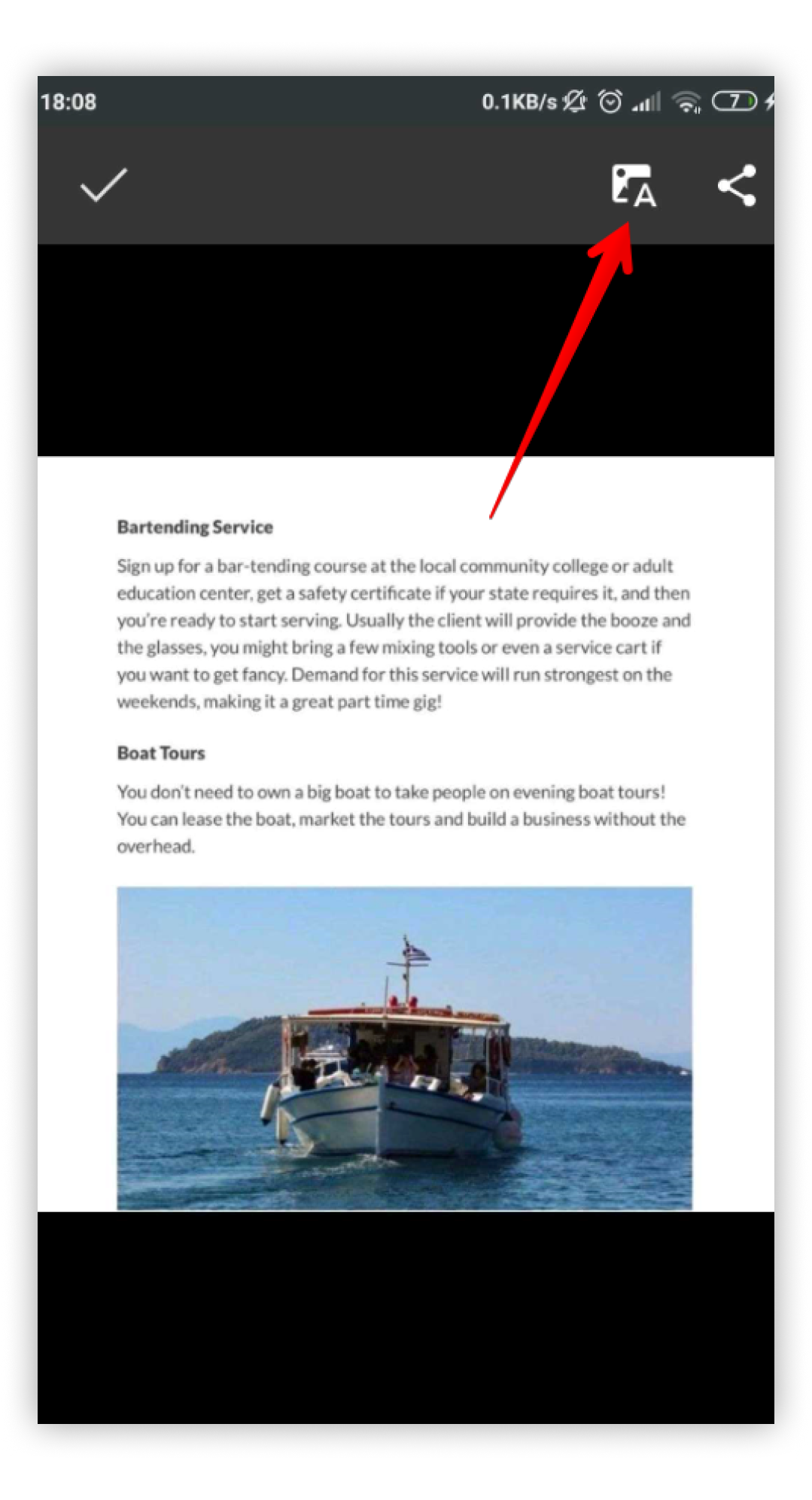 Copy the text and paste wherever you need.