Bring your Team/Business Organization to the next level using JS/HTML code injections. Add Google Analytics, Facebook Pixel, Intercom-like chats and chatbots. Also, include marketing tools like Call-to-Action buttons or Surveys into the Web Client or Public Pages. Here are some examples of services you can integrate.
Typeform
Google Form
Google Analytics
Intercom
Facebook pixel
Call to action services
And much more
☝ Note: This functionality is available only for organizations in their own domain (CNAME).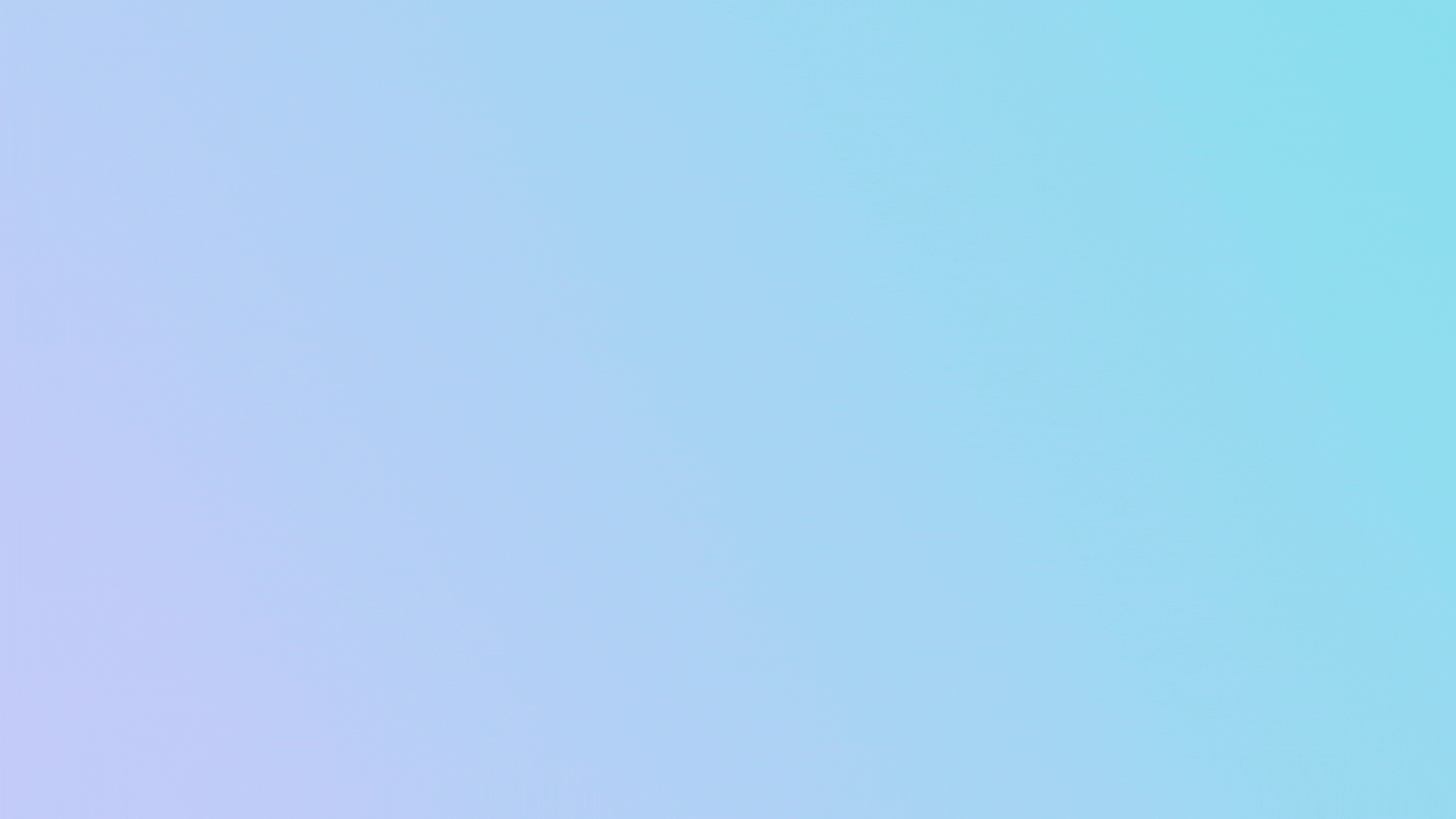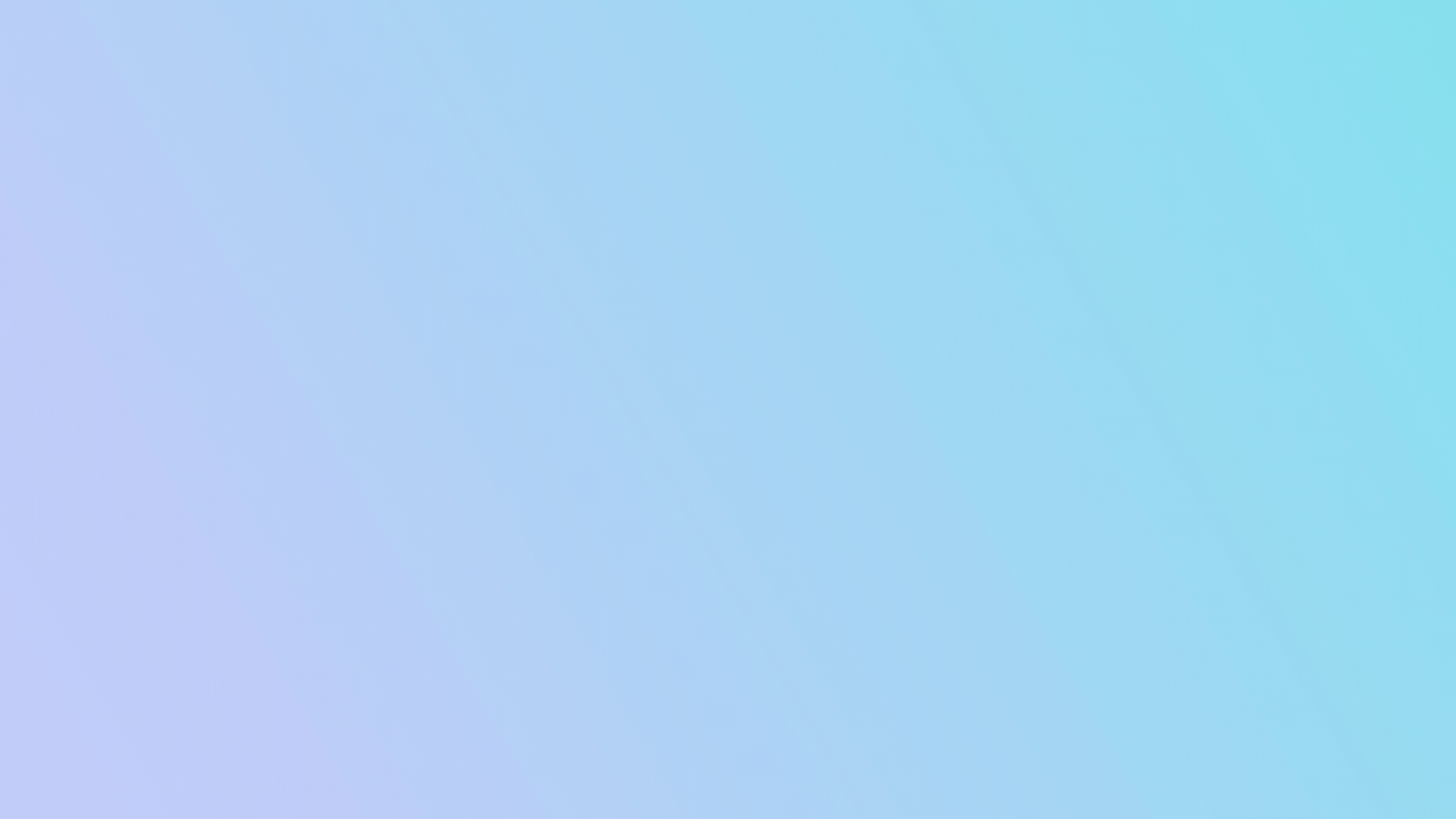 ☝ Note: All members who have access to the business panel (Owner / Manager) will be able to add code.
Add script #
To add a script you need to do the following.
Go to organization console.
Go to workspace management.
Click the three dots menu for the workspace.
Select Custom HTML / JS.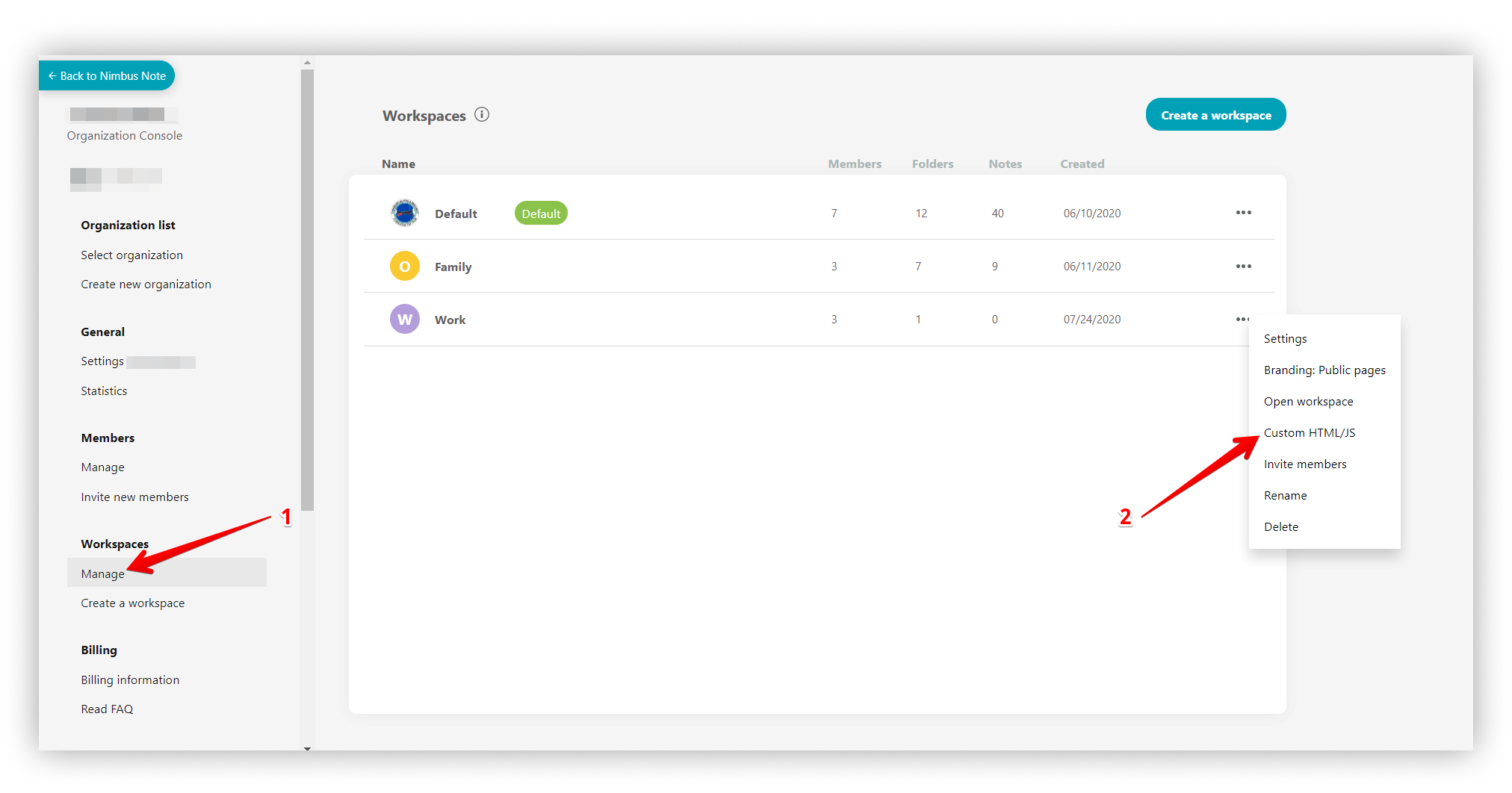 The script management page will open. To add a script, click Add HTML / JS.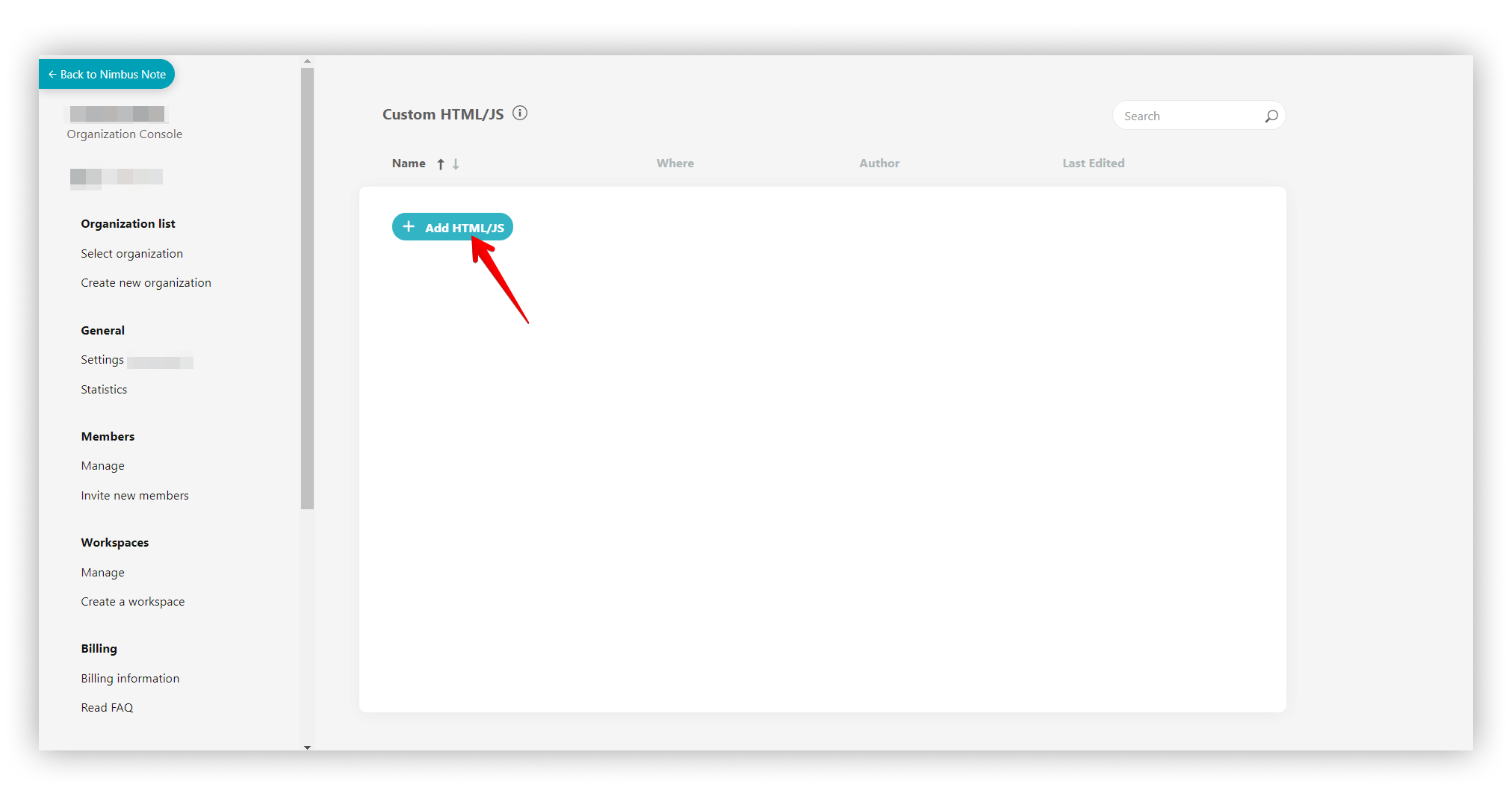 Next, the page for adding code will open:

Name – the name of the script.
Head – a form for inserting the code that will be added to the <head> </head> block.
Body – a form for inserting code that will be added to the <body> </body> block.
Use the radio button to select where to add the code body: at the top of the page or at the bottom.
Use the checkboxes to select where to add the code: public links or the web client.
Press Publish.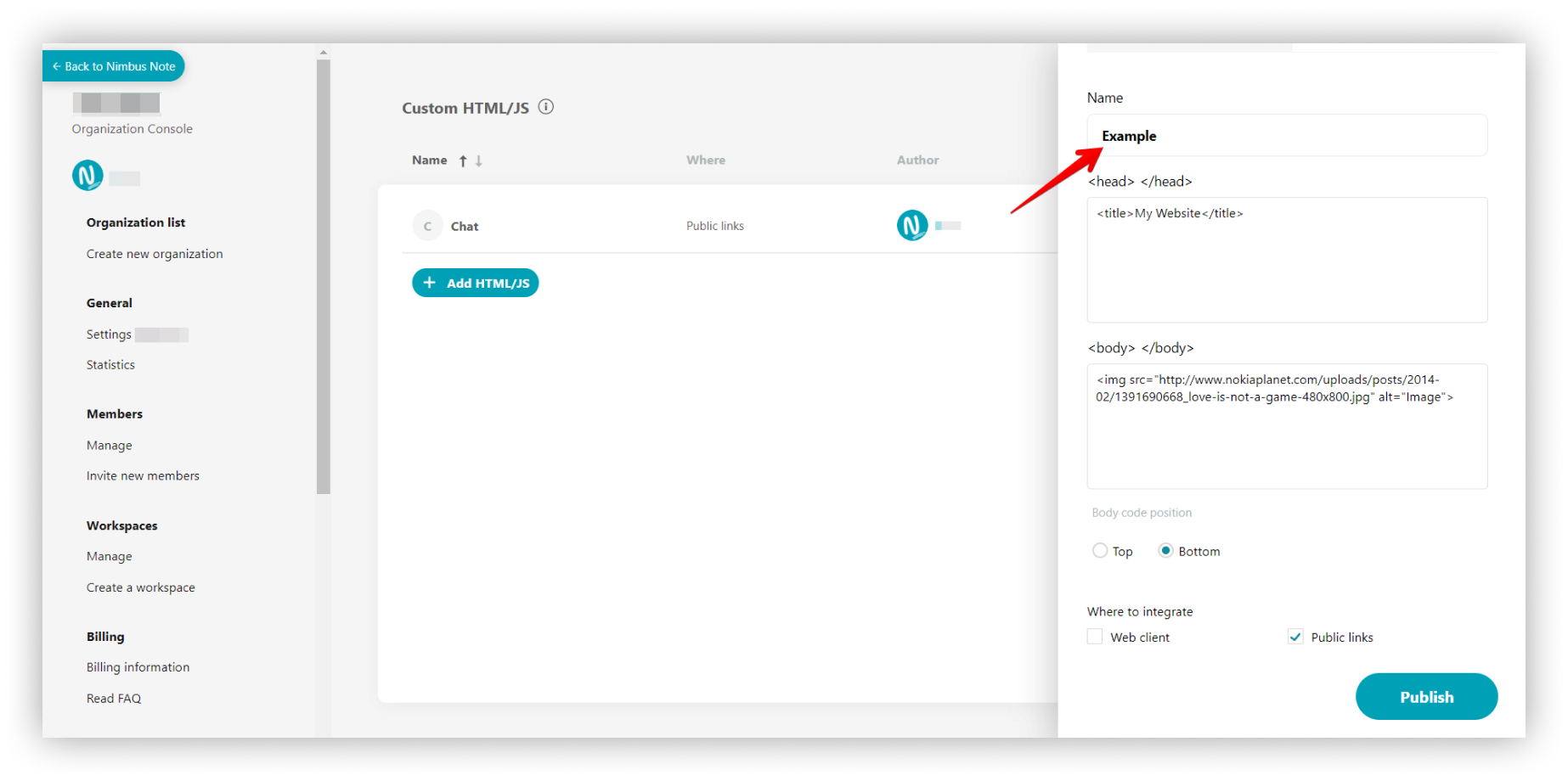 ☝ Note: If you do not select a checkbox, then the script will not be added anywhere.
Script management page #
On the management page you can see the list of added scripts:

Name
Where is the code added
Author
Date of change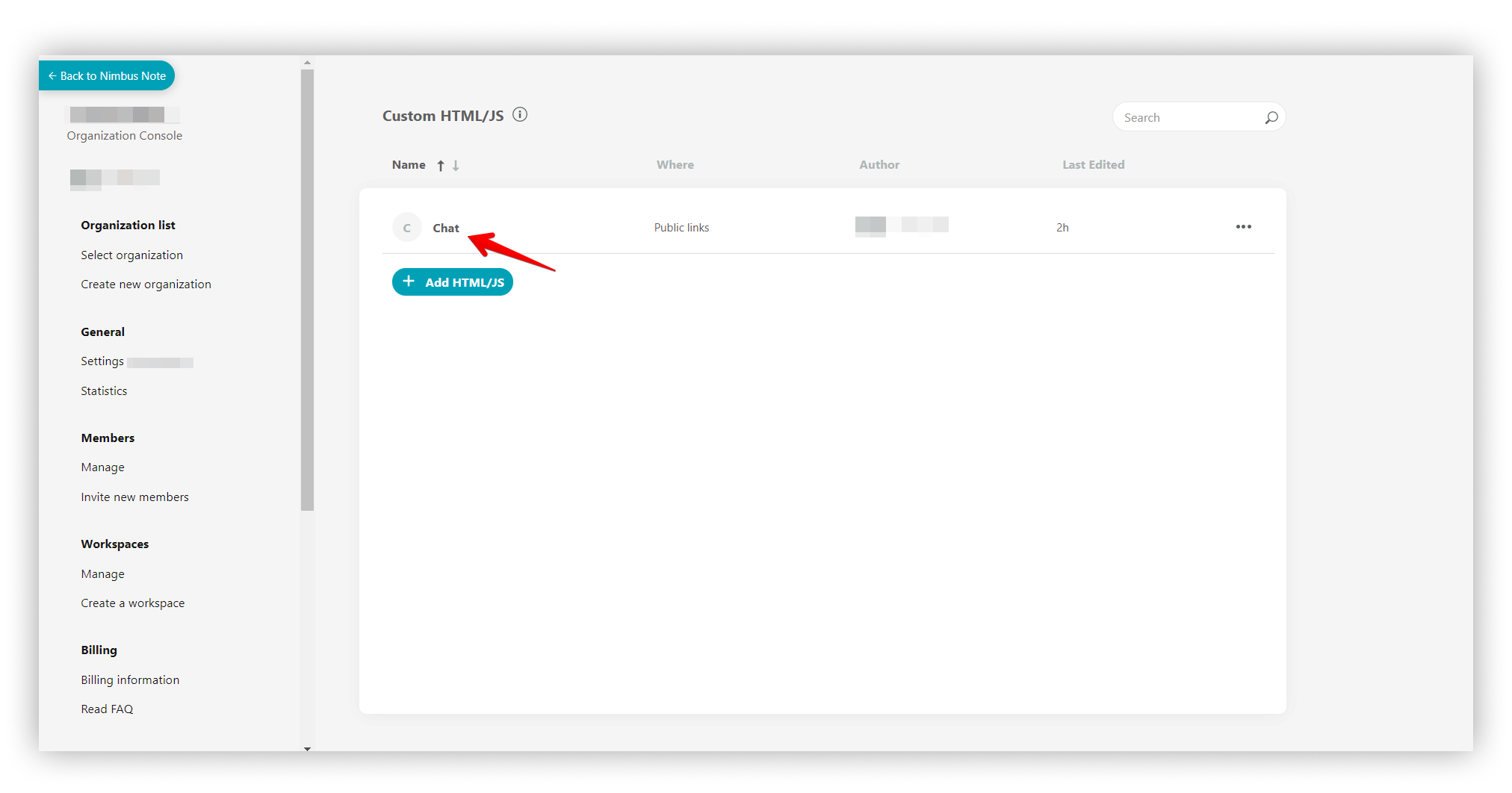 Script menu #
Click on the three dots menu and you will be able to:
Edit script
Deactivate script
Delete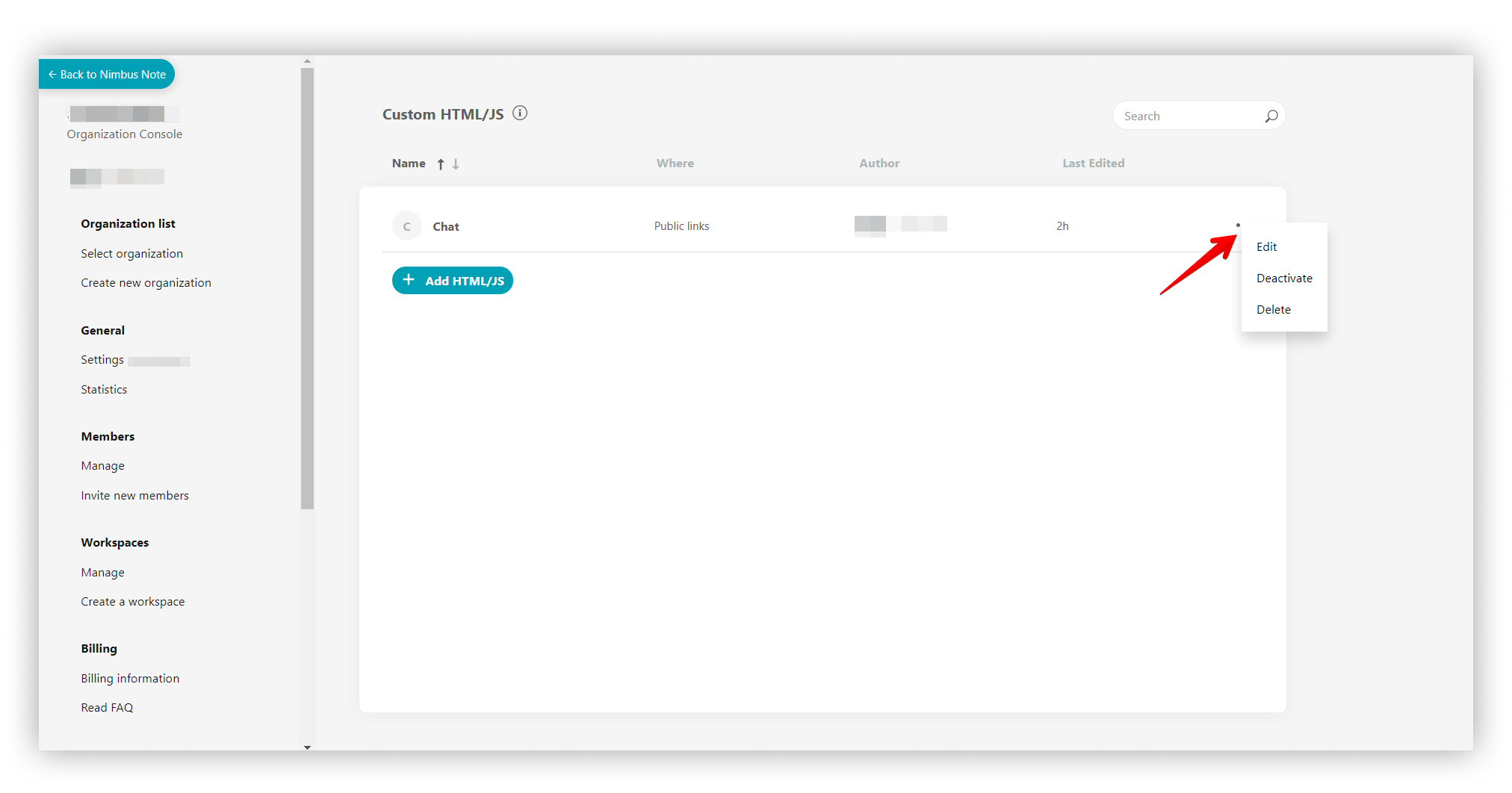 Examples: #
☝ Note: You can add code to both the public page and the web client in unlimited numbers. For example, you can add Zoho Chat to your public page and call-to-action services to your web client.
Intercom #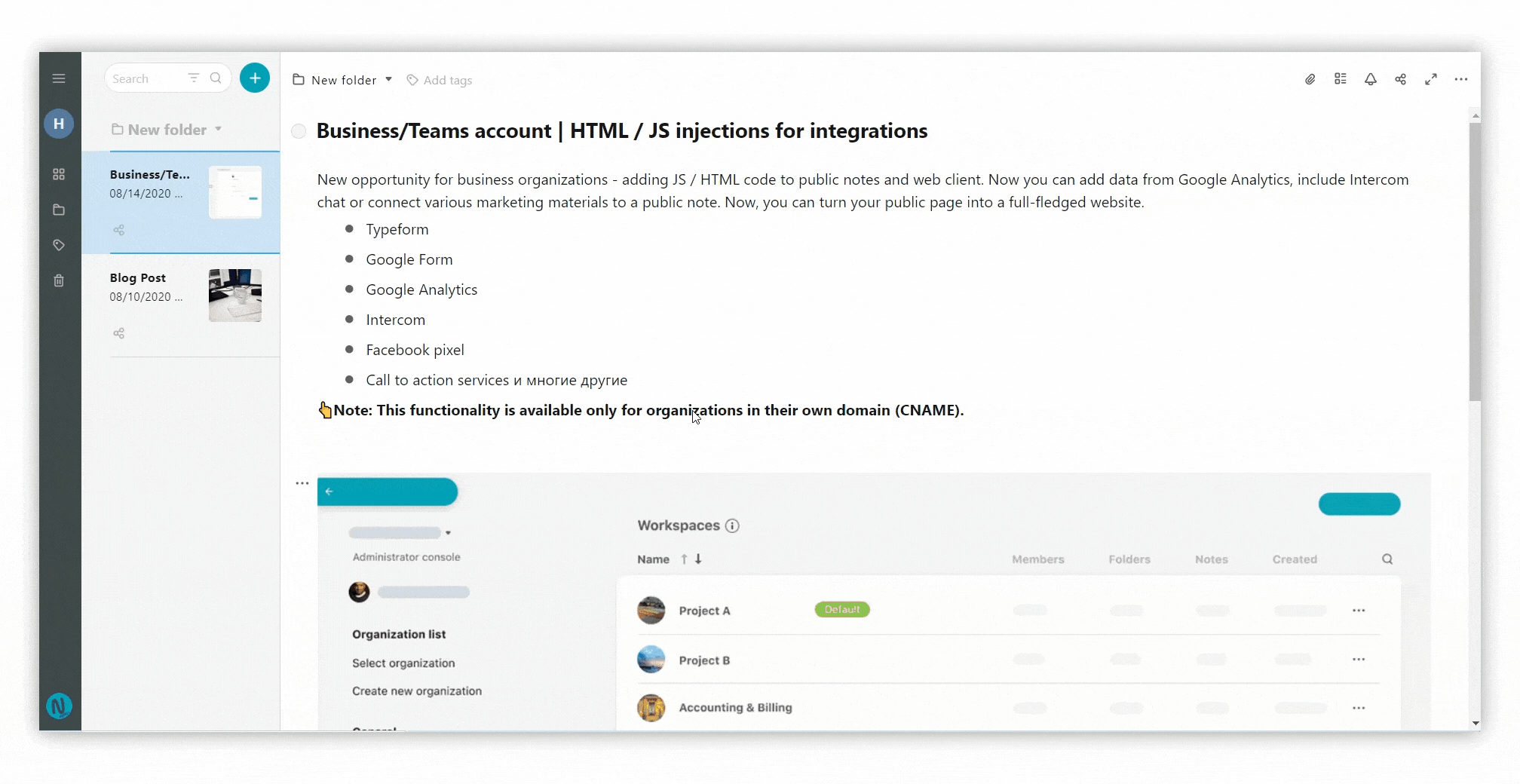 Zoho chat #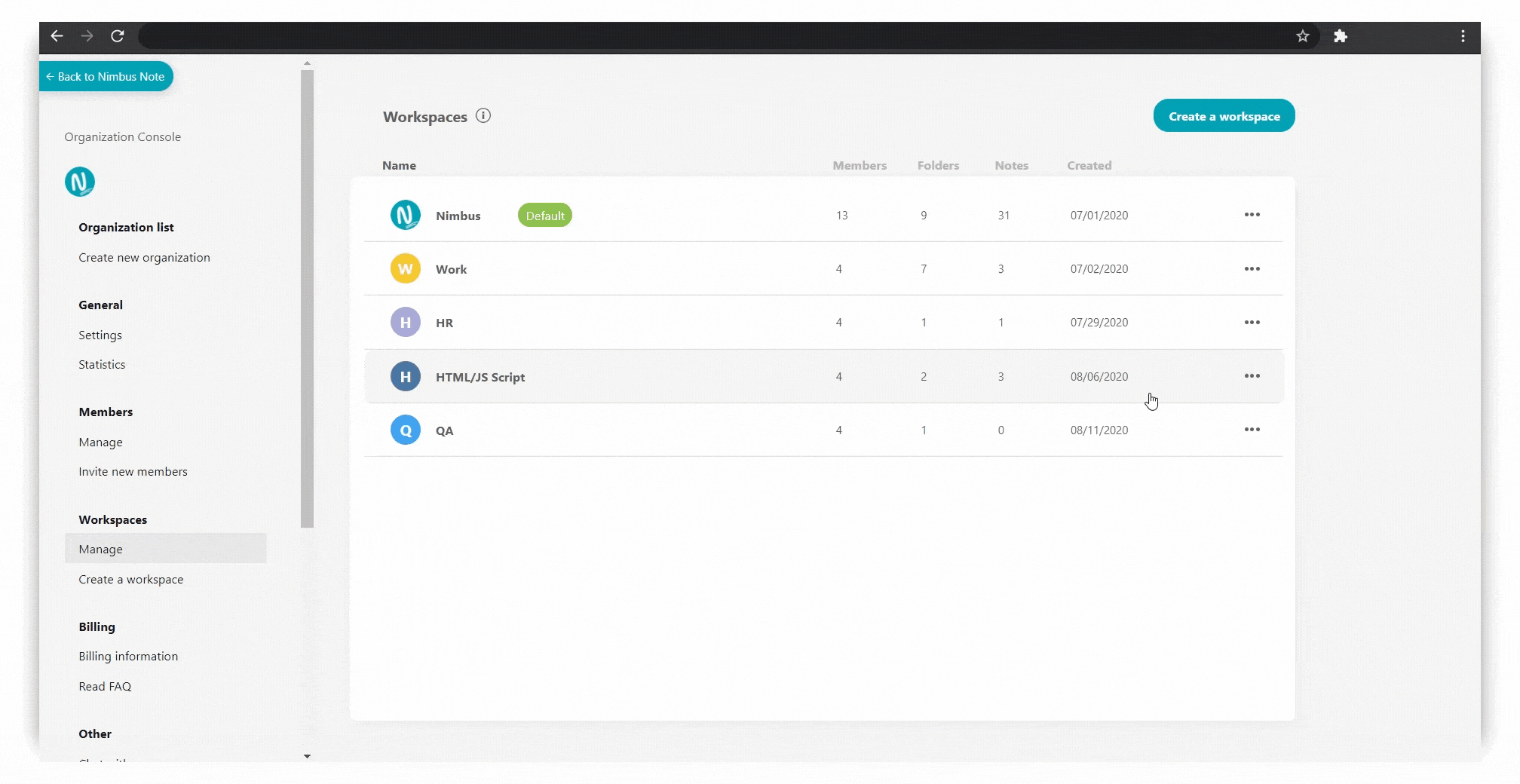 Call to action services #