Looks like you are ready to impress your team and clients with interactive super docs — FuseBase pages. Tips and tricks here will help you create your lit pages block by block. Let's dive in!
Discover Your Go-To Option — Three Dots! #

Any super page in FuseBase can consist of different content blocks (text, pictures, files, etc.). When you hover over each block, three dots will appear on the left. Click them to add blocks above or below, convert block content to other objects, and more.
💡 Quick tip
Drag and drop your blocks to change their location within the page. Hover the cursor over the three dots, hold down the left mouse button and start moving your content.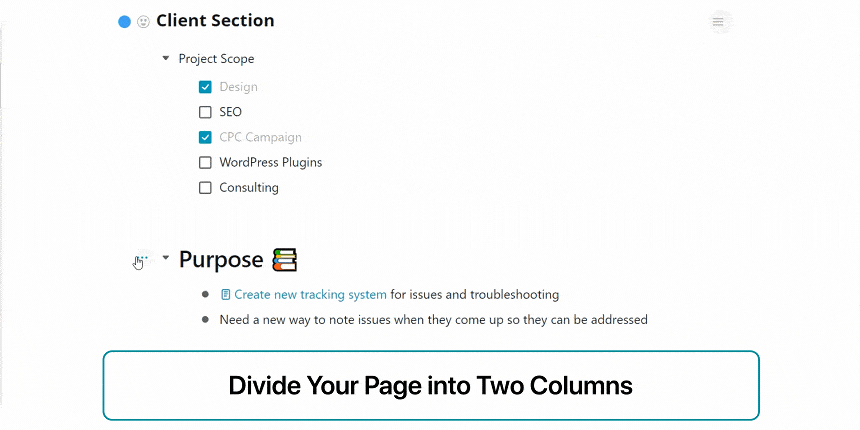 Add Content from Other Tools — Embedding #
Switching tabs and tools is a disaster. You can avoid it by using FuseBase.😉
Simply embed content from other tools like Miro, Google Docs, and Figma into your super page. Save precious time and gather everything in one place.
💡 Quick tip
All the YouTube videos you will see on the pages are embedded.
How to Integrate Third-Party Tools #
Work with Tables and Databases #
Apart from text, pictures, and files, you can create tables and databases on pages. Add and customize them using various object types, text formatting, and more.
In the video below, you'll learn all about tables in FuseBase.
🔗Learn more on how databases can look like >>
How to create tables with different column types #
How to Customize Tables #
💡 Quick tip
Adapt content, set ratings and change progress to learn more about tables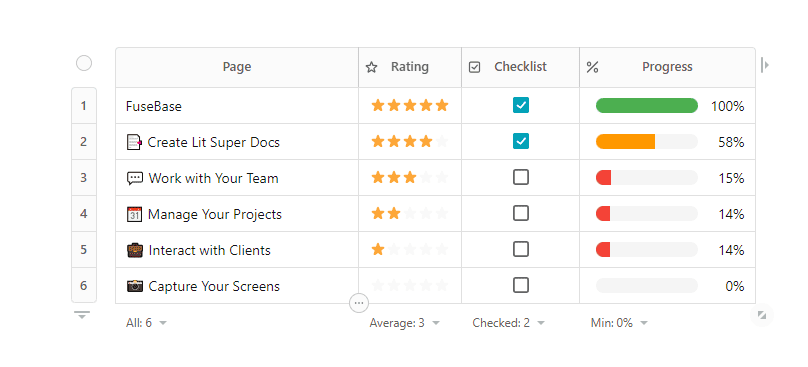 Turn Super Docs into a Knowledge Base #
When your company wiki and / or project info piles up, we recommend storing it in FuseBase Portals. Portals are perfect for organizing and sharing information internally or with clients. You can also brand portals, set access and editing permissions, and analyze users' behavior.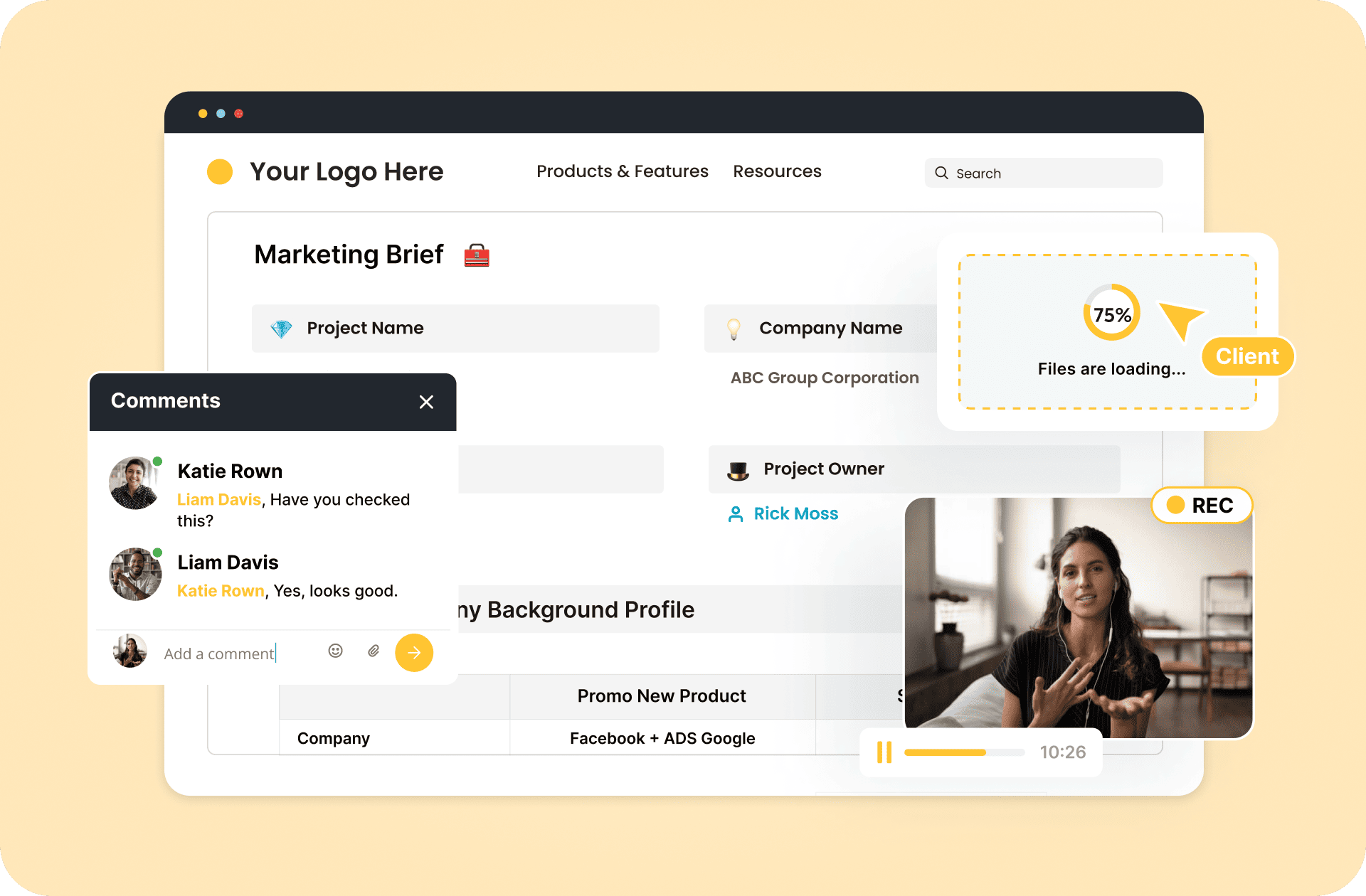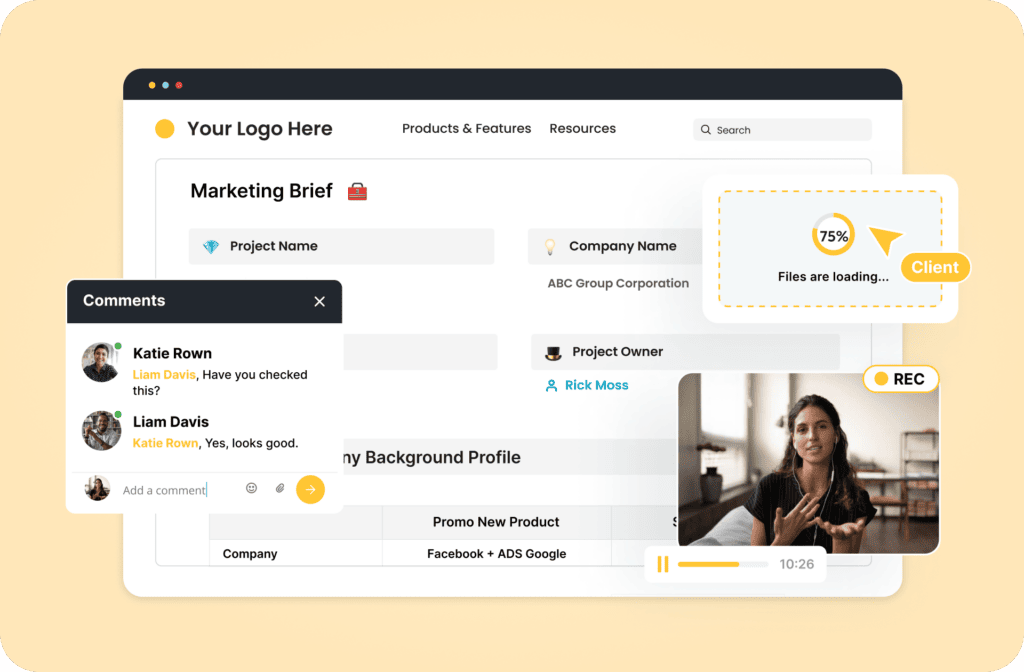 😎 FuseBase Team suggests
Check out what the portal can look like >> You can organize a "single source of truth" with your company's policies, standard operation procedures (SOPs), and general company info for your team & clients. 
Get Help from Our Experts #
Congrats! You can now create the best super docs. If you want to continue exploring FuseBase, move to the "Keep It Up" block and choose the desired topic.
Book a Call With Us #
Get straight to business and talk to our team about how you can achieve your goals using super docs and other FuseBase features.
We'll explore your particular case in 30 minutes and suggest a custom solution for you and your company. BTW, it's free 🙌
👇 Choose your desired date for available time slots to get your custom solution. Book a call >>
Keep It Up! #
It's time to go further. Choose the next topic and advance your FuseBase skills.
Related Guides #
Get Started with AI in FuseBase
Collaborate With Clients Using FuseBase Portals