To get started, you can watch this video showing basic Watermark features.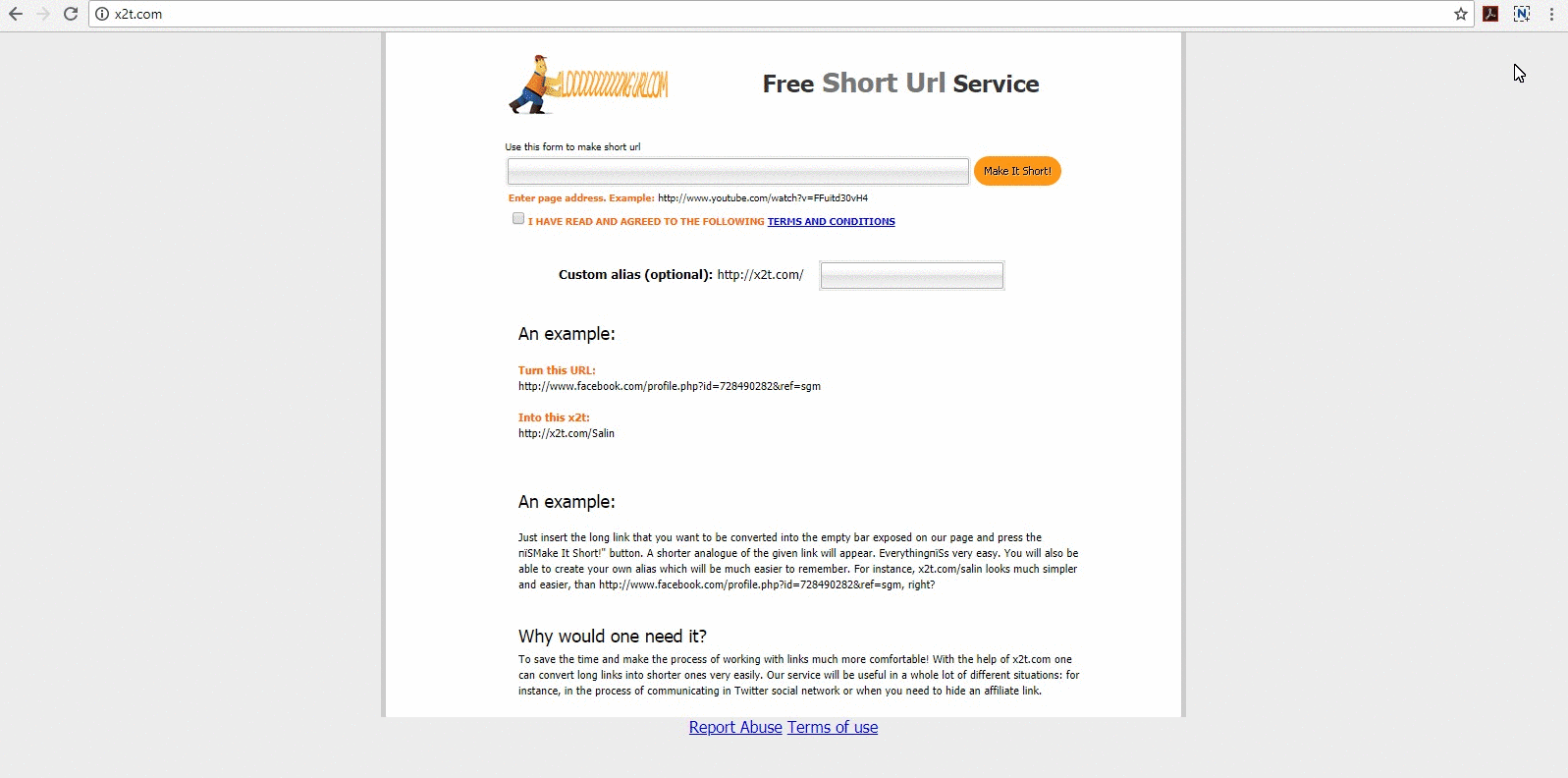 How do I add a watermark to a screenshot? #
1) Open settings and go to Watermarks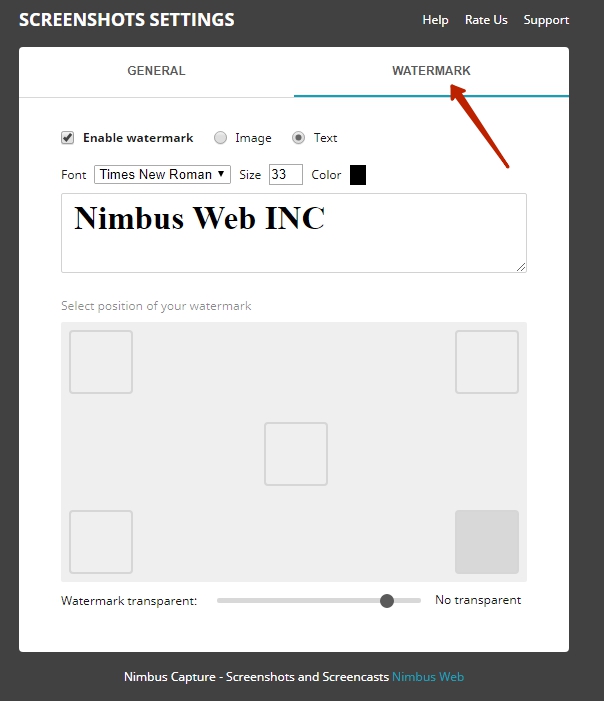 2) Press Enable watermarks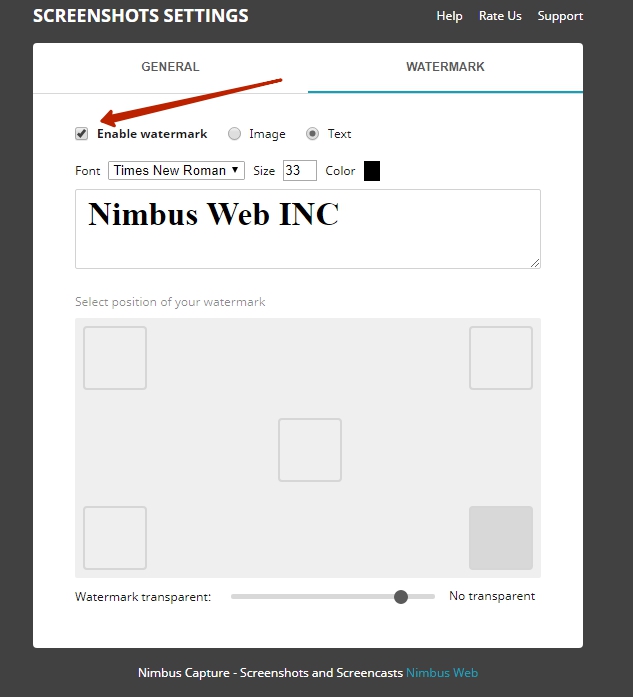 3) Select watermark type:
– if you are using a picture, select "file"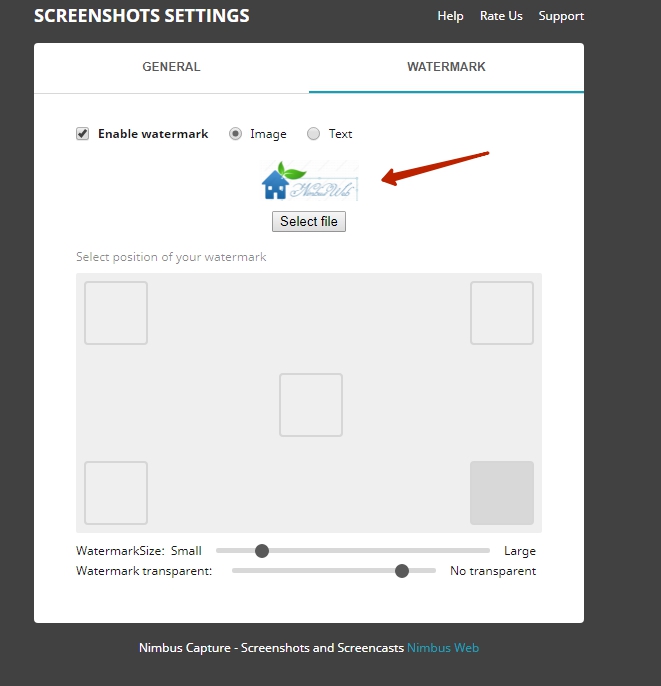 – if you are using text, write the one you need, then choose font and color.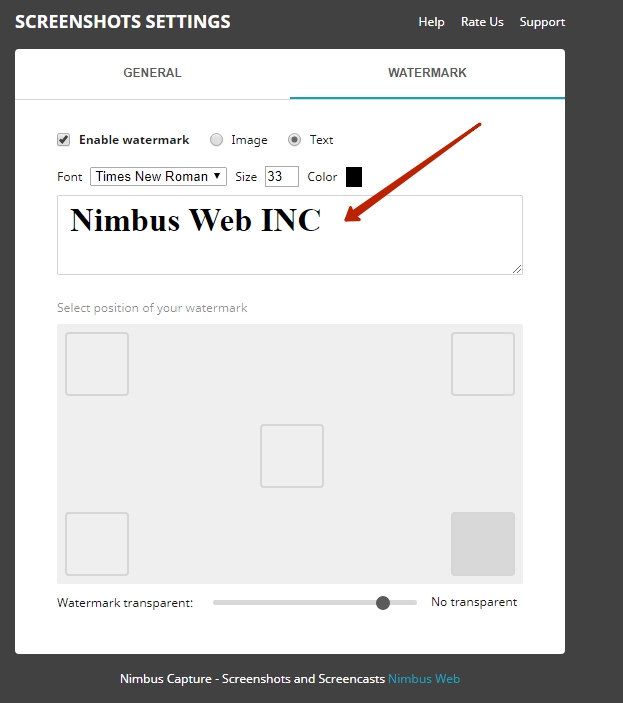 4) Specify the watermark location on the screenshot.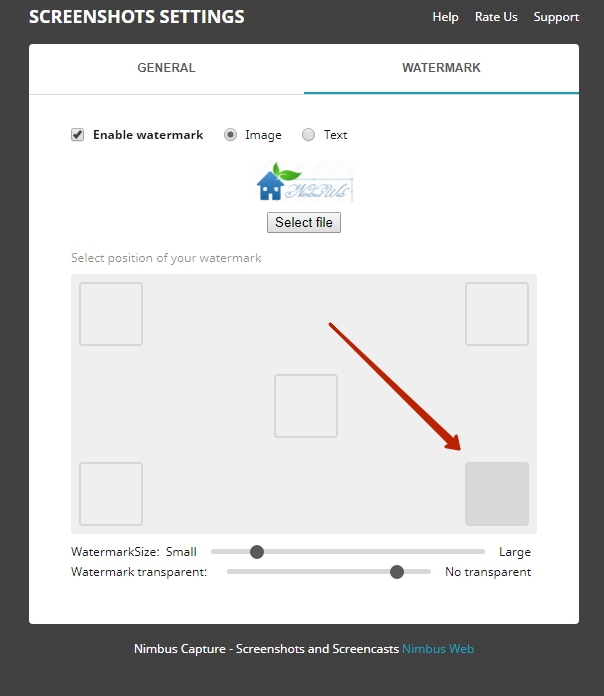 The watermarks will be automatically applied to all your screenshots.
How to watermark a video #
You can also add to your screenshot or video recording time and date. Watch the video below on how to do that.
Can I clear the watermark right on the screenshot? #
Yes, in the screenshot sending menu, uncheck "Enable screenshot"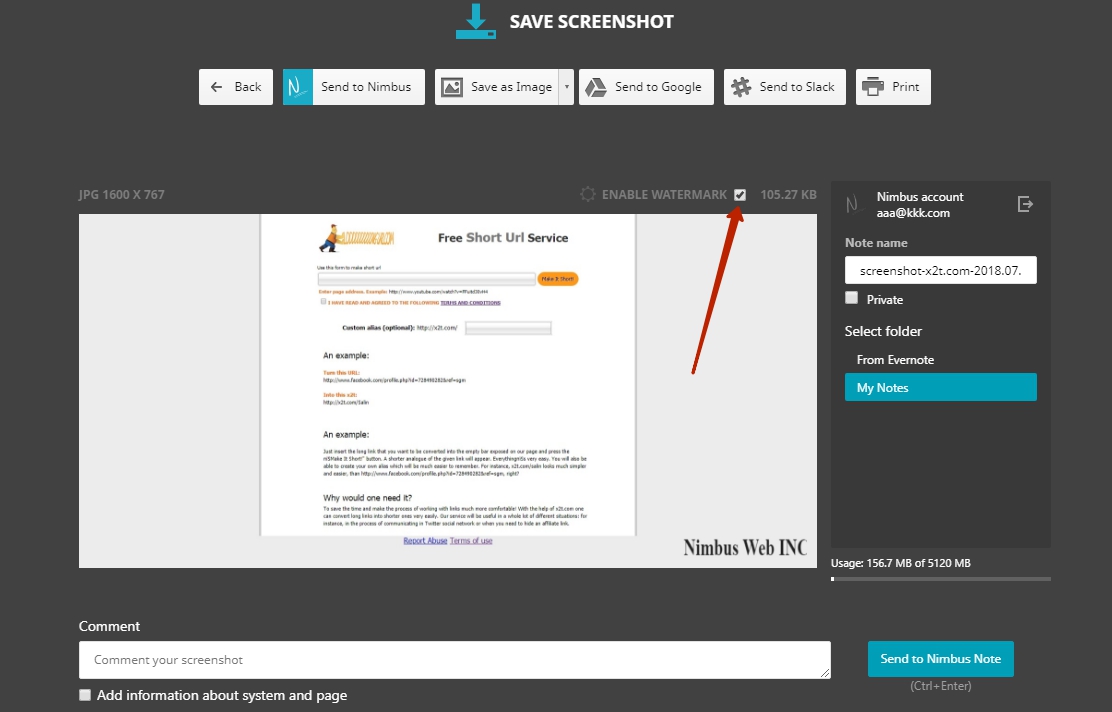 Is it possible to change watermark location or size when editing a screenshot? #
It surely is. In the editor, you can drag the watermark to the needed place. Its size can be changed with the mouse.